C'était presque devenu une blague : l'attente (interminable) du podcast de Hillary Clinton, annoncé en février 2020 et relayé dans nos colonnes. Avec enfin un lancement le 29 septembre 2020.
Après s'être faite doubler par Michelle Obama cet été, Hillary Clinton a évité de l'être également par son mari, qui annonce à son tour le lancement de son podcast pour début 2021.
Le reste ne change pas : les deux podcasts sont en partenariat avec iHeartMedia. Celui de Bill Clinton, qui sera plus précisément une renaissance de son podcast précédent Why Am I Telling You This?, est une coproduction entre la Clinton Foundation et le studio At Will Media qui s'était arrêtée en octobre 2019. Il animait ce podcast avec sa fille, Chelsea Clinton.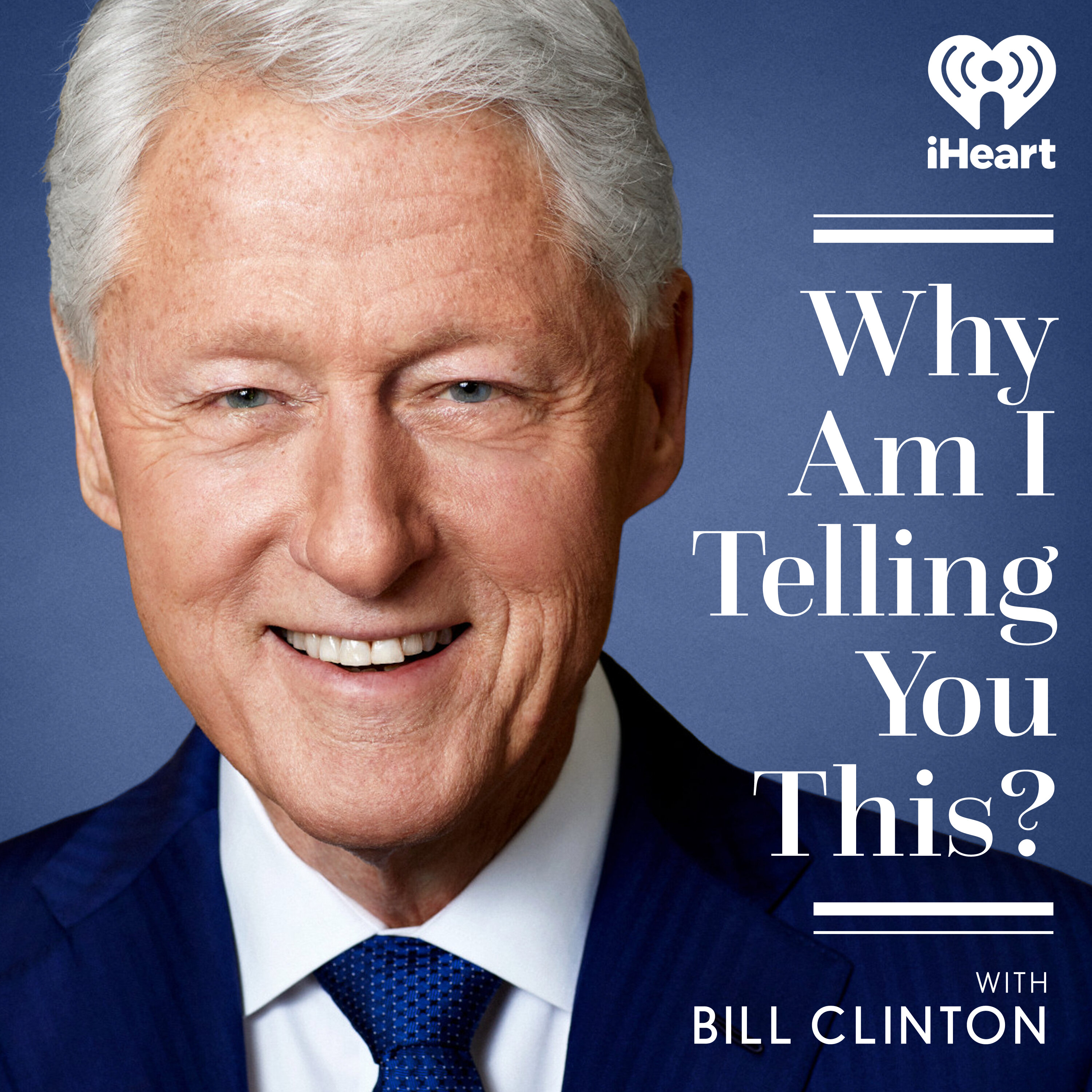 Why Am I Telling You This? with Bill Clinton
Prime Minister Tony Blair: How to Define Our Interdependence
Leadership matters. And while it's easy to take a cynical view of government and politics in today's world, it's important to remember that public service can and should still be an honorable endeavor – and responsible leadership, working together, and putting people first are still fundamental to effective government.
In the season finale of Why Am I Telling You This, former Prime Minister Tony Blair joins President Clinton for a wide-ranging discussion on the conflict in Ukraine, the future of Northern Ireland, how to create a vital center in politics, and the work of the Tony Blair Institute for Global Change.
See omnystudio.com/listener for privacy information.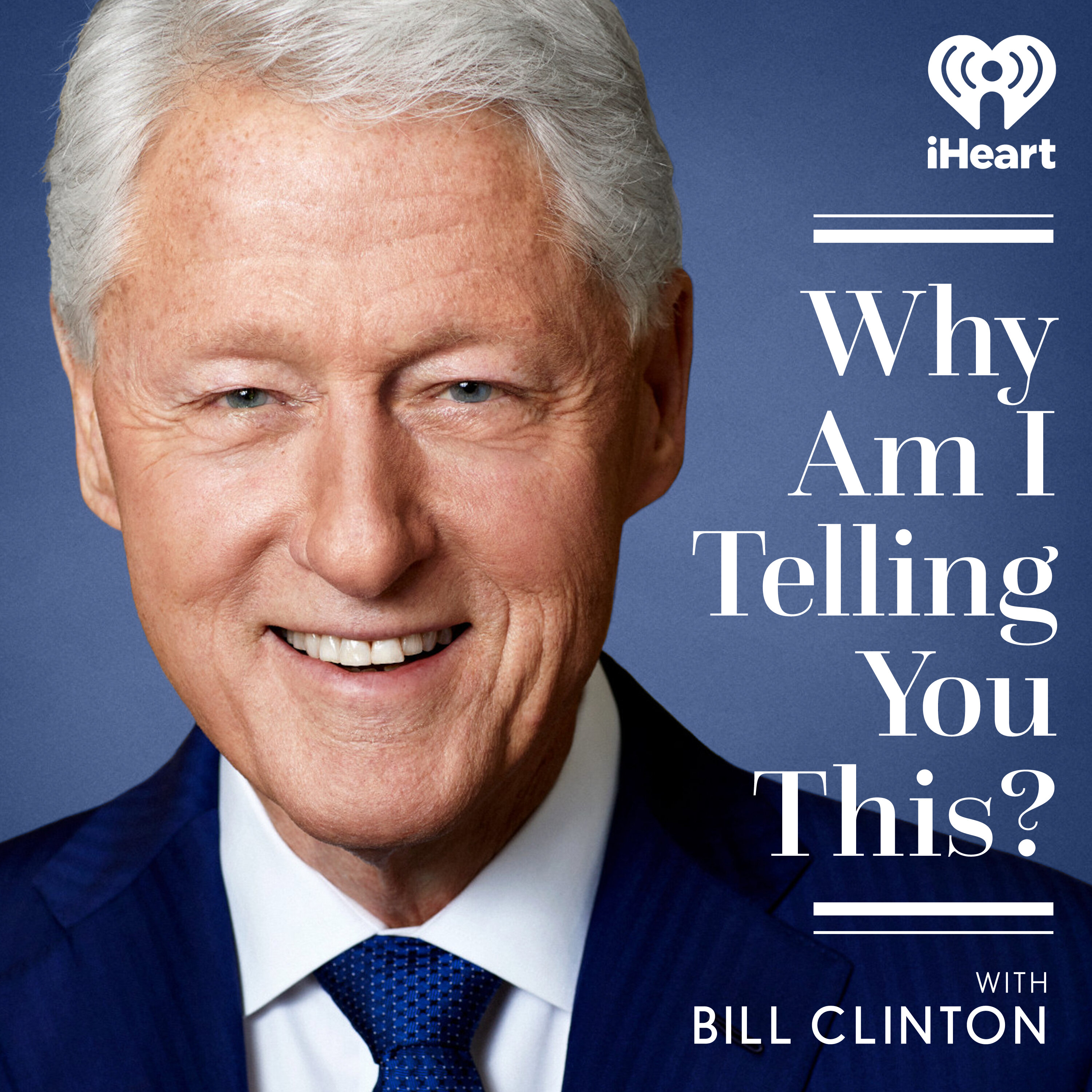 Selon Craig Minassian, directeur de la communication et du marketing de la Clinton Foundation, le podcast s'appuiera sur les talents d'orateur de Bill Clinton et sa capacité à expliquer des questions complexes de manière accessible.
Aux États-Unis, les podcasts animés par des personnalités politiques prolifèrent désormais. Il s'agit d'une tendance qui ne trouve pas écho en France pour le moment. Néanmoins, quelques créations de qualité se trouvent dans notre collection de podcasts Politique.