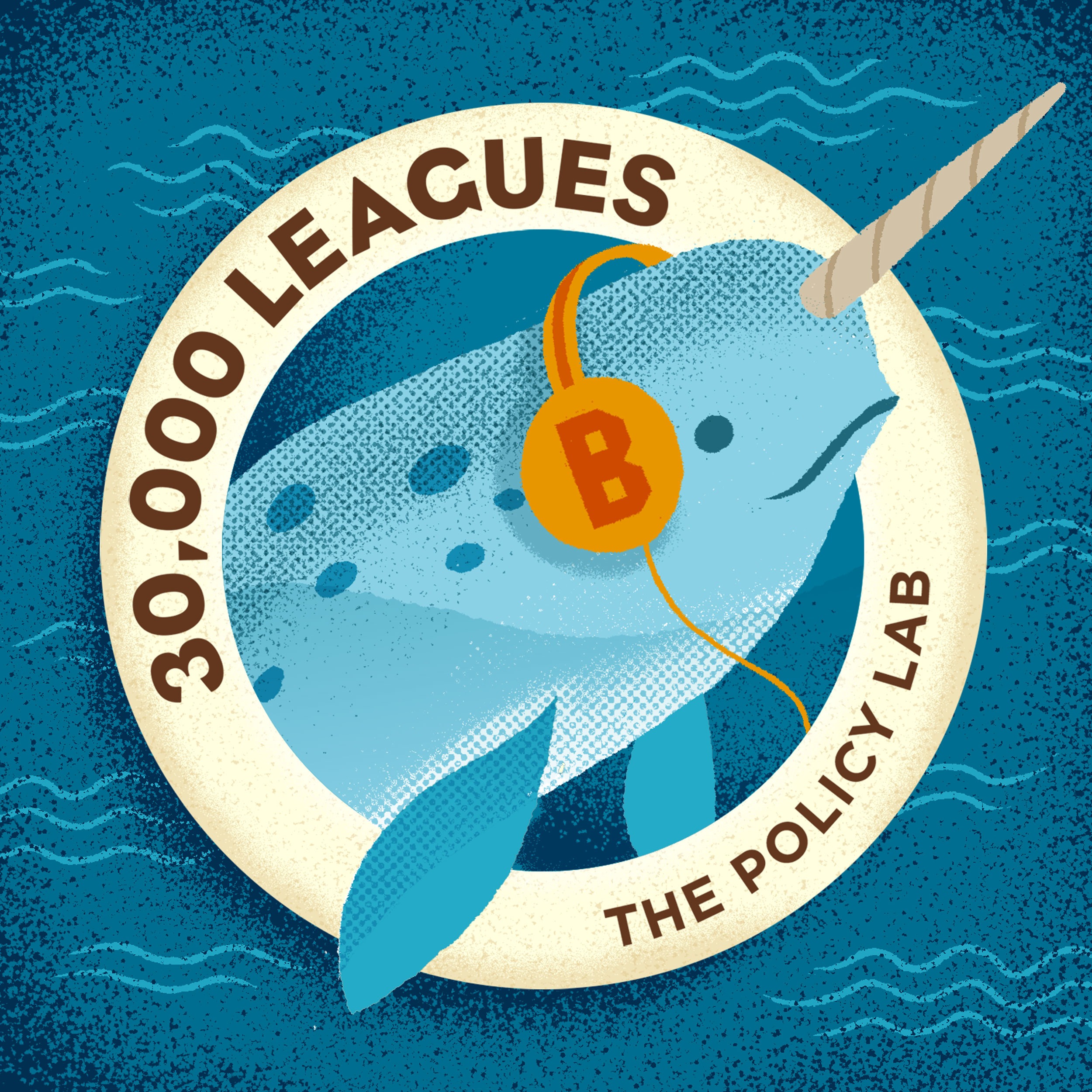 presents
What is the future of the energy grid? (with Macky McCleary)
- 30,000 Leagues, 09/09/2019 - A few weeks ago there was a blackout in New York City and it caused all sorts of problems: traffic and subway gridlock, people trapped in elevators, no working appliances or computers. It is really a window into what our life would look like if there weren't abundant electricity everywhere. So today we talk with Macky McCleary, former Administrator of the RI Division of Public Utilities, current partner at Innogy consulting, and a senior fellow at the policy lab, about the future of energy. Listen in to hear about the impact of the changing energy grid on the climate and your everyday life.
---
What is a podcast?
A podcast is a digital audio file made available on the Internet for downloading to a computer or mobile device, typically available as a series, new episodes of which can be received by subscribers automatically.
How can I listen to more episodes from this podcast?
You can find other episodes from 30,000 Leagues by subscribing to the podcast. To do so, many applications are available:
If you already know how a RSS feed works, you can find the feed for this podcast here:
How can I listen to other podcasts?
Click here to discover another podcast randomly, or here to browse our categories.
And what is PodMust?
PodMust is a french project aiming to promote the best podcasts. You can help us by sharing this page (this also helps the podcast, by the way). Thank you! 🙏