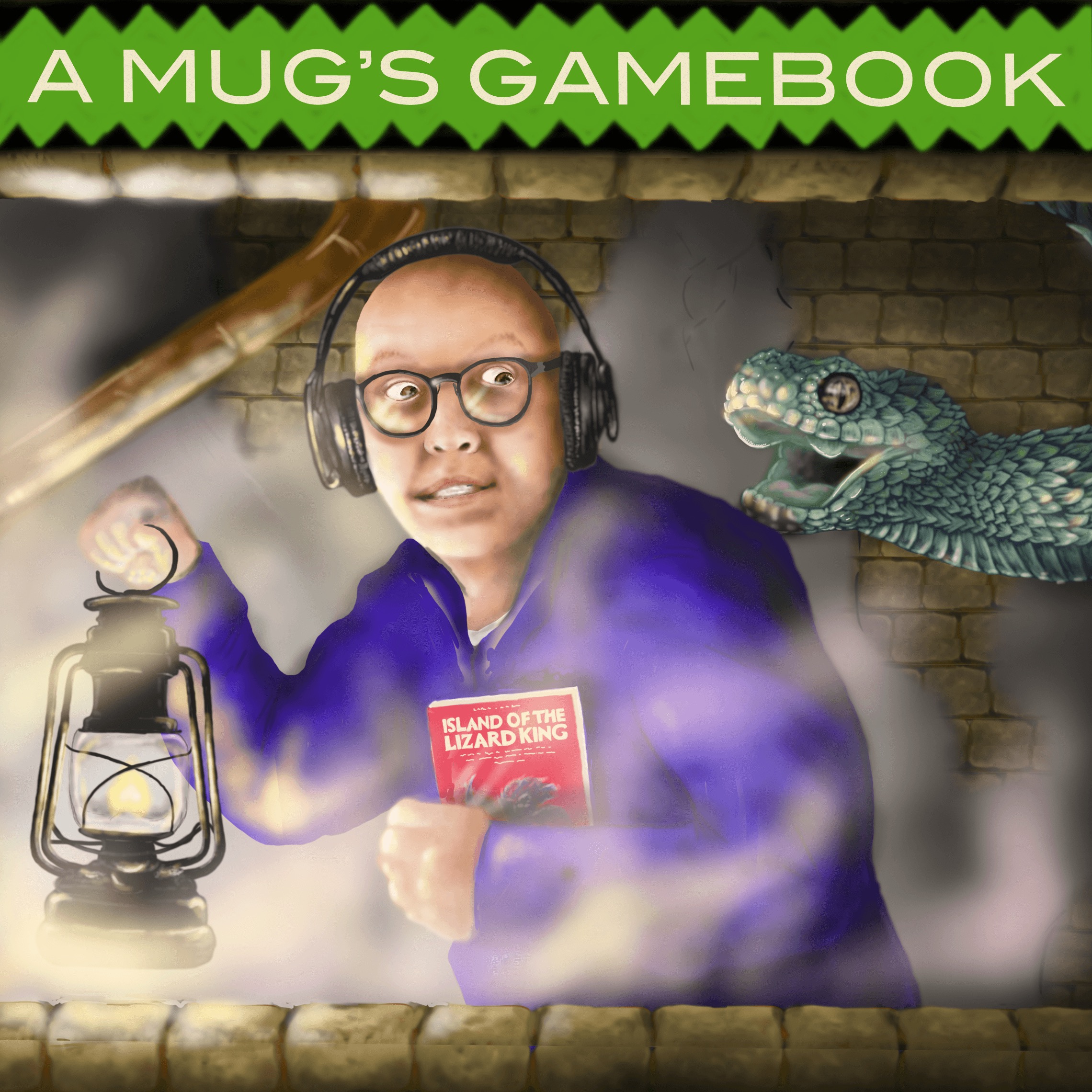 presents
LOCKDOWN SPECIAL - The Rings of Kethar
In this Lockdown special, Tom ropes his wife Bryony into playing his childhood favourite "The Rings of Kethar". Will she bust the intergalactic crime ring on Kethar, or be taken out by the planet's ruthless cutthroats and bandits.
---
See acast.com/privacy for privacy and opt-out information.
---
What is a podcast?
A podcast is a digital audio file made available on the Internet for downloading to a computer or mobile device, typically available as a series, new episodes of which can be received by subscribers automatically.
How can I listen to more episodes from this podcast?
You can find other episodes from A Mug's Gamebook by subscribing to the podcast. To do so, many applications are available:
If you already know how a RSS feed works, you can find the feed for this podcast here:
How can I listen to other podcasts?
Click here to discover another podcast randomly, or here to browse our categories. You are lazy? Okay we did some research and selected podcasts just for you.
And what is PodMust?
PodMust is a french project aiming to promote the best podcasts. You can help us by sharing this page (this also helps the podcast, by the way). Thank you! 🙏