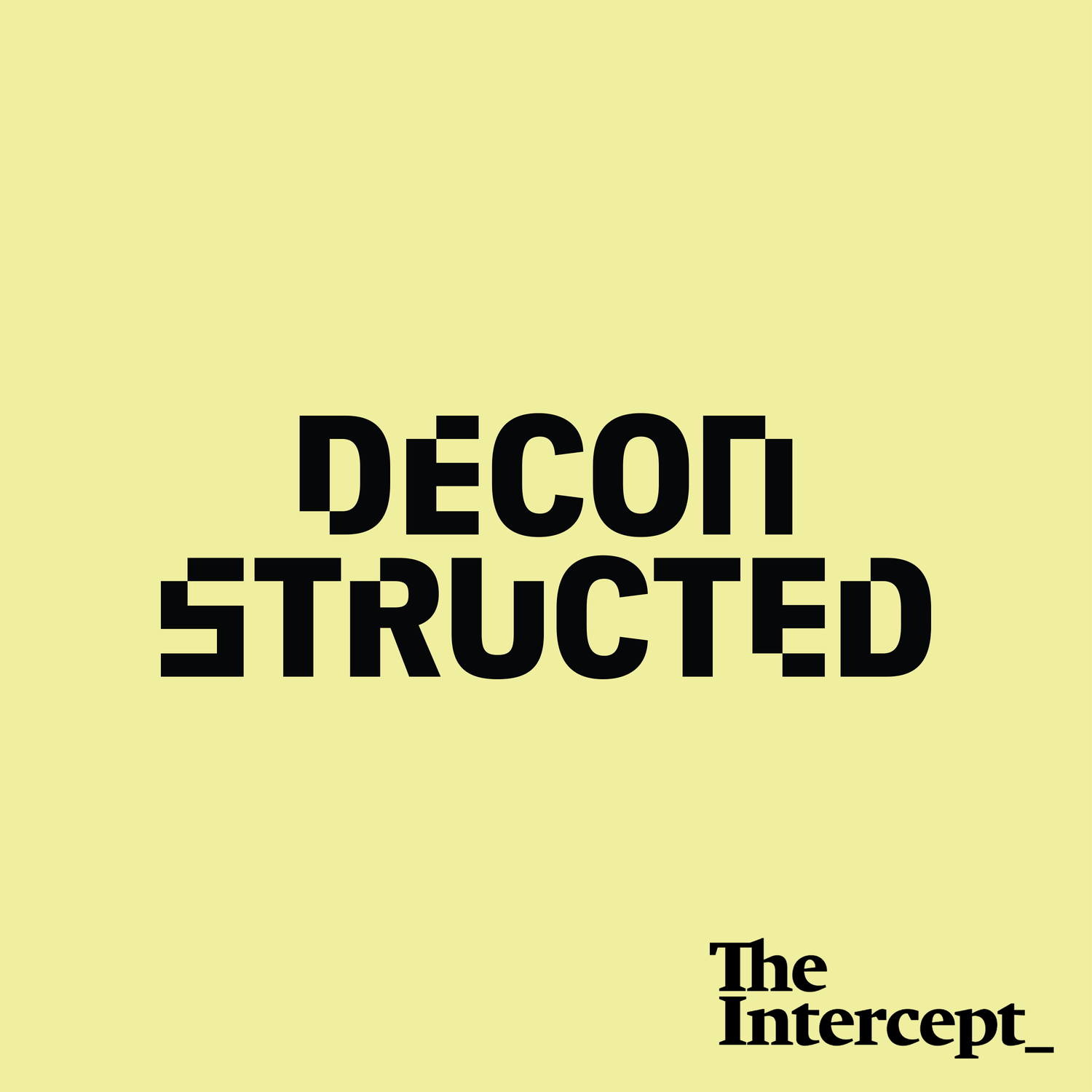 Biden's New Chief of Staff Might Be Very Bad News
President Joe Biden is naming Jeff Zients to be his next chief of staff. Zients, a corporate Democrat, was previously in the White House helping steer its pandemic response and leading vaccination efforts. Previously, Zients helped oversee two health care companies embroiled in Medicare and Medicaid fraud allegations, which they paid tens of millions to settle. This week on Deconstructed, Intercept reporter Daniel Boguslaw and The American Prospect's Robert Kuttner join Ryan Grim to discuss Zients's past in the world of for-profit health care. Zients is also a former Facebook board member, worrying progressives pushing for the administration to rein in Silicon Valley.
If you'd like to support our work, go to theintercept.com/give, where your donation, no matter what the amount, makes a real difference.
And if you haven't already, please subscribe to the show so you can hear it every week. And please go and leave us a rating or a review — it helps people find the show. If you want to give us additional feedback, email us at [email protected]
---
Hosted on Acast. See acast.com/privacy for more information.