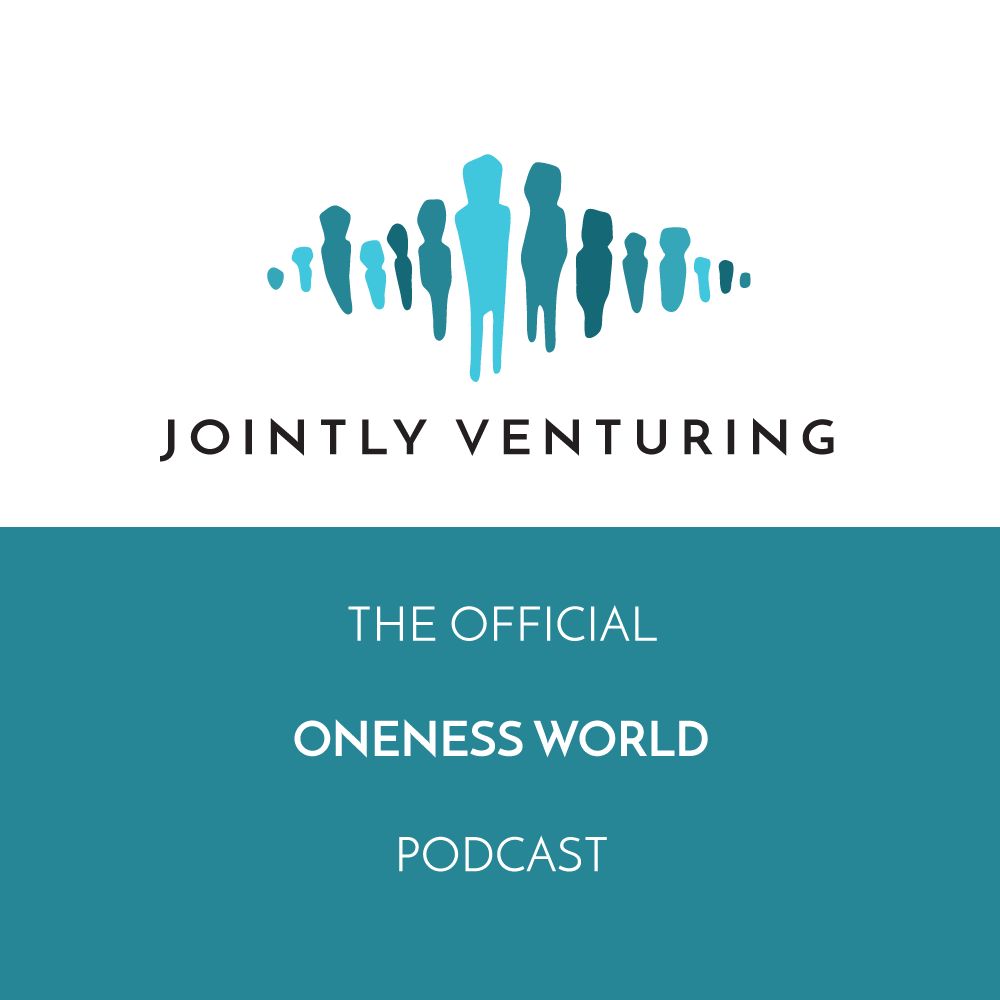 presents
Episode 28 (Part 1) - Is Israel an Apartheid State?
We all know of the ongoing conflict between Israel and the Palestine, but how much do we really know about the origins of how Israel came into being?Do we really understand the ideological struggles within Judaism in the century prior to the establishment of Israel or the ethnic cleansing that accompanied the violence by Zionists in 1947 and 1948 - so painstakingly documented by Israeli author Ilan Pappé in his 2006 book 'The Ethnic Cleansing of Palestine'?Does the Occupation of Palestine date from 1967 as is commonly characterised, or does it date all the way back to the founding of the state of Israel?Was Israel really built partially on the land on which some 531 Palestinian villages once stood?Why are there more than 7 million Palestinian refugees in 2020? Do these refugees - like all refugees - have a right to return and a right to restitution for their properties?These and many other themes are addressed in Part 1 of Episode 28 where we discuss the origins of Israel until 1967 with scholar and human rights advocate Joseph Schechla.Since 2000, Joseph has coordinated the Cairo-based global and Middle East/North Africa programs of the Housing and Land Rights Network (HLRN) of Habitat International Coalition. The Coalition was founded at Habitat I, in Vancouver (1976) as the civic movement supporting and further developing the UN Habitat Agenda. HLRN, as a structure of HIC, develops capacity of civil society organizations to specialize in economic, social and cultural rights advocacy, particularly the habitat-related human rights to adequate housing, water and land, and apply human rights methodology in research and advocacy, including participation in UN mechanisms and forums, especially the UN Human Rights System. Joseph has lived and worked in the MENA region for 25 years. He also has represented OHCHR in Palestine and Tunisia, and recently concluded a multi-agency project to develop a handbook for "Housing and Property Restitution for Refugees and Displaced Persons: Implementing the Pinheiro Principles in the Middle East and North Africa."Speaking to Jointly Venturing from Cairo, Joseph outlines in detail the origins of Israel and how and why so many refer to Israel as an Apartheid State. Part 2 of Episode 28 will outline developments in historic Palestine from 1967 until the present day - so stay tuned.Thank you again to Joe for his extraordinary work in support of occupied peoples everywhere and for his compassion and dedication to justice for everyone affected by occupation or oppression. His work is truly that of a world citizen!This episode mentions a number of important books which provide insights into the discussion. These are:Pappé, Ilan. The Ethnic Cleansing of Palestine (Oxford: One World, 2006);Berger, Elmer. The Jewish Dilemma: The Case against Zionist Nationalism (New York: Devin-Adair, 1945);Fischbach, Michael R. Records of Dispossession: Palestinian Refugee Property and the Arab-Israeli Conflict (New York: Columbia University Press, 2003);McCarthy, Justin. The Population of Palestine: Population History and Statistics of the Late Ottoman Period and the Mandate (New York: Columbia University Press, 1990).
---
What is a podcast?
A podcast is a digital audio file made available on the Internet for downloading to a computer or mobile device, typically available as a series, new episodes of which can be received by subscribers automatically.
How can I listen to more episodes from this podcast?
You can find other episodes from Jointly Venturing by subscribing to the podcast. To do so, many applications are available:
If you already know how a RSS feed works, you can find the feed for this podcast here:
How can I listen to other podcasts?
Click here to discover another podcast randomly, or here to browse our categories. You are lazy? Okay we did some research and selected podcasts just for you.
And what is PodMust?
PodMust is a french project aiming to promote the best podcasts. You can help us by sharing this page (this also helps the podcast, by the way). Thank you! 🙏