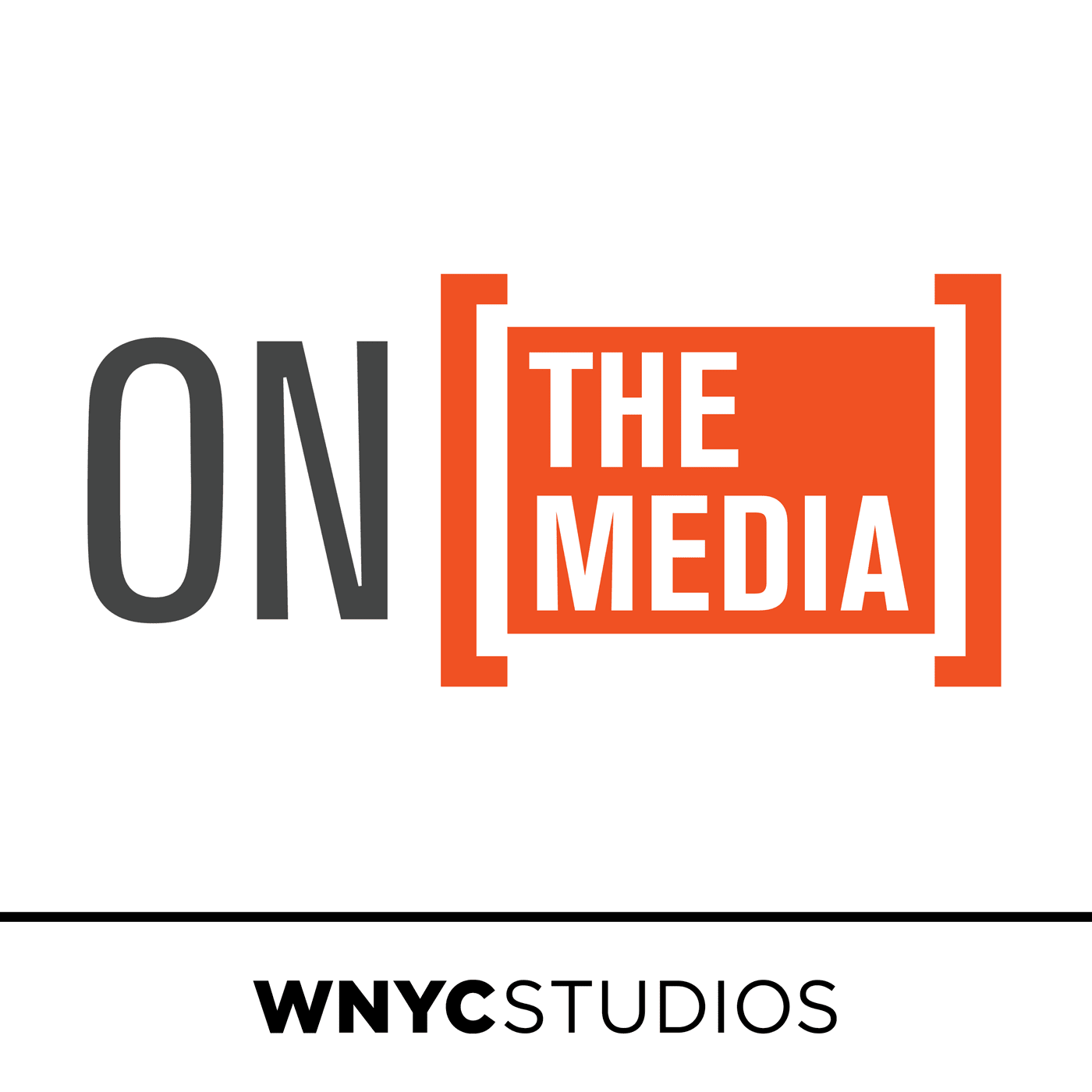 On the Media
The Peabody Award-winning On the Media podcast is your guide to examining how the media sausage is made. Host Brooke Gladstone examines threats to free speech and government transparency, cast a skeptical eye on media coverage of the week's big stories and unravel hidden political narratives in everything we read, watch and hear.
A group of climate scientists warn that the potential for humanity's mass extinction has been dangerously underexplored. On this week's On the Media, we hear how facing our planet's fragility could inspire hope, instead of despair, and a physicist explains how creation stories are essential for understanding our place in the universe.
Luke Kemp [@LukaKemp], a Research Associate at Cambridge's Centre for the Study of Existential Risk, on a new study that says we need to put more attention on the possibility of human extinction and other climate catastrophes. Bryan Walsh [@bryanrwalsh], editor of Vox's 'Future Perfect,' also explains why our brains have a hard time processing catastrophes like climate change. Listen.
Charles Piller [@cpiller], investigative reporter for Science Magazine, on his six month investigation into how faulty images may invalidate groundbreaking advancements in Alzheimer's research. Listen.
Guido Tonelli, a particle physicist at CERN, the European Organization for Nuclear Research, on the importance of creation myths, and what scientists can tell us about the fragility of the universe. Listen.