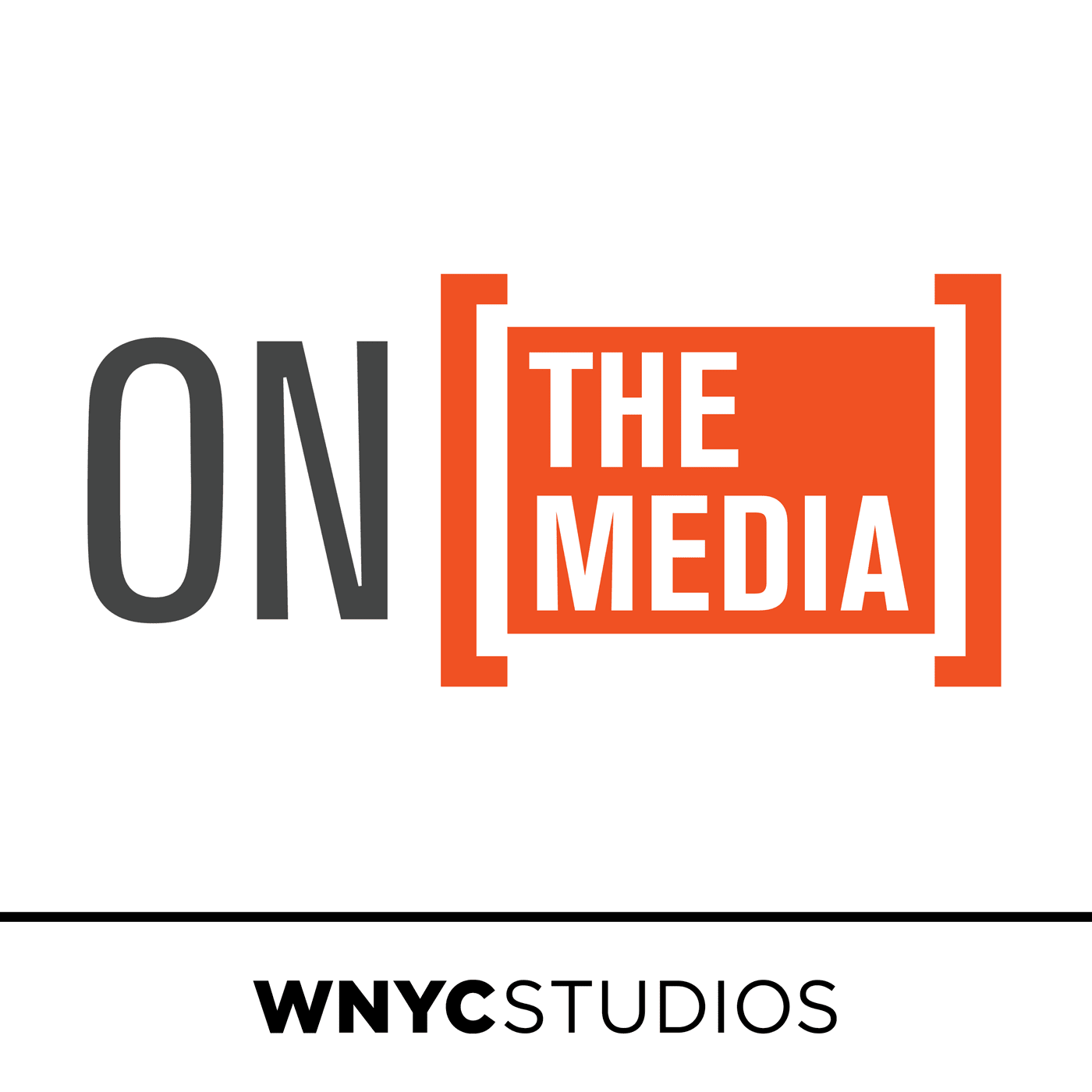 Leaving the Extreme Right, and a Marriage, Behind
Last week, Tasha Adams watched her ex-husband, Stewart Rhodes, get sentenced to 18 years in prison for seditious conspiracy. Rhodes both founded and led the Oath Keepers, a far-right anti-government militia group that marched on the Capitol during the January 6th insurrection. Earlier the same week, Adams also finalized her divorce proceedings against Rhodes — ending over twenty years of a marriage that culminated in abuse and isolation.
In our last episode, OTM correspondent Micah Loewinger and Anna Sale, host of Death, Sex & Money, traveled to Montana to speak to Adams about her marriage with Rhodes. Now we're giving you an extended look at that conversation through a segment that originally aired on Death, Sex & Money. 
Anna and Micah talk to Tasha about her decades-long marriage with Stewart, from their courtship in a ballroom dance class in Las Vegas, to abuse and isolation as Stewart became transfixed on politics and apocalyptic ideas. Plus, Tasha sits down with Kelly Jones, ex-wife of far-right radio host Alex Jones, and they compare notes on their marriages, and reflect on their secret text exchanges from 2018, when Tasha was plotting her escape from Stewart with her six kids.