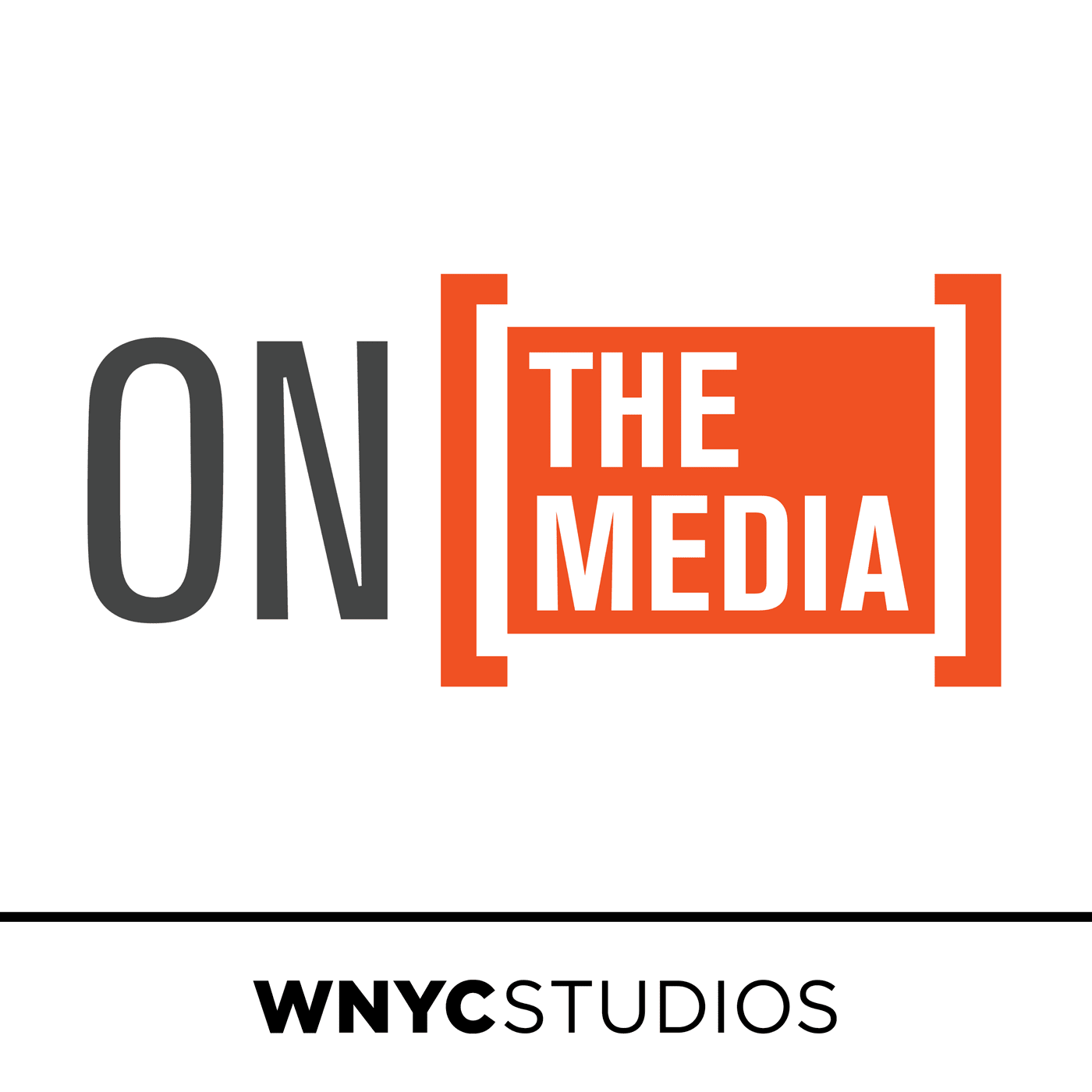 On Thursday May 25, founder of the Oath Keepers Stewart Rhodes was sentenced to 18 years in prison for his role in the January 6th attack on the Capitol. On this week's On the Media, hear how OTM correspondent Micah Loewinger's reporting became evidence in a federal trial. Plus, what can history tell us about when journalists are called to testify.
1. OTM reporter Micah Loewinger [@MicahLoewinger] speaks with senior editor of Lawfare, Roger Parloff [@rparloff], about becoming a federal witness in the trial of Oath Keeper Stewart Rhodes. Listen.
2. Micah talks to Lee Levine, first amendment lawyer, about the case of civil rights reporter Earl Caldwell and the impact it continues to have on journalists testifying in court. Listen.
3. Micah and Death, Sex, & Money host, Anna Sale [@annasale], speak with Stewart Rhodes' ex-wife Tasha Adams [@That_Girl_Tasha] on her relationship with Rhodes and the impact of his 18-year prison sentence. Listen.