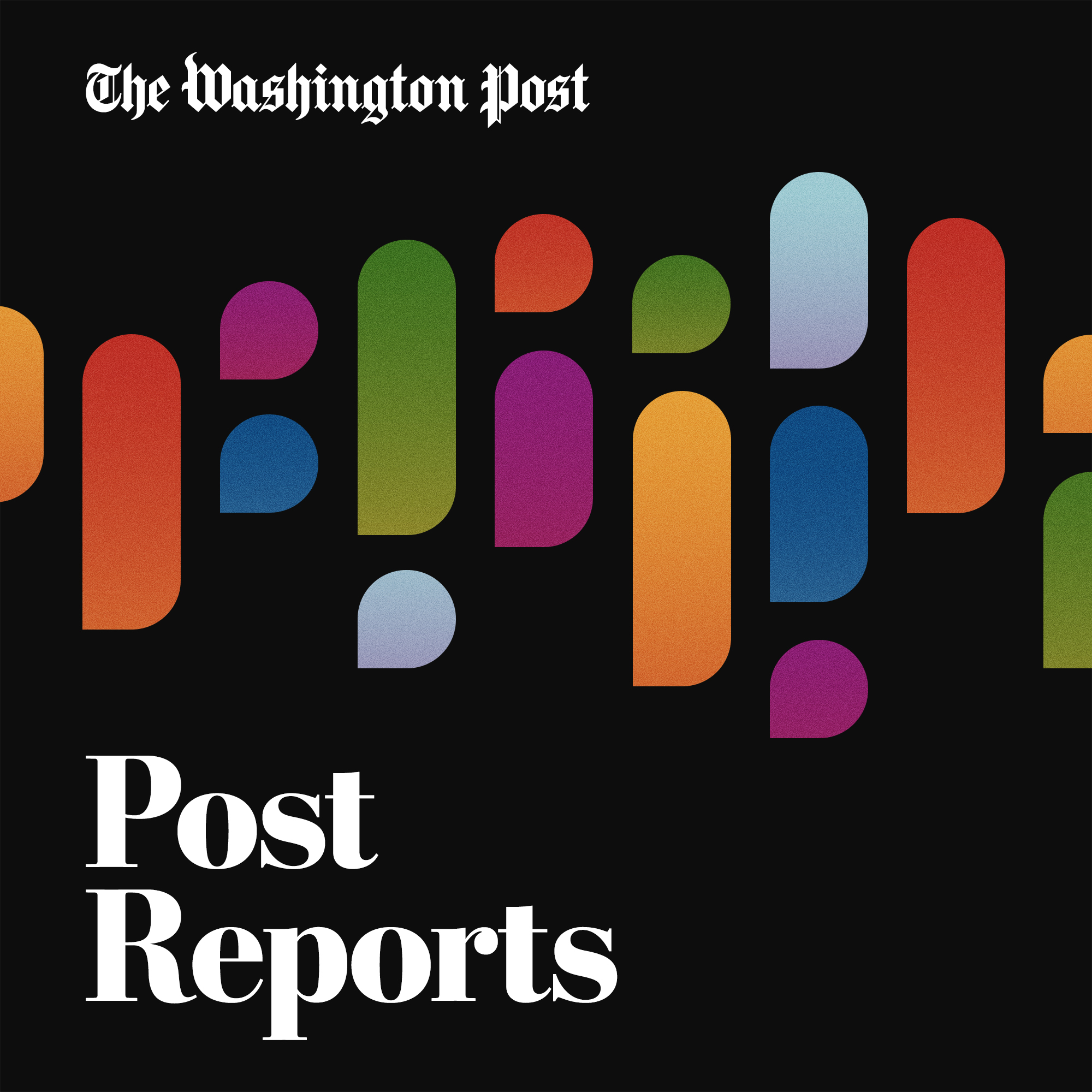 Post Reports
Post Reports is the daily podcast from The Washington Post. Unparalleled reporting. Expert insight. Clear analysis. Everything you've come to expect from the newsroom of The Post. For your ears. Martine Powers is your host, asking the questions you didn't know you wanted answered. Published weekdays by 5 p.m. Eastern time.
The plot to steal $250 million from hungry children
How a pandemic food program was used to allegedly defraud the government of $250 million.
Read more:
This week, the federal government indicted 47 people connected to the Minnesota-based nonprofit Feeding Our Future in the largest known pandemic fraud scheme. The nonprofit claimed to be giving meals to thousands of kids who needed them. Instead, the Justice Department said, they were using bribes and shell companies to falsify information, and in some cases used the federal money they got to buy real estate, luxury cars and jewelry.
Congressional economic policy reporter Tony Romm reports on how the complex scheme was pulled off and what it reveals about how the government was spending relief money during the pandemic.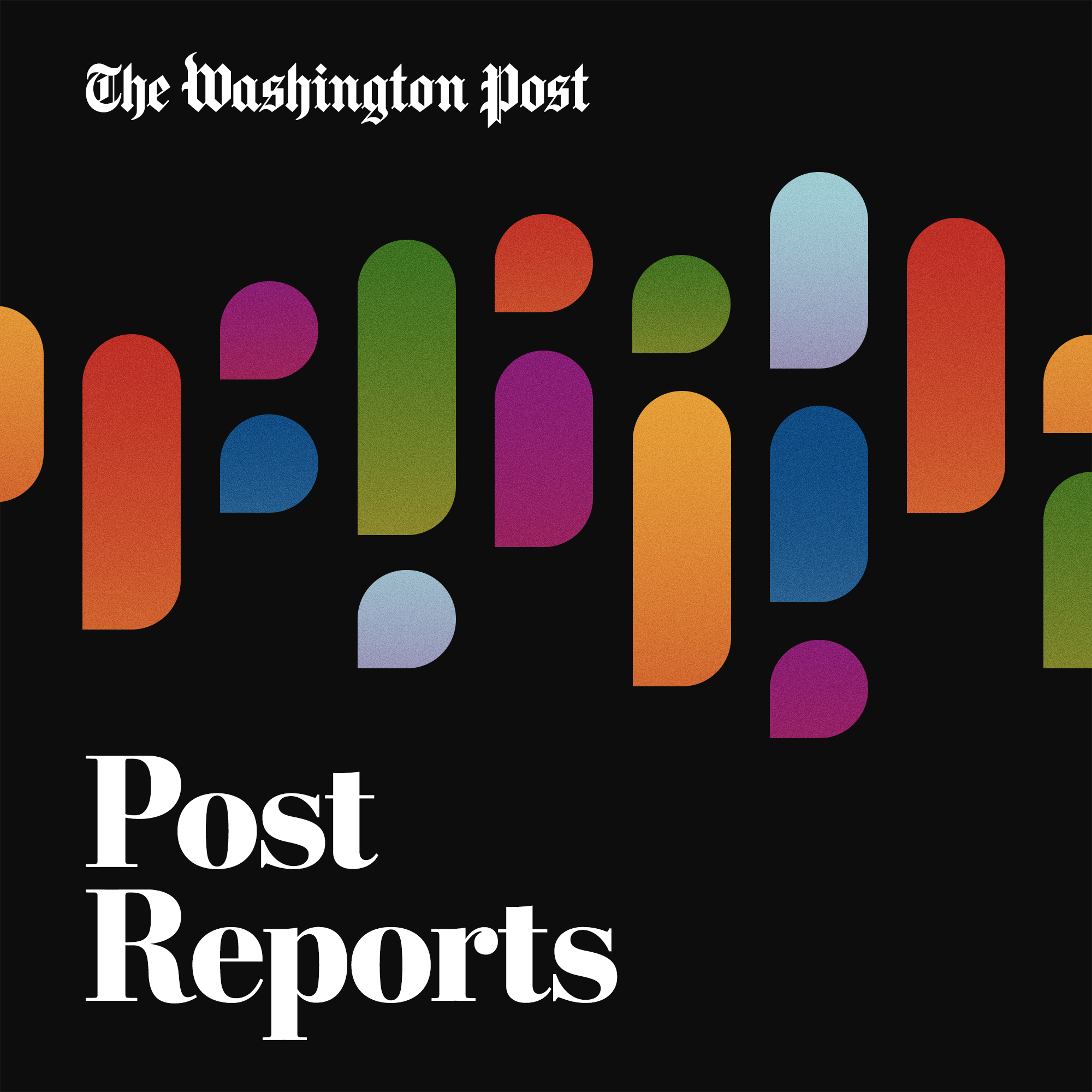 Search Results placeholder