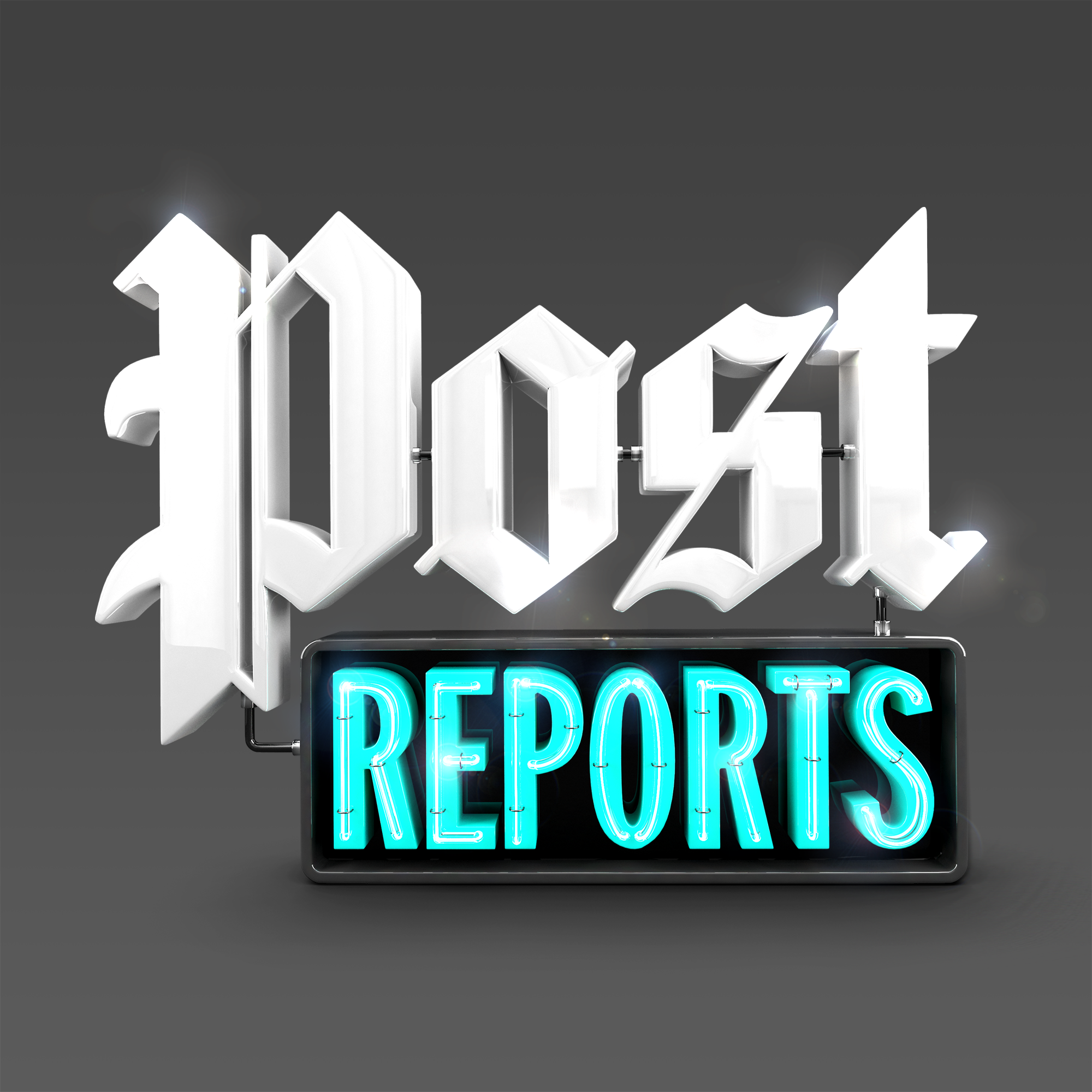 Post Reports
Post Reports is the daily podcast from The Washington Post. Unparalleled reporting. Expert insight. Clear analysis. Everything you've come to expect from the newsroom of The Post. For your ears. Martine Powers is your host, asking the questions you didn't know you wanted answered. Published weekdays by 5 p.m. Eastern time.
Can the Olympics be covid-safe?
The Tokyo Olympics are set to begin Friday, after dozens of people in the Olympic bubble have tested positive for the coronavirus. How soaring rent prices are becoming the new norm across the U.S. And, Anthony Bourdain and the ethics of audio deepfakes.
Read more: