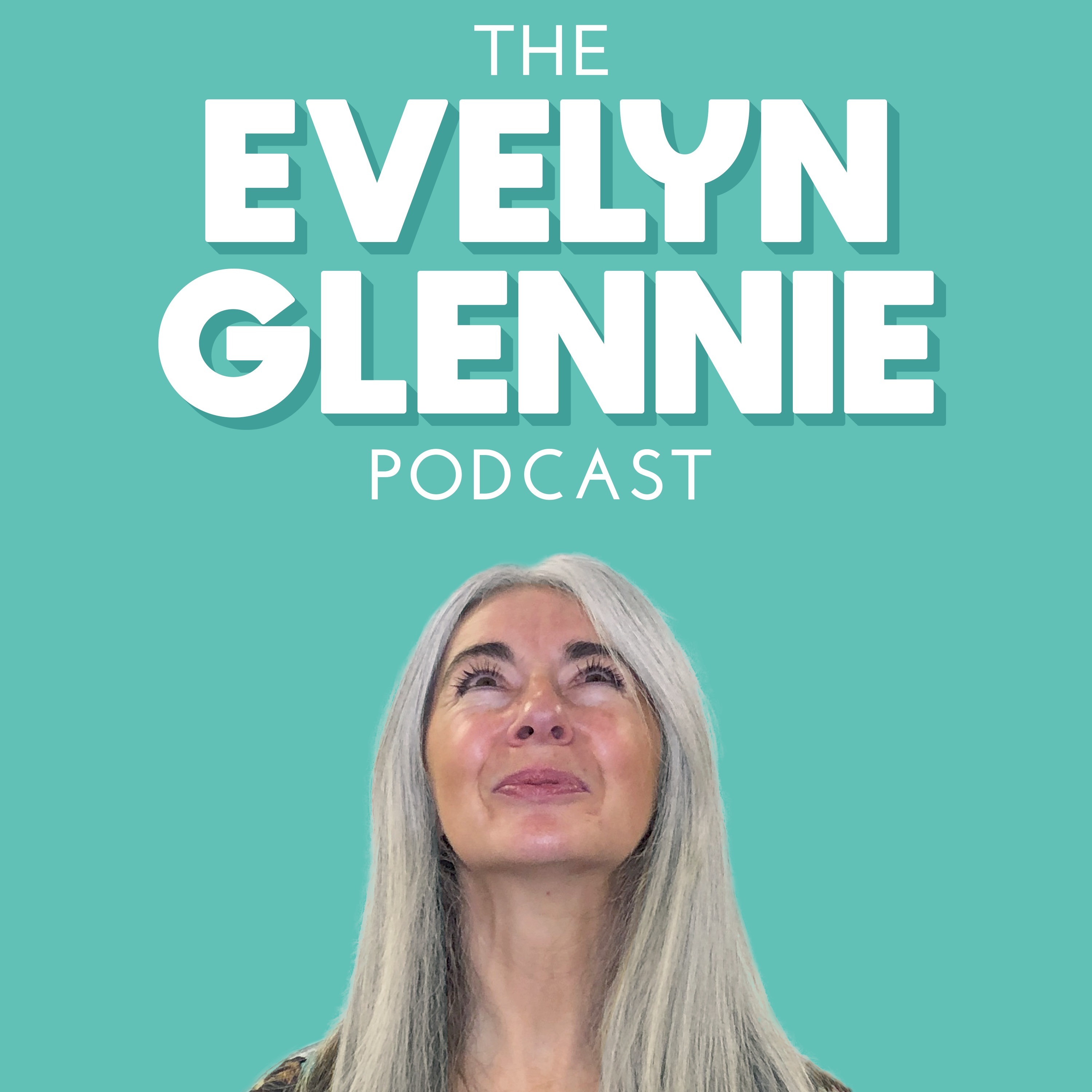 presents
EP1 - YolanDa Brown
- The Evelyn Glennie Podcast, 05/02/2020 - I'm so excited to be starting my new podcast and I can't think of a more excitable guest than YolanDa Brown! I've worked with YolanDa several times and appeared on her vibrant children's TV show – YolanDa's Band Jam, but it's great to be able to sit and chat with her about what music means to her, how babies react to it in the womb and how she came back to music from academia. She loves a Rubik's cube, she loved our chocolate cake and now I think you're going to love her!!
---
What is a podcast?
A podcast is a digital audio file made available on the Internet for downloading to a computer or mobile device, typically available as a series, new episodes of which can be received by subscribers automatically.
How can I listen to more episodes from this podcast?
You can find other episodes from The Evelyn Glennie Podcast by subscribing to the podcast. To do so, many applications are available:
If you already know how a RSS feed works, you can find the feed for this podcast here:
How can I listen to other podcasts?
Click here to discover another podcast randomly, or here to browse our categories. You are lazy? Okay we did some research and selected podcasts just for you.
And what is PodMust?
PodMust is a french project aiming to promote the best podcasts. You can help us by sharing this page (this also helps the podcast, by the way). Thank you! 🙏