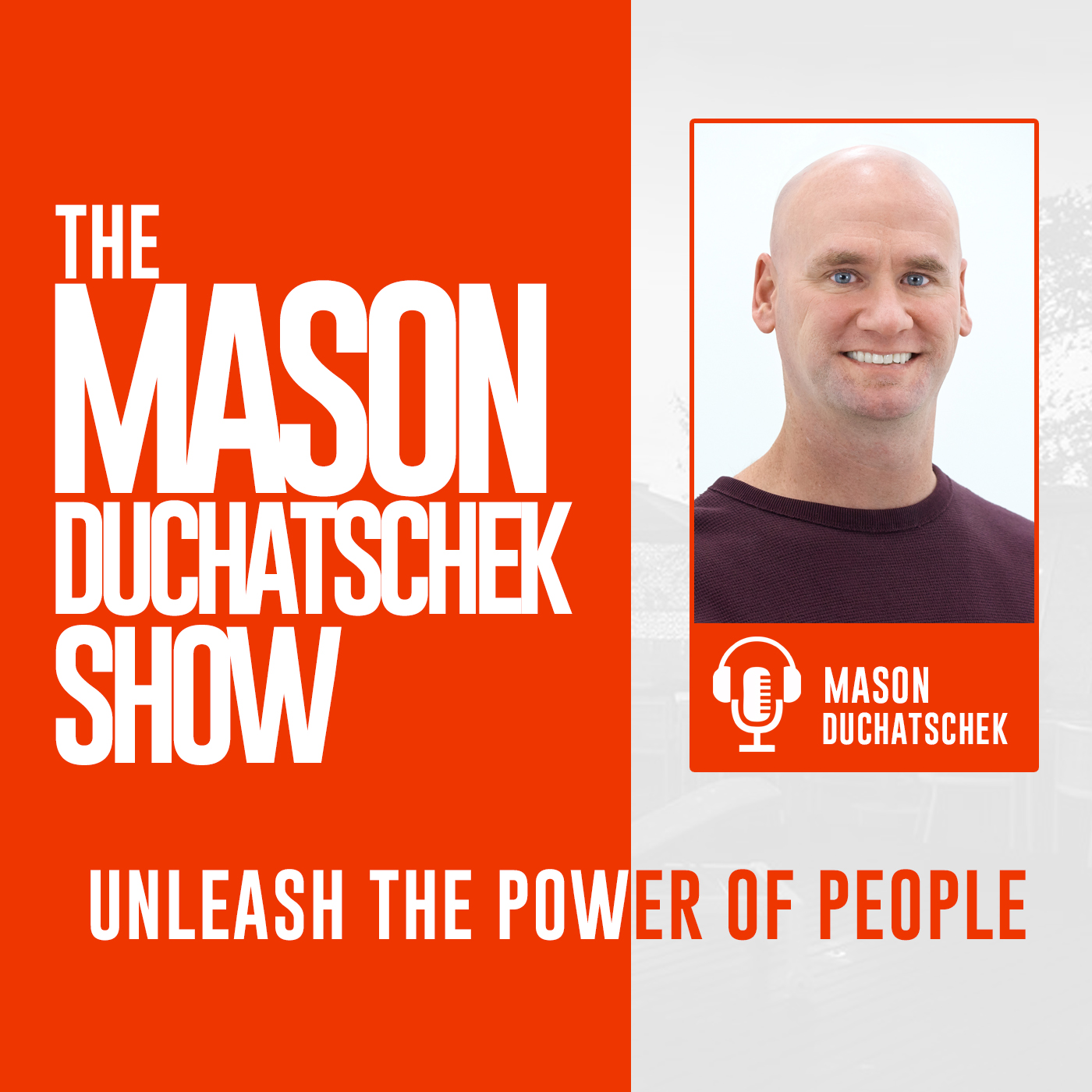 presents
Accountability: The Secret Weapon of Employee Engagement
- The Mason Duchatschek Show, 04/11/2019 - http://www.AmoHumanCapital.com - Join Mason Duchatschek, co-author of the books People Matter Most and Inclusive Leadership, as he reveals the secret to accountable, engaged and conscientious employees. Explore accountability as a leadership and management tool.
---
What is a podcast?
A podcast is a digital audio file made available on the Internet for downloading to a computer or mobile device, typically available as a series, new episodes of which can be received by subscribers automatically.
How can I listen to more episodes from this podcast?
You can find other episodes from The Mason Duchatschek Show by subscribing to the podcast. To do so, many applications are available:
If you already know how a RSS feed works, you can find the feed for this podcast here:
How can I listen to other podcasts?
Click here to discover another podcast randomly, or here to browse our categories.
And what is PodMust?
PodMust is a french project aiming to promote the best podcasts. You can help us by sharing this page (this also helps the podcast, by the way). Thank you! 🙏