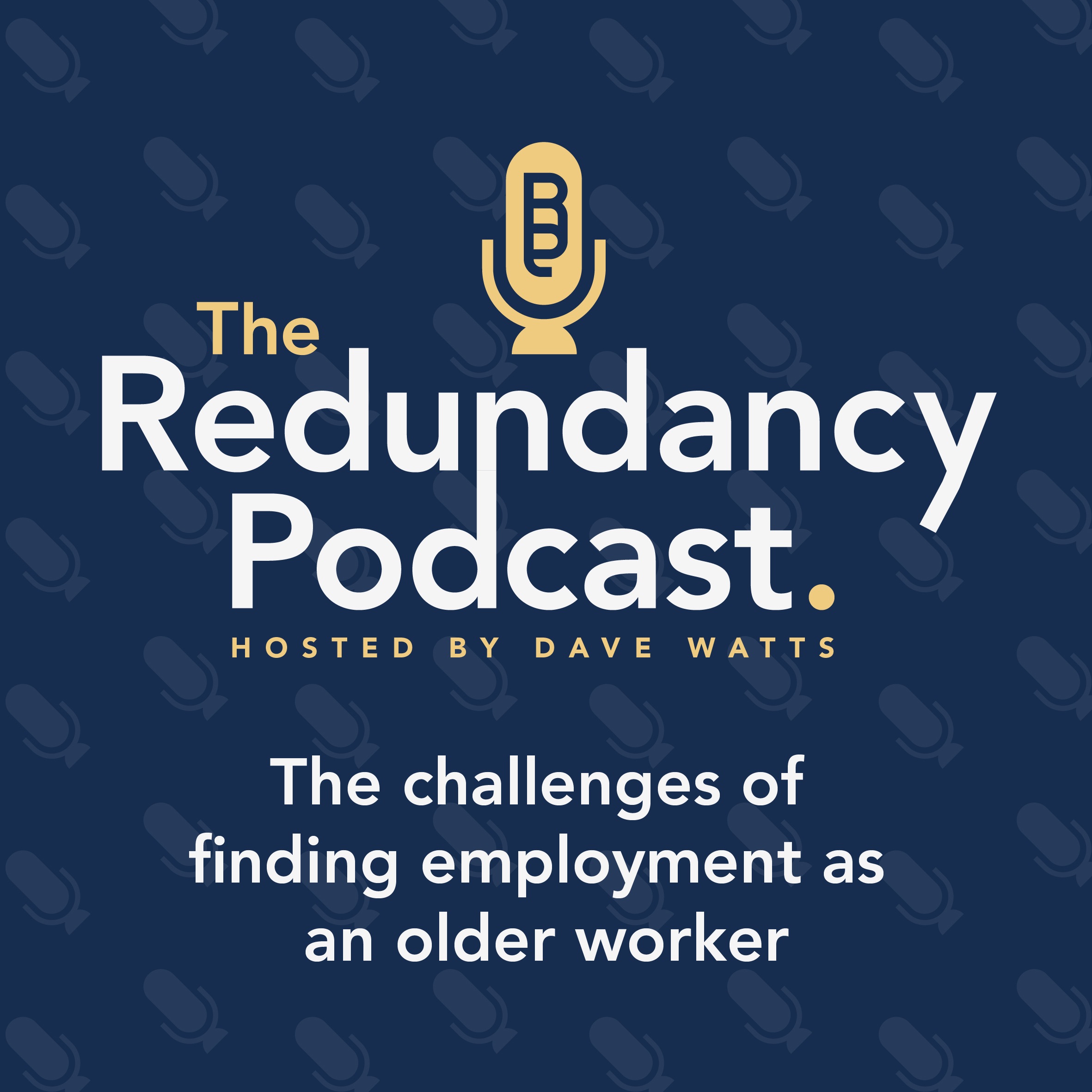 presents
Facing redundancy, wanting to change your career, no longer like your job? You need a Plan B
- The Redundancy podcast, 02/08/2019 - Security in a job for many of us is illusory. You may feel that the organisation you are in, the role you are doing is so vital no one would ever think to end it. But it happens and it happens all the time. You could be fed up with your job, wondering if there is something else you could do that would be more rewarding and fulfilling but…you've never given much thought to how you might actually change. But, one day, you might just need Plan B. In conversation with Yvonne Akinmodun Career Coach.
---
What is a podcast?
A podcast is a digital audio file made available on the Internet for downloading to a computer or mobile device, typically available as a series, new episodes of which can be received by subscribers automatically.
How can I listen to more episodes from this podcast?
You can find other episodes from The Redundancy Podcast by subscribing to the podcast. To do so, many applications are available:
If you already know how a RSS feed works, you can find the feed for this podcast here:
How can I listen to other podcasts?
Click here to discover another podcast randomly, or here to browse our categories.
And what is PodMust?
PodMust is a french project aiming to promote the best podcasts. You can help us by sharing this page (this also helps the podcast, by the way). Thank you! 🙏