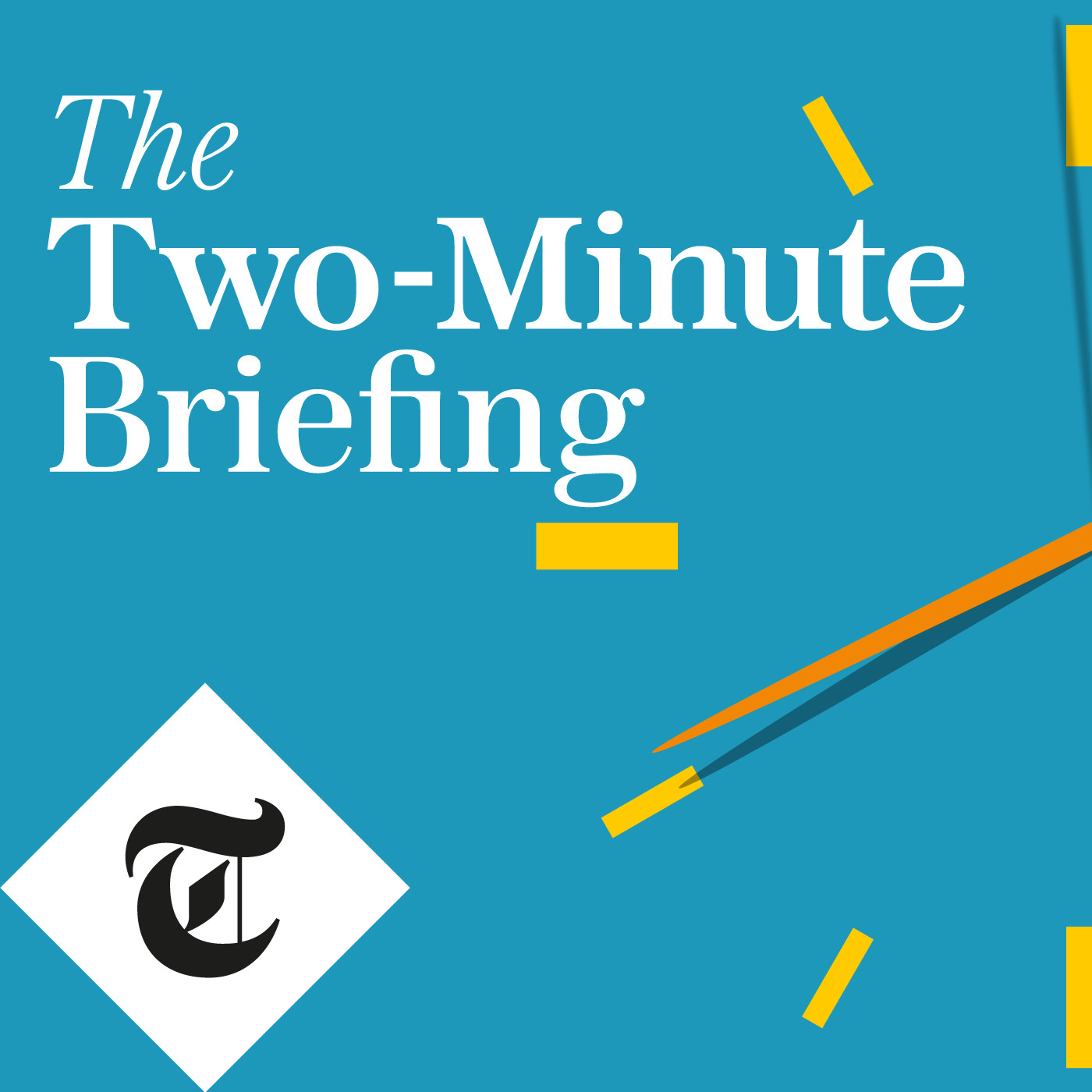 presents
The Morning Briefing: Tuesday, August 4
Read all these articles with a Telegraph subscription. We have a special offer that allows you to access all our newspaper and online articles without leaving home. Try a free one-month trial - then save 50pc on your first three months. Sign up here.
---
What is a podcast?
A podcast is a digital audio file made available on the Internet for downloading to a computer or mobile device, typically available as a series, new episodes of which can be received by subscribers automatically.
How can I listen to more episodes from this podcast?
You can find other episodes from The Two-Minute Briefing by subscribing to the podcast. To do so, many applications are available:
If you already know how a RSS feed works, you can find the feed for this podcast here:
How can I listen to other podcasts?
Click here to discover another podcast randomly, or here to browse our categories. You are lazy? Okay we did some research and selected podcasts just for you.
And what is PodMust?
PodMust is a french project aiming to promote the best podcasts. You can help us by sharing this page (this also helps the podcast, by the way). Thank you! 🙏