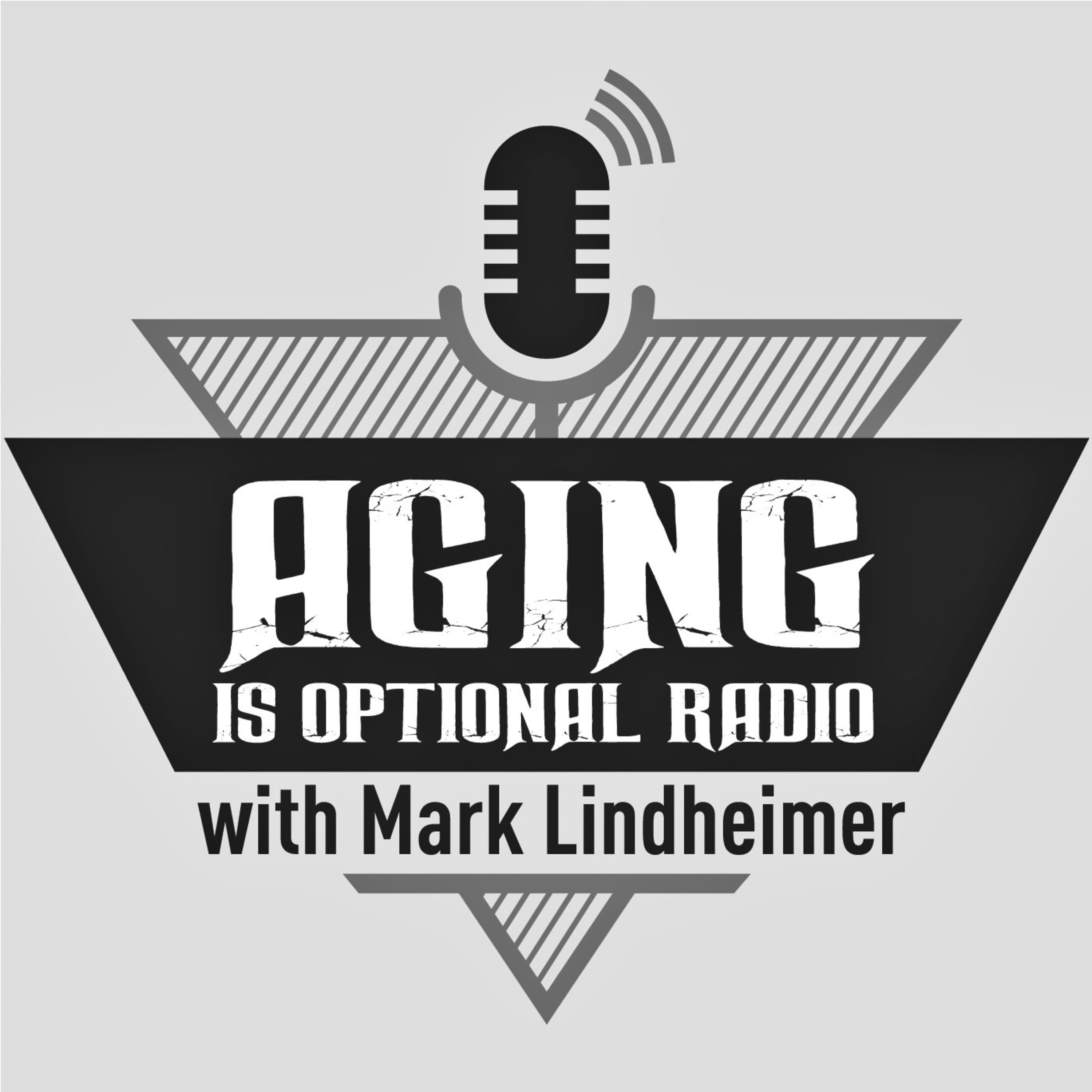 Aging Is Optional Radio
<p>Here's the real mystery. How do adults like us, who maybe haven't taken the best care of ourselves throughout the years, but want to live long and healthy lives, how do we make changes to our lifestyle that will have a direct impact on our longevity so we can participate and enjoy our lives for much longer than we ever imagined?</p><br><p>That's the burning question, and this podcast will give you the answers.</p><br><p>My name is Mark Lindheimer, and welcome to Aging Is Optional Radio.</p><p>Support this show <a target="_blank" rel="payment" href="http://supporter.acast.com/aging-is-optional-radio">http://supporter.acast.com/aging-is-optional-radio</a>.</p><br /><hr><p style='color:grey;font-size:0.75em'> See <a style='color:grey' target='_blank' rel='noopener noreferrer' href='https://acast.com/privacy'>acast.com/privacy</a> for privacy and opt-out information.</p>
017 – Threat Mitigation with Joey Walker
And to that point I think you'll learn why I'm really excited to welcome Joey Walker to Aging Is Optional Radio.
https://disarmanddisable.com/about/
Joey's business is based on his twenty-five year career in law enforcement
As well as his expertise as a 10th Degree Black Belt in the Martial Arts
These two disciplines form the basis of techniques and tactics that are practical, easy to apply and effective against violent assailants.
He's also the author of two books: "Self- Defense Tactics and Techniques" and his most recent book "Shots Fired" Surviving an Active Shooter/Assailant.
Support this show http://supporter.acast.com/aging-is-optional-radio.
---
See acast.com/privacy for privacy and opt-out information.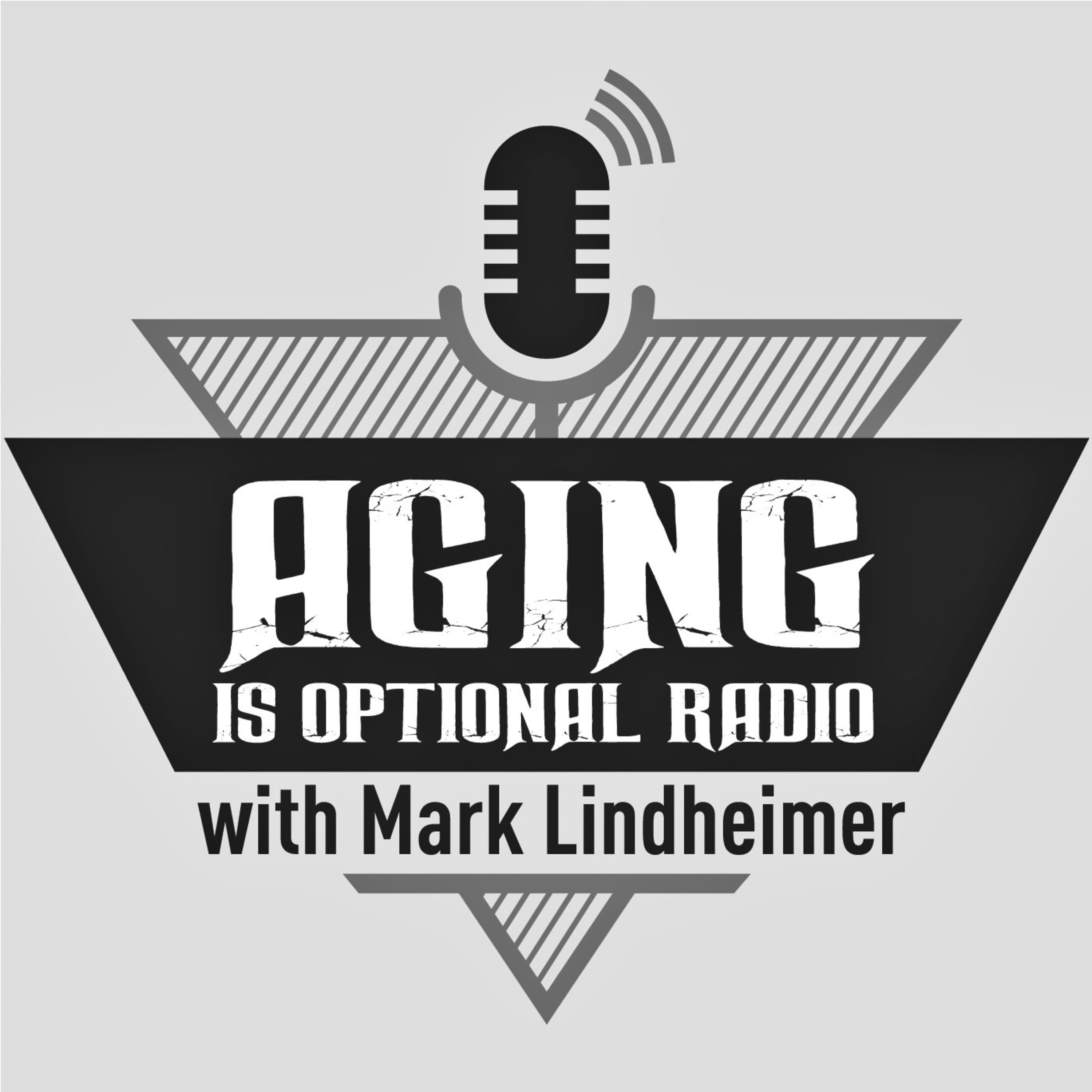 Search Results placeholder