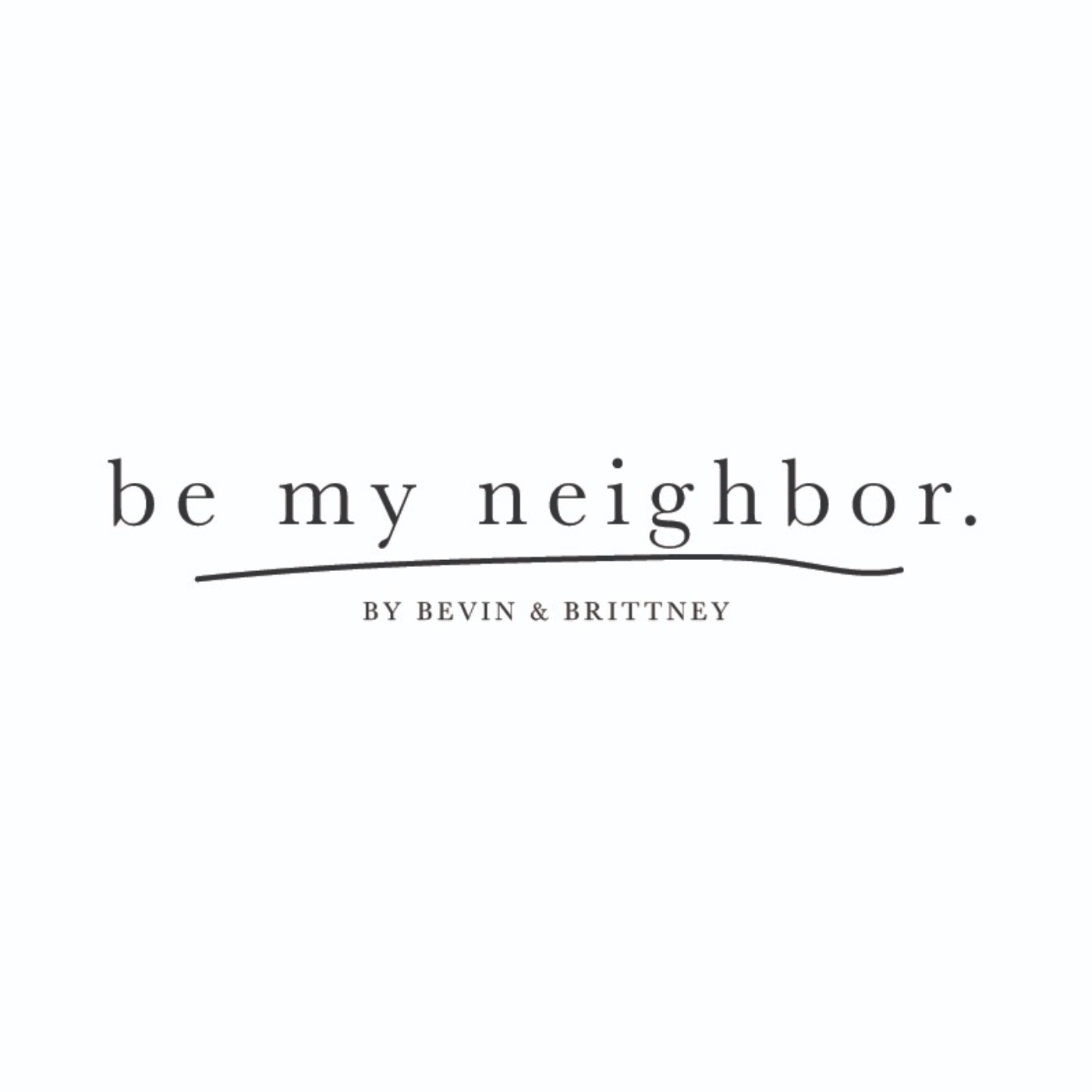 Be My Neighbor
<p>Hey Y'all - We're Bevin and Brittney. Welcome to "Be My Neighbor." Our neighborly duties are to provide real life solutions and practices that elevate and inspire, but also remind us to not take it all too seriously. </p><br><p>We're real life neighbors that quickly learned that you simply cannot do it on your own, living in a competitive and fast paced environment like New York City.</p><br><p>We don't just share the sugar, we serve up the real tea. Each week, we invite you into the apartment along with our metaphorical and literal neighbors to share advice on how we get through this thing called life. </p><br><p>From navigating relationships to building a career, we want you to recognize and embrace the best version of YOU. We want you to know that your "crazy" is ok, and that you're definitely not alone. </p><br><p>Our door is always open, and we want you to know... we've got your back.</p><br /><hr><p style='color:grey;font-size:0.75em'> See <a style='color:grey' target='_blank' rel='noopener noreferrer' href='https://acast.com/privacy'>acast.com/privacy</a> for privacy and opt-out information.</p>
Many Hands Make Light Work With Rob Koenen
If we were to look on the bright side of 2020, being environmentally conscious when it comes to the air we breathe and the products we consume, has become top priority. That's why we were so excited to have the Chief Marketing Officer of Boxed Water is Better, Rob Koenen, come on with us today. If you don't know Boxed Water, or haven't seen the white cartons firsthand, it is the first national company to offer a sustainable alternative to plastic water bottles. In his role, Rob is charged with expanding Boxed Water's core message and empowering consumers to make a statement that "sustainability matters."
We also couldn't wait to get a hold of Rob as his marketing resume speaks for itself – he has built true lifestyle brands for companies in food, apparel and footwear. Rob's extensive marketing and leadership experience for Boxed Water is rooted in story-telling with innovative campaigns that span multiple communication channels, and we're so happy to be able to pick his brain when it comes to putting together true marketing campaigns that resonate and truly make an impact.
In this episode, we speak to building a brand, where to even begin and more specifically, 5 strategies that a company should be doing to build a trusted and believable brand name. We also speak to our current environment situation – why all those LaCroix's we drink are so bad for the environment and Boxed Water's plan for the future. This company is doing amazing things and we're so happy to be on board.
---
See acast.com/privacy for privacy and opt-out information.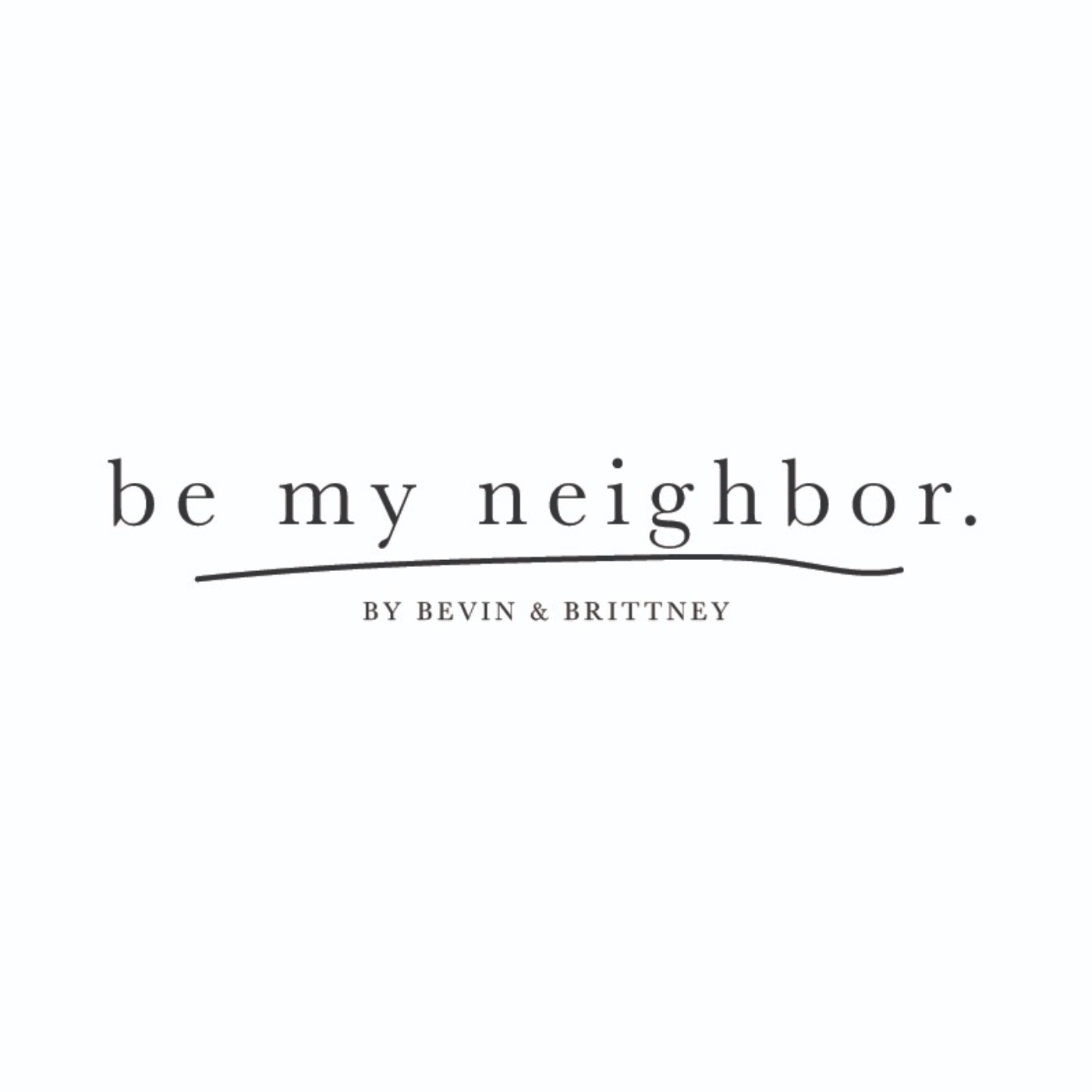 Search Results placeholder