Arcade Attack Retro Gaming Podcast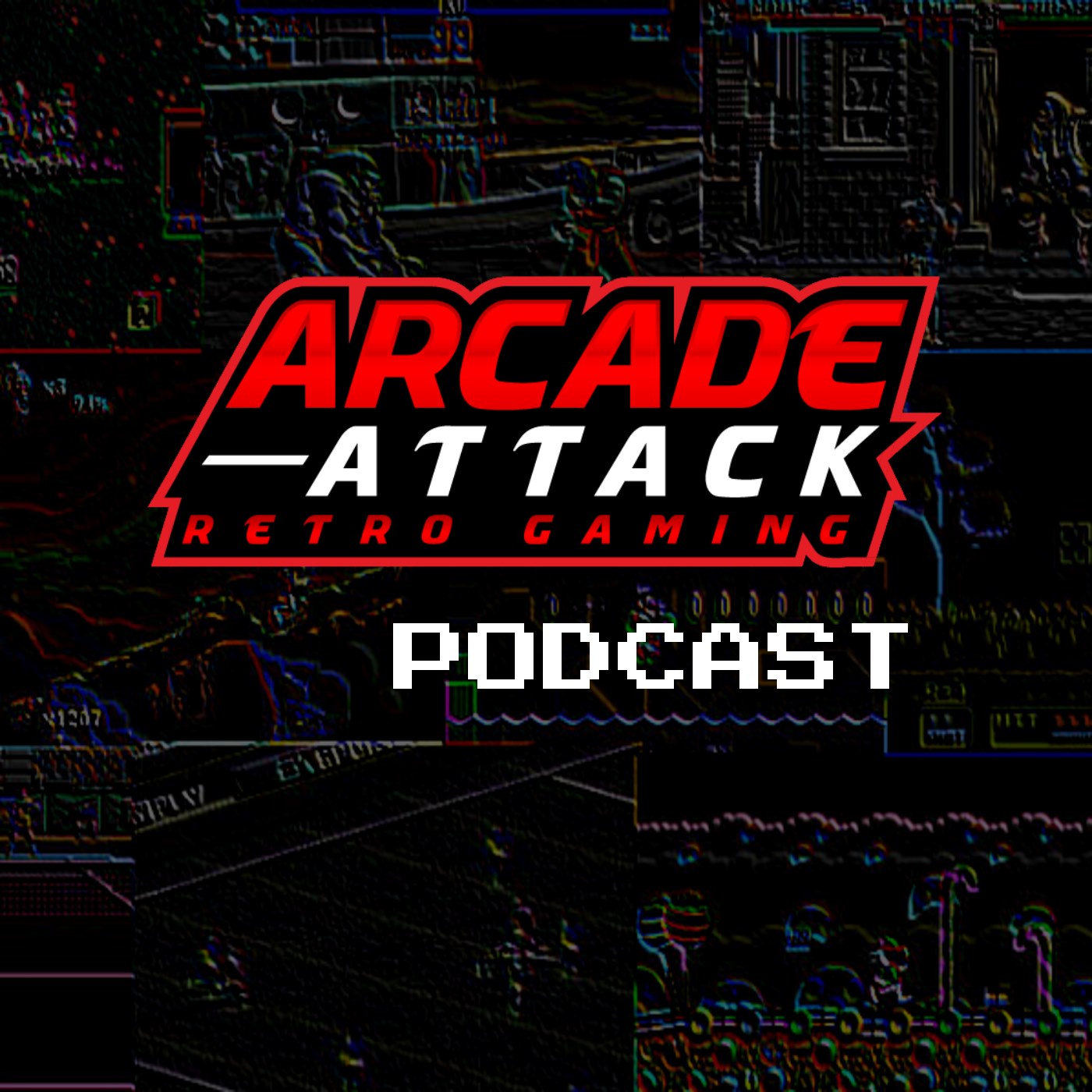 Arcade Attack Retro Gaming Podcast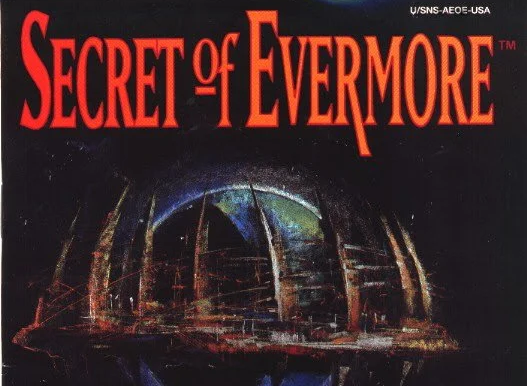 Search Results placeholder
***This podcast contains adult themes so if there's any little-uns about you can either stuff some cotton wool in their ears or tell them they're in for a treat, up to you!***
We've now covered EVERY GAMING MYTH THERE HAS BEEN AND EVER WILL BE! Well, not really! We've come to the end of Adrian's countdown of the greatest gaming myths he could find on the internet.
A game with a darker meaning and a nasty surprise for spreadsheet users (we're not talking about you, Serco) are just two of the treats in store.
Fancy discussing this podcast? Fancy suggesting a topic of conversation? Please tweet us @arcadeattackUK or catch us on facebook.com/arcadeattackUK
All copyrighted material contained within this podcast is the property of their respective rights owners and their use here is protected under 'fair use' for the purposes of comment or critique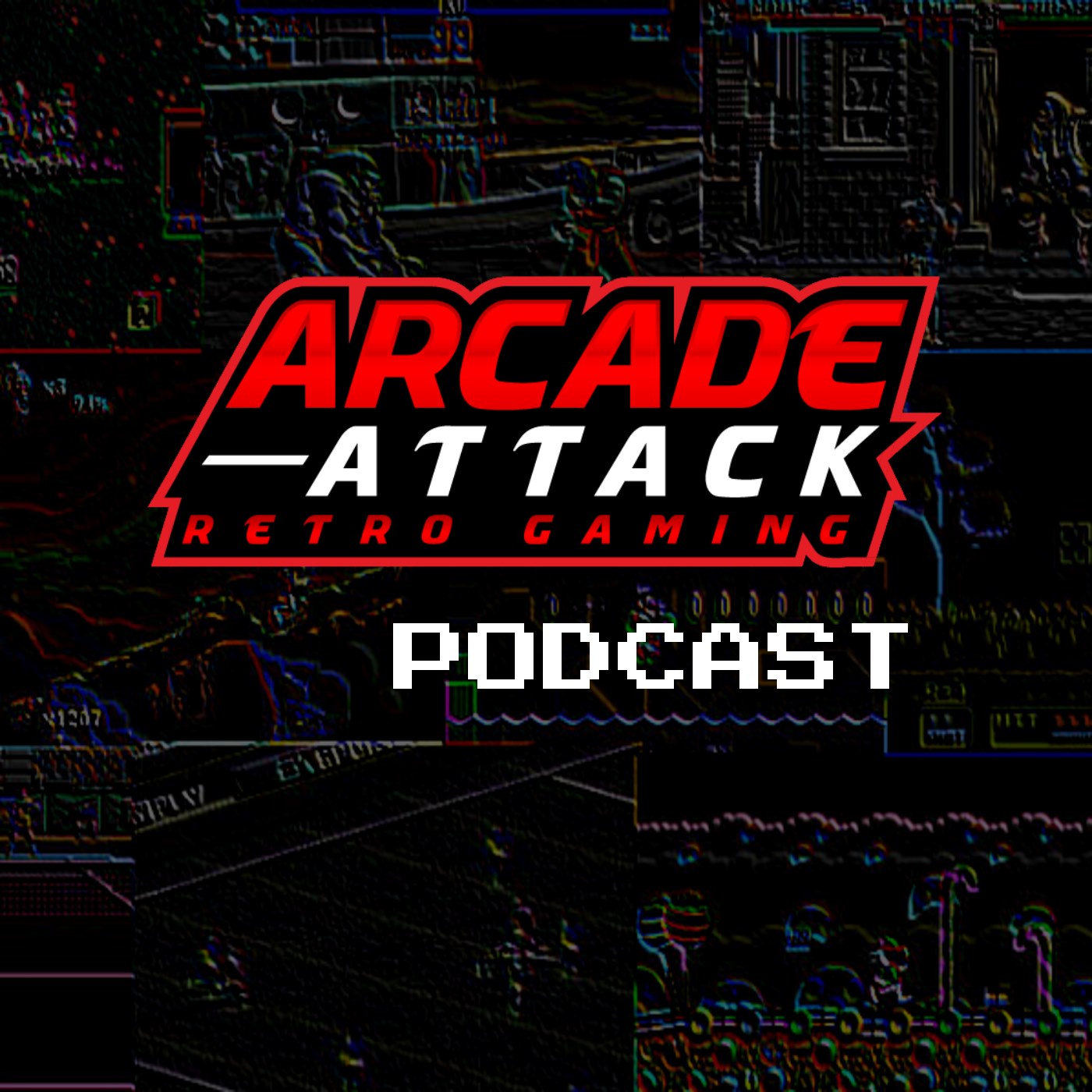 A lively, accessible and entertaining weekly gaming podcast from Keith, Adrian, Dylan and Rob @ www.arcadeattack.co.uk
This description is from Arcade Attack Retro Gaming Podcast.
A lively, accessible and entertaining weekly gaming podcast from Keith, Adrian, Dylan and Rob @ www.arcadeattack.co.uk
Video Games podcasts
Visit podcast
A random podcast 🎲