Arcade Attack Retro Gaming Podcast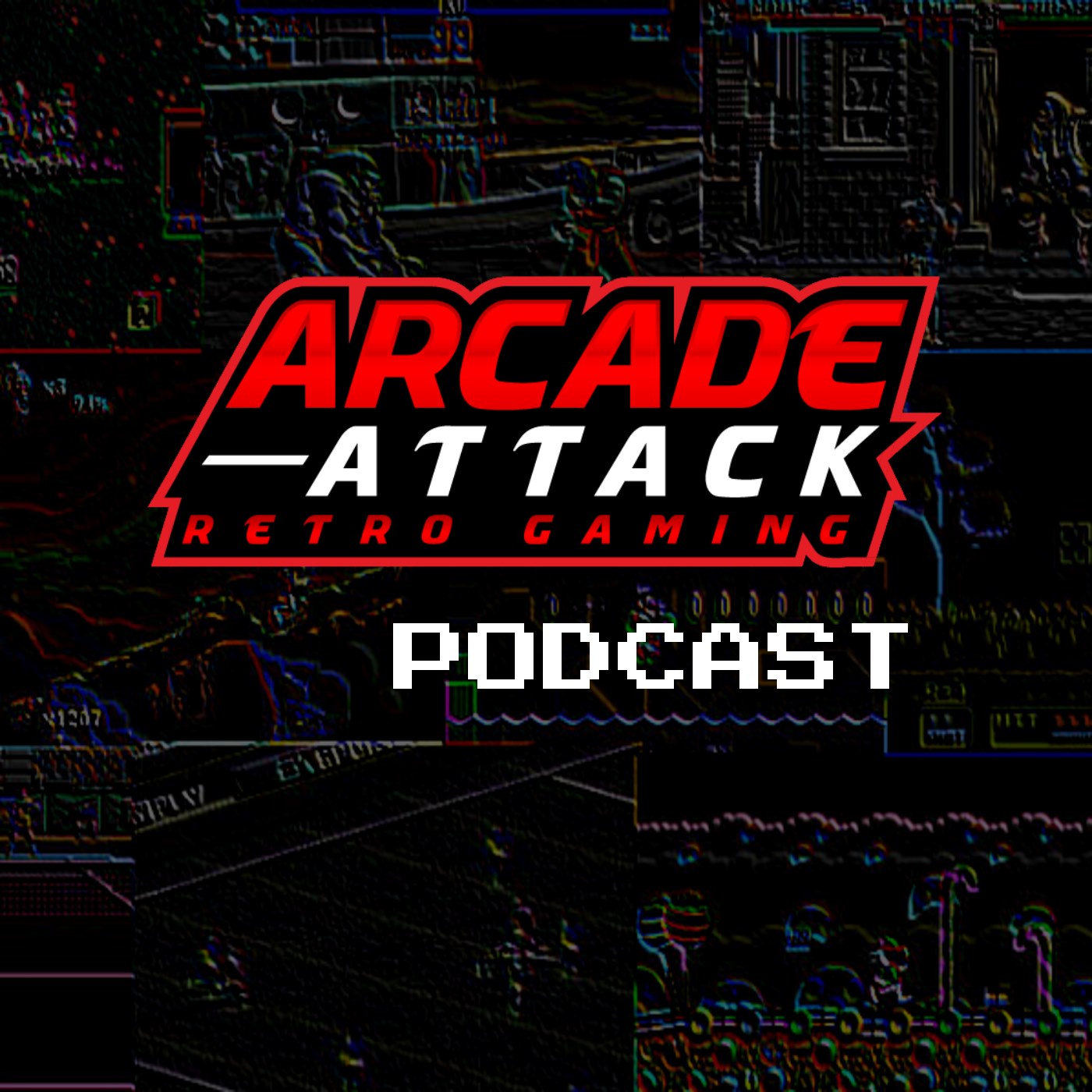 Arcade Attack Retro Gaming Podcast
Erik Wahlberg (SEGA/SegaSoft) – Interview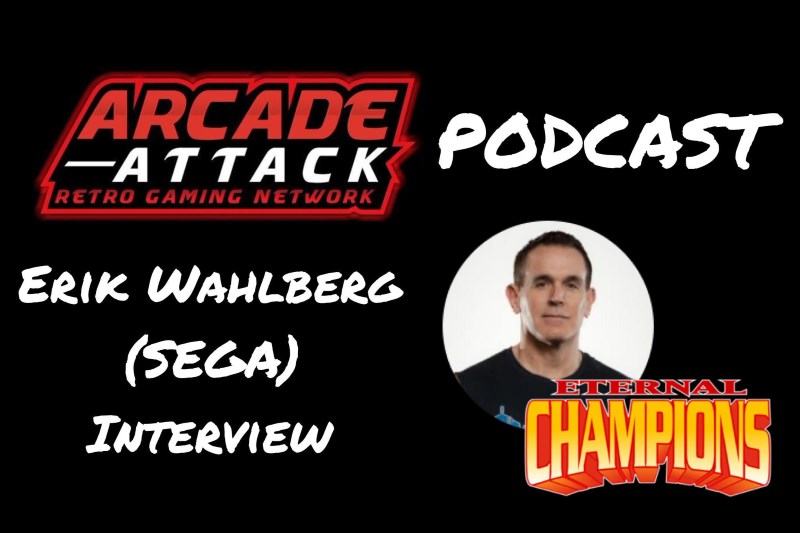 Erik Wahlberg was a hugely respected producer at SEGA and EA. He worked on so many classic titles such as Virtua Fighter, Ristar, Eternal Champions, Knockout Kings and lots more in-between! He also discusses the fascinating story behind SegaSoft and creating the worlds first online fighting game; Net Fighter! Please enjoy this bumper 2-hour video interview where Erik reflects on his time working at SEGA and EA. Erik shares some amazing stories such as eating raw meat with Tommy Tallarico and meeting some of the worlds best boxers! Plus, what is this talk of a new Creed / Rocky game?! Oh yes, you better believe it! His stamp on the video game industry cannot be disputed!
Fancy discussing this podcast? Fancy suggesting a topic of conversation? Please tweet us @arcadeattackUK or catch us on facebook.com/arcadeattackUK
All copyrighted material contained within this podcast is the property of their respective rights owners and their use here is protected under 'fair use' for the purposes of comment or critique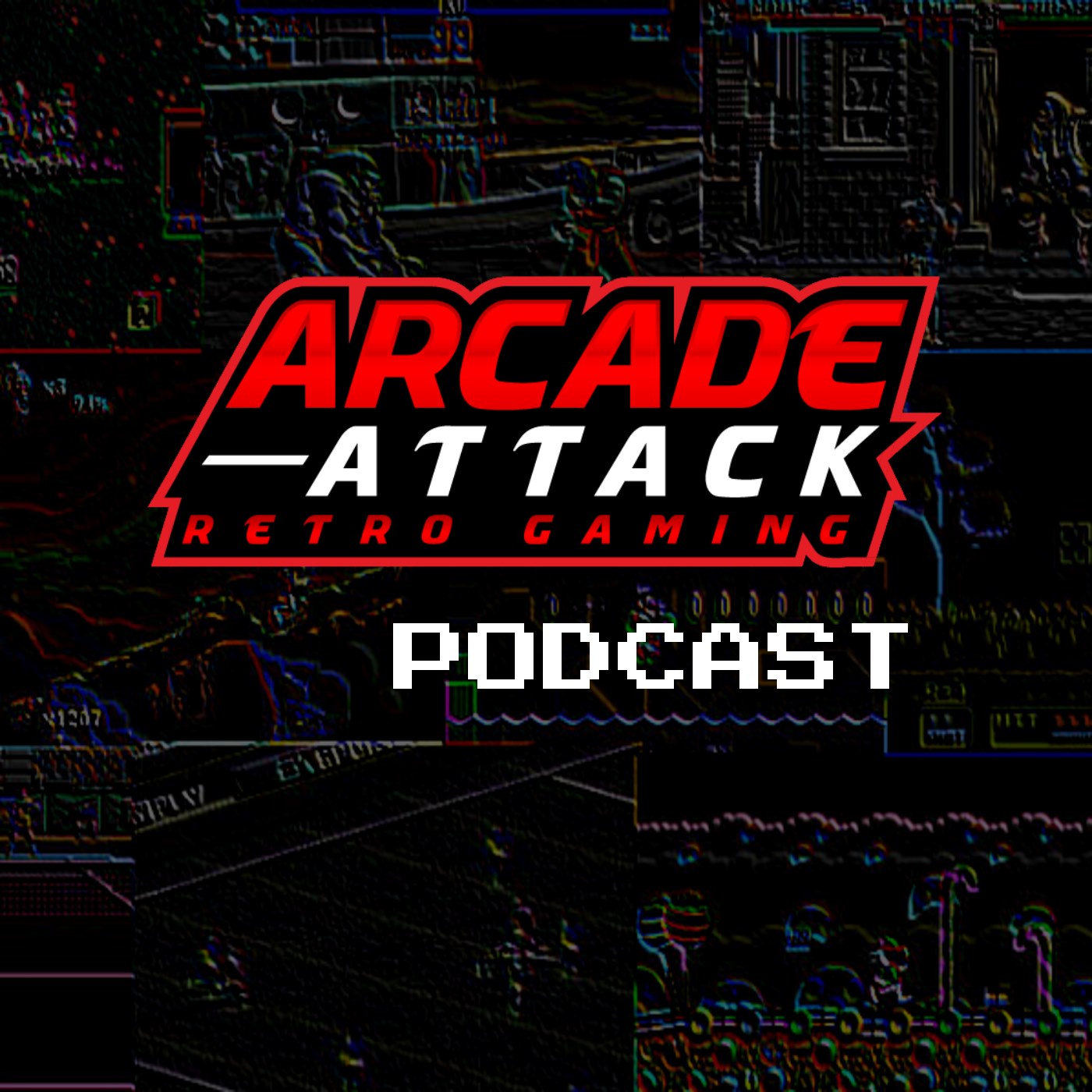 A lively, accessible and entertaining weekly gaming podcast from Keith, Adrian, Dylan and Rob @ www.arcadeattack.co.uk
This description is from Arcade Attack Retro Gaming Podcast.
A lively, accessible and entertaining weekly gaming podcast from Keith, Adrian, Dylan and Rob @ www.arcadeattack.co.uk
Explore more
Video Games podcasts
Visit podcast
A random podcast 🎲