Around the World in 80s Movies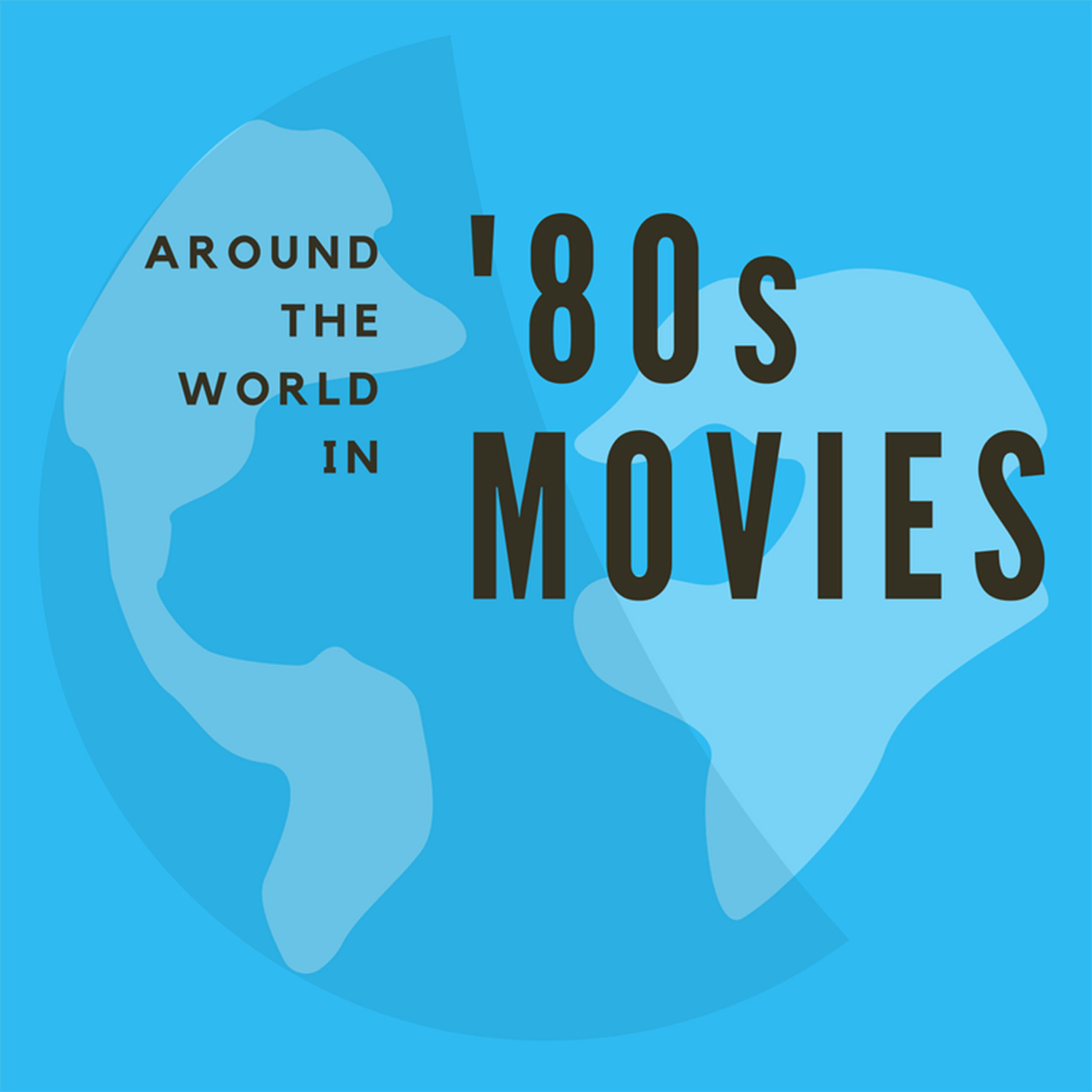 Around the World in 80s Movies
Outland (1981) | Peter Hyams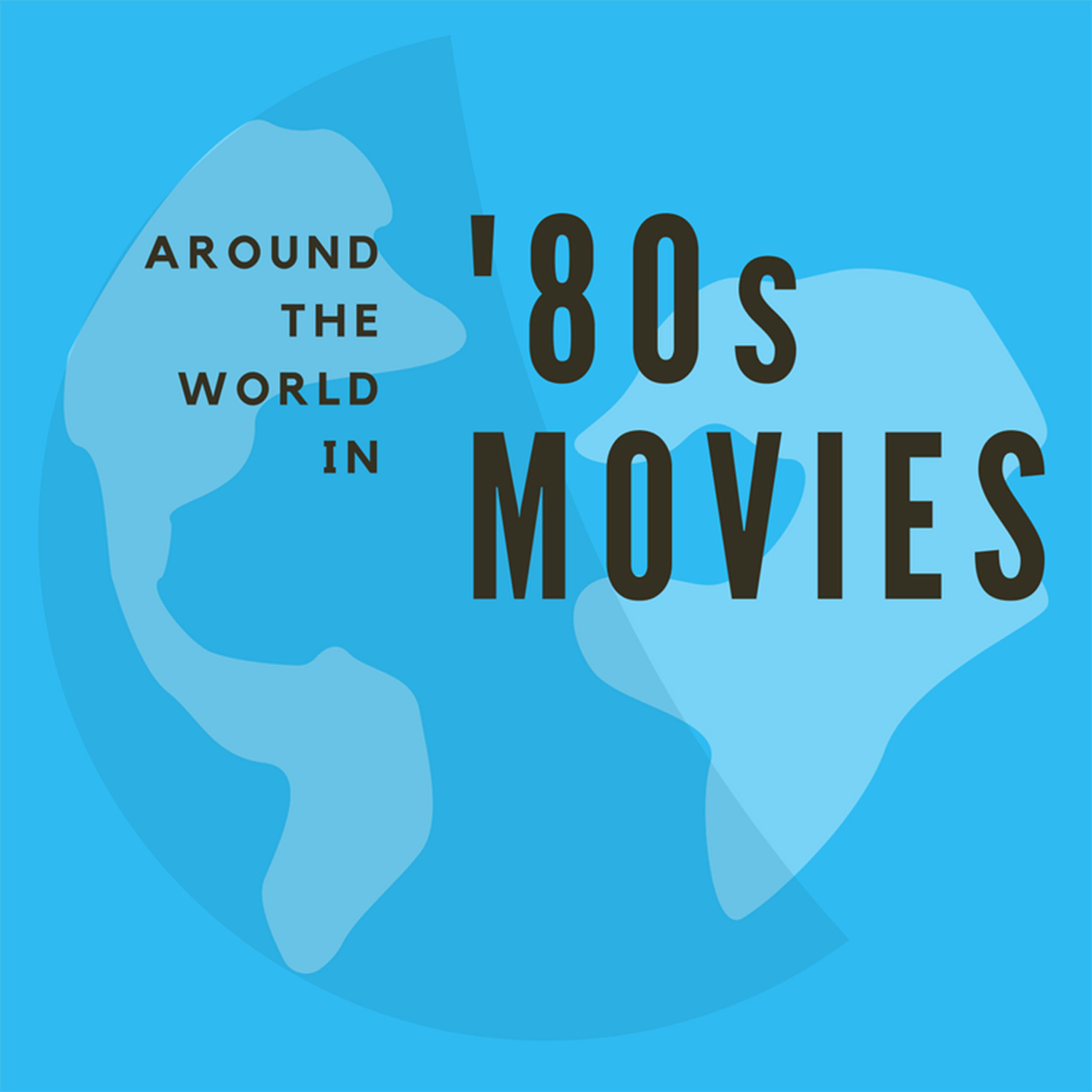 Search Results placeholder
Sometime in the future, humans establish a mining operation on Io, a volcanic moon orbiting Jupiter, a week's distance from the nearest space station. The mining base is currently shattering records for productivity.  Sean Connery is William T. O'Niel (Sean Connery), in his second week of a one-year stint as the federal district marshal of this isolated space community. "Work hard, play hard" is the motto of the mining operation's general manager, Mark Sheppard (Peter Boyle), who touts production numbers as proof his philosophy works. The marshal is alarmed by the increasing rash of suicides and violent outbursts among the miners. No autopsies are ordered and the bodies are loaded on departing shuttles, disposed of through a 'burial in space'.The marshal's wife (Kika Markham) says she'll leave him if he continues his new assignment, so that their young son, who has been shuttled around in space all of his life, can experience a normal life on Earth. No one else, not even his deputies, wants to rock the boat to get to the reason there are so many suicides. By monitoring Sheppard's goons, the marshal discovers that the company is selling the workers an amphetamine-like synthetic narcotic that produces hyperactivity. This exponentially increases their productivity, each of them averaging the sum of doing fourteen hours' worth of work during a six-hour shift. This is great for their bonuses, but the drug carries a nasty side effect for some of them, bouts of severe psychosis after nearly a year of taking the drug. When the marshal decides this can't continue, the company will do anything to assure he's out of the way so their gravy train keeps rolling along. Peter Hyams directs from his screenplay.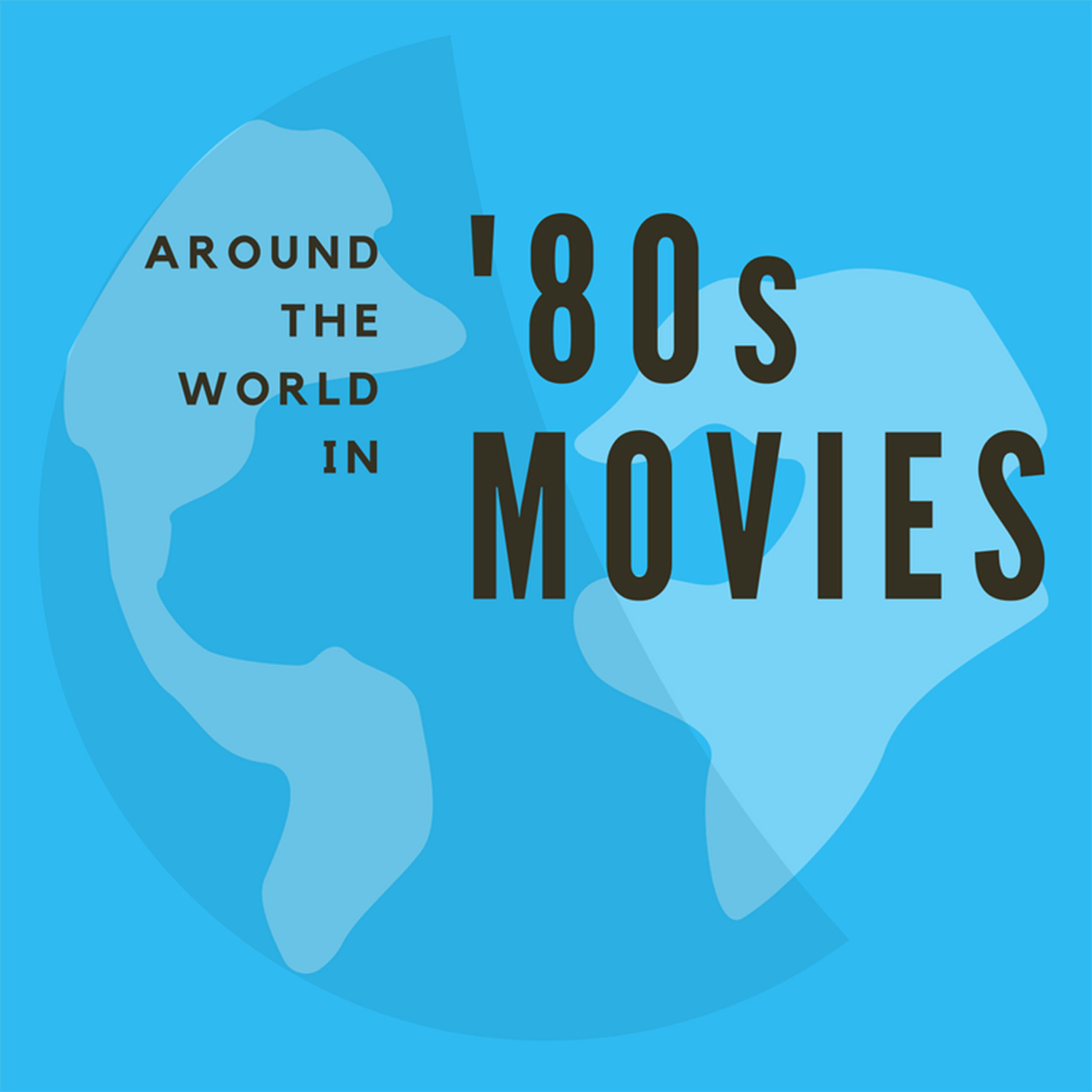 Join film writer Vince Leo as he journeys back through his favorite decade for films, the 1980s!
This description is from Around the World in 80s Movies.
Join film writer Vince Leo of qwipster.net as he takes a look back at the classics, cult films, foreign cinema and obscurities of one of the great decades for film lovers, the 1980s.
TV & Film podcasts
Visit podcast
A random podcast 🎲