Around the World in 80s Movies
The Shining (1980) | Stanley Kubrick
A dysfunctional family is hired as the caretakers for an empty, isolated Rocky Mountain hotel, the Overlook, during the snowy season. Young Danny Torrance (Danny Lloyd) is gifted with ESP, his father Jack (Jack Nicholson) is a tempestuous alcoholic, and his mother Wendy (Shelley Duvall) is racked with guilt. Jack hopes writing a successful play will rectify his dreary life. The hotel has a history of evil, including Grady, a former caretaker who slaughtered his wife and daughters. The Torrances experience supernatural occurrences, enticed by the ghosts of the Overlook to repeat its evil history. Stanley Kubrick co-writes and directs.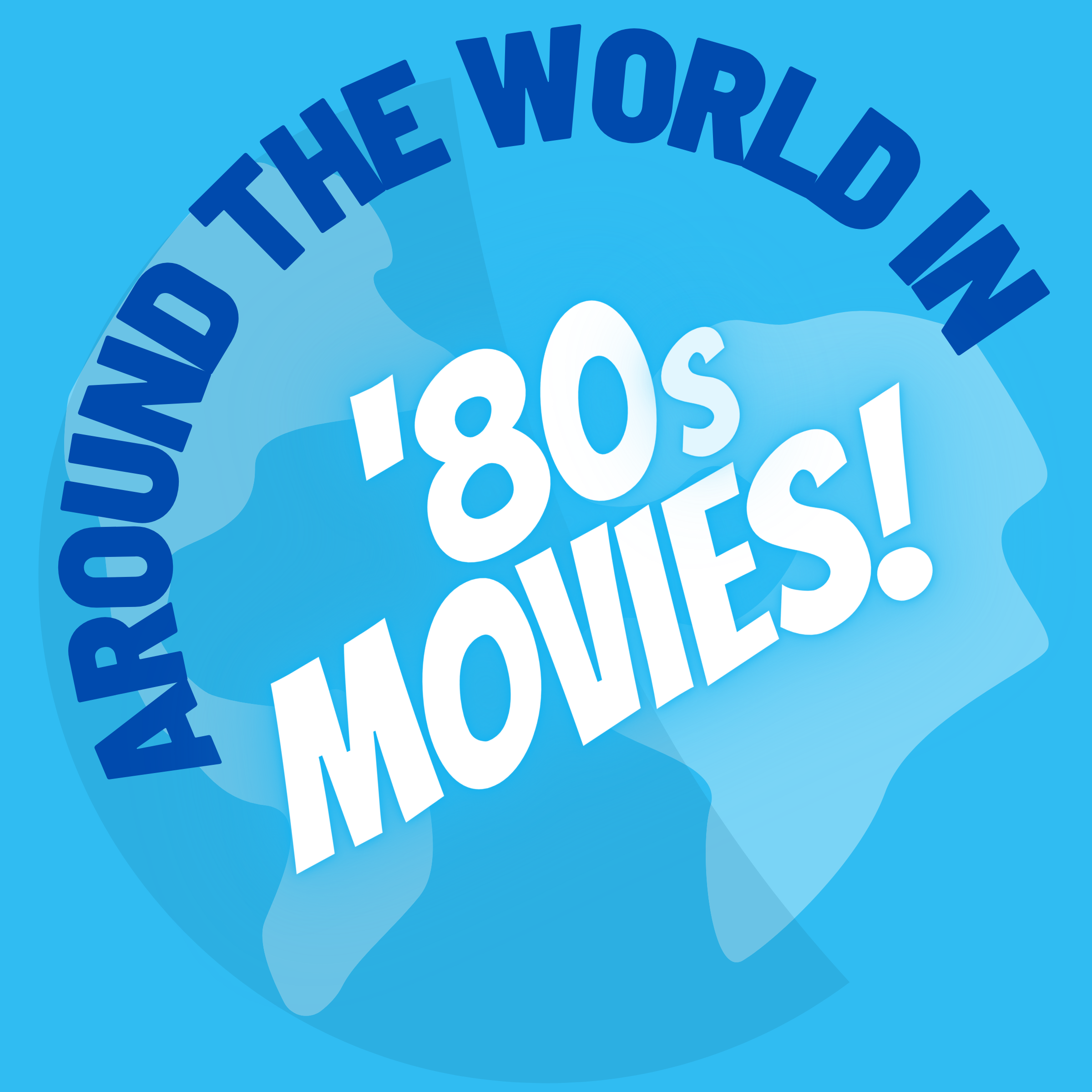 Search Results placeholder
Join film writer Vince Leo of qwipster.net as he takes a look back at the classics, cult films, foreign cinema and obscurities of one of the great decades for film lovers, the 1980s.
Explore more
TV & Film podcasts
Visit podcast
A random podcast 🎲
Featured
Mobility with Impact (ft. John Saffrett)
Economy, planet, markets and you
We are a mobile species. With the exponential development of transportation technologies and modes over the past centuries, we can now travel faster and further than ever before. But how will the world of transportation evolve by 2050? Will autonomous cars powered by AI and hyperloops with pods reaching speeds of 1000 km/h replace human drivers?
In this new episode of 2050 Investors, Kokou Agbo-Bloua wonders if we could really design a more sustainable way of getting around and contemplate a carbon-free future of transportation. He also asks John Saffrett, ALD Automotive's Deputy Chief Executive Officer, to share his perspective on mobility and the way car manufacturer have to adapt. 
"2050 Investors" offers an investigation into tomorrow's economic and market mega-trends, ahead of 2050's global sustainability targets. Sourcing information directly from market practitioners, the financial press, research reports, the podcast provides you with insights from all around the globe. New episodes once every three weeks: please subscribe, leave comments and spread the word! 
Credits. Presenter & Writer: Kokou Agbo-Bloua. Editor: Julien Moity, Vincent Nickelsen. Production Designer: Emmanuel Minelle, Radio K7 Creative. Executive Producer : Fanny Giniès. Sound Director: Antoine Larchet. Music: Rone. Graphic Design: Cedric Cazaly.

Whilst the following podcast discusses the financial markets, it does not recommend any particular investment decision. If you are unsure of the merits of any investment decision, please seek professional advice. 
Search Results placeholder