Around the World in 80s Movies
Virgil 'Bud' Brigman (Ed Harris) is the lead foreman of Deepcore, an underwater oil drilling rig 2,000-feet deep. Deepcore receives word of a downed US Navy nuclear submarine in the area near the Cayman Trough. As Russian subs are close by, foul play is suspected. The crew must escort Bud's soon-to-be ex-wife Lindsay (Mary Elizabeth Mastrantonio), the project engineer for Deepcore, and a crew of Navy SEALs for a rescue mission.  A hurricane cuts communication outside, effectively leaving Navy SEAL Lieutenant Coffey (Michael Biehn) in command. Psychosis from pressurization makes Coffey unstable and paranoid, viewing the various neon-colored NTIs (Non-Terrestrial Intelligence) in a nearby abyss as enemy Russian vessels that must be destroyed. James Cameron writes and directs.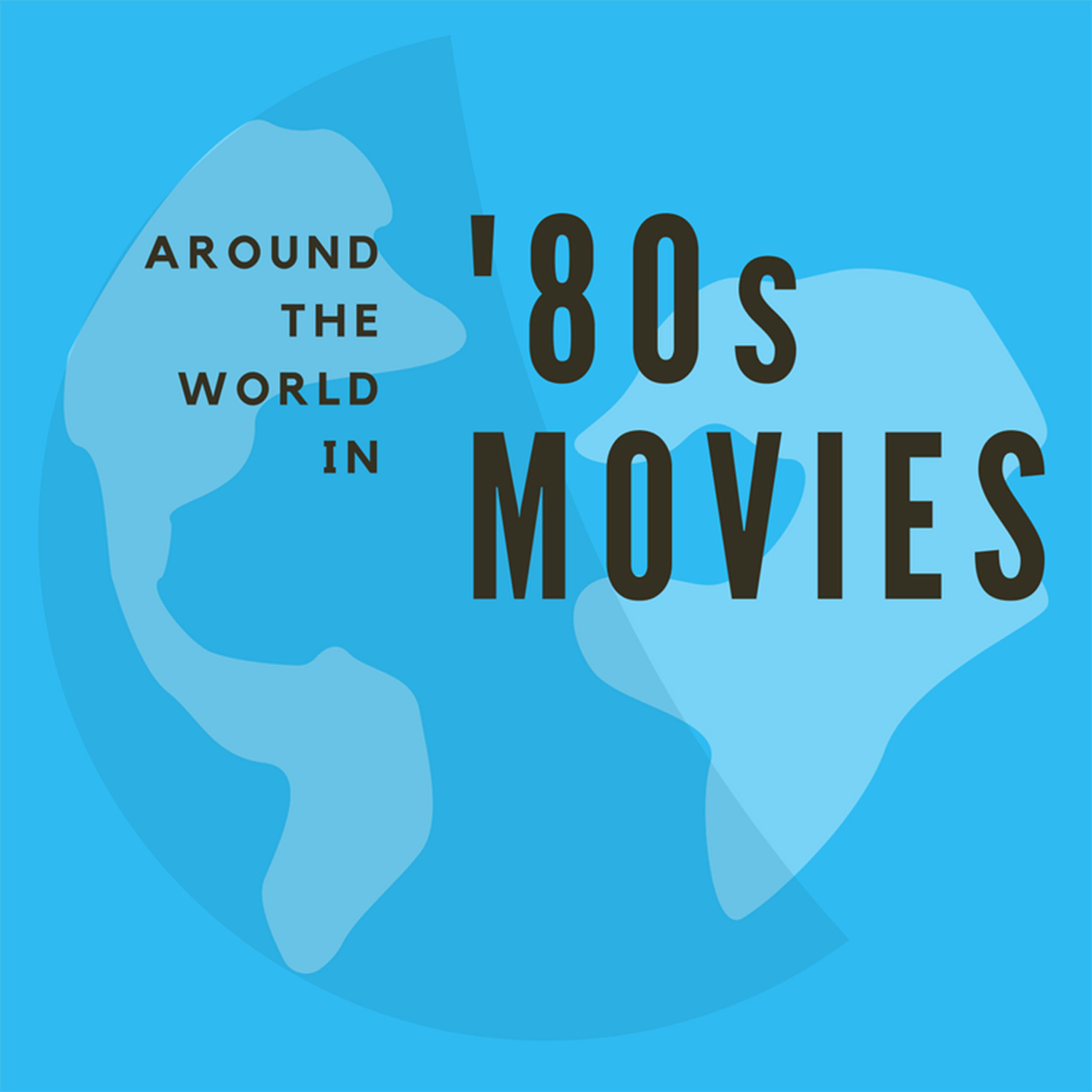 Join film writer Vince Leo as he journeys back through his favorite decade for films, the 1980s!
[This description is from Around the World in 80s Movies.]
Join film writer Vince Leo of qwipster.net as he takes a look back at the classics, cult films, foreign cinema and obscurities of one of the great decades for film lovers, the 1980s.
TV & Film podcasts
Visit podcast
A random podcast 🎲