Around the World in 80s Movies
George Lucas's story for this made-for-TV spin-off from the Star Wars films involves a spacecraft that crash lands on Endor. The mother and father spend the film looking for their two children, a fourteen-year-old named Mace Towani and his four-year-old sister, Cindel, not knowing that they've been taken in by the kindly Ewoks whose village lies a bit of a distance away from the crash site. Cindel befriends the Ewoks instantly, but Mace is not too sure about their intentions, concentrating more on finding the monstrous, ax-wielding Gorax might have captured the whereabouts of their parents, who the Ewoks begin to suspect. They set about building a caravan to head to the Gorax lair on the hope they can rescue the parents before it's too late.
View full episode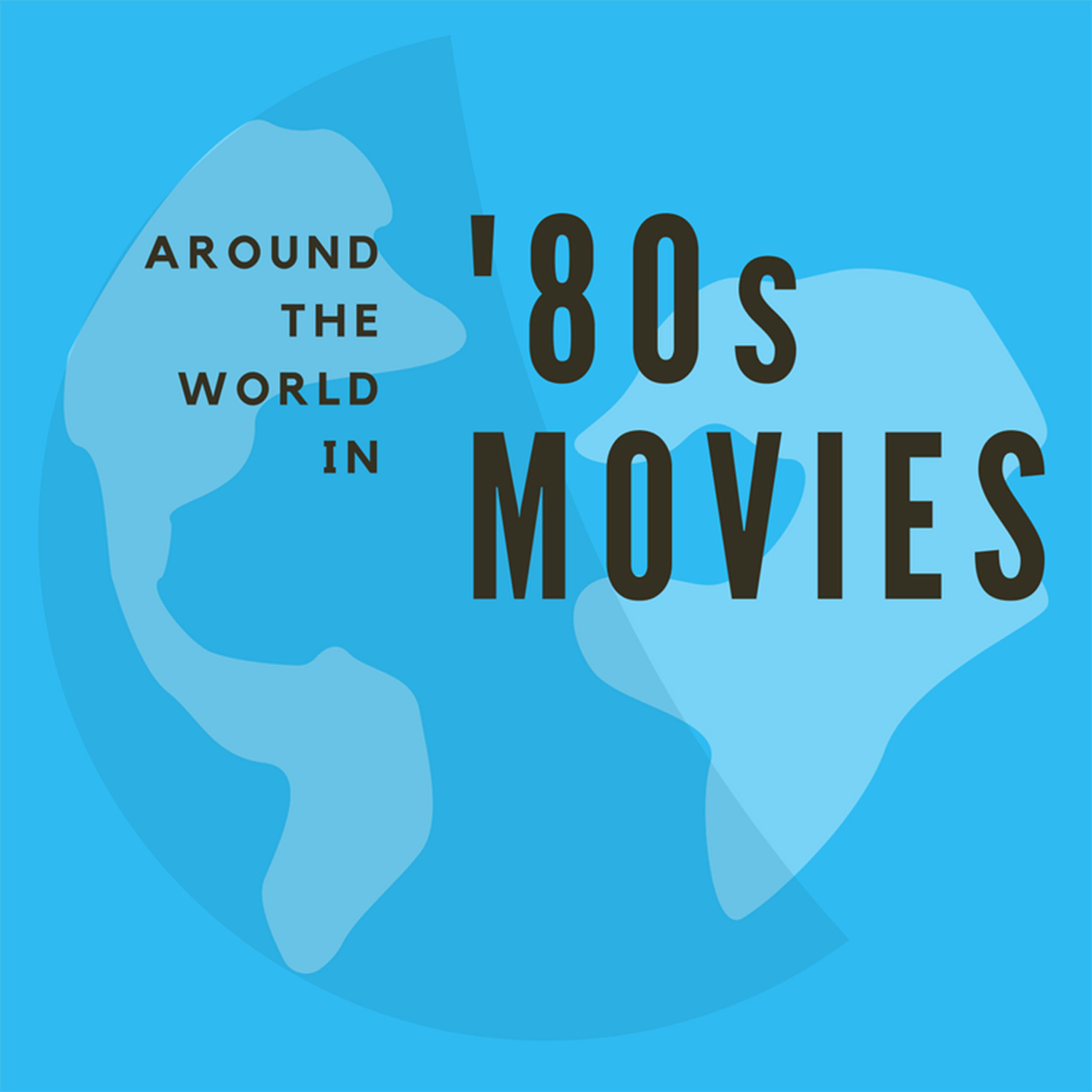 Join film writer Vince Leo as he journeys back through his favorite decade for films, the 1980s!
[This section is from the podcast author. PodMust is not responsible for its content.]
Join film writer Vince Leo of qwipster.net as he takes a look back at the classics, cult films, foreign cinema and obscurities of one of the great decades for film lovers, the 1980s.
New: tweet your review!
Share your opinion about this podcast in 1 tweet and we will display it here. Click on the button.
I tweet my review
TV & Film podcasts
Visit podcast