Be My Neighbor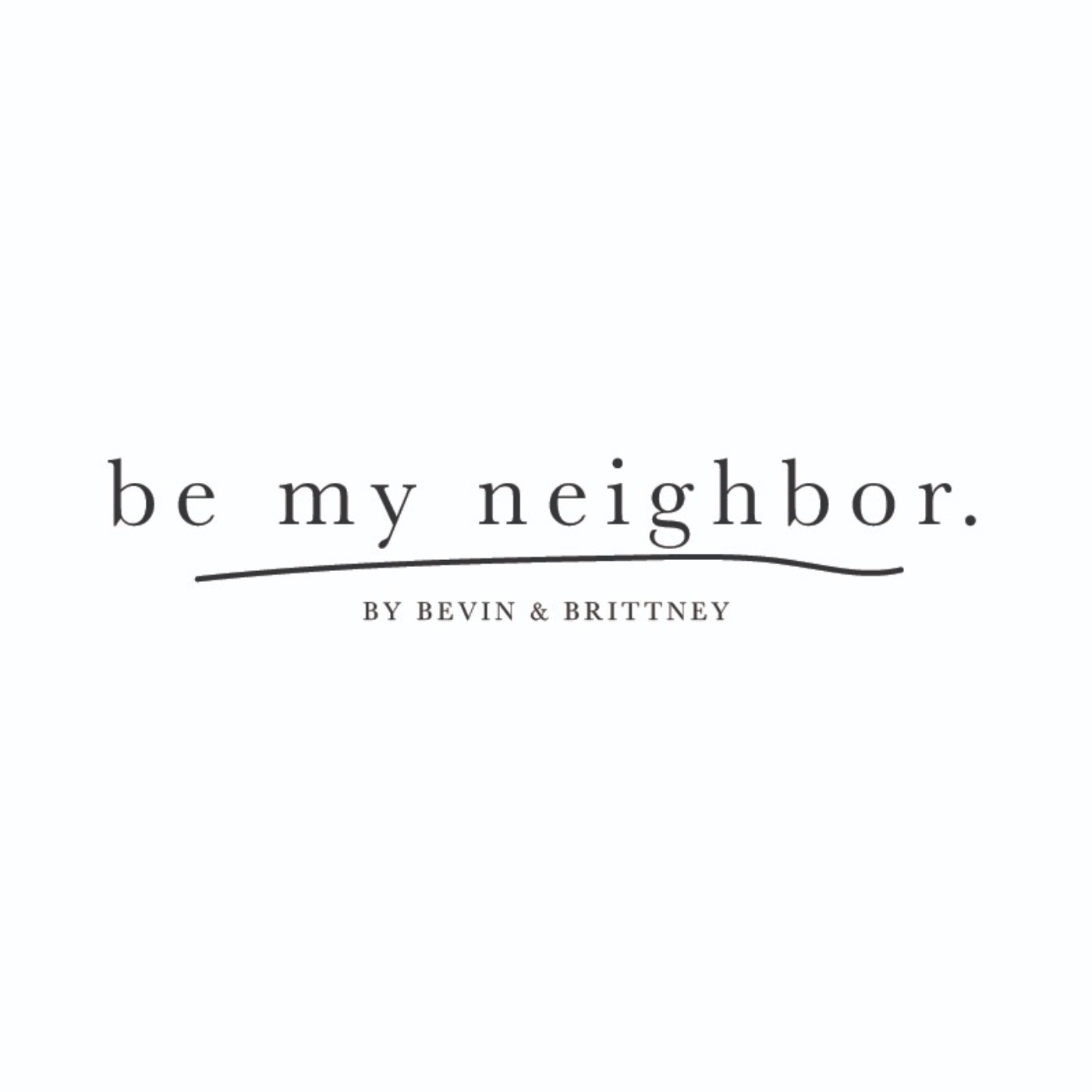 Happy 2021: Jumping on the Dry Challenge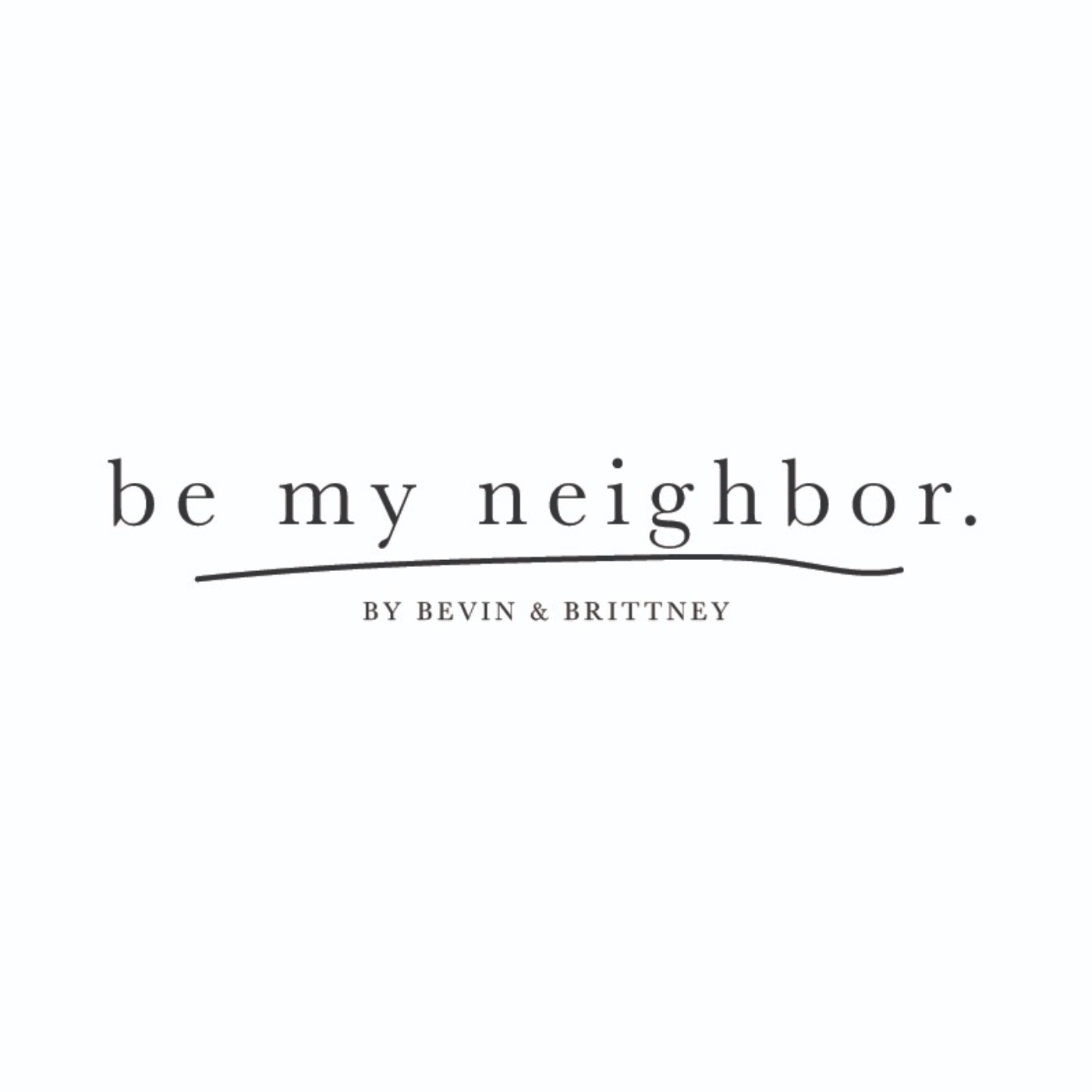 We love nothing more than seeing our friends we've made through work, go on to accomplish big things. Britt met Hilary Sheinbaum over the years on numerous red carpets, fitness events and more. She has contributed to national, regional and online publications, including The New York Times, USA TODAY, Marie Claire, Travel + Leisure, New York Magazine, am New York, ELLE.com, Forbes.com and Yahoo.com (among many other outlets). You may have read her many "I Tried this for 30 Days Challenges or seen her speaking on TV on various celeb-related topics.
On December 29th, she also just released her FIRST BOOK: The Dry Challenge: How to Lose the Booze for Dry January, Sober October, and Any Other Alcohol-Free Month! We know, we know, this would normally not be for us, nor have we ever participated in any "DRY-anythings," but as we head into the New Year, and Britt can't drink ;), we couldn't think of a better person to get us in the right headspace and teach us the ways to successfully complete a dry month, along with the benefits of doing so. Her book is out NOW and if you're looking to start 2021 off on a better, healthier foot, we highly suggest listening to this one!
In this episode we also cover why:
-Hilary's process and the length of time it took to actually get her book published
-How abstaining from alcohol for one month contributes to brighter, fresher, younger looking skin.
-Thinking Outside the Box(ed Wine) – Activities, without Alcohol
-D(N)UI – Dating (Not) Under the Influence — Date ideas beyond "going for a drink" and insights about how alcohol influences relationships (even marriages!)
---
See acast.com/privacy for privacy and opt-out information.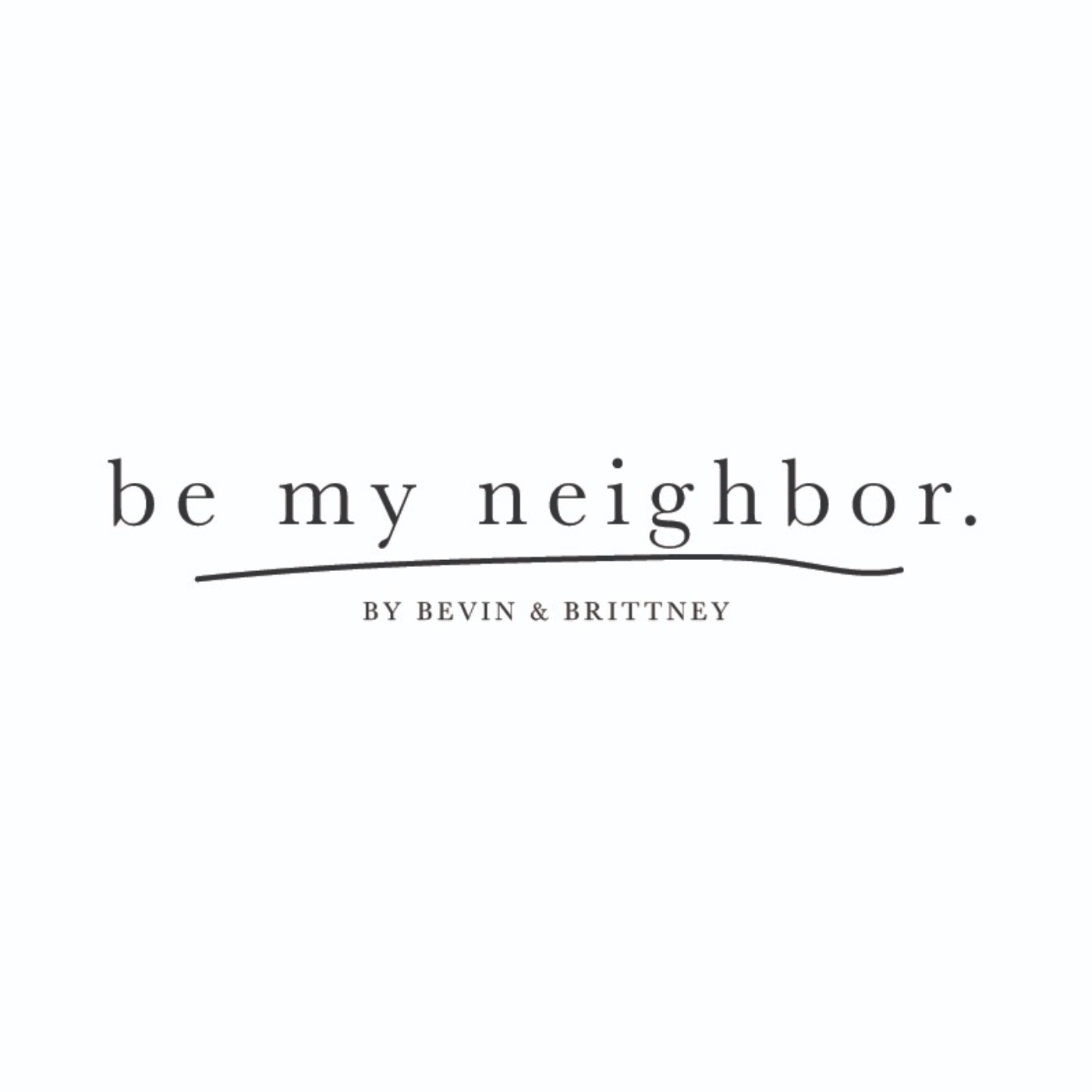 Hey Y'all - We're Bevin and Brittney. Welcome to "Be My Neighbor." Our neighborly duties are to provide real life solutions and practices that elevate and inspire, but also remind us to not take it all too seriously.
We're real life neighbors that quickly learned that you simply cannot do it on your own, living in a competitive and fast paced environment like New York City.
We don't just share the sugar, we serve up the real tea. Each week, we invite you into the apartment along with our metaphorical and literal neighbors to share advice on how we get through this thing called life.
From navigating relationships to building a career, we want you to recognize and embrace the best version of YOU. We want you to know that your "crazy" is ok, and that you're definitely not alone.
Our door is always open, and we want you to know... we've got your back.
---
See acast.com/privacy for privacy and opt-out information.
This description is from Be My Neighbor.
Subscribe or follow this podcast:
In New York City where the apartments are small and the walls can be paper thin, you start to know your neighbors on an entirely new level. That can take on a whole scarily new meaning, but in our case we found each other, when we weren't even looking … or maybe we were?! Both of us were a part of the "no-new friends" club; not that we don't love meeting new people and getting to know them, but with life, our relationships and work schedules, we both are blessed with amazing friends and who honestly has time to get to know the neighbors? Brittney knew that Bevin was an actress of One Tree Hill fame and an incredible Soul Cycle instructor, and Bevin knew that Brittney was in some form of fashion media by the countless boxes that piled up outside her door. Flash-forward to three years later, and we believe there was a reason we found each other 3 feet across the hall. Sometimes we know when the mood is "not right" and when one of us is down. Sometimes we hear each other fighting with our SO's. But something was different from neighbors that ignored what went on between those inches of space, in that we were always there for each other. We decided it was only right to turn our weekly conversations about life's struggles and happiness into our podcast, aptly titled, "Be My Neighbor." Give it a listen – we would love to hear from you about your neighbor stories, life struggles, relationships, fitness regimes, etc. Little or big, nothing is taken for granted here in our safe space.
Explore more
Self-Help podcasts
Visit podcast
A random podcast 🎲