BEFULFILLED : The Real Stories Behind Success
Rising Above The Hustle – Joshua Latimer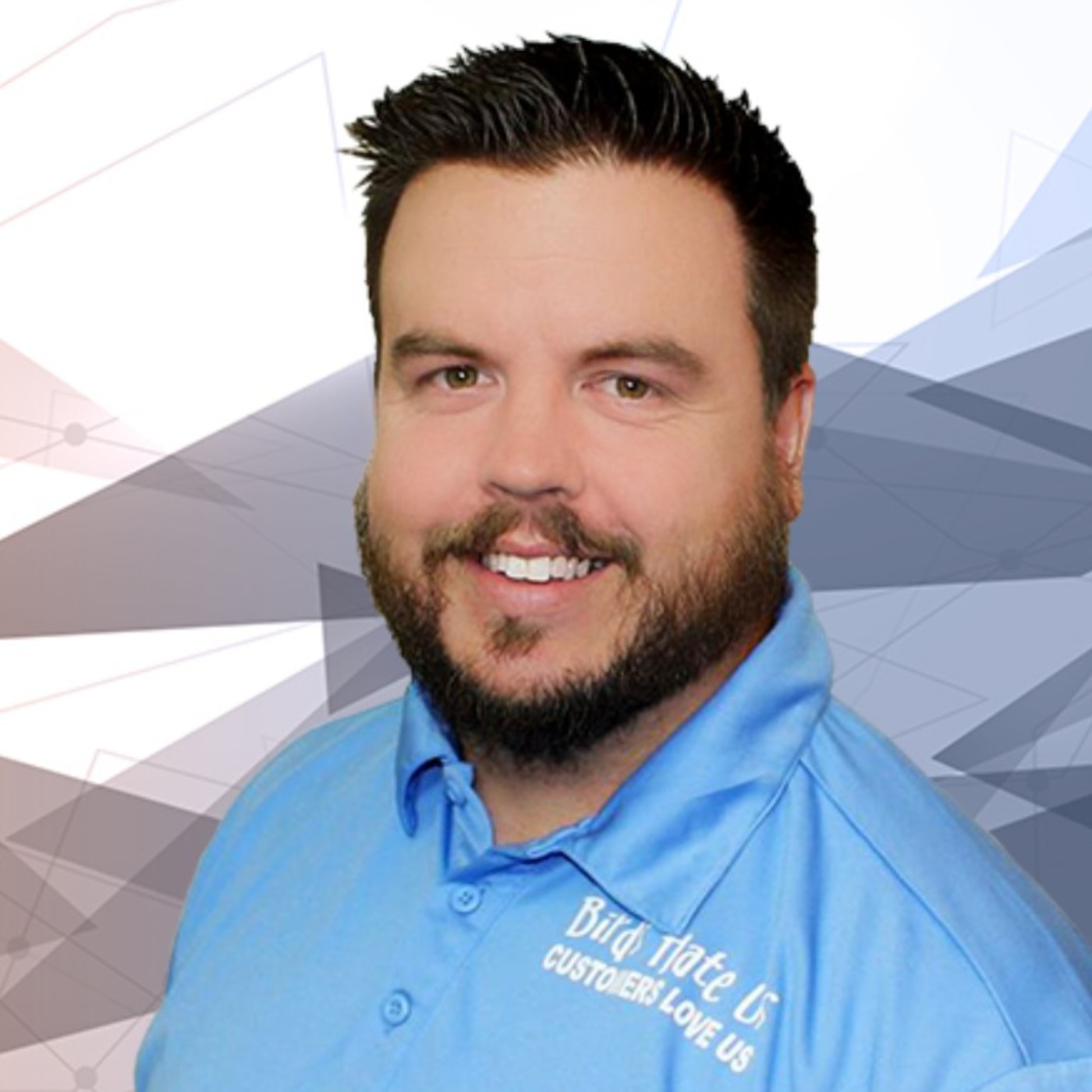 Search Results placeholder
Joshua Latimer is started out delivering pizzas from a trailer park, and he even started a window cleaning business with a ladder strapped to a 1993 Chevy Cavalier. After years of struggling, he finally figured out the power of systems and grew businesses like that to over $180,000 a month while working less than 5 hours a week in business. Joshua is the founder of a marketing engineer software called SendJim and the host of the Quick Talk podcast.
You can find Joshua Latimer on his site, https://honorandfire.com/fli31838248. Connect with Tony at www.tonygrebmeier.com and find the journal at https://www.befulfilledjournal.com/.
---
See acast.com/privacy for privacy and opt-out information.
In our culture, everything is based on success, but what is success, who defined it, who decided that success was the goal instead of fulfillment? What happens if we shake up that definition? What if we make our own definition of success? My name is Tony Grebmeier. On this podcast, I'm going to dig deep into the real stories behind success. Join me as I interview other entrepreneurs who have climbed up Success Mountain and have come back down to share their stories so you can succeed if you're ready to join a community of other entrepreneurs, redefining success and finding fulfillment go to befulfilledlife.com and join the community. Now let's dive into today's show.
---
See acast.com/privacy for privacy and opt-out information.
This description is from BEFULFILLED : The Real Stories Behind Success.
Chase the wins, study the lessons, and never give up.
Business podcasts
Visit podcast
A random podcast 🎲