Bergstø og bra folk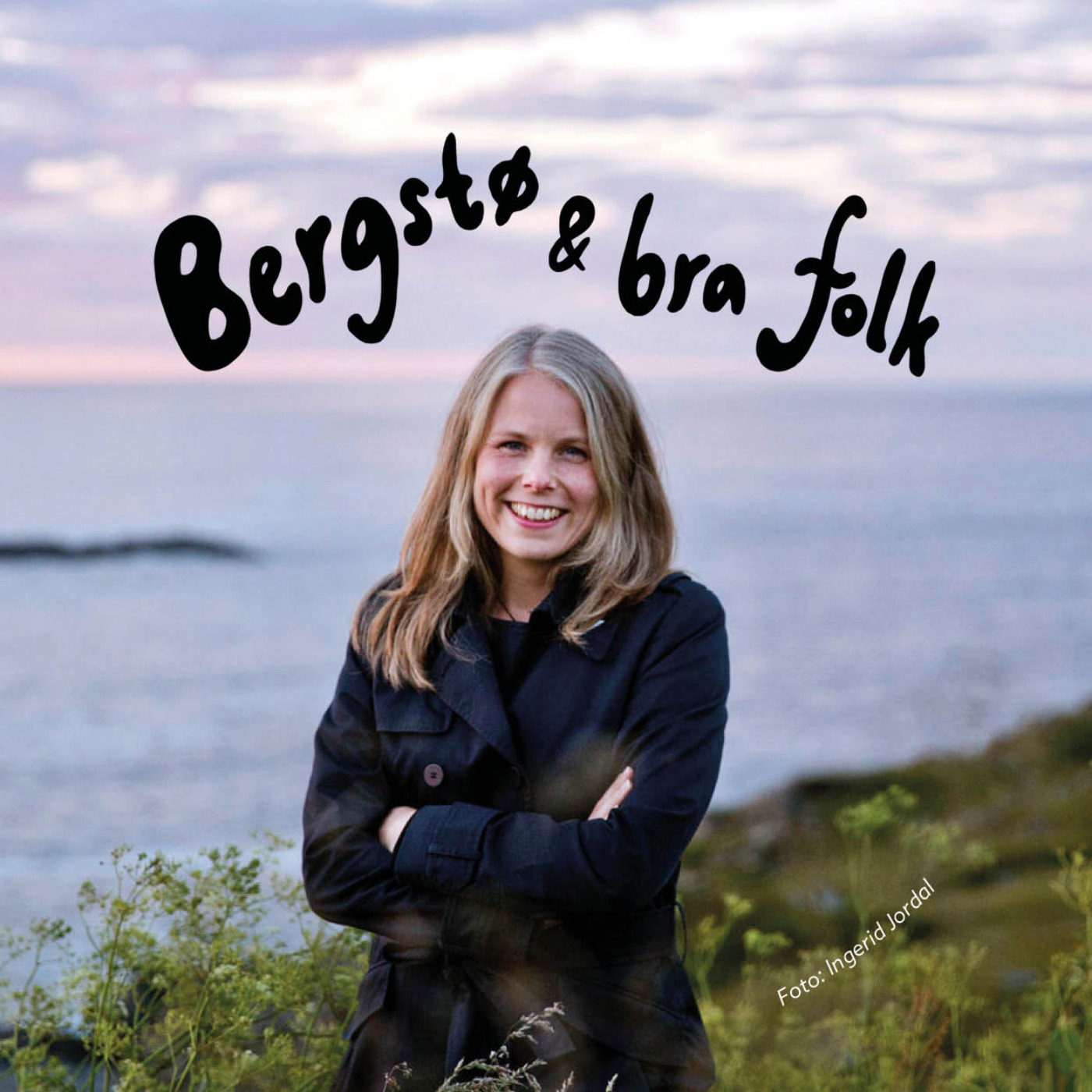 En podkast om arbeidsliv og hverdagsliv. Denne podkasten handler om det viktigste i livet, akkurat som politikk bør gjøre. Det betyr kvinnekamp, makt, ulikhet, kjærlighet og livet, tariffavtaler, tillitsvalgte, kystopprøret og helt sikkert andre ting også. Gjestene er bra folk som gjør en forskjell. Programleder er nestleder i Sosialistisk Venstreparti, Kirsti Bergstø og forlagssjef i Forlaget Manifest, Ingrid Wergeland.
[This section is from the podcast author. PodMust is not responsible for its content.]
Visit podcast
En podkast om arbeidsliv og hverdagsliv
New: tweet your review!
Share your opinion about this podcast in 1 tweet and we will display it here. Click on the button.
I tweet my review