Beyond Surviving with Rachel Grant
Year of the Inner Child: Goodbyes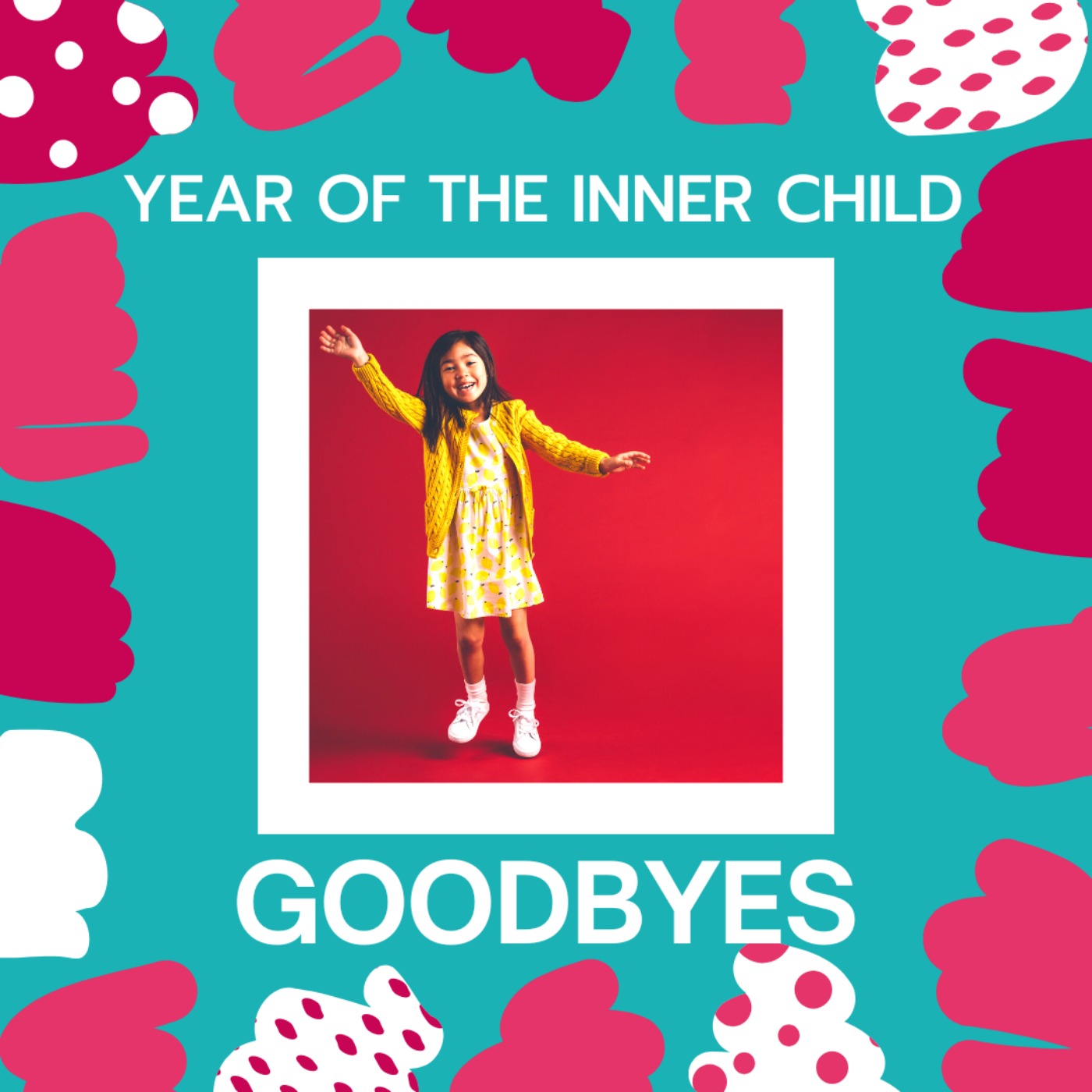 View other episodes
Description by Beyond Surviving with Rachel Grant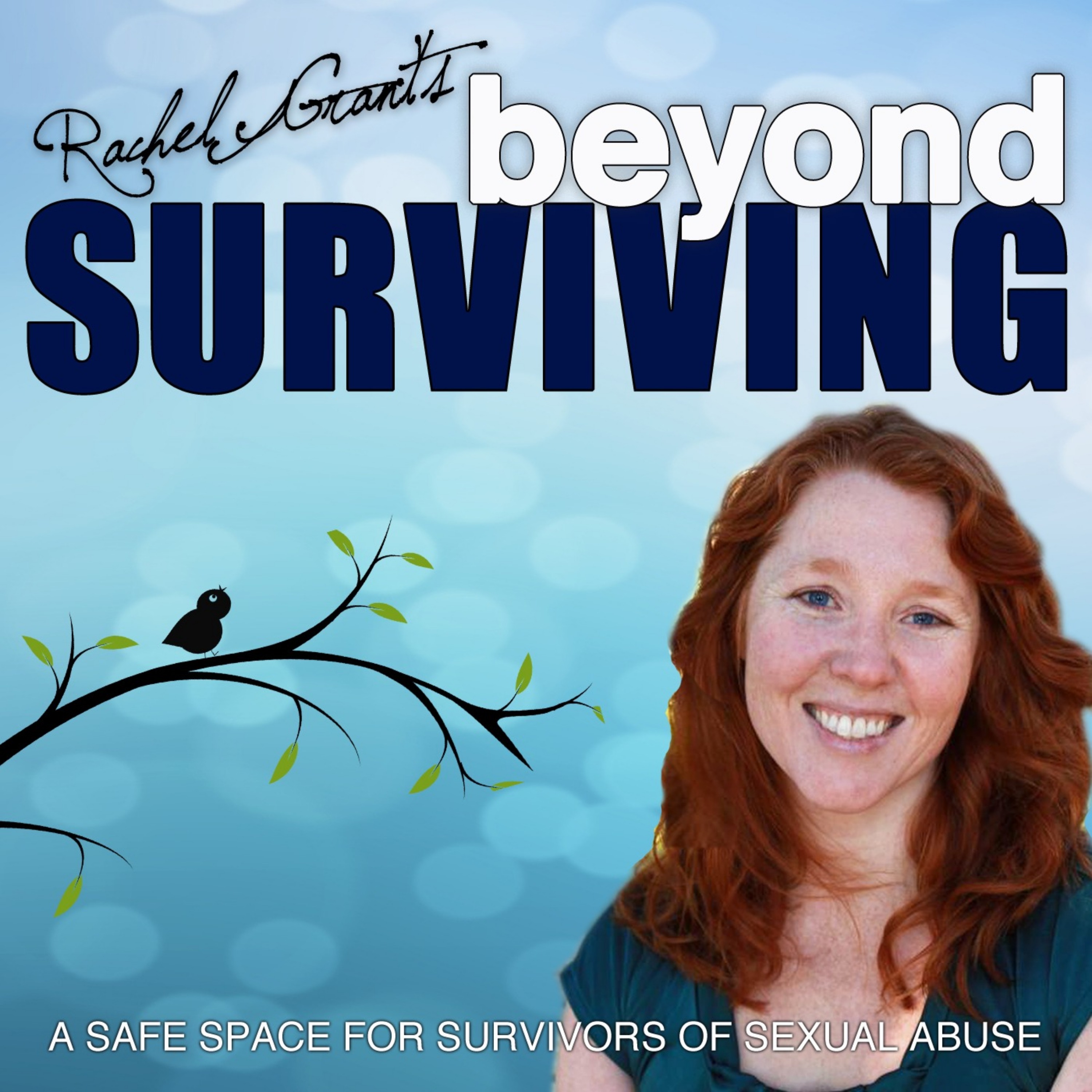 Welcome to Beyond Surviving, the safe space for survivors of childhood sexual abuse to receive support, resources, and share their stories. Beyond Surviving is about freedom, healing, connection, and even laughter and fun. Most importantly, it's about letting go of the pain of abuse and finally moving on! Discover the 3 Stages of Recovery from Childhood Abuse: The road to recovery is much easier when you know what stage you're in and what to do next. Find out exactly where you are in your healing journey and what kind of support you need right now. This FREE 9-page guide will give you the answers you've been seeking: www.rachelgrantcoaching.com/checklist
Support this show http://supporter.acast.com/beyond-surviving.
---
Hosted on Acast. See acast.com/privacy for more information.
Subscribe or follow this podcast:
Welcome to Beyond Surviving, the safe space for survivors of childhood sexual abuse to receive support, resources, and share their stories. Beyond Surviving is about freedom, healing, connection, and even laughter and fun. Most importantly, it's about letting go of the pain of abuse and finally moving on! Discover the 3 Stages of Recovery from Childhood Abuse: The road to recovery is much easier when you know what stage you're in and what to do next. Find out exactly where you are in your healing journey and what kind of support you need right now.
Explore more
Science & Medicine podcasts
A random podcast 🎲
sponsored
This time on The Edge, you'll hear from Sydney McLaughlin, American hurdler and sprinter, and discover the moments that shaped Sydney's career.