Black Therapist Podcast
Generational curses are easy to spot and hard to break if you know what you're looking for. In isolation we replicate family patterns without intention based solely on actions we repeatedly do. While there are some things that are predetermined, genetics predispositions a lot of the habits we combat are a result of information, access, resources and support to change things. On this week's episode we discuss the necessary elements we need to break generational curses and how to better when we know better. …
View full episode
Education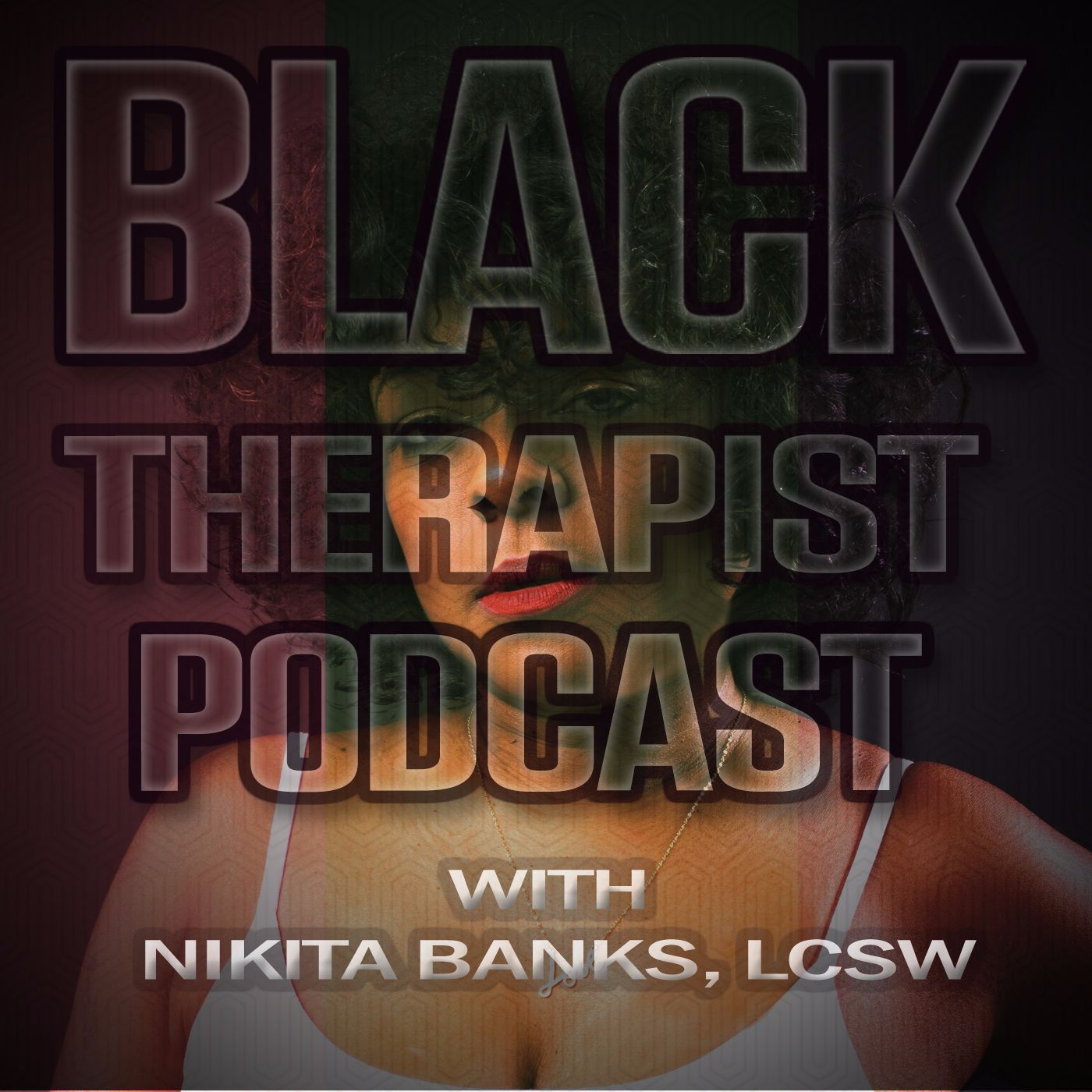 Black Therapist Podcast formerly Black In Therapy Is a New Podcast where we discuss the unique issues facing people of color. Listen! Comment! Like! Follow! Subscribe!
[This section is from the podcast author. PodMust is not responsible for its content.]
Visit podcast
We are a podcast where we discuss issues people of color face when dealing with mental health issues for people of color.
New: tweet your review!
Share your opinion about this podcast in 1 tweet and we will display it here. Click on the button.
I tweet my review