BBH Presents: Black Sheep
Executive producer Nana Bempah and creative director Kevin Morosky have worked on campaigns for Google, Prada and Dazed. They are the founders of the People of Culture Collective which started as a Whatsapp group to connect creatives of colour and is now a 500-strong community with every skillset in the industry.
They talk to Daniella about code-switching, surviving as a minority in adland, blame culture and why every brief must think about what it does for the community.
Black Sheep is produced by Black Sheep Studios with Daniella Isaacs for BBH. It's recorded, mixed and mastered by our friends at Soho Radio, and the music is by Daniel Lovegrove.
---
See acast.com/privacy for privacy and opt-out information.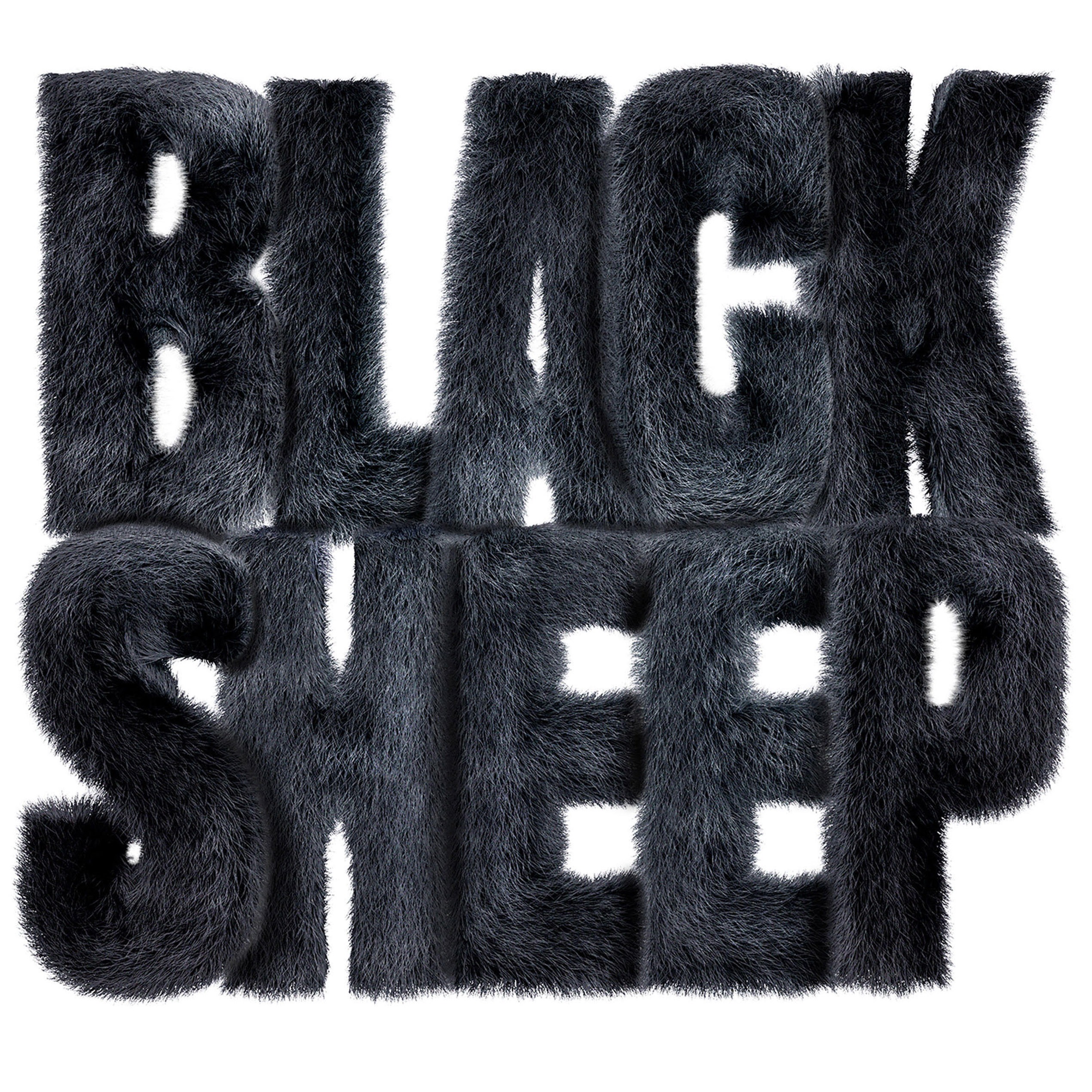 Feared, ostracised, applauded; the one thing black sheep never are is boring. Each week, our host Daniella Isaacs sits down with a different black sheep to hear their stories, told through the rules they've broken. If you're a mover, a shaker, an outlier or a wave maker, then tune in. Because this is the podcast for you.
---
See acast.com/privacy for privacy and opt-out information.
[This description is from BBH Presents: Black Sheep.]
Our guests are all black sheep. Being different got them where they are. Hear their stories and the rules they broke along the way.
Arts podcasts
Visit podcast
A random podcast 🎲