BBH Presents: Black Sheep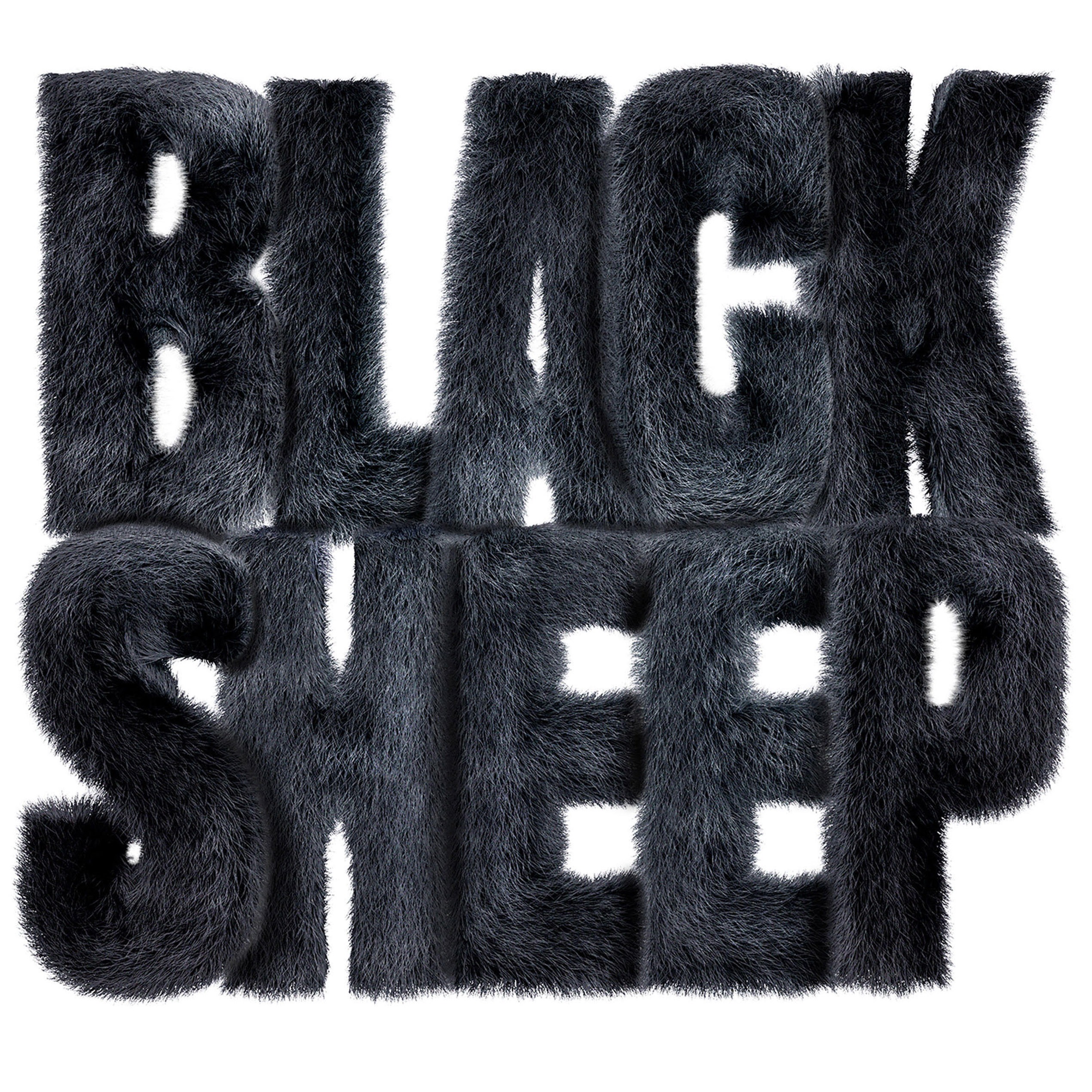 Cindy Gallop is the sex-positive evangelist behind MakeLoveNotPorn, a social sex tech platform where real people share real sex. From her nomination as Advertising Woman of the Year to giving the spiciest talk the TED stage may ever have seen, in her own words: "I like to blow sh*t up."
Cindy talks to our host, Daniella Isaacs, about micro-actions to revolutionise your sex life, hardcore porn, sexual values and why women must start talking about money.
Black Sheep is produced by Black Sheep Studios with Daniella Isaacs for BBH. It's recorded, mixed and mastered by our friends at Soho Radio, and the music is by Daniel Lovegrove.
---
See acast.com/privacy for privacy and opt-out information.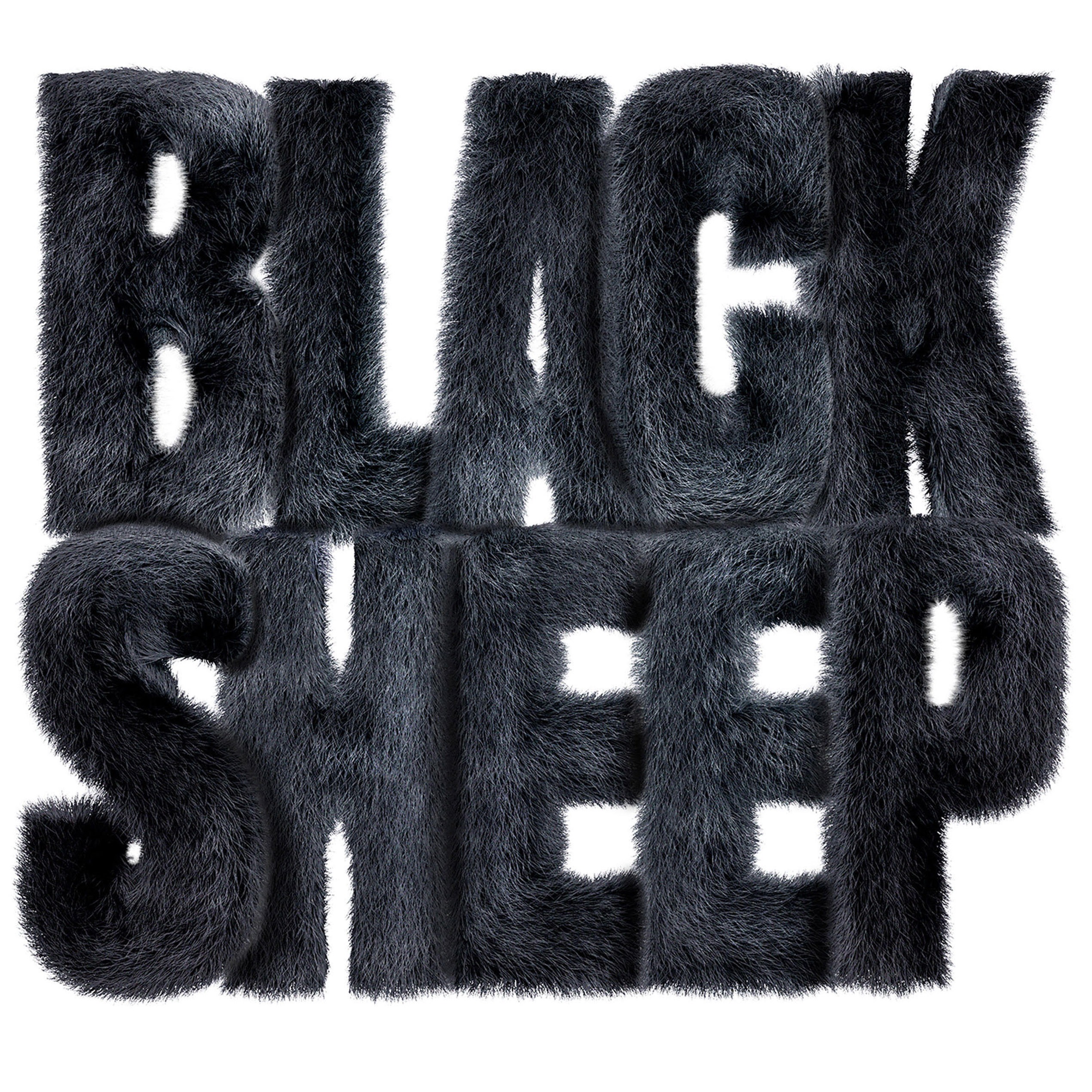 Feared, ostracised, applauded; the one thing black sheep never are is boring. Each week, our host Daniella Isaacs sits down with a different black sheep to hear their stories, told through the rules they've broken. If you're a mover, a shaker, an outlier or a wave maker, then tune in. Because this is the podcast for you.
---
See acast.com/privacy for privacy and opt-out information.
This description is from BBH Presents: Black Sheep.
Our guests are all black sheep. Being different got them where they are. Hear their stories and the rules they broke along the way.
Explore more
Arts podcasts
Visit podcast
A random podcast 🎲