BSP: Believer Skeptic Podcast
In this episode, Chris and Cody travel to the Middle East to share those supposed wish granting creatures, jinn. First, Cody talks about Hank Wessleman PhD, who details his own super woo encounters with a jinn who told him all about the universe. Then, Chris tells a true story of one Muslim practitioner's close encounter with a spirit she believed to be a jinn. Next, Cody discusses a specific town, Bahla, Oman, where jinn are said to mess with people like crazy and cause walls to "refuse" to be rebuilt after crumbling. Finally, Chris tells of another town, Al Jazirah Al Hamra, a once thriving pearl-diving village that has been said to be abandoned due to an infestation of djinn. Creep of the Weeks brings us the thrilling conclusion of listener Heather's story of her home in Nicaragua. Drinks this week are Hive & Honey Wine and Saudi Champagne.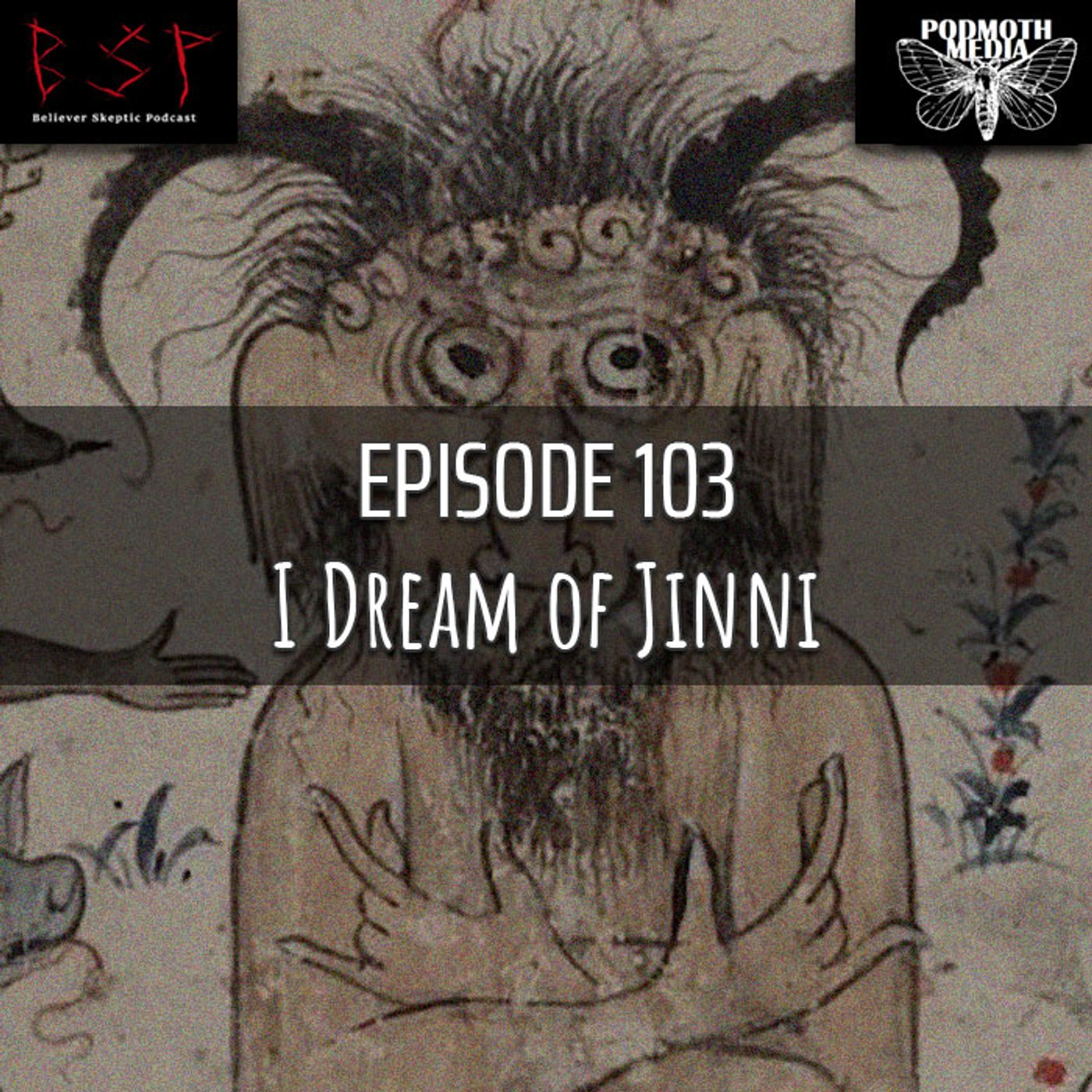 Search Results placeholder
Description by BSP: Believer Skeptic Podcast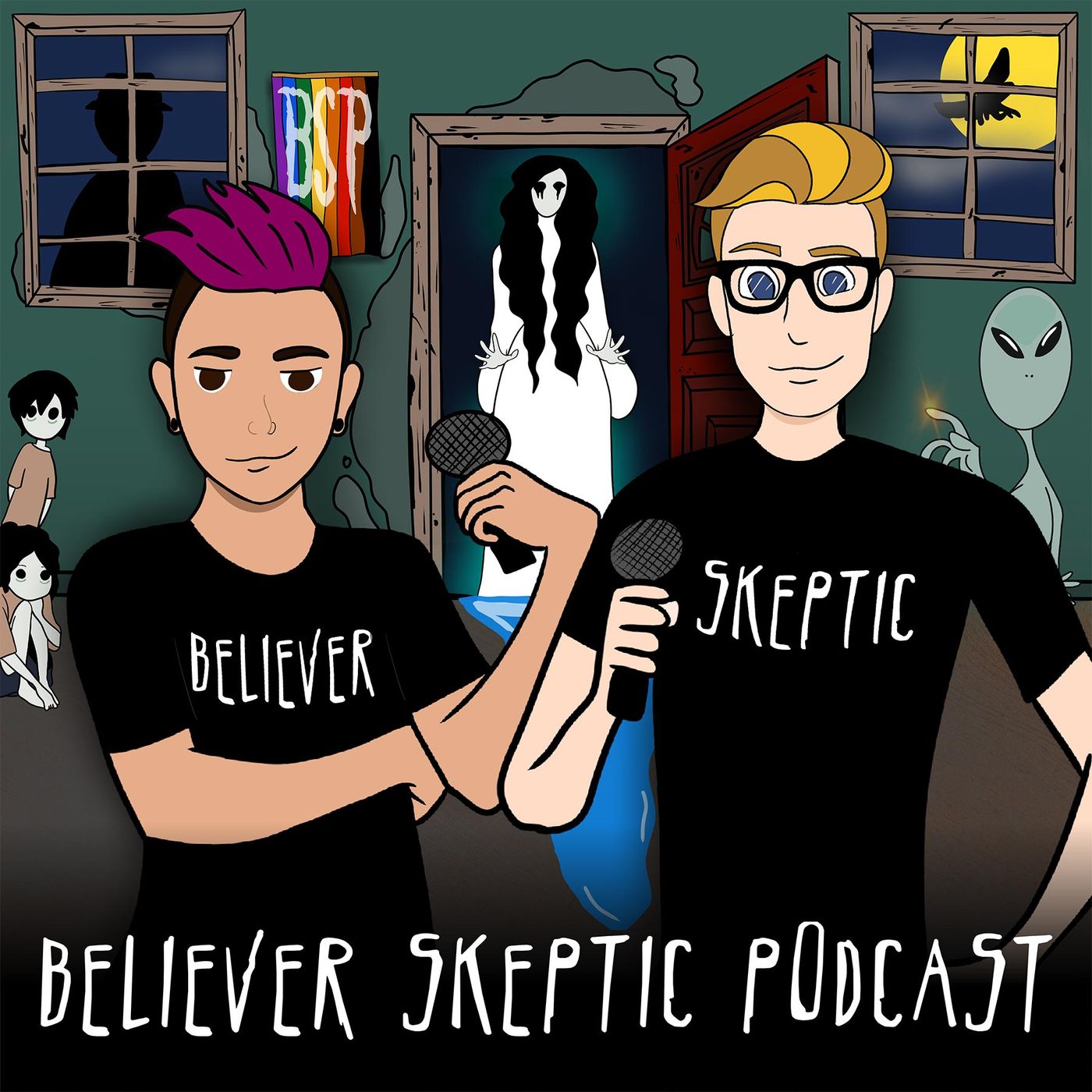 BSP: Believer Skeptic Podcast is a podcast that delves into strange and humorous phenomena including simulacra (seeing Jesus on your toast), supernatural sightings, crypto-zoology, and so much more. Cody and Chris have created a platform on which they discuss both sides of the phenomena (real or bulls**t) while sipping on booze and spirits that represent their chosen topic. They hope to entertain, enlighten, and maybe even educate you on all things fun and weird. Whose side will you be on? Are you a believer or a skeptic?
Subscribe or follow this podcast:
BSP: Believer Skeptic Podcast is a podcast where two idiots debate the Belief and Skepticism of different phenomena. They will cover topics that fall under different categories such as cryptozoology, the supernatural, spiritualism and more. While sipping Booze or Spirits one host will state the reason he or other people Believe in the chosen topic and the other host will state the reason he or other people are Skeptics. There will be a lot of fun, humor, and sometimes some insightful information (as much as two idiots can provide). Each episode will end with a segment called BS Weekly, in which the hosts each cover one current event or newstory that is scary, interesting, or just plain weird. They are always looking for new topics to cover, so if you have an idea for a future episode, message them, Tweet them, or email them. Happy listening! Episodes may contain some colorful language, listener discretion is advised.
Explore more
Comedy podcasts
Visit podcast
A random podcast 🎲