Careface Club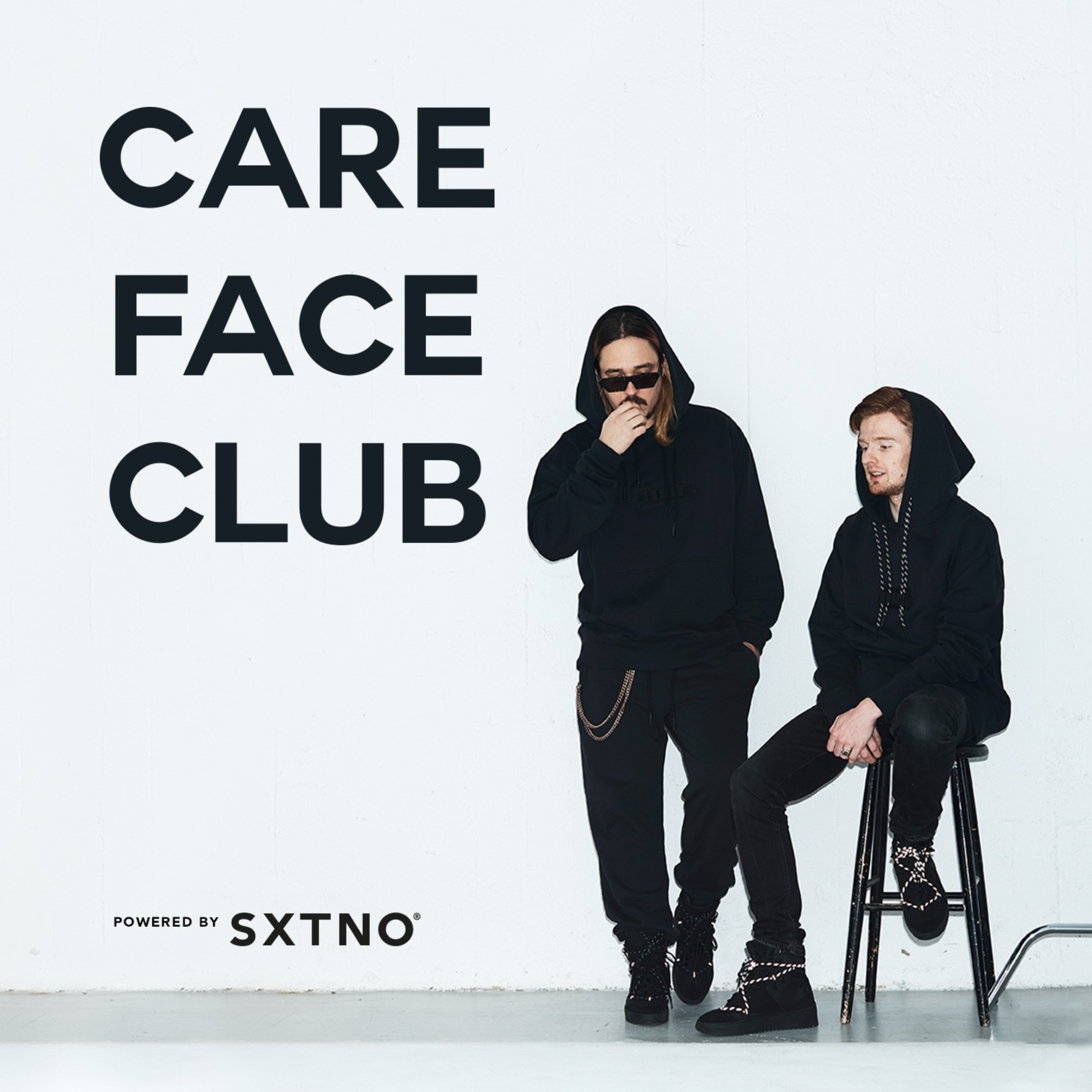 Hell & Raz both works at community based brand SXTNO. Join them as they meet hidden gamers and talk about everything from music and fashion to the strangest reddit finds.
[This section is from the podcast author. PodMust is not responsible for its content.]
Hell & Raz talk gaming clothing music and the best stuff from the internet without holding back.
New: tweet your review!
Share your opinion about this podcast in 1 tweet and we will display it here. Click on the button.
I tweet my review