Chill Time Is Will Time
Freya is an avid fitness junkie and Yogi who lives in the twin cities as well as being someone who is very successful in global software sales professionaly. She travels globally almost every week but always finds time to fit in a yoga session. As I've grown increasingly more into my own yoga practice and enjoyed what its done for me physically, emotionally and mentally, I've wanted to interview someone who has been into it alot longer than I have and has more of a proficient knowledge base surrounding it. In comes Freya, someone who I've been playing tag with for over a year to get an interview. Here is her take on yoga, what it means to her and why it's not just a stretching session or another work out craze.
View full episode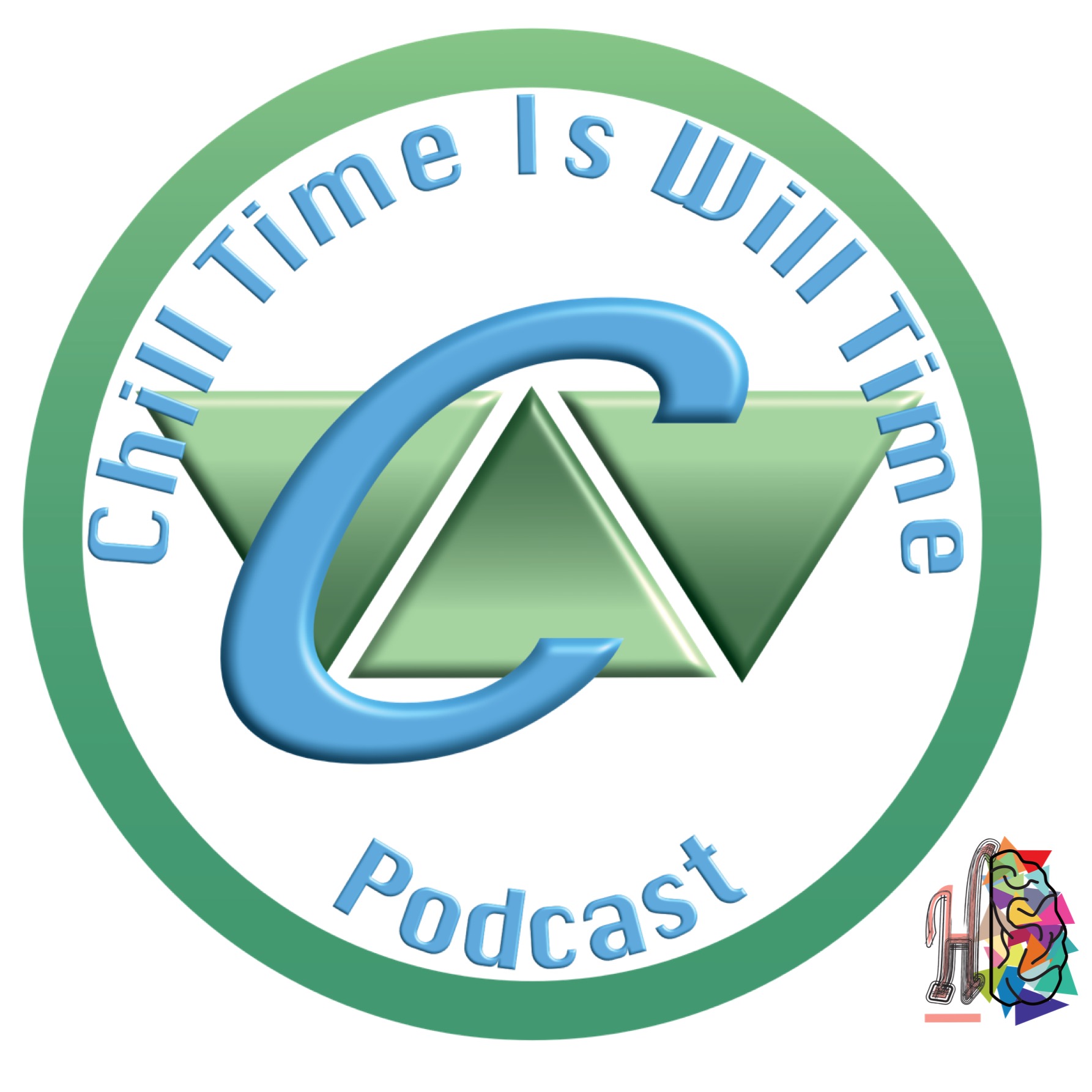 William Moore is an ex Semi Professional Football player, an artist, a public health professional, a doula and most importantly a man who cares about his community. Subscribe to this podcast to listen and hear about everything from politics, fashion, sports, art, talk about social justice and current events. Experience new worlds through great interviews with folks from all walks of life such as health professionals, scholars, sex workers, entreprenuers, activists and more. You won't miss a beat and will definitly broaden your horizons and mental palette with each new episode of Chill Time is Will Time! Part of the House of Divinity Creative Collaborative
[This section is from the podcast author. PodMust is not responsible for its content.]
A Podcast dedicated to current events, fashion sports, politics, science and enlightening the minds of the curious.
New: tweet your review!
Share your opinion about this podcast in 1 tweet and we will display it here. Click on the button.
I tweet my review
News & Politics podcasts
Visit podcast