Chris and Reggie's Cosmic Treadmill
X-Lapsed, Episode 361 – FCBD 2022: Avengers/X-Men #1
Welcome to AXE-Lapsed!
Kicking off the X-Lapsed coverage of the Summer-into-Fall, 2022 Crossovent, AXE: Judgment Day!  Today, we're taking a look at three short subjects from two of Marvel's 2022 Free Comic Book Day offerings – two from FCBD 2022: Avengers/X-Men #1 and one story with a surprise X-Twist from FCBD 2022: Spider-Man/Venom #1!
All three stories are fun… and offer your humble host some (uncharacteristic?) optimism about the near future of the X-Books!  Also: I willingly eat a bit of crow when I admit that Marvel (and DC) finally used the FCBD opportunity to actually deliver the goods… and reward reader loyalty!
Plus: A great Mailbag section!
—
Patreon: https://www.patreon.com/xlapsed
X-Lapsed Voicemail: 623-396-5375 (or, 623-396-JERK)
Twitter: @acecomics / Instagram: @90sxmen
The All-New, All-Different chrisisoninfiniteearths.com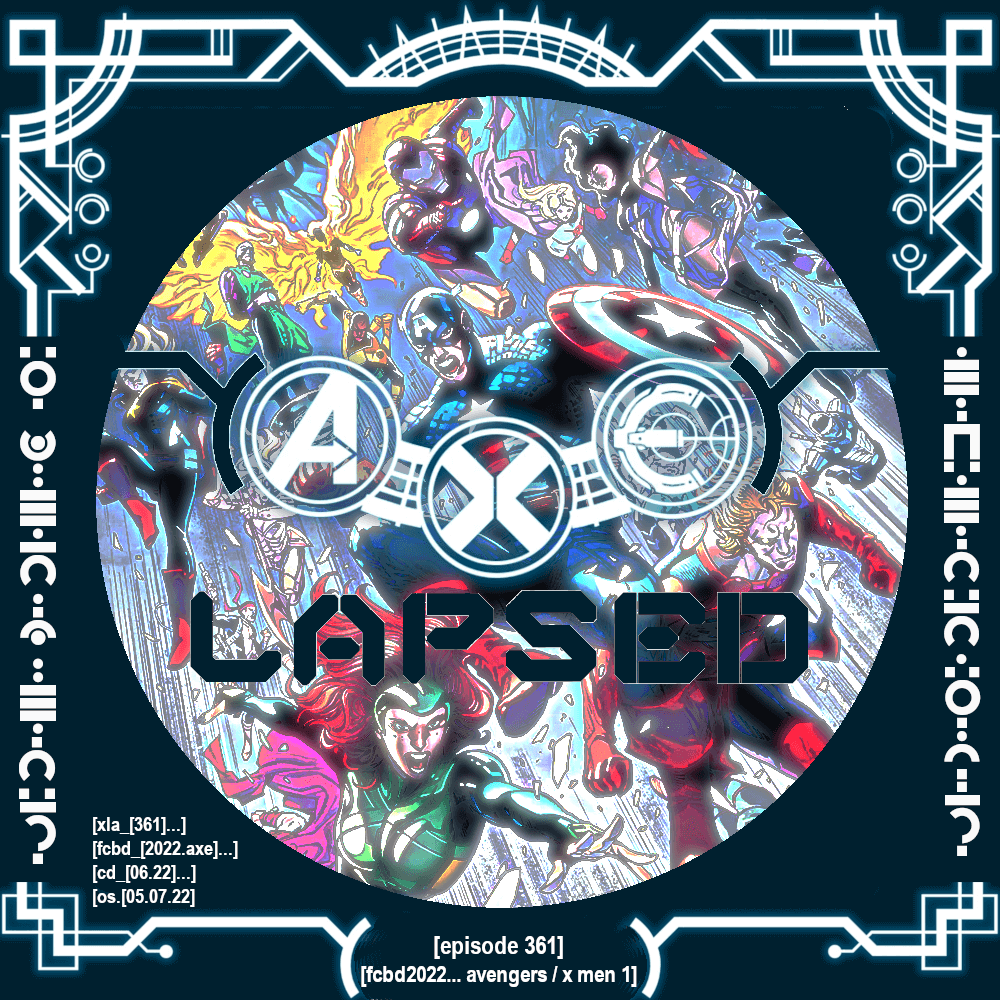 View other episodes
Description by Chris and Reggie's Cosmic Treadmill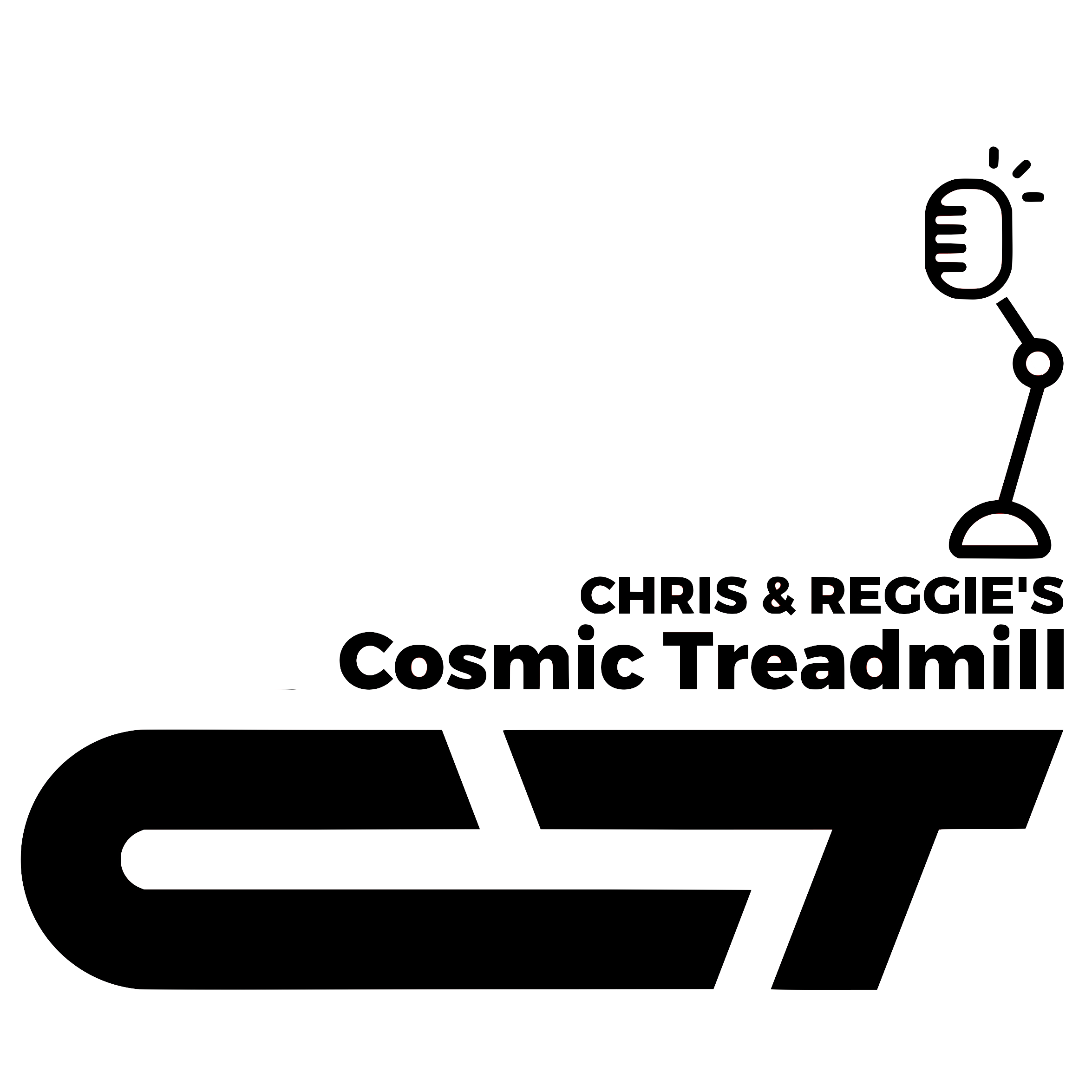 Chris and Reggie talk about old comic books and comic book history every week! Features new podcasts such as X-Lapsed - as well as the archives for Chris and Reggie's Cosmic Treadmill, Weird Comics History, and much much more! Dive in today!
Subscribe or follow this podcast:
Comic book history and discussion every week!
Explore more
Books podcasts
Visit podcast
A random podcast 🎲