Chris and Reggie's Cosmic Treadmill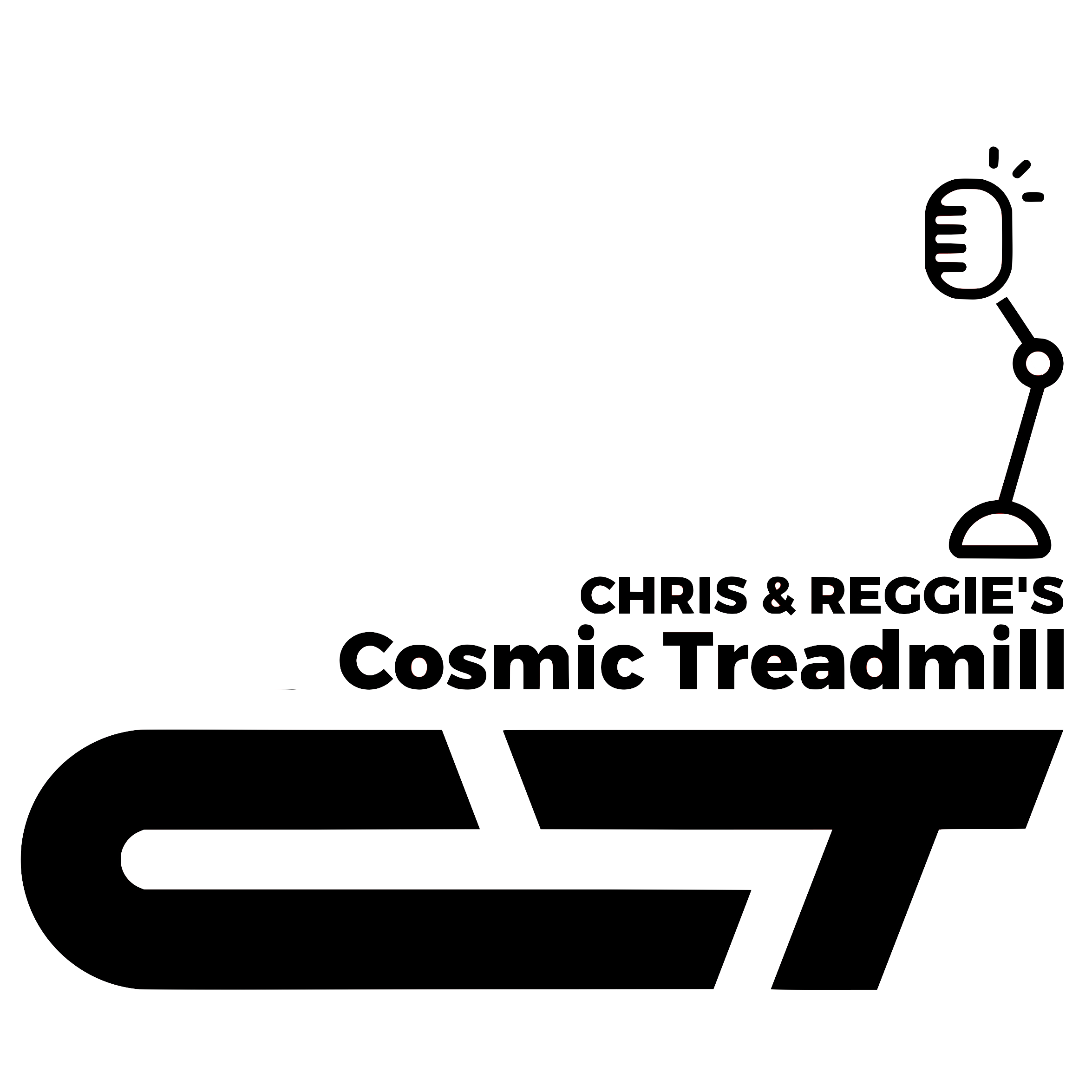 Chris and Reggie's Cosmic Treadmill
X-Lapsed, Episode 44 – Excalibur #6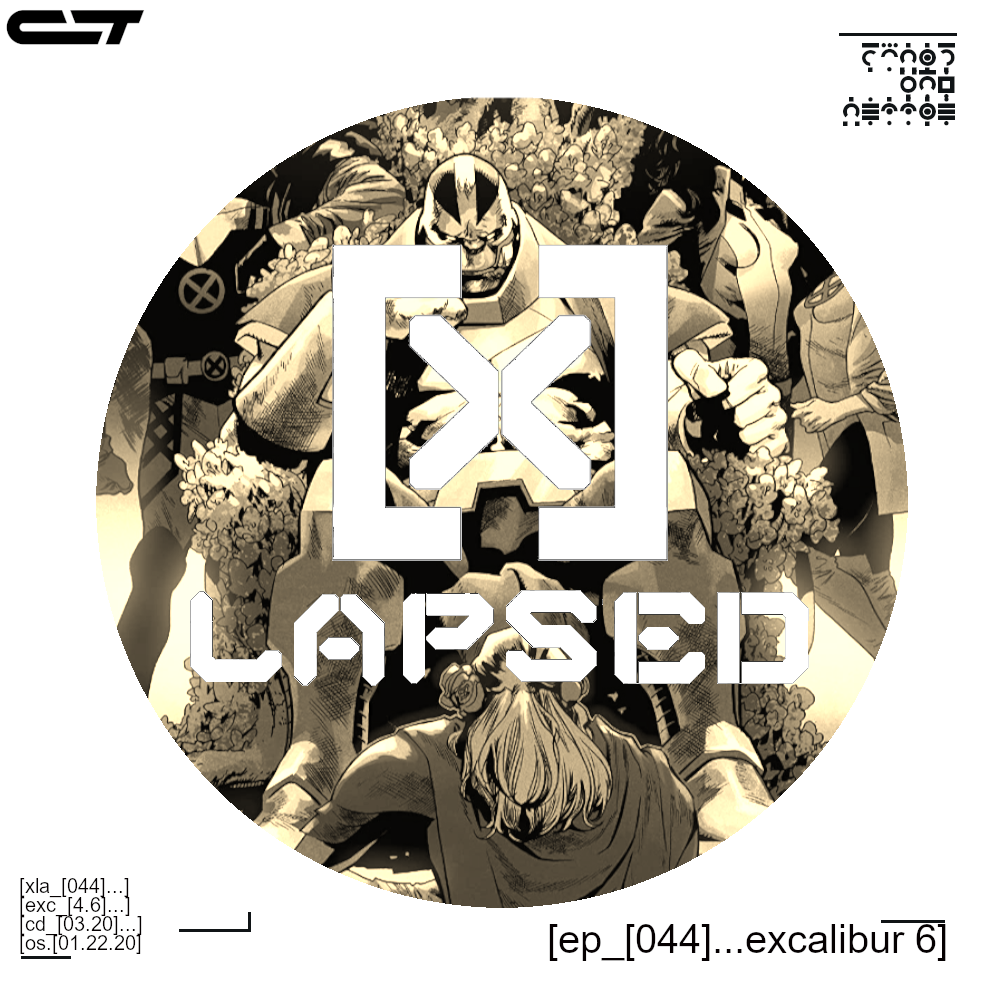 Search Results placeholder
The King is Weird... Long Weird the King!
As Excalibur (hopefully) wraps up its Otherworld arc, the place gets a new ruler... and he's a weirdo pervert.  At least he's a Braddock!  Today we have dueling siblings, crushed nuts, and perhaps the quickest resurrection of the Dawn of X era!
--
@acecomics / @cosmictmill / [email protected]
chrisandreggie.podbean.com
xlapsed.chrisisoninfiniteearths.com/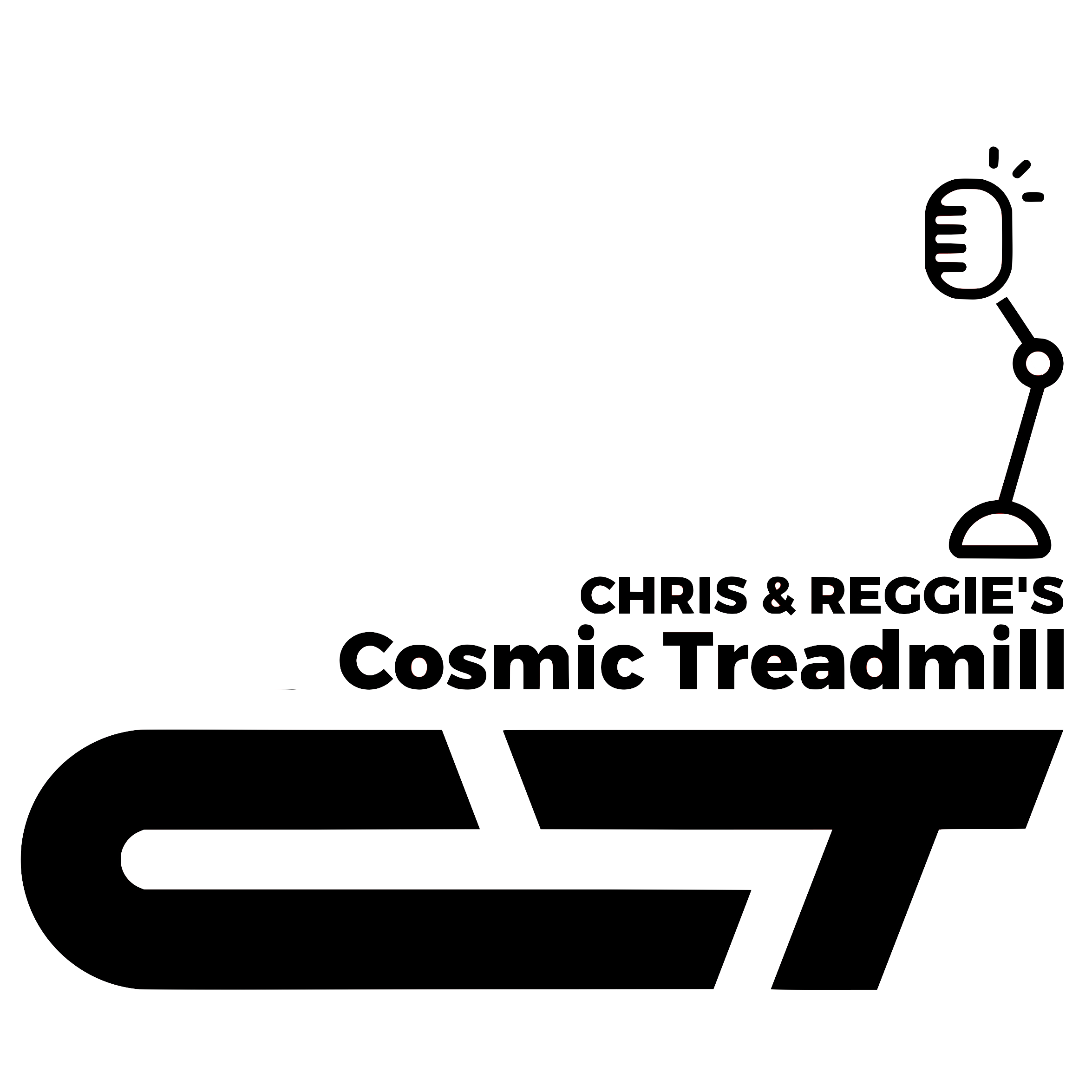 Chris and Reggie talk about old comic books and comic book history every week! Features new podcasts such as Chris is on Infinite Earths, Morituri Mondays, X-Lapsed, From Claremont to Claremont: An X-Men Podcast... as well as the archives for Chris and Reggie's Cosmic Treadmill and Weird Comics History! Dive in today!
This description is from Chris and Reggie's Cosmic Treadmill.
Comic book history and discussion every week!
Literature podcasts
Visit podcast
A random podcast 🎲