Chris and Reggie's Cosmic Treadmill
Calling all Bloggers! Trying something new today here at the channel, as I begin what will hopefully turn into a series of episodes wherein we discuss the trials and frustrations of creating fandom-related content on the internet.  After taking a few moments to explain my recent solo-effort absence, I share the history of Chris is on Infinite Earths as well as my life and times as a blogger.  It's a story of obsession, fear, doubt and eccentricities... you don't wanna miss it! If you are a fandom-related content creator, and would like to tell the story of your little slice of the internet,…
View full episode
Literature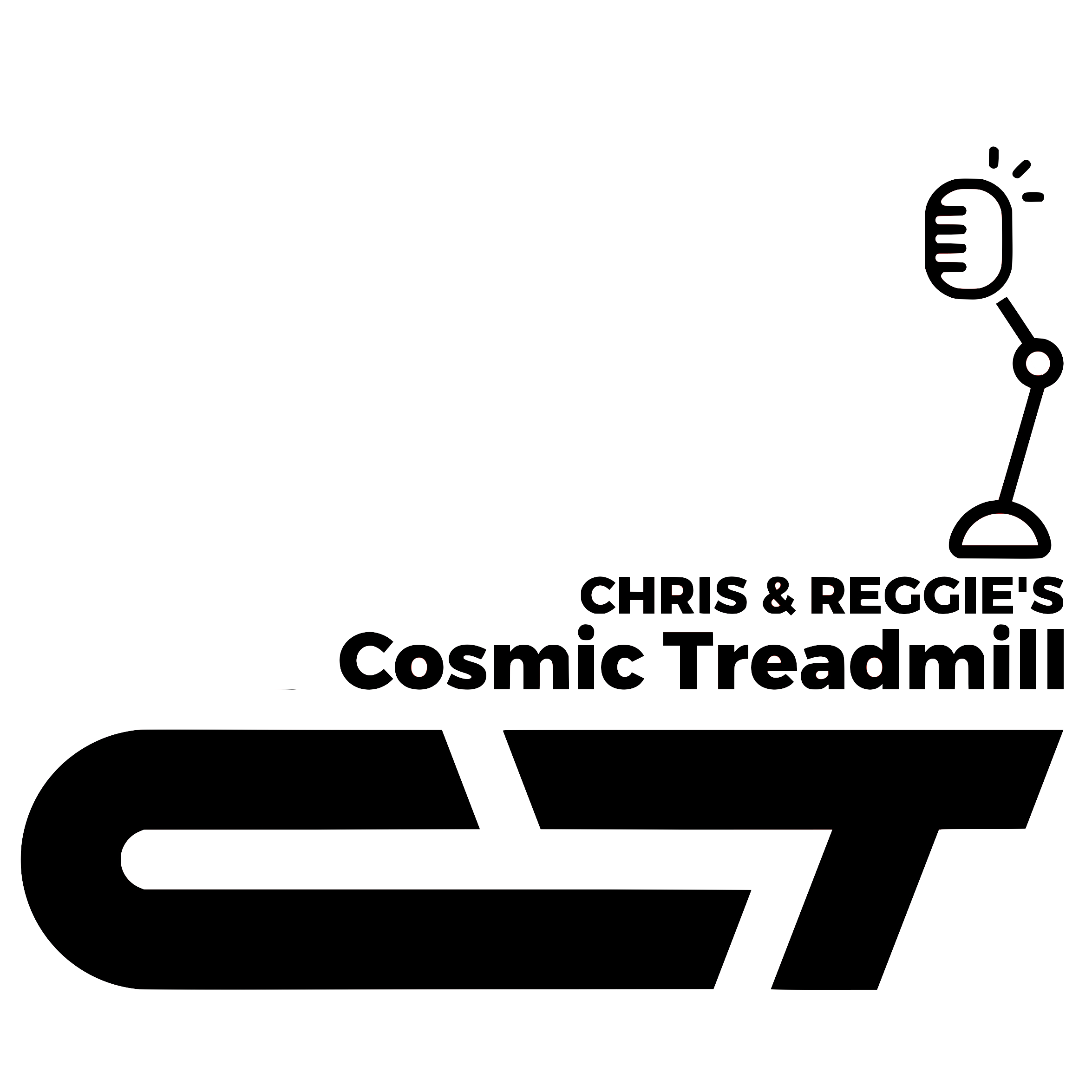 Chris and Reggie talk about old comic books and comic book history every week!
[This section is from the podcast author. PodMust is not responsible for its content.]
Visit podcast
Comic book history and discussion every week!
New: tweet your review!
Share your opinion about this podcast in 1 tweet and we will display it here. Click on the button.
I tweet my review