Chris and Reggie's Cosmic Treadmill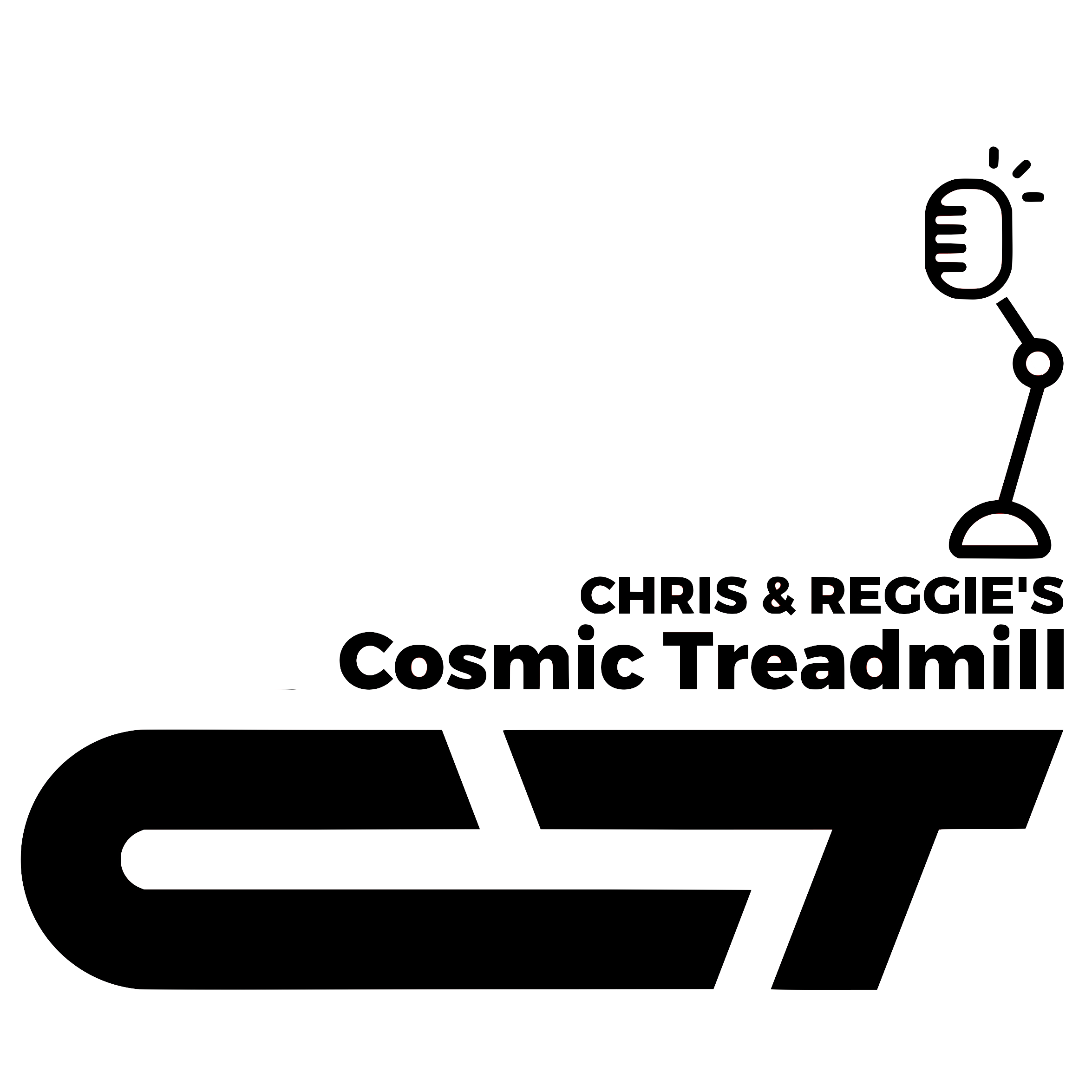 Chris and Reggie's Cosmic Treadmill
From Claremont to Claremont, Episode 1c – X-Factor #71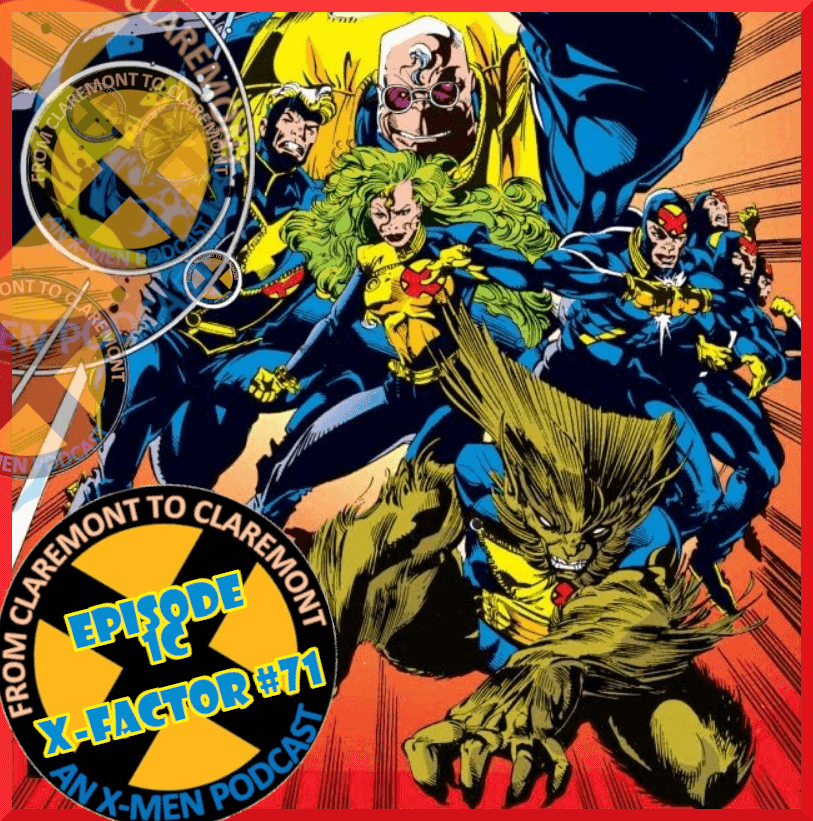 Back to the #FCTCXMen Episode One Redux... today, I'm sharing the FIRST segment we'd ever recorded for the program... and, for the first time, you're going to be hearing the whole thing!  It's the X-Tended Cut of X-Factor #71 with Jeremiah (@bigox737), complete with awkward Treadmillisms I'd included when I wasn't completely sure how these segments were going to go, and a long chat on the house ads included in the issue!
--
@acecomics / @cosmictmill / [email protected]
https://comicscomicscomics.blog/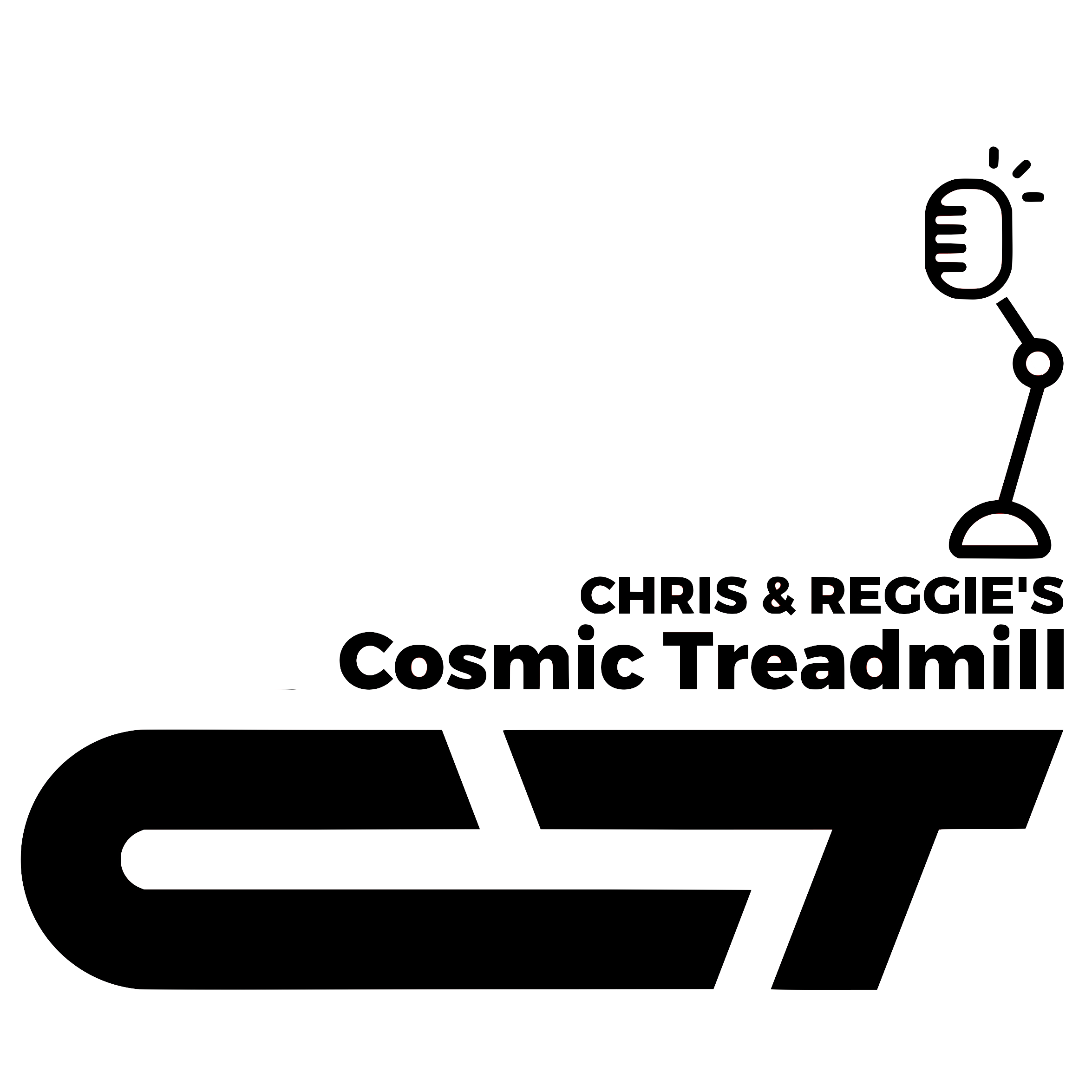 Chris and Reggie talk about old comic books and comic book history every week! Features new podcasts such as Chris is on Infinite Earths, Morituri Mondays, X-Lapsed, From Claremont to Claremont: An X-Men Podcast... as well as the archives for Chris and Reggie's Cosmic Treadmill and Weird Comics History! Dive in today!
This description is from Chris and Reggie's Cosmic Treadmill.
Comic book history and discussion every week!
Explore more
Literature podcasts
Visit podcast
A random podcast 🎲