Confidence Shift Podcast
About Your Confidence Right Now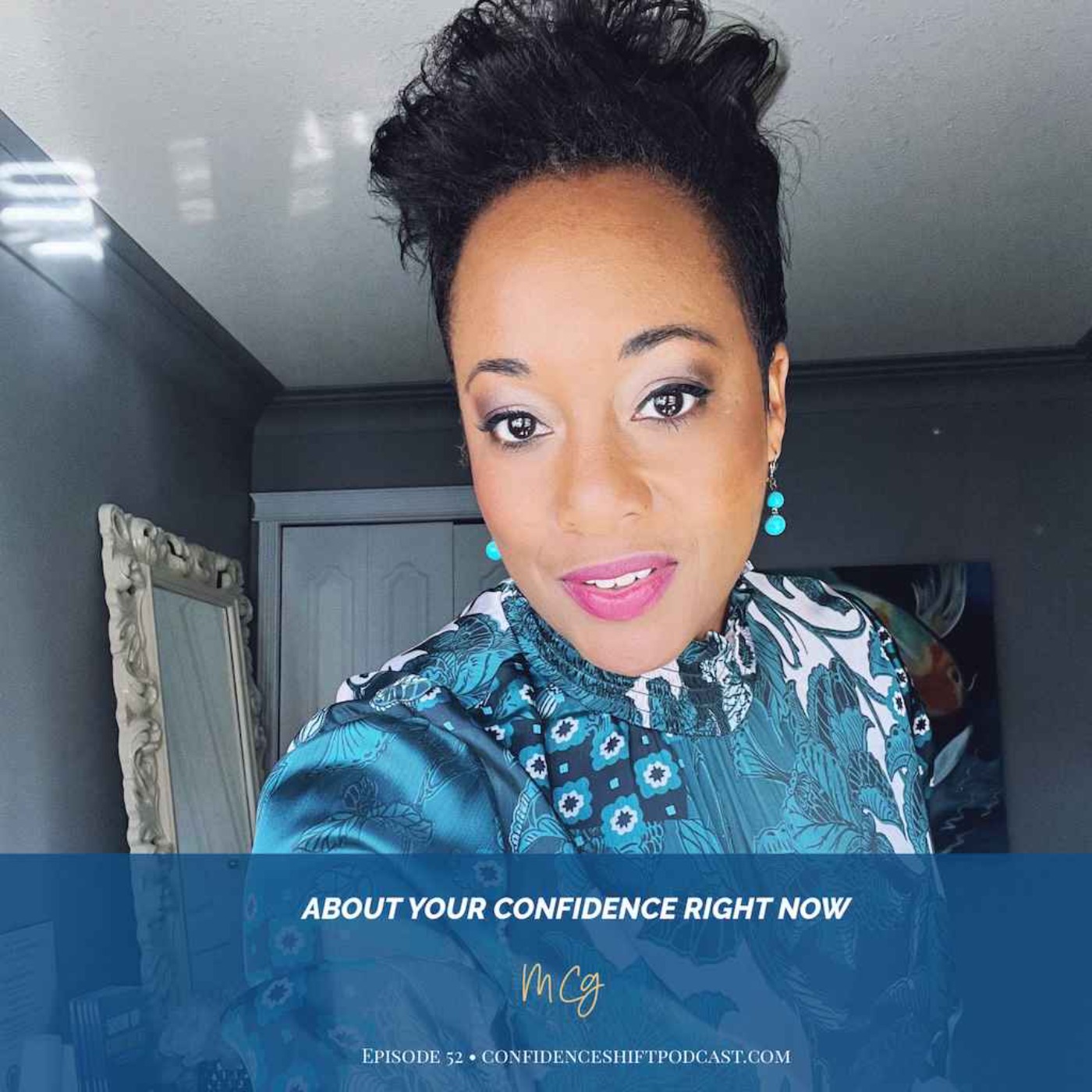 Search Results placeholder
Description by Confidence Shift Podcast
The Confidence Shift Podcast is for the growth-focused entrepreneur, professional or community influencer that wants to reclaim their confidence to be valuable, visible and vocal by transforming their image presence and confidence mindset. Michele equips individuals every day to align their inner spark with the ability to showcase it to the world. Learn from her in bite-sized episodes that help you illuminate your influence and self-confidence.
Michele Charles Gustafson is a 25-year award-winning veteran entrepreneur, marketing strategist turned certified image consultant, certified professional life coach, personal branding expert, best-selling author of Show Up Confident, international success mentor and the creator of Hue and Style®.
Join Michele in each episode with "teaches" and reflections to help you gain clarity, spark your personal growth and see the power in learning to master traditional marketing strategy woven together with image consulting concepts that have created massive breakthrough results for her global clientele. Whether you're building a business or climbing a career path and don't know if your image, your confidence level (or both) is holding your back, Michele is here to break it down for you. Get you started exploring the image-mindset-success connection.
"Let's Jump In"
FREE RESOURCES from the podcast:
The complete 1st Chapter of Show Up Confident
💛 Love the 'cast? Become a show supporter. Leave a tip 👉www.paypal.me/MicheleCG
For more free resources, check out HueAndStyle.com, the Facebook community and start finding out for yourself if your image makes the right impact on your confidence and others at www.hueandstyle.com/linkinbio
Support this show http://supporter.acast.com/confidence-shift-podcast.
---
See acast.com/privacy for privacy and opt-out information.
Subscribe or follow this podcast:
Image, Confidence & Success.
Explore more
Self-Help podcasts
A random podcast 🎲