CrimeLapse True Crime
On March 26th 2018, German tourists travelling along the 101 highway on the California coast see an upside down SUV on a rocky shoreline, 100ft below the cliff edge. The horrifying scene made national news. Inside the car the speedometer is stuck on 90 miles an hour and the female driver and a woman in the back are unidentifiable. When investigators run the license plate they realise that the car belongs to Jennifer and Sarah Hart and that they have 6 children who never leave their mothers side.Twitter: https://twitter.com/crimelapsepodFacebook: https://facebook.com/crimelap…
View full episode
Arts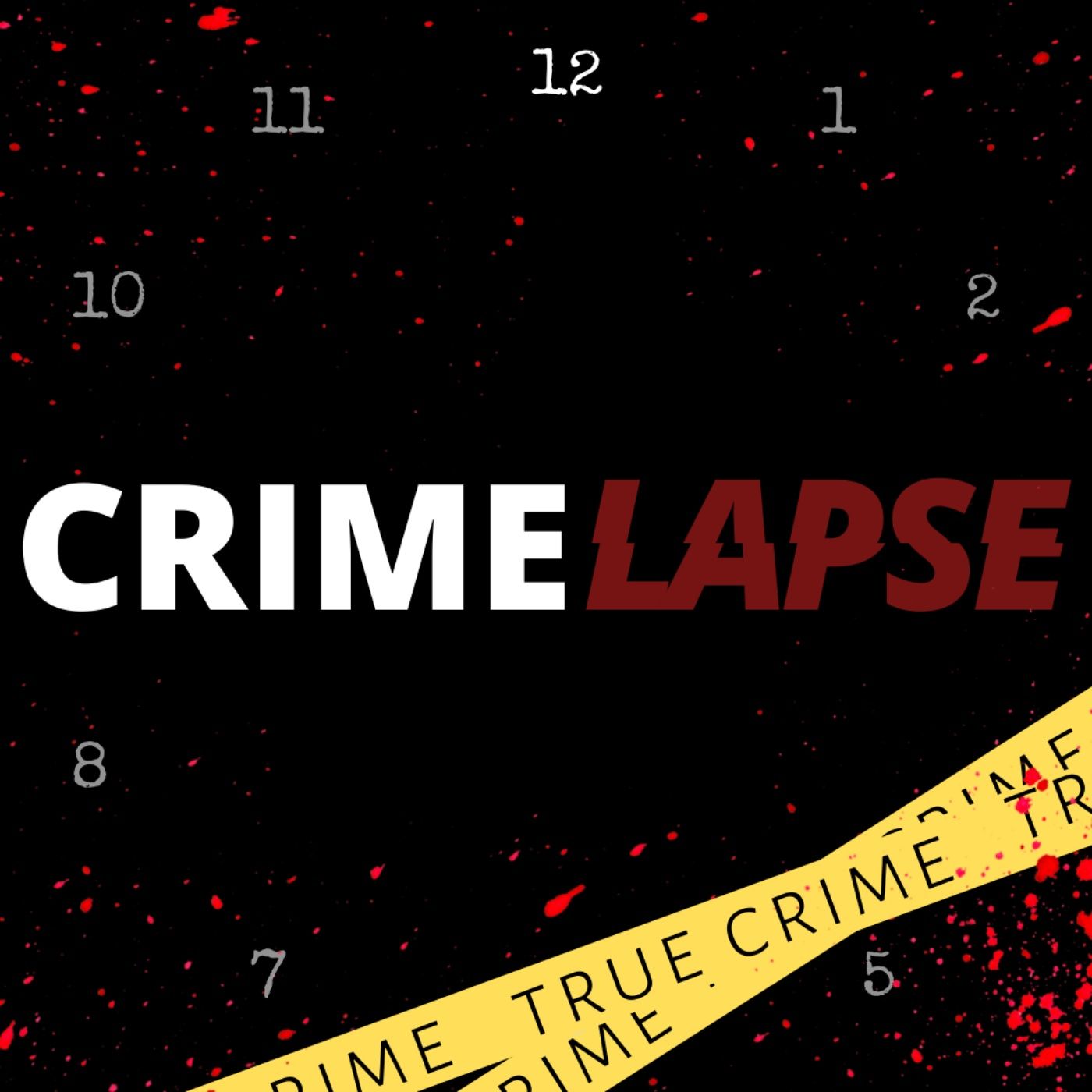 Welcome to our podcast, hosted by two friends who share an obsession with true crime. We'll be covering high profile murders, cold cases, mysterious disappearances and everything in between!
[This section is from the podcast author. PodMust is not responsible for its content.]
True Crime Podcast
New: tweet your review!
Share your opinion about this podcast in 1 tweet and we will display it here. Click on the button.
I tweet my review