CrimeLapse True Crime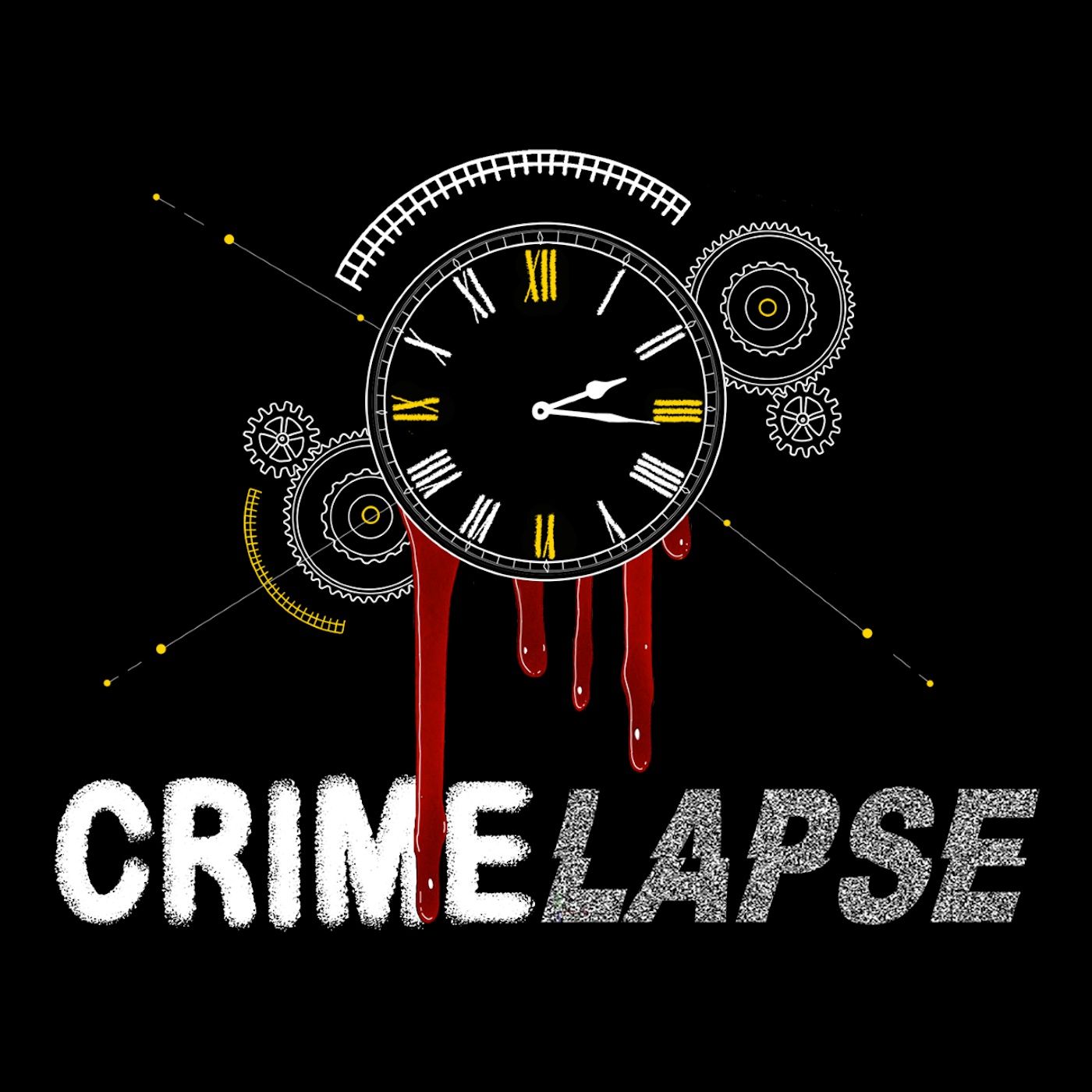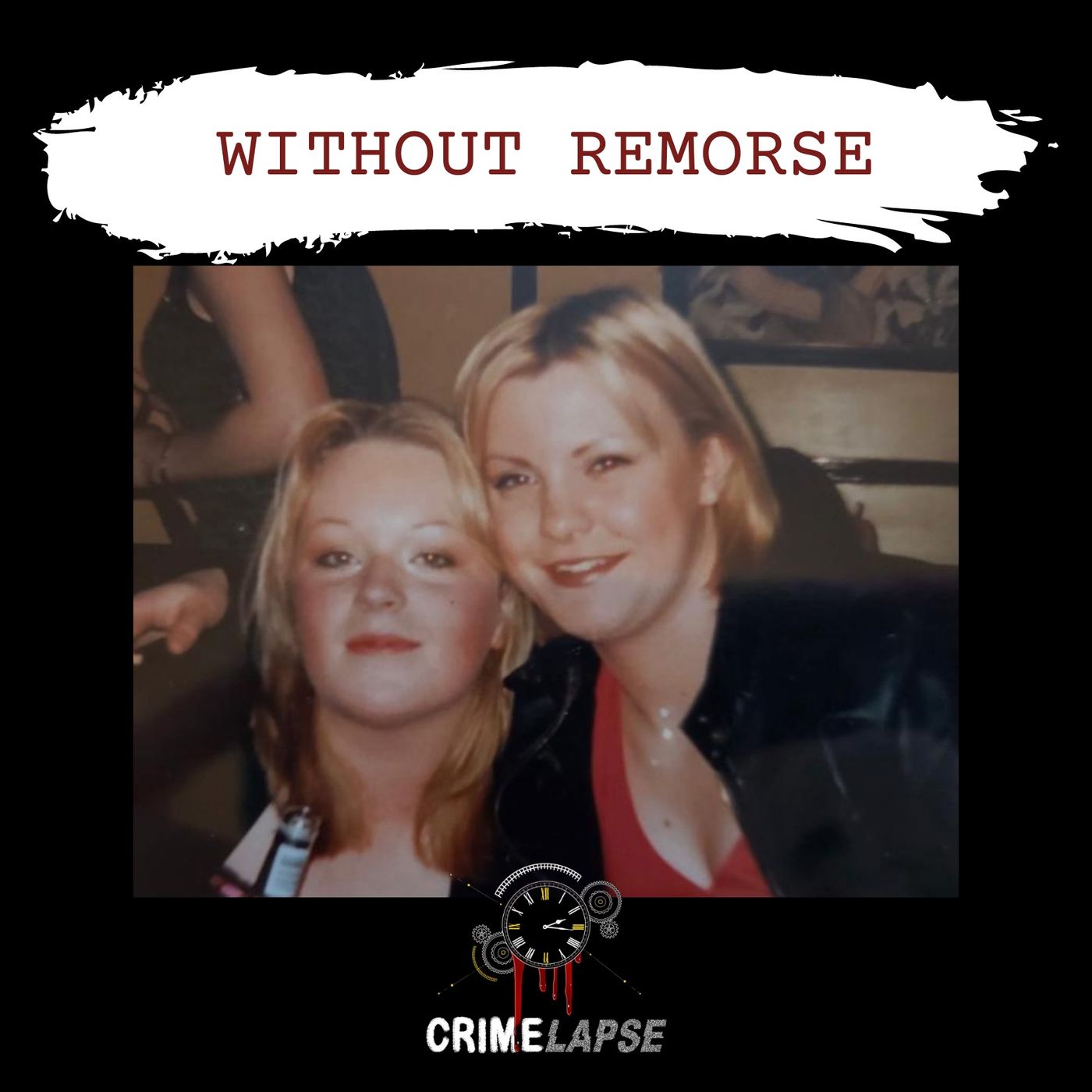 Search Results placeholder
Nichola Sweeney and Sinead O'Leary were getting ready for a night out while on a break from college. While sitting in Nichola's bedroom doing their hair and makeup they didn't hear a stranger enter the house, switch off all of the lights downstairs, and walk towards the sounds of their voices. Sinead O'Leary speaks about the event, her trauma, her recovery and what needs to change.
Please support victims by signing the petition
https://my.uplift.ie/petitions/implement-the-2019-parole-act
http://nicholasweeneyfoundation.org
instagram.com/implementtheparoleact
All of our sources are available on crimelapsepodcast.com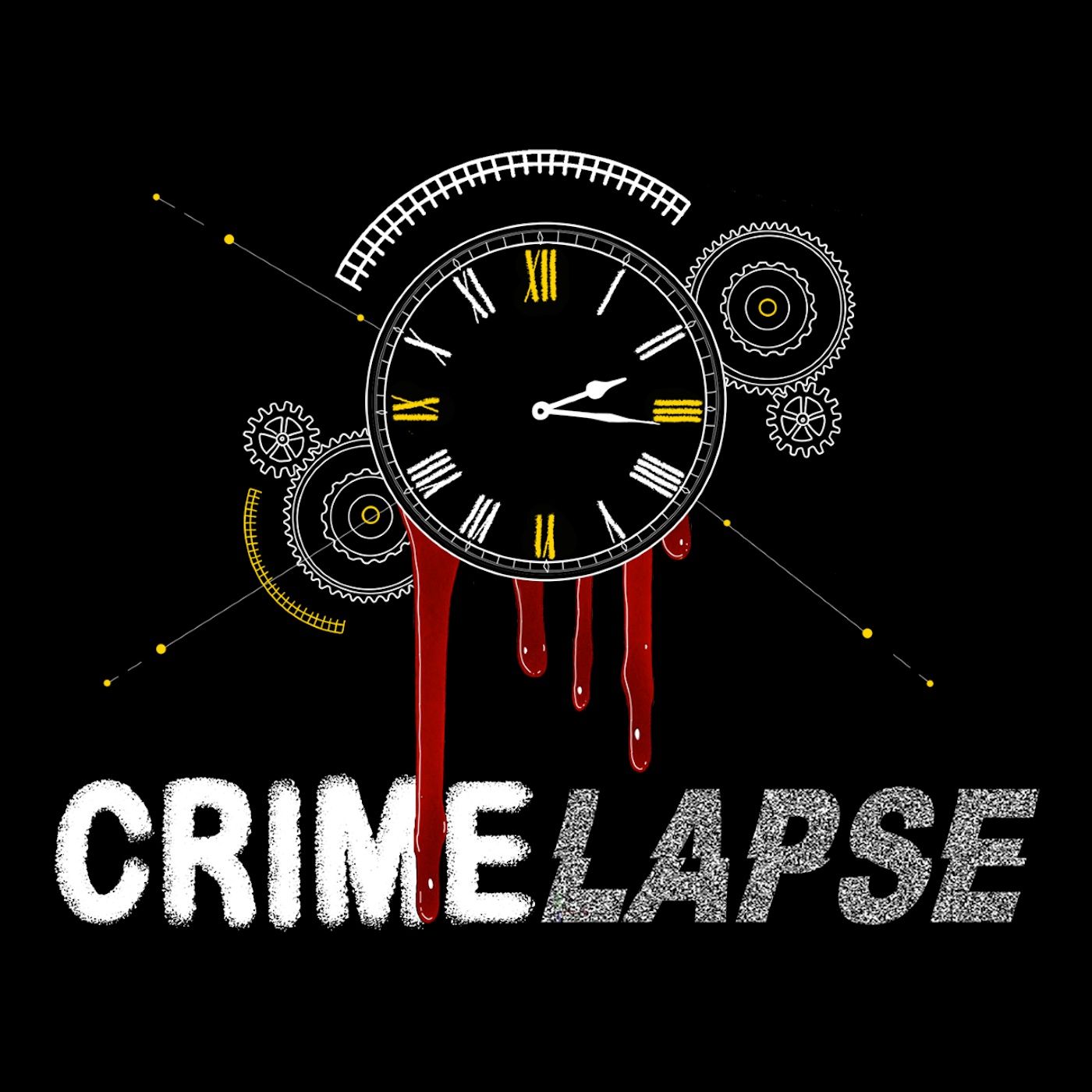 CrimeLapse is hosted by Eileen and Charlie. A true crime podcast that is uses primary audio, contemporary research and emotive narration to give you an immersive insight into the darkest tales.
This description is from CrimeLapse True Crime.
Arts podcasts
A random podcast 🎲