CrimeLapse True Crime
Introducing: Devil In The Dorm
In late 2010, a middle-aged man moved into his daughter's college dorm and created what has all the hallmarks of a cult. Over the decade that followed, he extorted millions of dollars from vulnerable young adults through violence, psychological torture, and forced sex work. Actress and Director Elisabeth Rohm narrates Law&Crime's 6-part investigative series, which draws from thousands of pages of transcripts, exhibits, audio files, and video recordings from a federal trial and explores the actions and motives of Larry Ray. This is Law&Crime's Devil in the Dorm. You can listen to Law&Crime's Devil in the Dorm now exclusively on Wondery Plus. Find Wondery Plus in the Wondery app or on Apple Podcasts.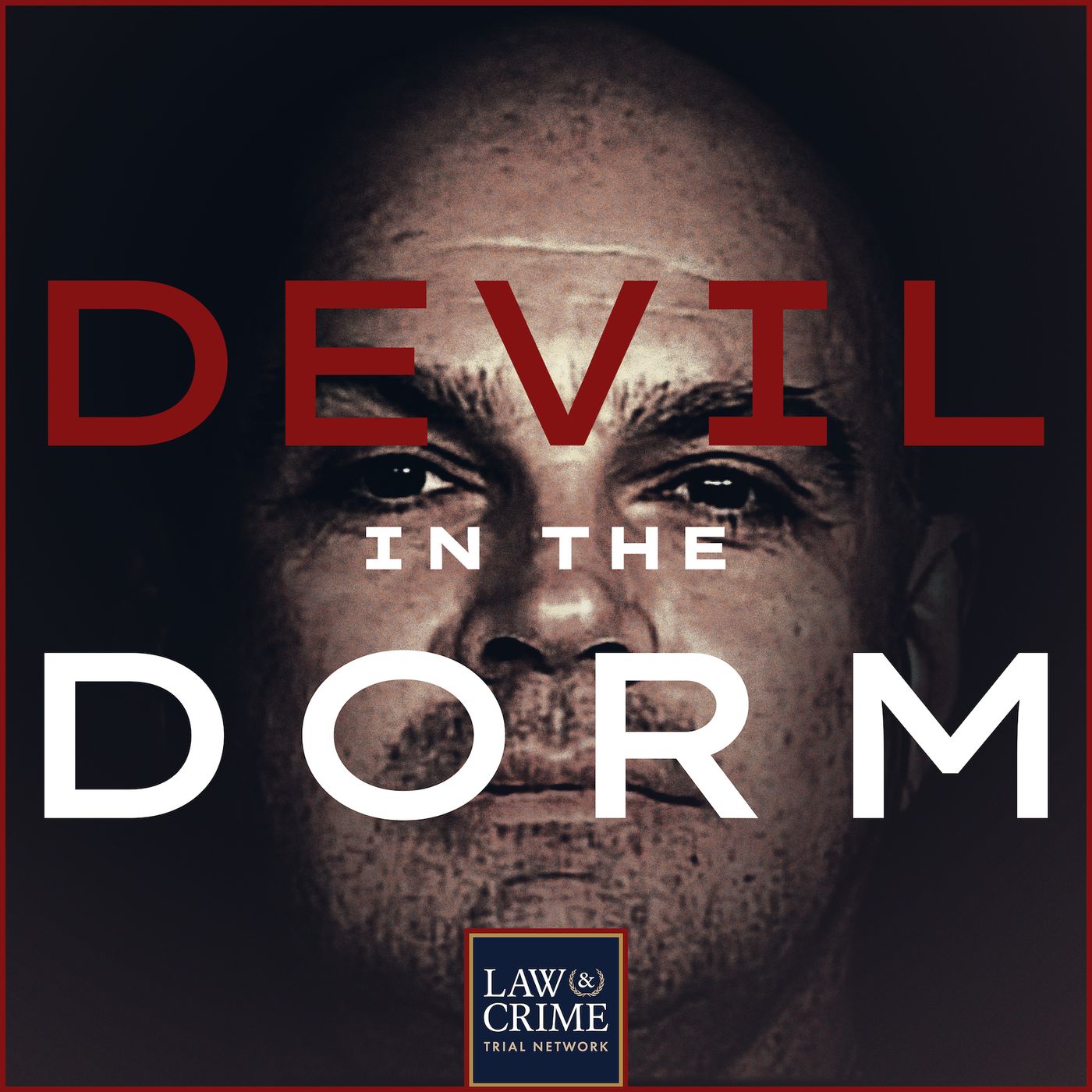 View other episodes
Description by CrimeLapse True Crime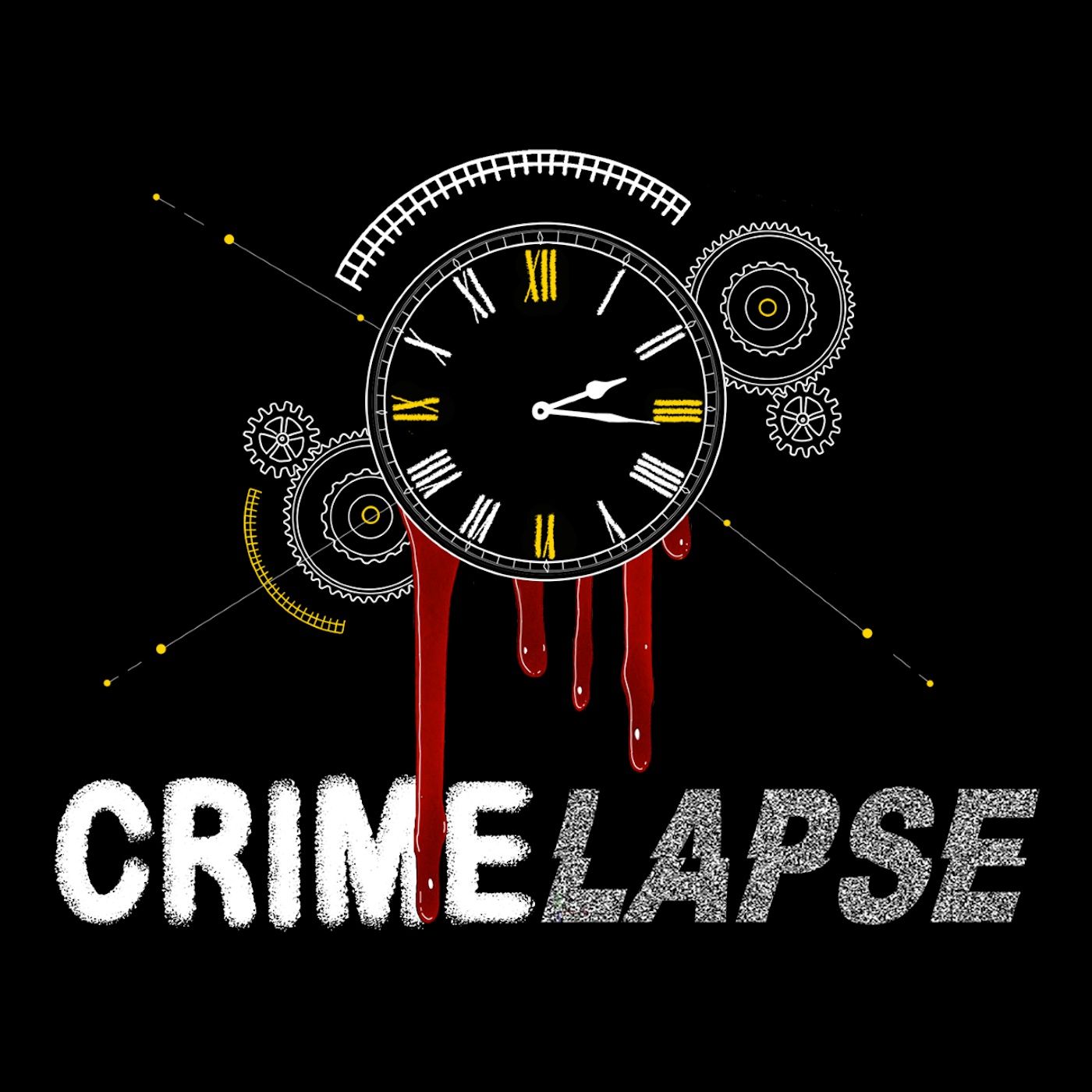 CrimeLapse is hosted by Eileen and Adam. A true crime podcast that is uses primary audio, contemporary research and emotive narration to give you an immersive insight into the darkest tales.
Subscribe or follow this podcast:
Explore more
Arts podcasts
A random podcast 🎲