CrimeLapse True Crime
Fictive Kin: Laila Daniel
On the evening of November 17th 2015, a woman called 911 and told the dispatcher that her foster daughter had choked on her food and wasn't responding. Two-year-old Laila Daniel and her four-year-old sister had not had an easy start in life. They were taken into care while their mother struggled to overcome her addiction issues. The Department of Family and Child Services placed them in the care of the Rosenbaums, a couple who Child Services said were stable and reliable and appeared to greatly love children, but appearances can be deceiving.
All sources are available on crimelapsepodcast.com
Our sponsors this week are Best Fiends, the 5 star rated mobile puzzle game with over 100 million downloads. Check it out on the Apple App store or Google Play.
Don't forget, we will be at CrimeConUK this September, for a discount on your ticket use the code CRIMELAPSE and we will send you out a merch bag and buy you a drink at the hotel. Get your tickets at crimecon.co.uk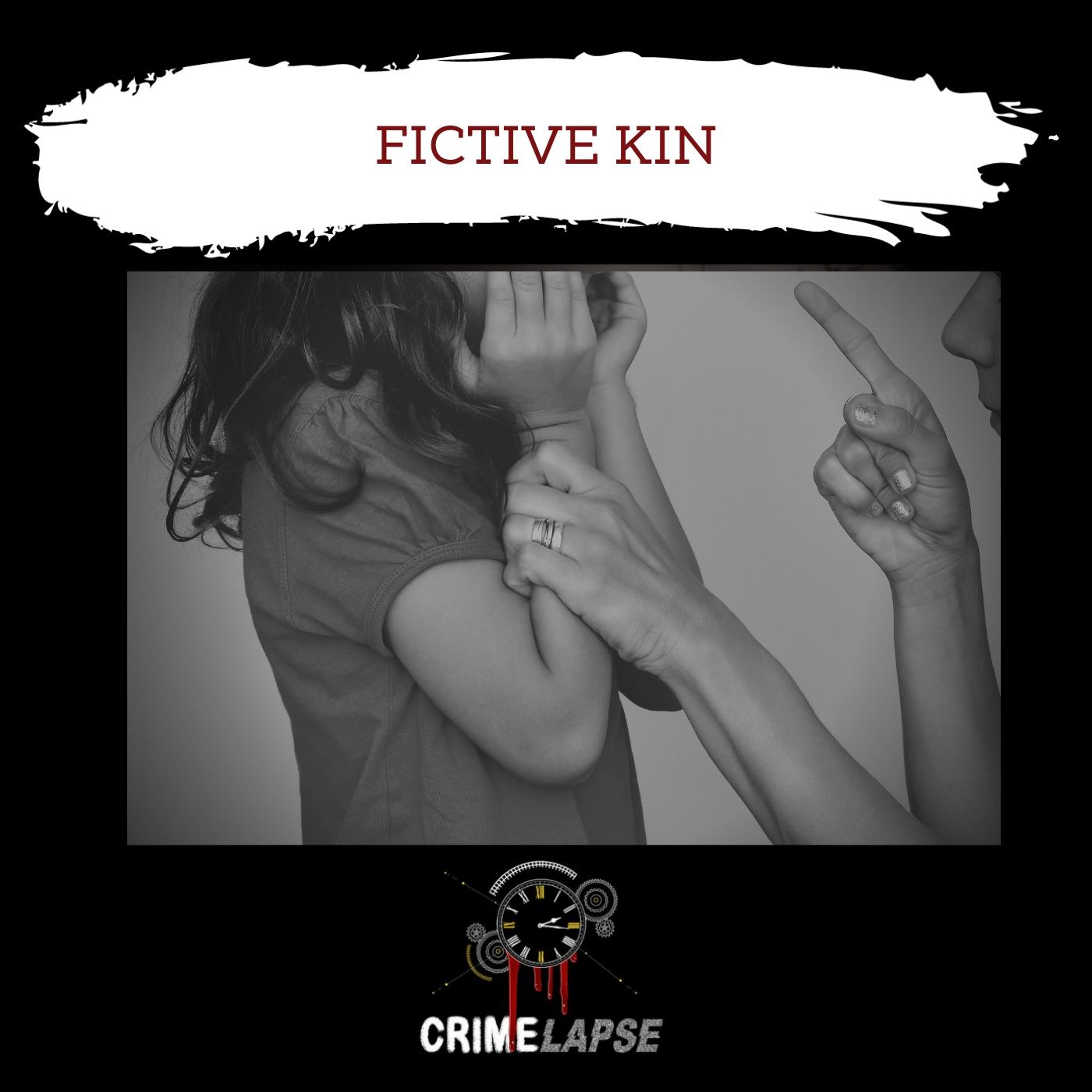 Search Results placeholder
Description by CrimeLapse True Crime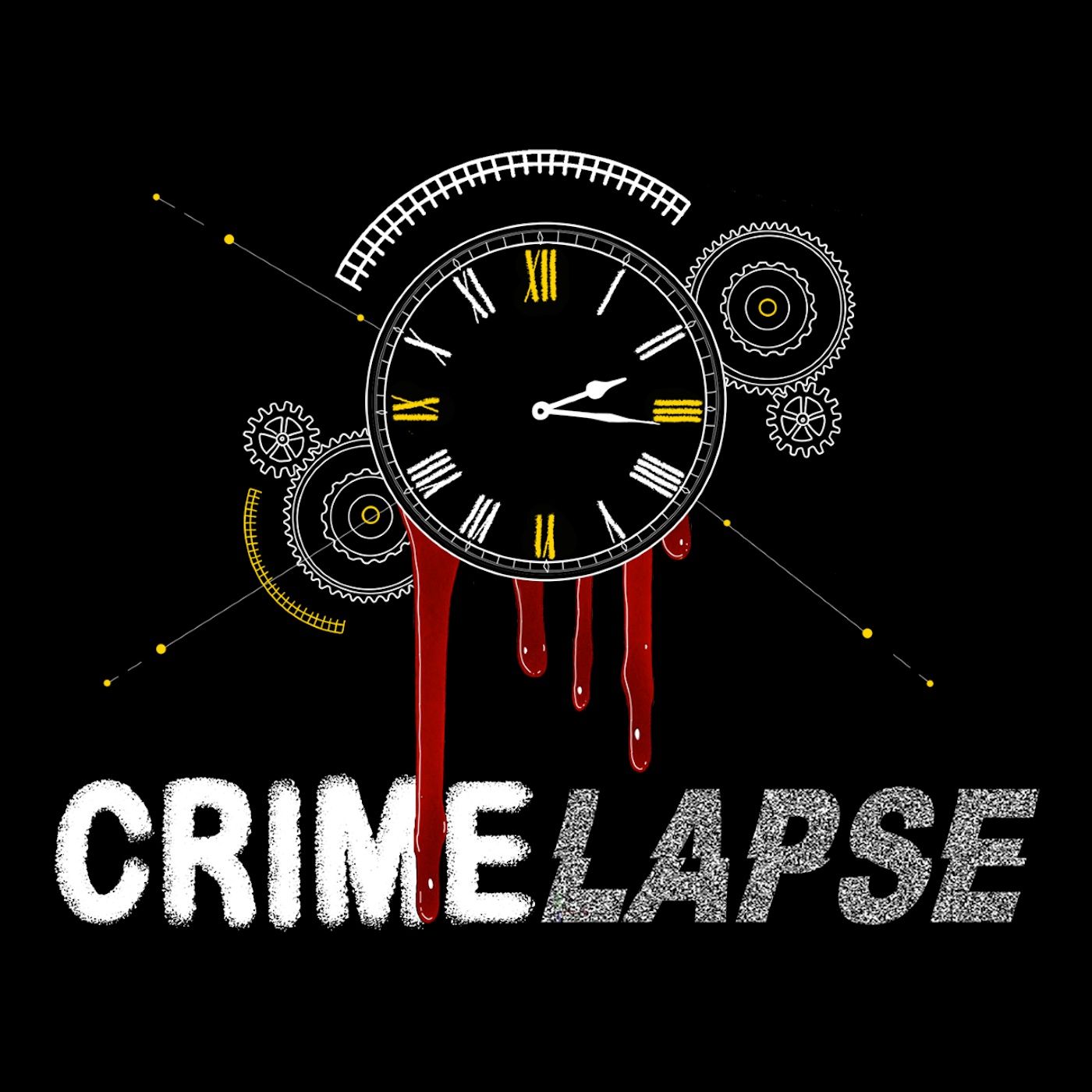 CrimeLapse is hosted by Eileen and Charlie. A true crime podcast that is uses primary audio, contemporary research and emotive narration to give you an immersive insight into the darkest tales.
Subscribe or follow this podcast:
Explore more
Arts podcasts
A random podcast 🎲