CrimeLapse True Crime
We Saw The Devil presents: Where Is Irene?
Guest episode by We Saw The Devil.
Irene Gakwa came from a beautiful and close-knitted family. After moving to the Boise, Idaho suburb of Meridian to be closer to her brothers, and beginning nursing school, it seemed like she was living her life dream. After abruptly moving to Gillette, Wyoming, she seemed to change. After a WhatsApp call with her parents on 2/24, Irene has never been seen or heard from again. What happened? Where is she? And why is her secret boyfriend, Nate Hightman, who was just charged with financial crimes against her AFTER she went missing, not arrested for her murder? Especially considering he made some sinister purchases at Walmart the day of her disappearance…
Please listen, share, and raise this case's visibility as you can.
We Saw The Devil will post updates to this case as it happens.
Where is Irene (Official site made by her family): http://www.whereisirene.com
——-
CrimeLapse will be back soon, thank you for your patience.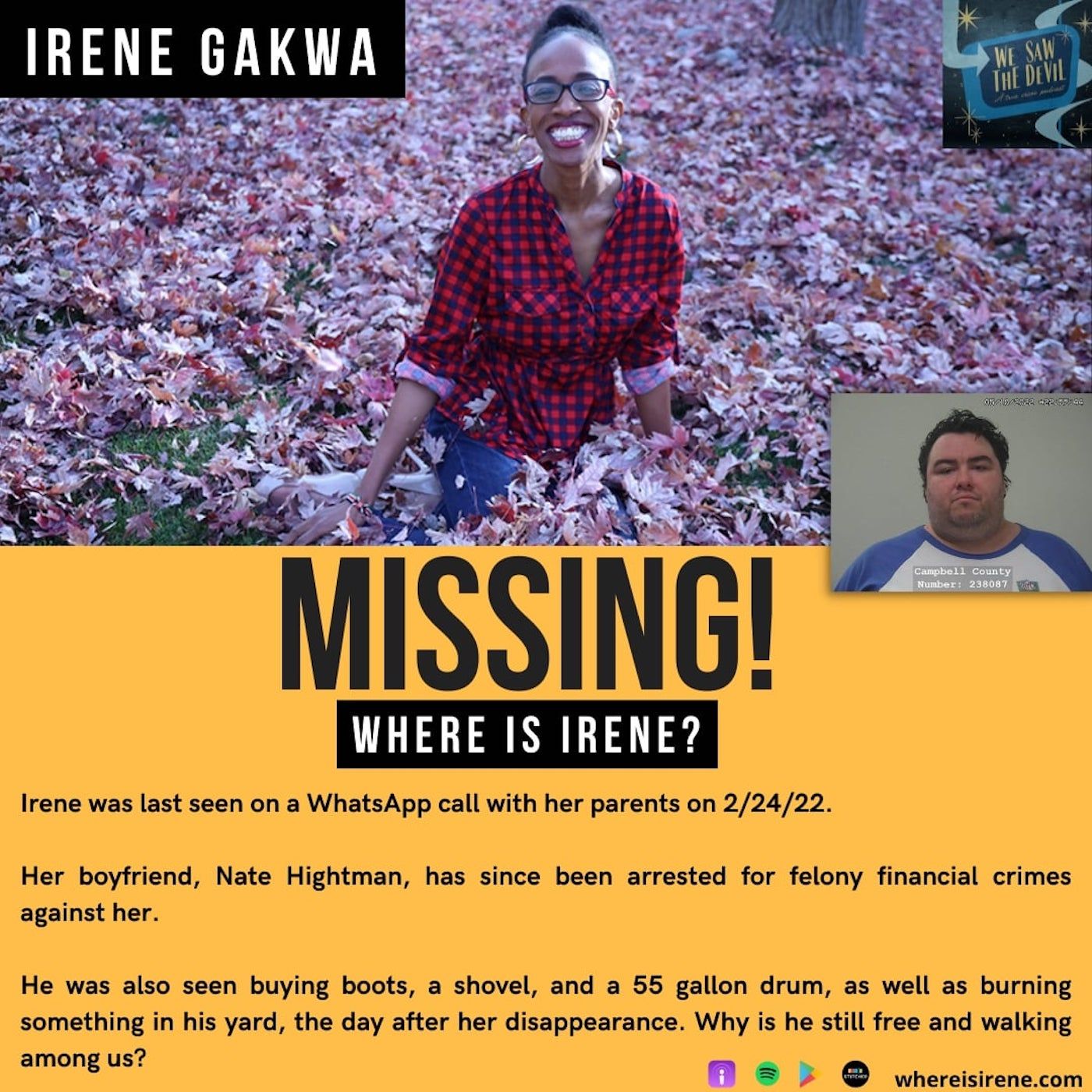 View other episodes
Description by CrimeLapse True Crime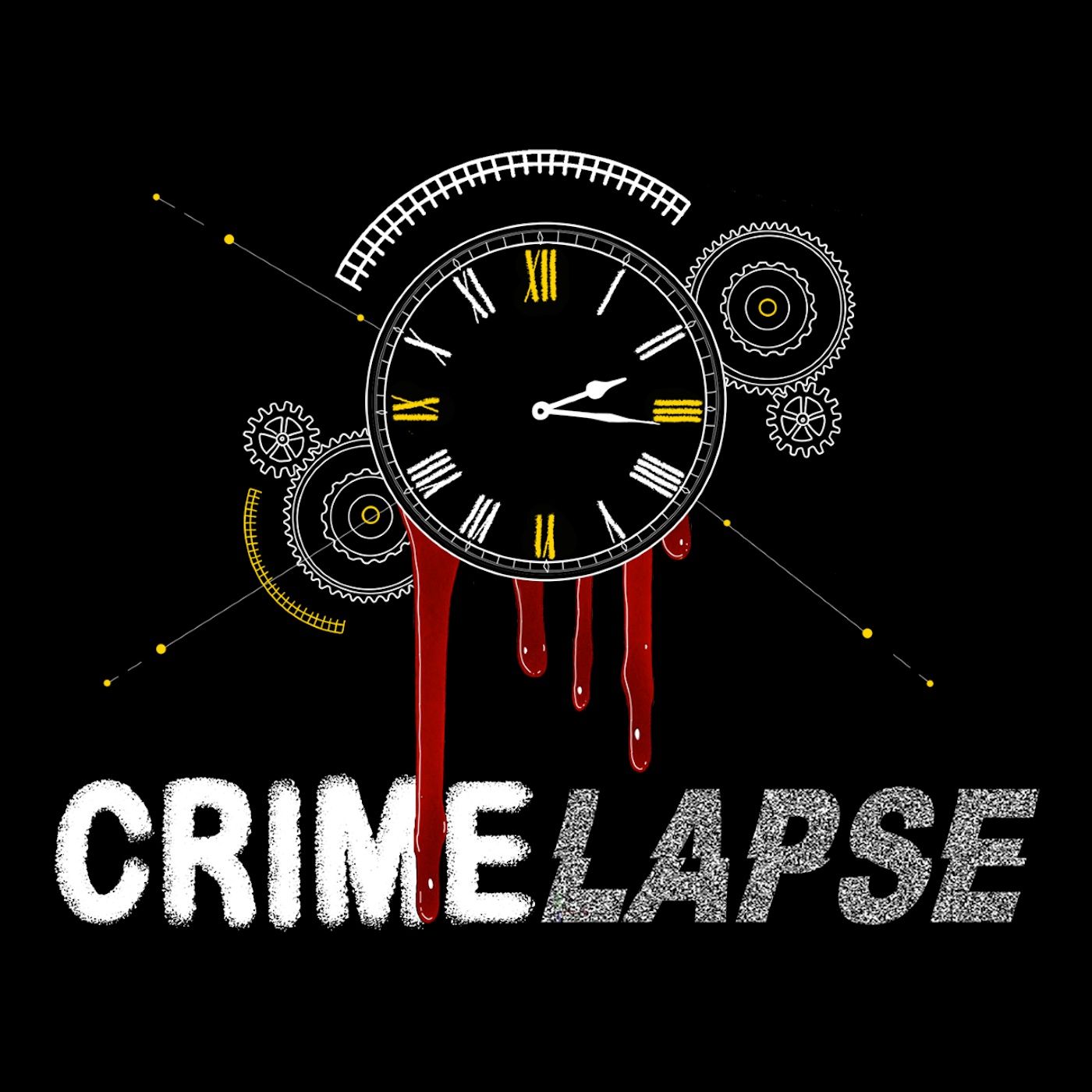 CrimeLapse is hosted by Eileen and Adam. A true crime podcast that is uses primary audio, contemporary research and emotive narration to give you an immersive insight into the darkest tales.
Subscribe or follow this podcast:
Explore more
Arts podcasts
A random podcast 🎲