CrimeLapse True Crime
This episode deals with topics, such as hate crimes and racism, that may be triggering for listeners. Listener discretion is advised.
On October 9th 1983, the body of a young man was found in a field off of Minter road, near the small community of Sunnyside, Georgia. Although the man's killer would confess to different people at least 17 times over the years, the case was not solved until it was reexamined 33 years later.
All sources are available on our website crimelapsepod.com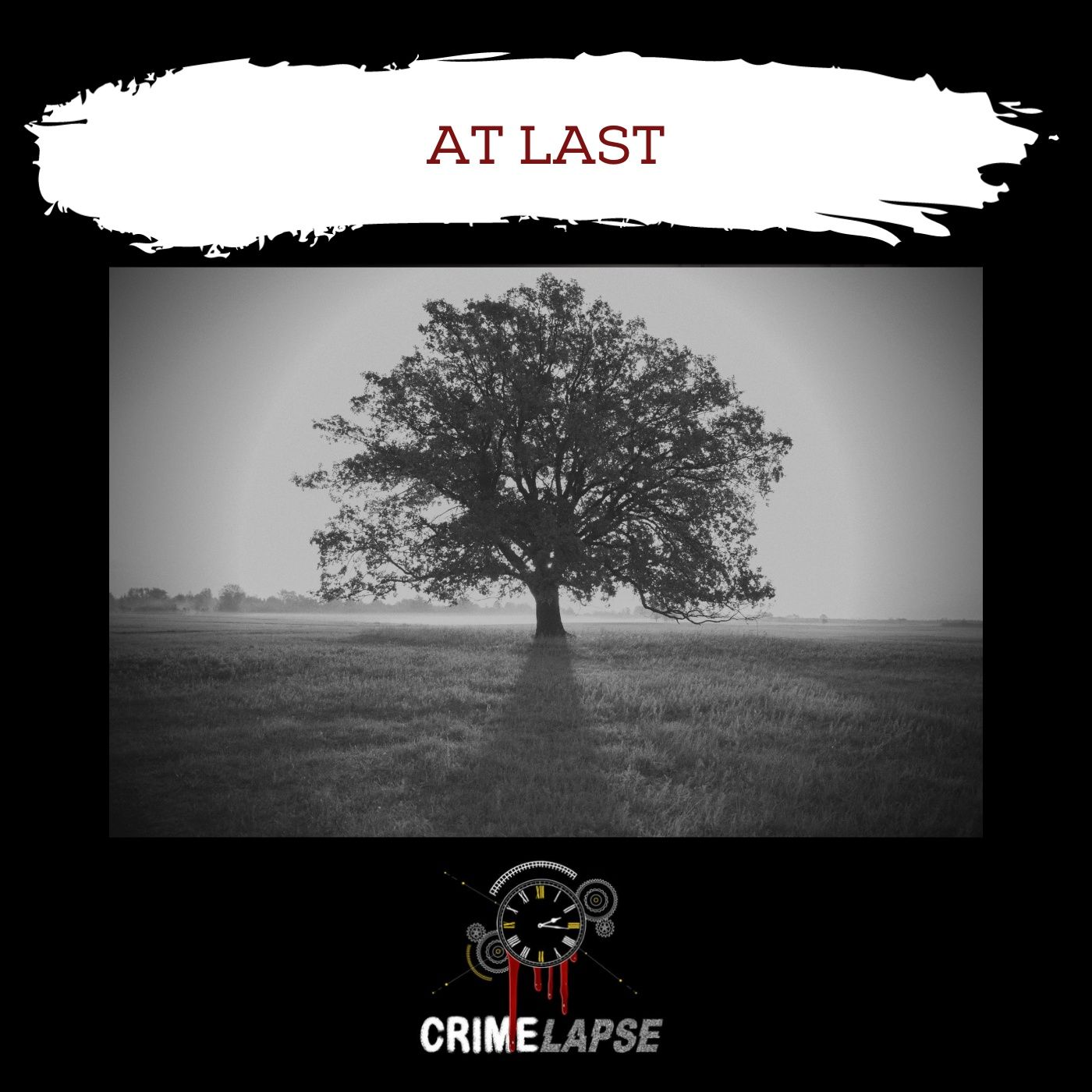 Search Results placeholder
Description by CrimeLapse True Crime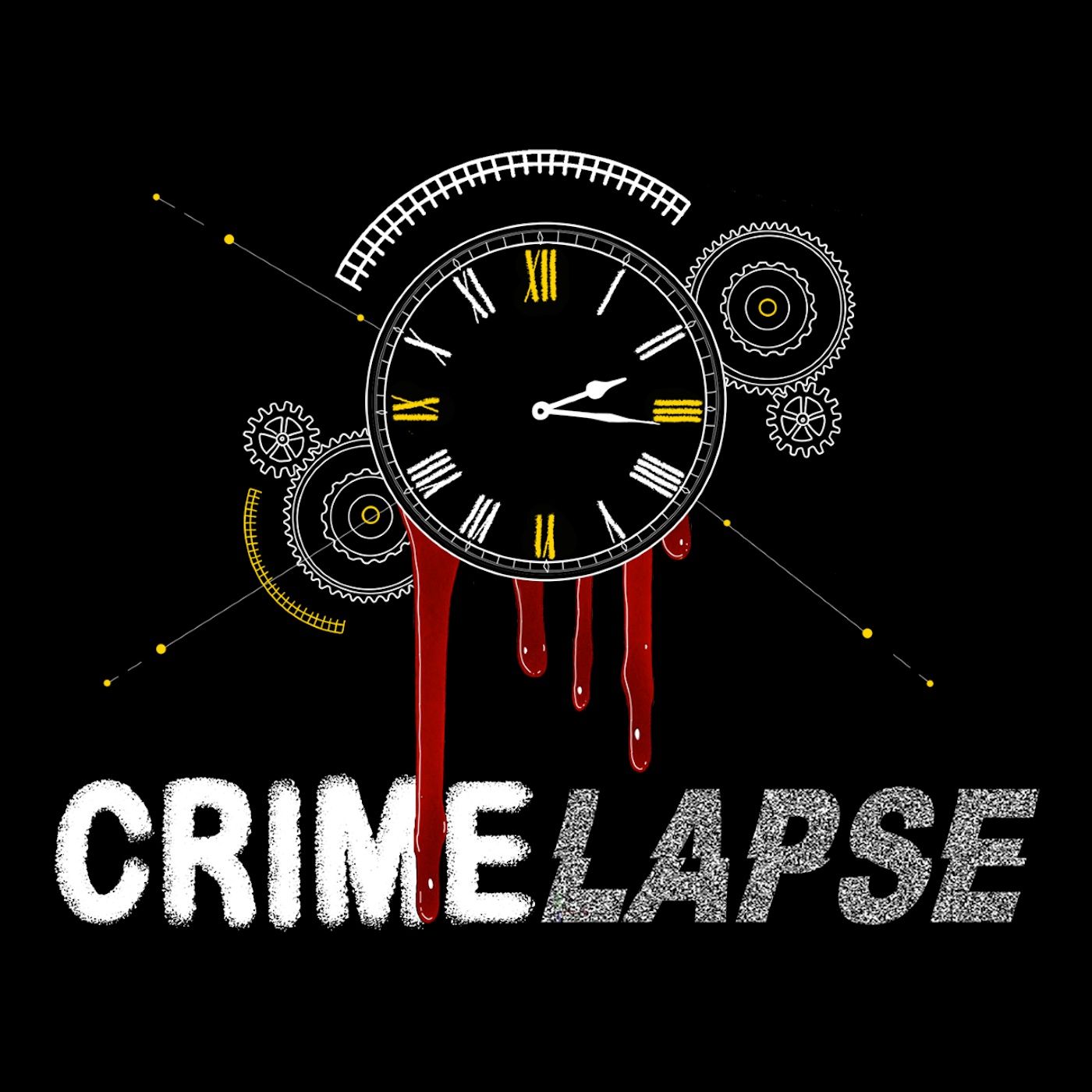 CrimeLapse is hosted by Eileen and Charlie. A true crime podcast that is uses primary audio, contemporary research and emotive narration to give you an immersive insight into the darkest tales.
Subscribe or follow this podcast:
Explore more
Arts podcasts
A random podcast 🎲