CrimeLapse True Crime
There are many killers and criminals who use codes and cyphered communications to taunt the police. This type of action exerts more torture and control over many people. It is a power play that feeds the writers ego, knowing that they are on the minds of many. When human lives become something to play with, the game becomes much more dangerous. Julie Dart was kidnapped and murdered in 1991, her killer got away, but kept taunting the police until he kidnapped another woman.
Promo:
Sinister Silhouettes
https://linktr.ee/tcbytb
Source used are on crimelapsepodcast.com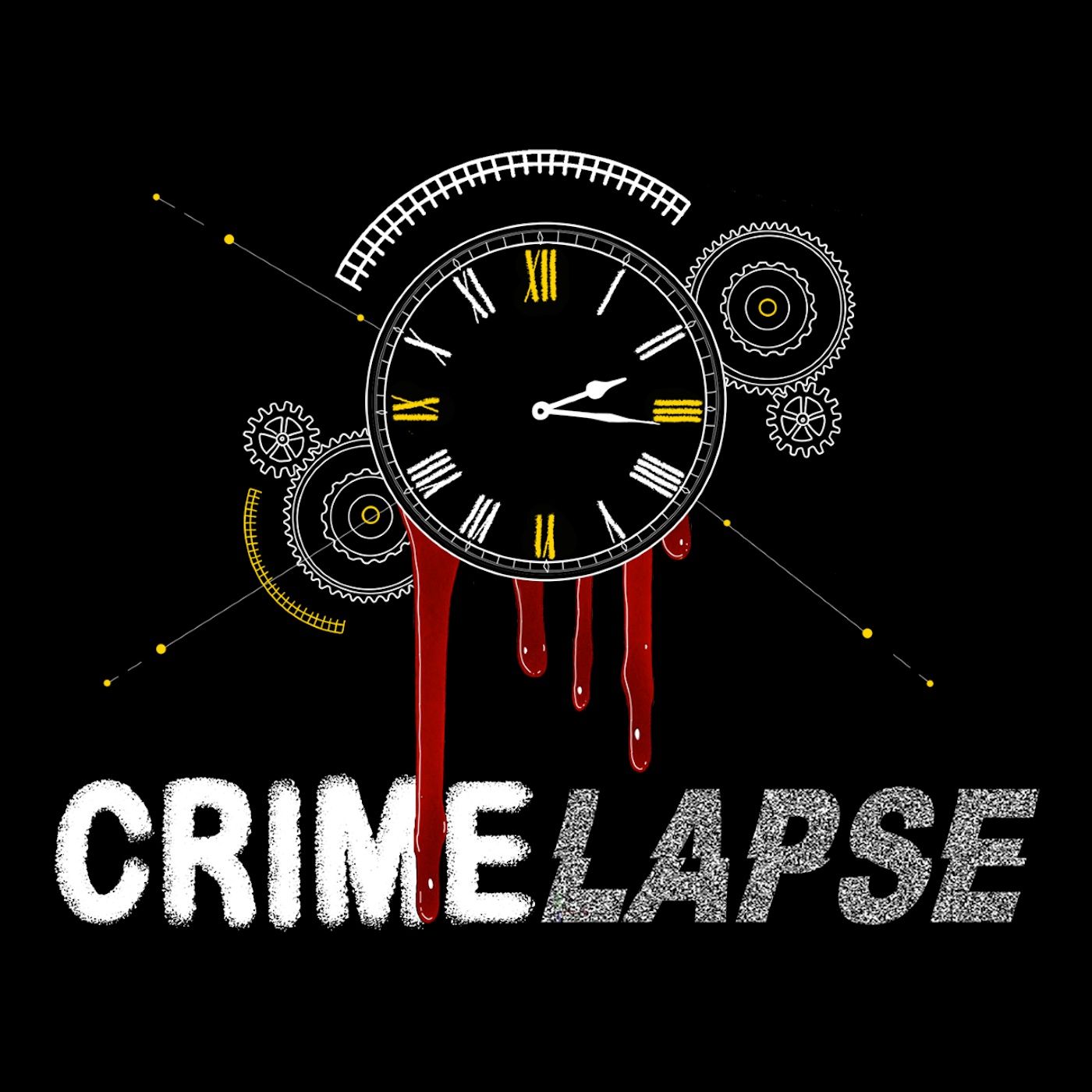 CrimeLapse is hosted by Eileen and Charlie. A true crime podcast that is uses primary audio, contemporary research and emotive narration to give you an immersive insight into the darkest tales.
[This description is from CrimeLapse True Crime.]
Arts podcasts
A random podcast 🎲