Dear Seekers
Esie Mensah on actively challenging our defaults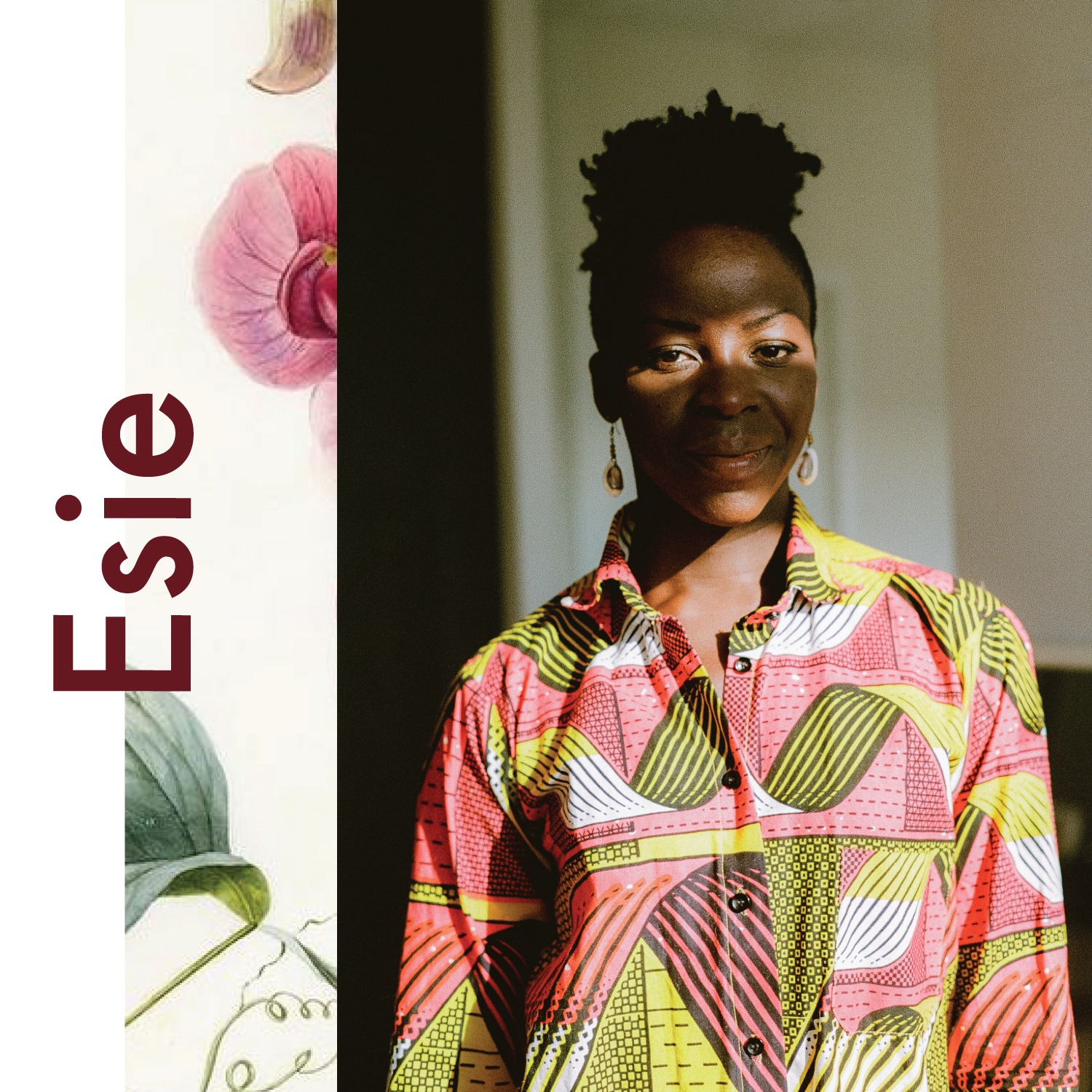 Search Results placeholder
Despite of being an award-winning dancer and having worked with some big names like Rihanna, Drake, and Backstreet Boys, when it comes to accepting her own achievements, Esie Mensah has come a long way. Throughout her career years, Esie has been constantly exploring internally as an artist. And by doing that, her voice has been getting stronger and stronger. As the creator of the beautiful theatre show Shades, which re-examines the wound caused by prejudice against a person based on the darkness of their skin colour, Esie hopes to provides a healing opportunity for its audiences while challenging them to confront themselves and to shift their defaults. She recently appeared on Ted Talks to continually exploring shadeism, not through dance- the art form she is familiar with, but with speaking words instead. By knowing that she has a message to give, Esie delivered it with a standing ovation.
Photography: Vai Yu Law
Listen and leave us a review on Apple Podcast. Also available on Spotify, Stitcher, and Soundcloud. Connect with us on Facebook and Instagram.
Sign up to Seeker Supply to join our community of curious, reflective and explorative souls.
---
See acast.com/privacy for privacy and opt-out information.
Dear Seekers is a platform and podcast for the curious, reflective and explorative souls. Our core endeavour is to encourage curiosity, create meaningful encounters and conversations, celebrate the rare and offbeat, inspire the maker, protect the past, and unit the curious.
---
See acast.com/privacy for privacy and opt-out information.
This description is from Dear Seekers.
A podcast celebrating creative women of style and purpose
Arts podcasts
Visit podcast
A random podcast 🎲