Deconstructed
Last week, the White House released a proposed framework for the regulation of cryptocurrency. The document gives the green light to regulators to continue crafting rules around the industry, and even explores the creation of a "CBDC": a central bank digital currency. Actor, writer, and crypto skeptic Ben McKenzie joins Ryan Grim to discuss the framework and the future (or lack thereof) of the crypto industry.
---
Hosted on Acast. See acast.com/privacy for more information.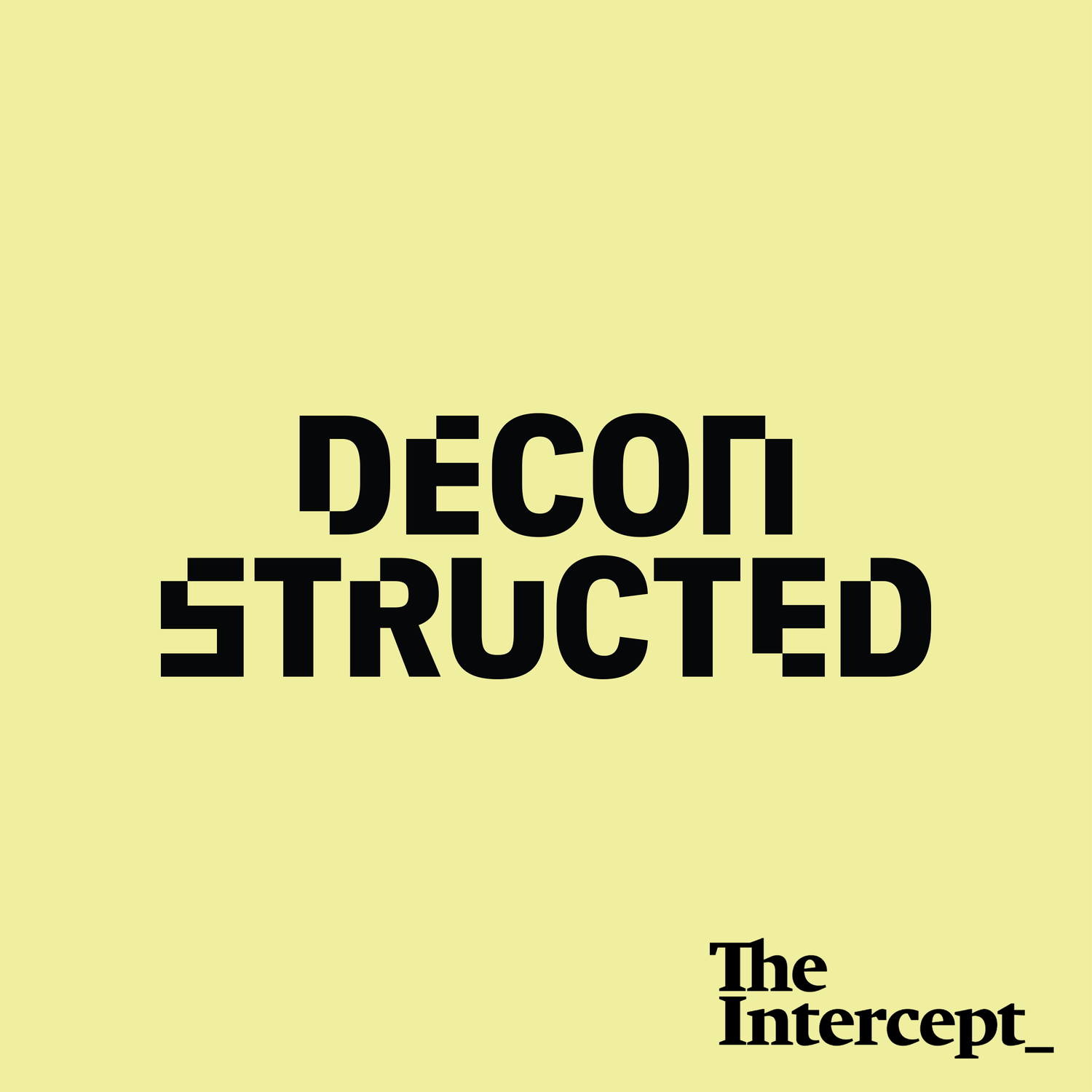 View other episodes
Description by Deconstructed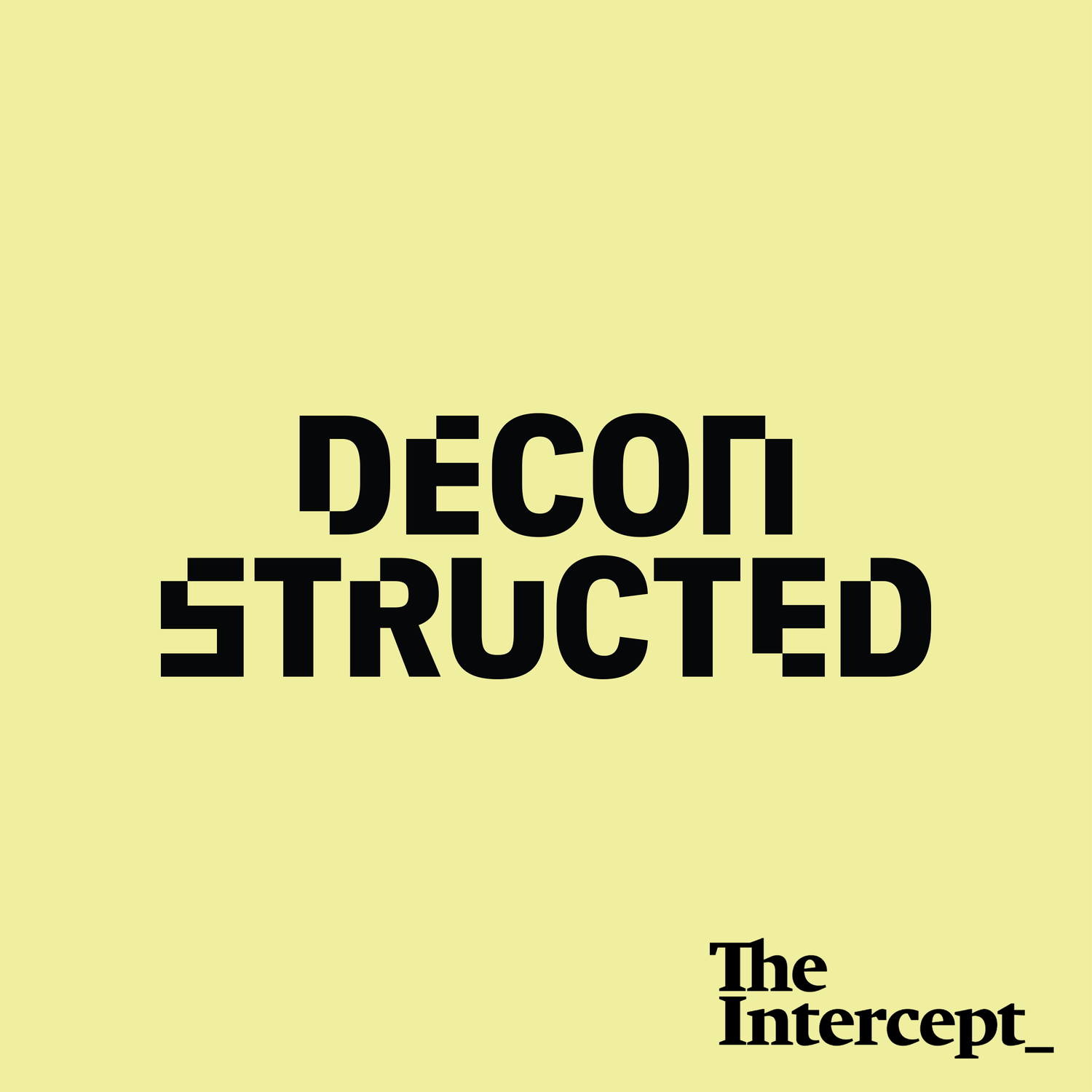 Each week The Intercept's Washington, D.C. bureau brings you one important or overlooked story from the political world. Bureau Chief Ryan Grim and a rotating cast of journalists, politicians, academics and historians tell you what the rest of the media are missing.
---
Hosted on Acast. See acast.com/privacy for more information.
Subscribe or follow this podcast:
Journalist Mehdi Hasan is known around the world for his televised takedowns of presidents and prime ministers. In this new podcast from The Intercept, Mehdi unpacks a game-changing news event of the week while challenging the conventional wisdom. As a Brit, a Muslim and an immigrant based in Donald Trump's Washington D.C., Mehdi offers a provocative perspective on the ups and downs of American—and global—politics.
Explore more
News & Politics podcasts
Visit podcast
A random podcast 🎲