Deconstructed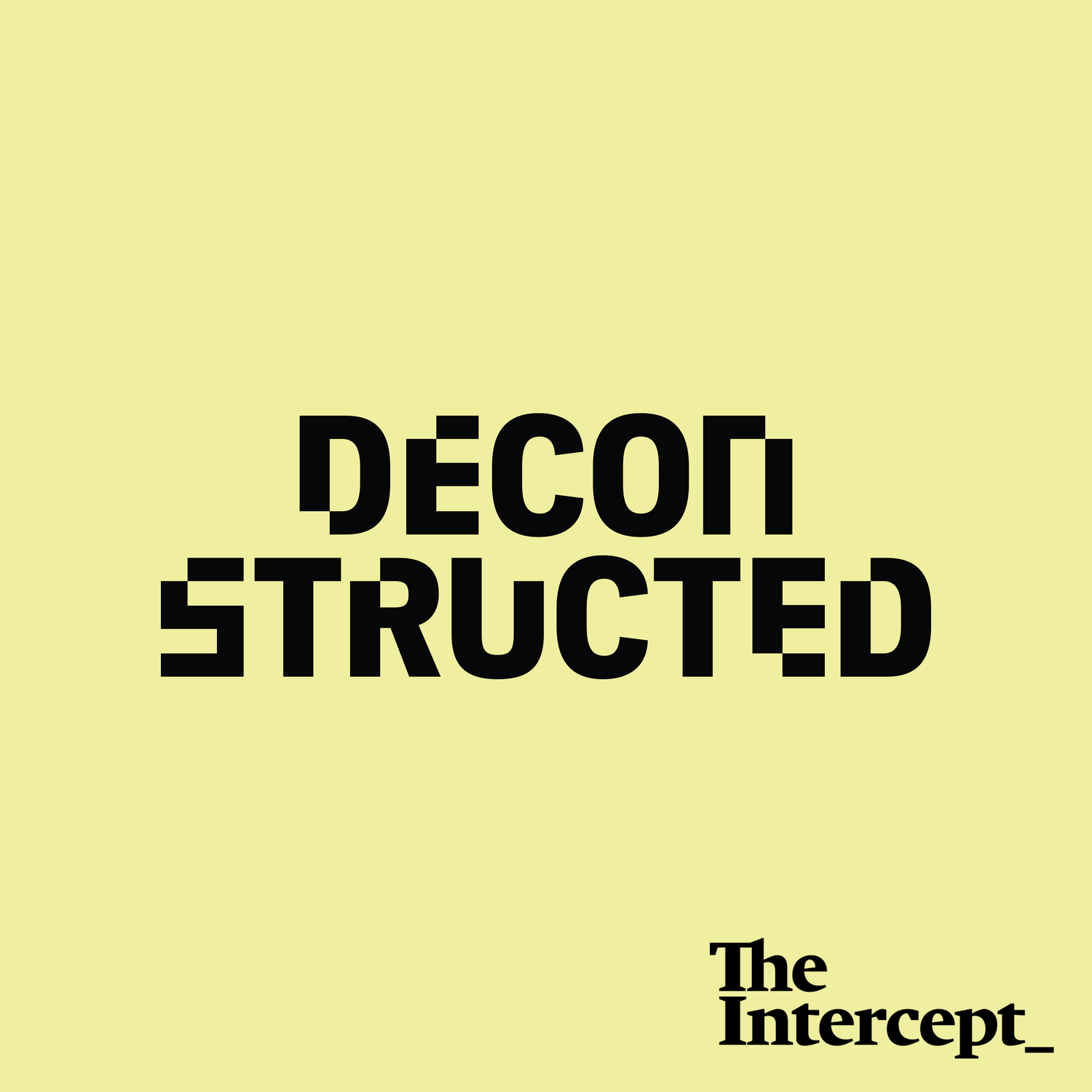 Rep. Pramila Jayapal on Her Escape From the Capitol Riot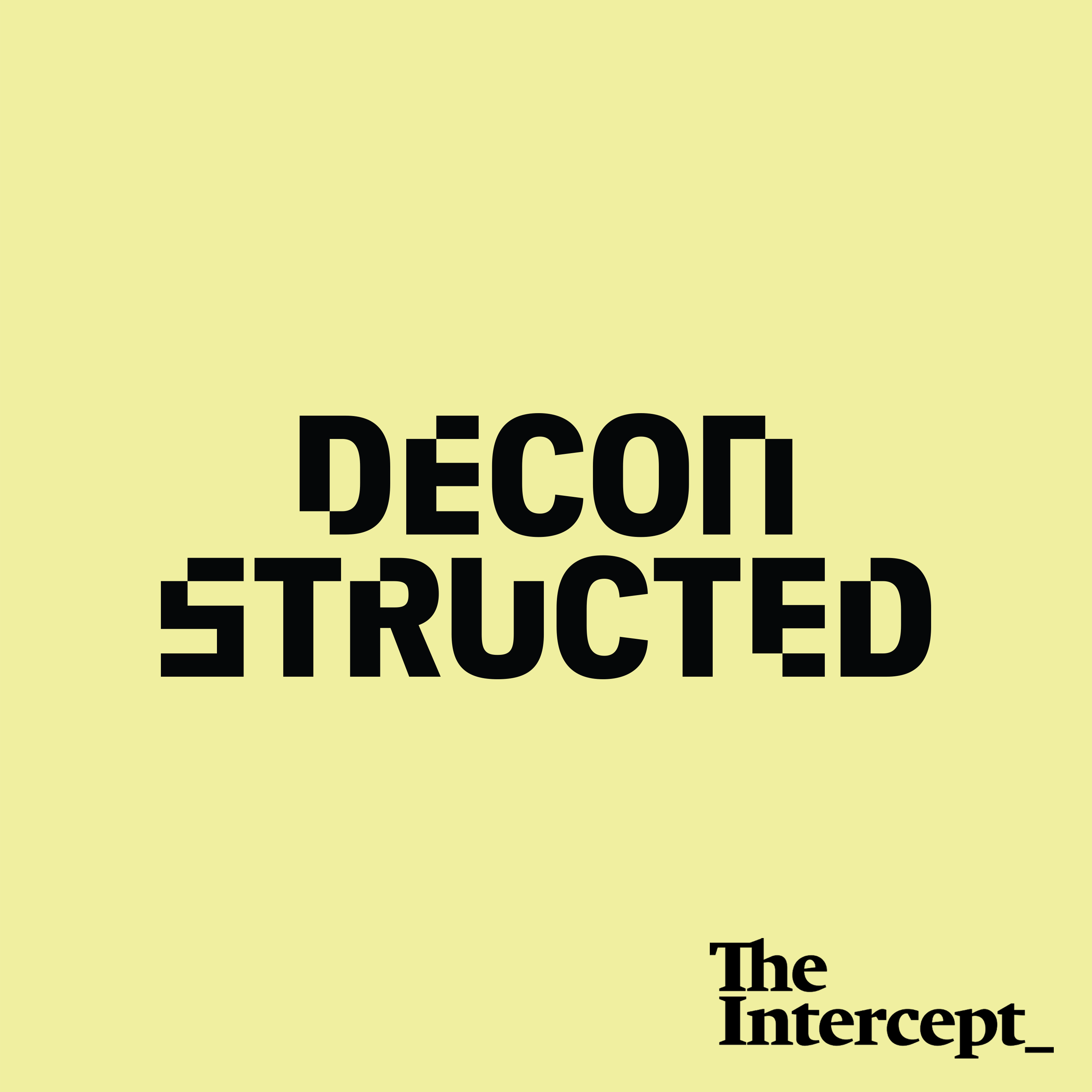 When a mob attacked the Capitol building on January 6th in an attempt to stop the certification of Joe Biden's election victory, Rep. Pramila Jayapal, the Chair of the Congressional Progressive Caucus, found herself like many other lawmakers forced to flee the chamber and take cover. While congress was locked down, several Republicans refused to wear masks. Three Democratic lawmakers, Jayapal among them, later tested positive for Covid-19. Ryan Grim talks to the Congresswoman about her ordeal and her hopeful recovery.
---
See acast.com/privacy for privacy and opt-out information.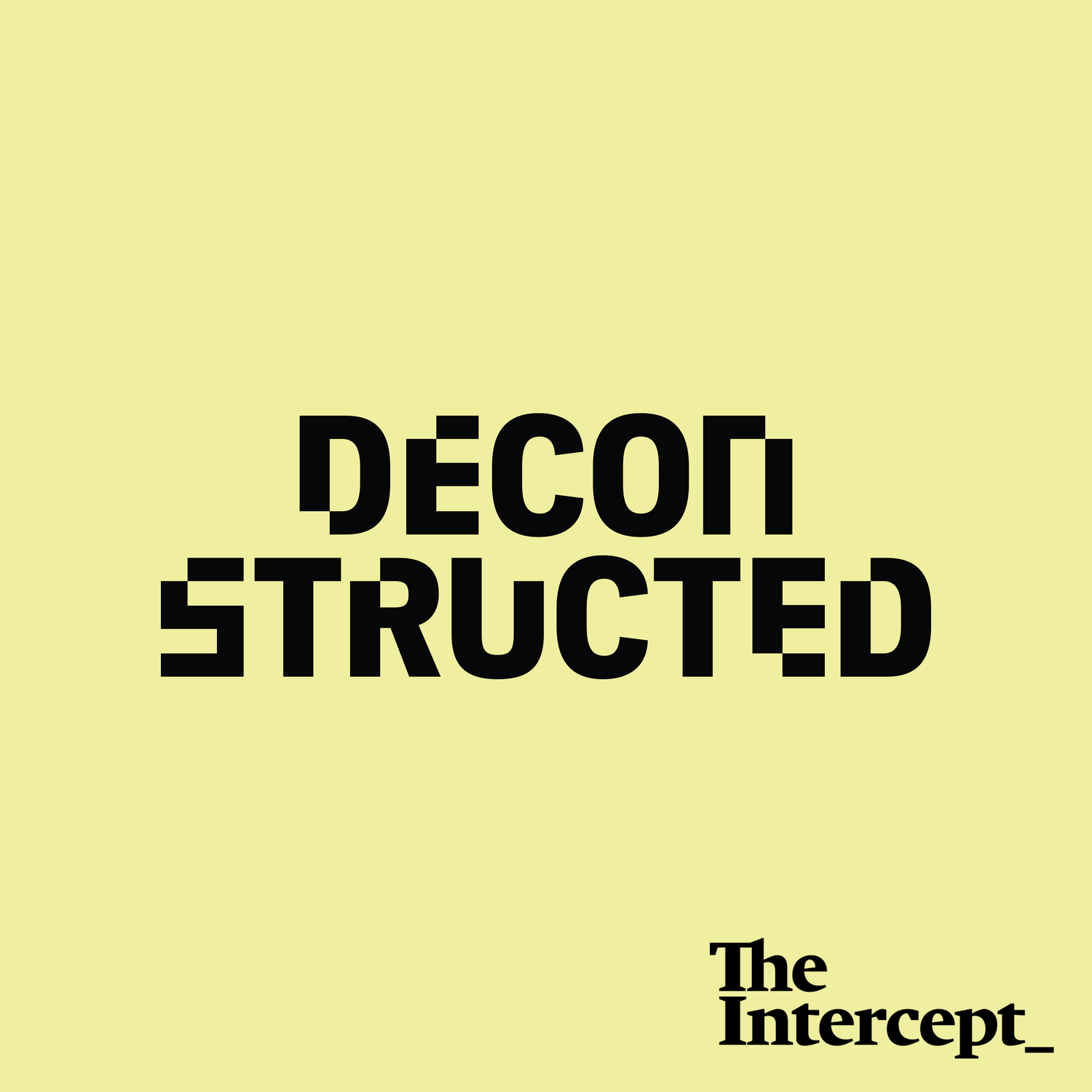 Each week The Intercept's Washington, D.C. bureau brings you one important or overlooked story from the political world. Bureau Chief Ryan Grim and a rotating cast of journalists, politicians, academics and historians tell you what the rest of the media are missing.
This description is from Deconstructed.
Journalist Mehdi Hasan is known around the world for his televised takedowns of presidents and prime ministers. In this new podcast from The Intercept, Mehdi unpacks a game-changing news event of the week while challenging the conventional wisdom. As a Brit, a Muslim and an immigrant based in Donald Trump's Washington D.C., Mehdi offers a provocative perspective on the ups and downs of American—and global—politics.
Explore more
News & Politics podcasts
Visit podcast
A random podcast 🎲