Deconstructed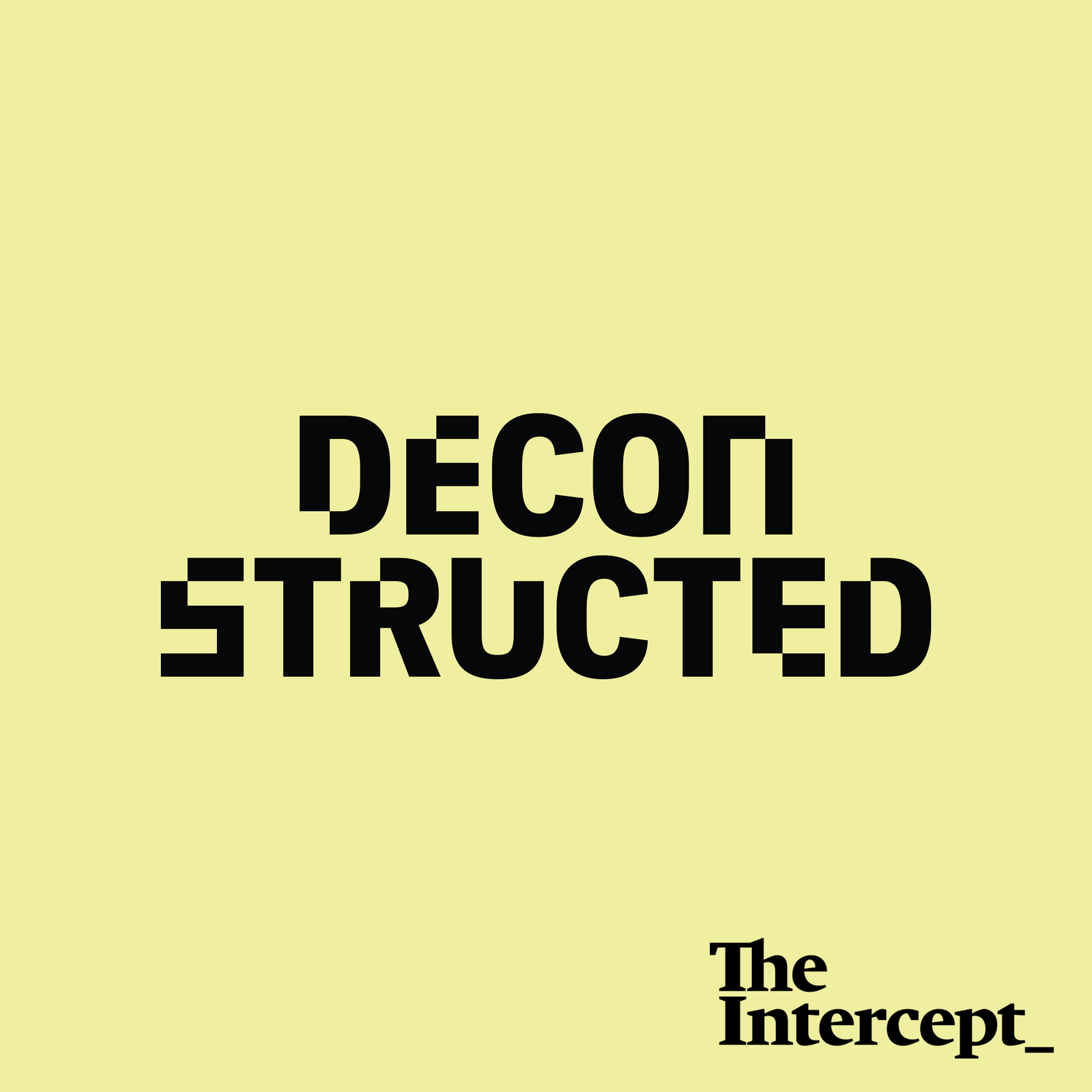 What's Really in the Covid Relief Bill?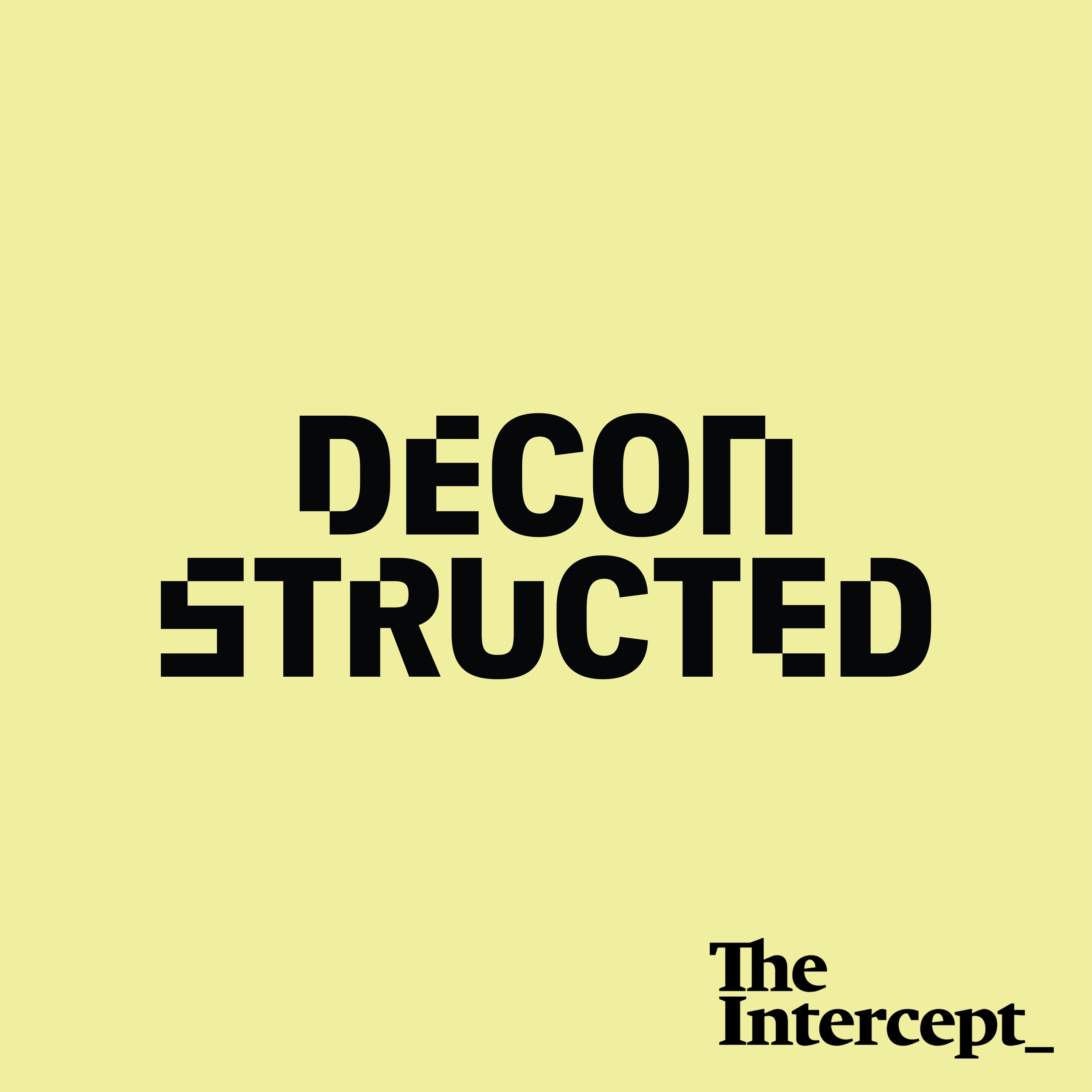 This week the House of Representatives passed a $1.9 trillion Covid relief package by a 220-210 vote. It now moves to the Senate, where it will have to make it past a Republican filibuster. Huffpost reporter Arthur Delaney and Elizabeth Pancotti, Policy Director at Employ America, join Ryan Grim to discuss what's actually in the bill.
---
See acast.com/privacy for privacy and opt-out information.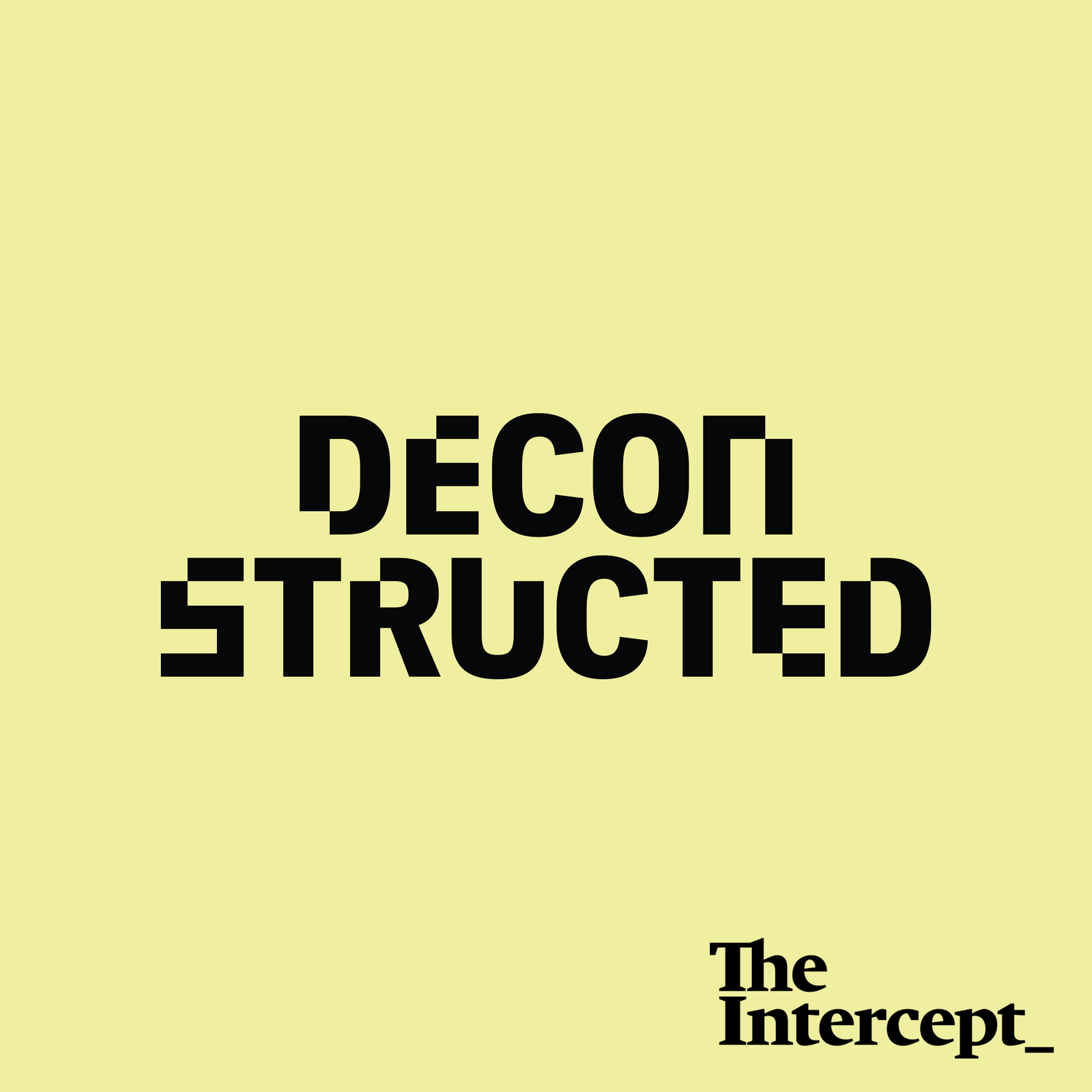 Each week The Intercept's Washington, D.C. bureau brings you one important or overlooked story from the political world. Bureau Chief Ryan Grim and a rotating cast of journalists, politicians, academics and historians tell you what the rest of the media are missing.
This description is from Deconstructed.
Subscribe or follow this podcast:
Journalist Mehdi Hasan is known around the world for his televised takedowns of presidents and prime ministers. In this new podcast from The Intercept, Mehdi unpacks a game-changing news event of the week while challenging the conventional wisdom. As a Brit, a Muslim and an immigrant based in Donald Trump's Washington D.C., Mehdi offers a provocative perspective on the ups and downs of American—and global—politics.
Explore more
News & Politics podcasts
Visit podcast
A random podcast 🎲