Deconstructed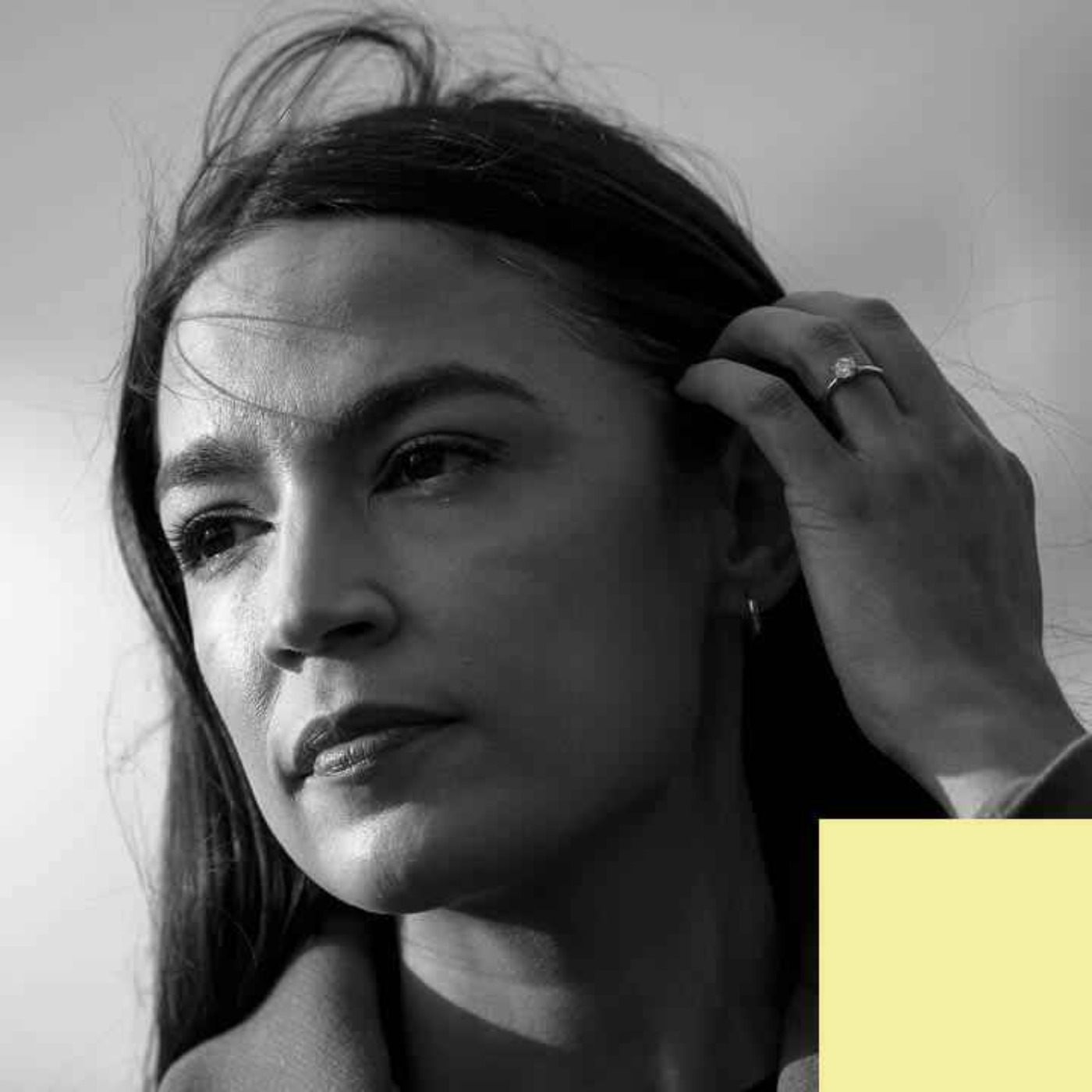 Krystal Ball and Ryan Grim On The Squad
Ryan Grim has a new book out called "The Squad: AOC and the Hope of a Political Revolution." This week on Deconstructed, Grim's "Breaking Points" co-host Krystal Ball, a former MSNBC host, interviews him about his latest book. The conversation was held at Politics and Prose bookstore in Washington, D.C. Like we did earlier with our Naomi Klein interview, we're running the conversation here as today's episode. The event included a brief reading and a wide-ranging conversation that touched on the Squad's relationship to Democratic leadership, criticism of its willingness to stand up to Democratic Party bosses, and the big-money operation launched by pro-Israel super PACS, organized by the American Israel Public Affairs Committee, to oust members of the Squad and purge the party of Democrats who agree with them. You can preorder the book here.
If you'd like to support our work, go to theintercept.com/give, where your donation, no matter what the amount, makes a real difference.
And if you haven't already, please subscribe to the show so you can hear it every week. And please go and leave us a rating or a review — it helps people find the show. If you want to give us additional feedback, email us at [email protected].
---
Hosted on Acast. See acast.com/privacy for more information.
More episodes
Description by Deconstructed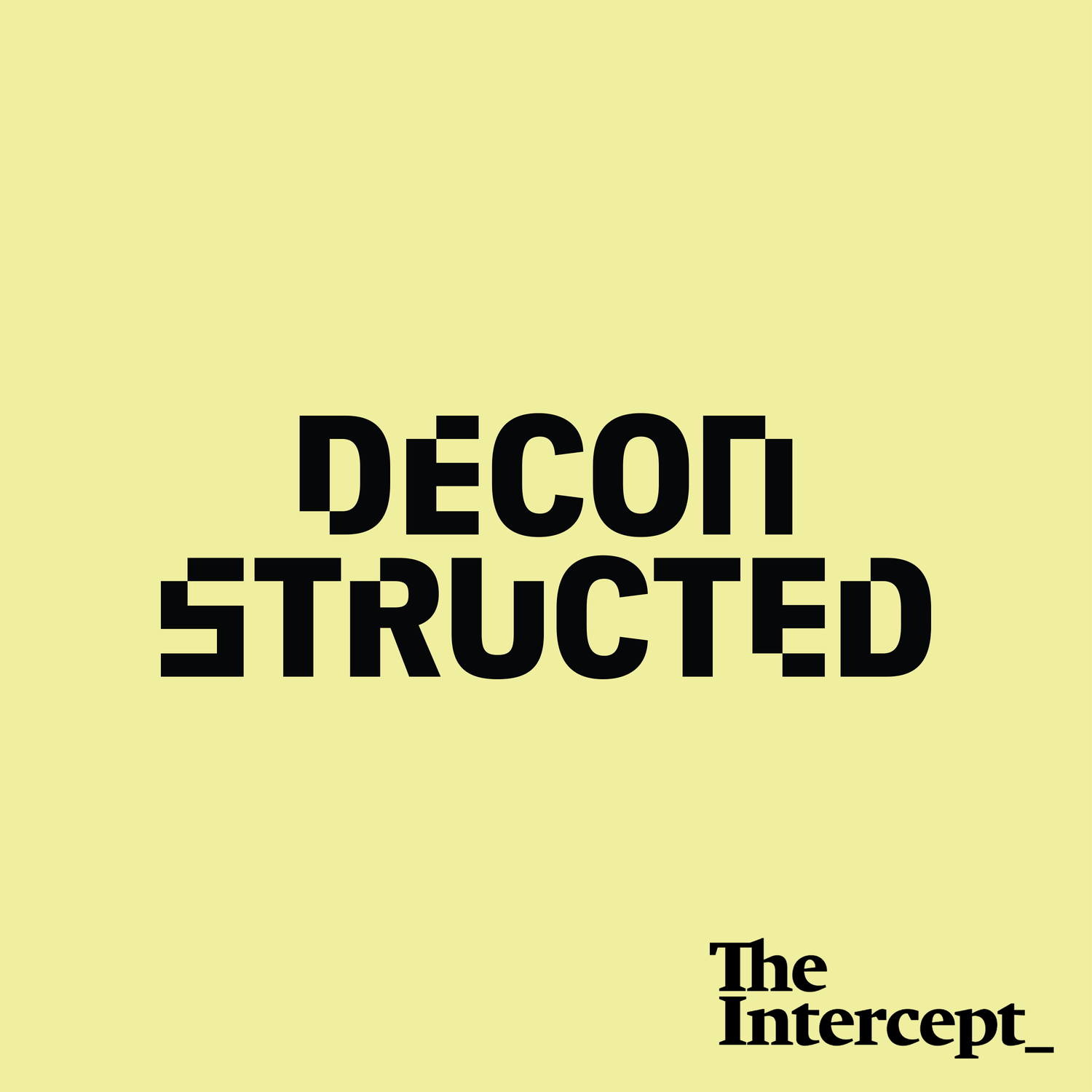 Each week The Intercept's Washington, D.C. bureau brings you one important or overlooked story from the political world. Bureau Chief Ryan Grim and a rotating cast of journalists, politicians, academics and historians tell you what the rest of the media are missing.
---
Hosted on Acast. See acast.com/privacy for more information.
Subscribe or follow this podcast:
Explore more
News & Politics podcasts
Visit podcast
A random podcast 🎲