Deconstructed
Economist Stephanie Kelton on the Debt Limit, a Potential Catastrophe We're Risking for No Reason
Ever since Congress created a federal debt limit, it has managed to raise it before U.S. borrowing reached the limit. For the first time, it looks as though that may not happen, and the government could conceivably default on its obligations. Today on Deconstructed, Jon Schwarz is joined by the economist Stephanie Kelton to talk about the history that brought us to this moment, why both political parties may take us over this ridiculous and dangerous brink together, and what it all means for now and the future.
If you'd like to support our work, go to theintercept.com/give, where your donation, no matter what the amount, makes a real difference.
And if you haven't already, please subscribe to the show so you can hear it every week. And please go and leave us a rating or a review — it helps people find the show. If you want to give us additional feedback, email us at [email protected].
---
Hosted on Acast. See acast.com/privacy for more information.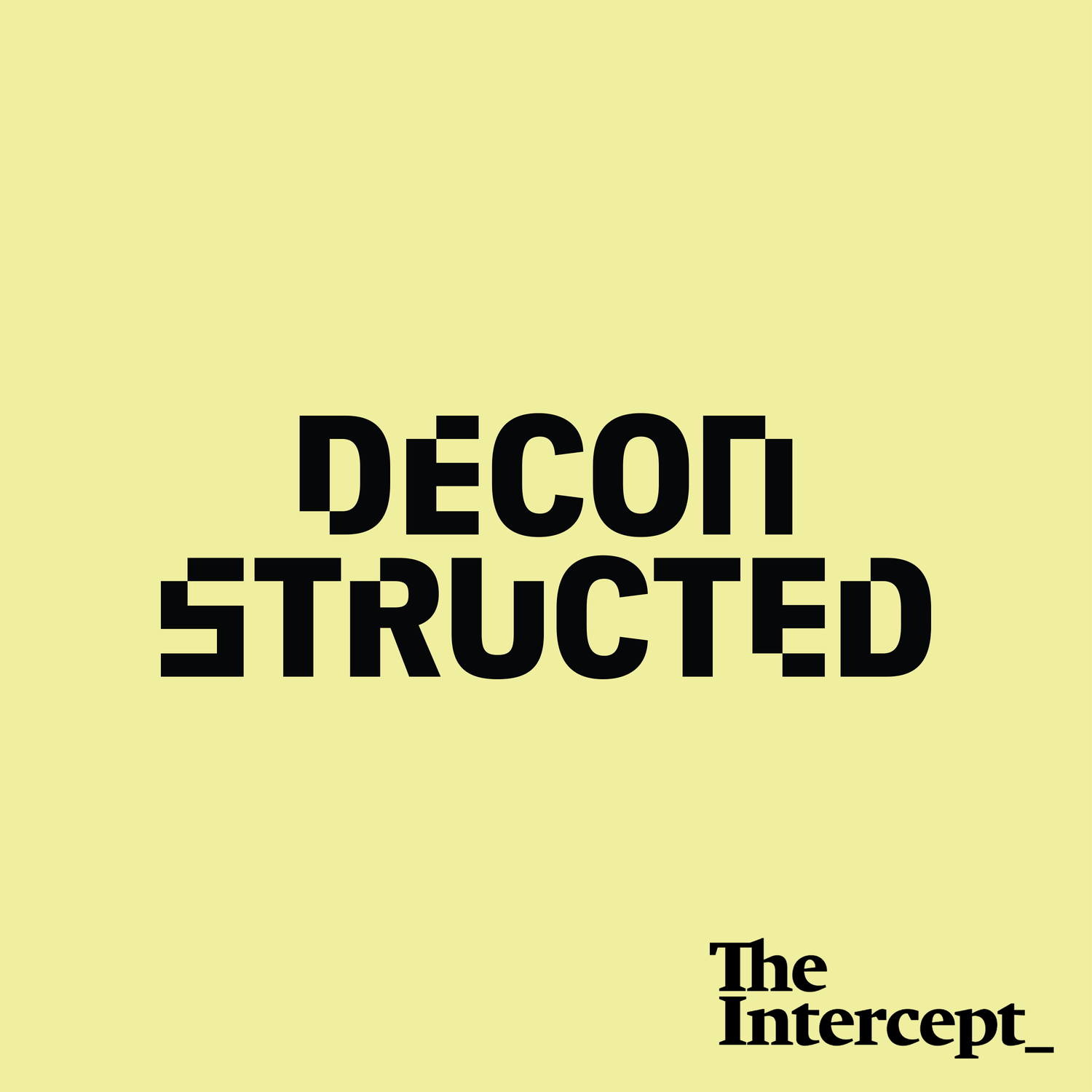 View other episodes
Description by Deconstructed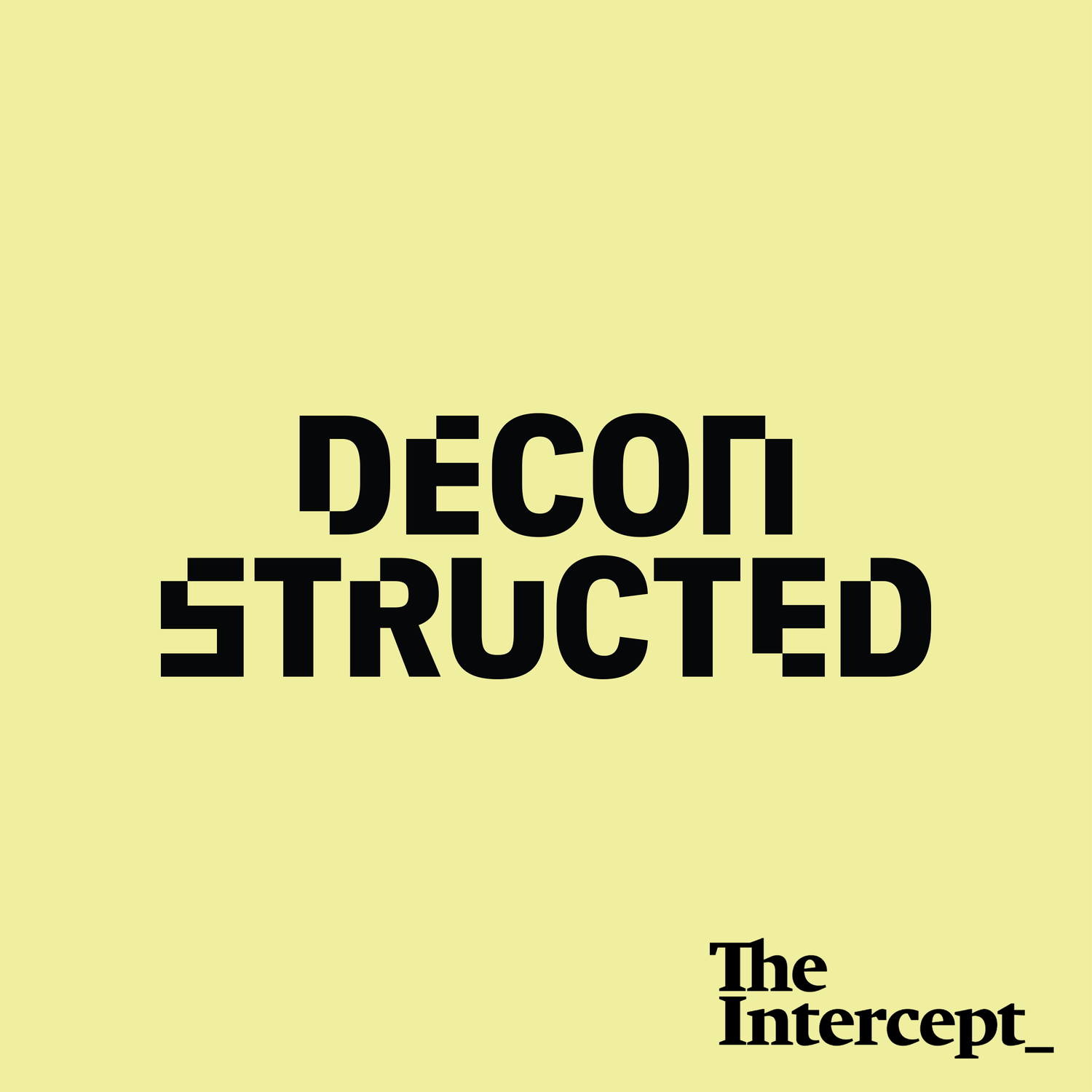 Each week The Intercept's Washington, D.C. bureau brings you one important or overlooked story from the political world. Bureau Chief Ryan Grim and a rotating cast of journalists, politicians, academics and historians tell you what the rest of the media are missing.
---
Hosted on Acast. See acast.com/privacy for more information.
Subscribe or follow this podcast:
Journalist Mehdi Hasan is known around the world for his televised takedowns of presidents and prime ministers. In this new podcast from The Intercept, Mehdi unpacks a game-changing news event of the week while challenging the conventional wisdom. As a Brit, a Muslim and an immigrant based in Donald Trump's Washington D.C., Mehdi offers a provocative perspective on the ups and downs of American—and global—politics.
Explore more
News & Politics podcasts
Visit podcast
A random podcast 🎲