Deconstructed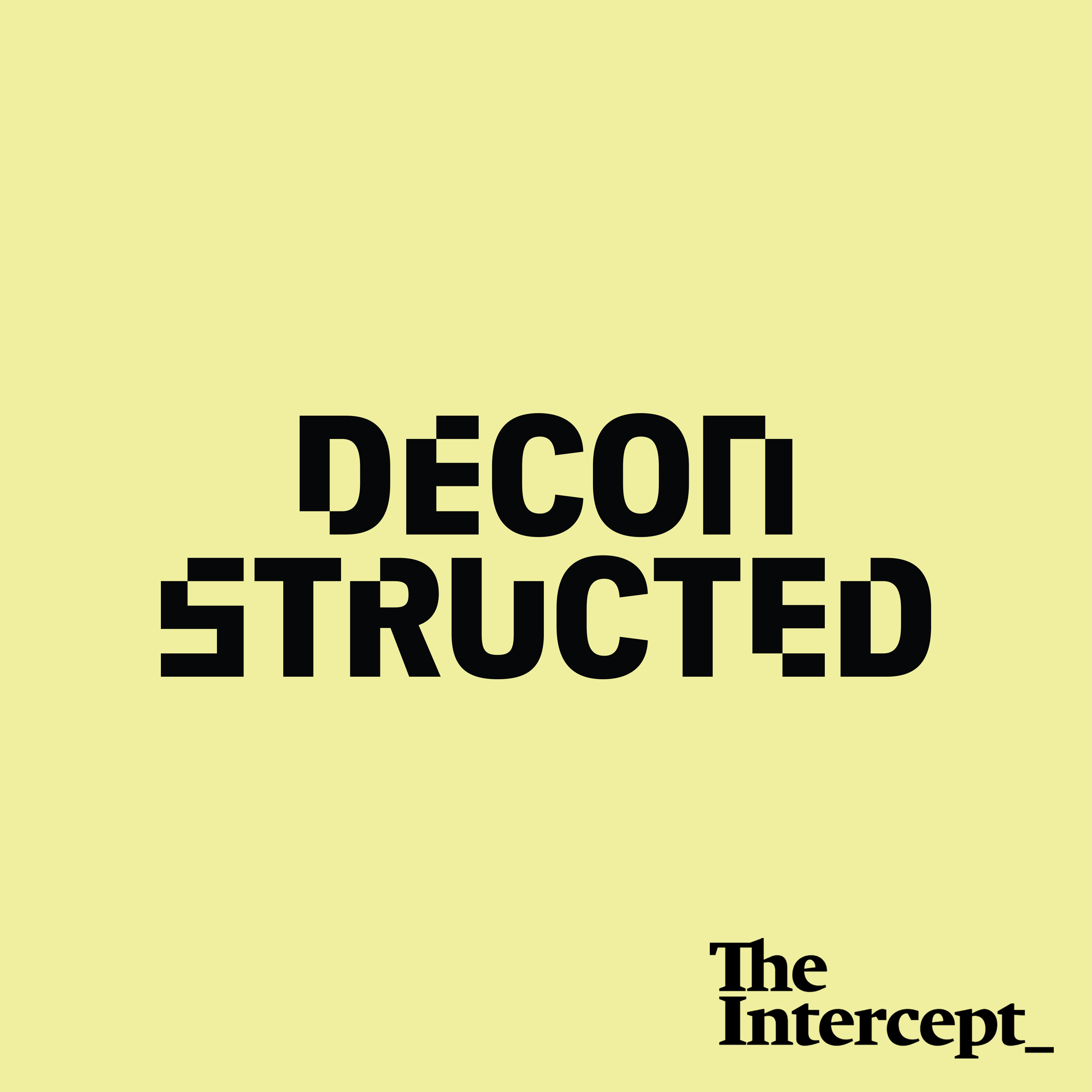 Search Results placeholder
Donald Trump and Joe Biden met for their final debate before the 2020 election on Thursday night. Trump continued his recent attacks on Biden's son Hunter and his foreign business dealings, while Biden went after Trump's mismanagement of the Covid-19 pandemic. Who got the best of the encounter? Rising host Krystal Ball and former Deconstructed host Mehdi Hasan join the show to break down the debate.
---
See acast.com/privacy for privacy and opt-out information.
Each week The Intercept's Washington, D.C. bureau brings you one important or overlooked story from the political world. Bureau Chief Ryan Grim and a rotating cast of journalists, politicians, academics and historians tell you what the rest of the media are missing.
This description is from Deconstructed.
Journalist Mehdi Hasan is known around the world for his televised takedowns of presidents and prime ministers. In this new podcast from The Intercept, Mehdi unpacks a game-changing news event of the week while challenging the conventional wisdom. As a Brit, a Muslim and an immigrant based in Donald Trump's Washington D.C., Mehdi offers a provocative perspective on the ups and downs of American—and global—politics.
News & Politics podcasts
Visit podcast
A random podcast 🎲