Deconstructed
What Can Biden Do Without the Senate?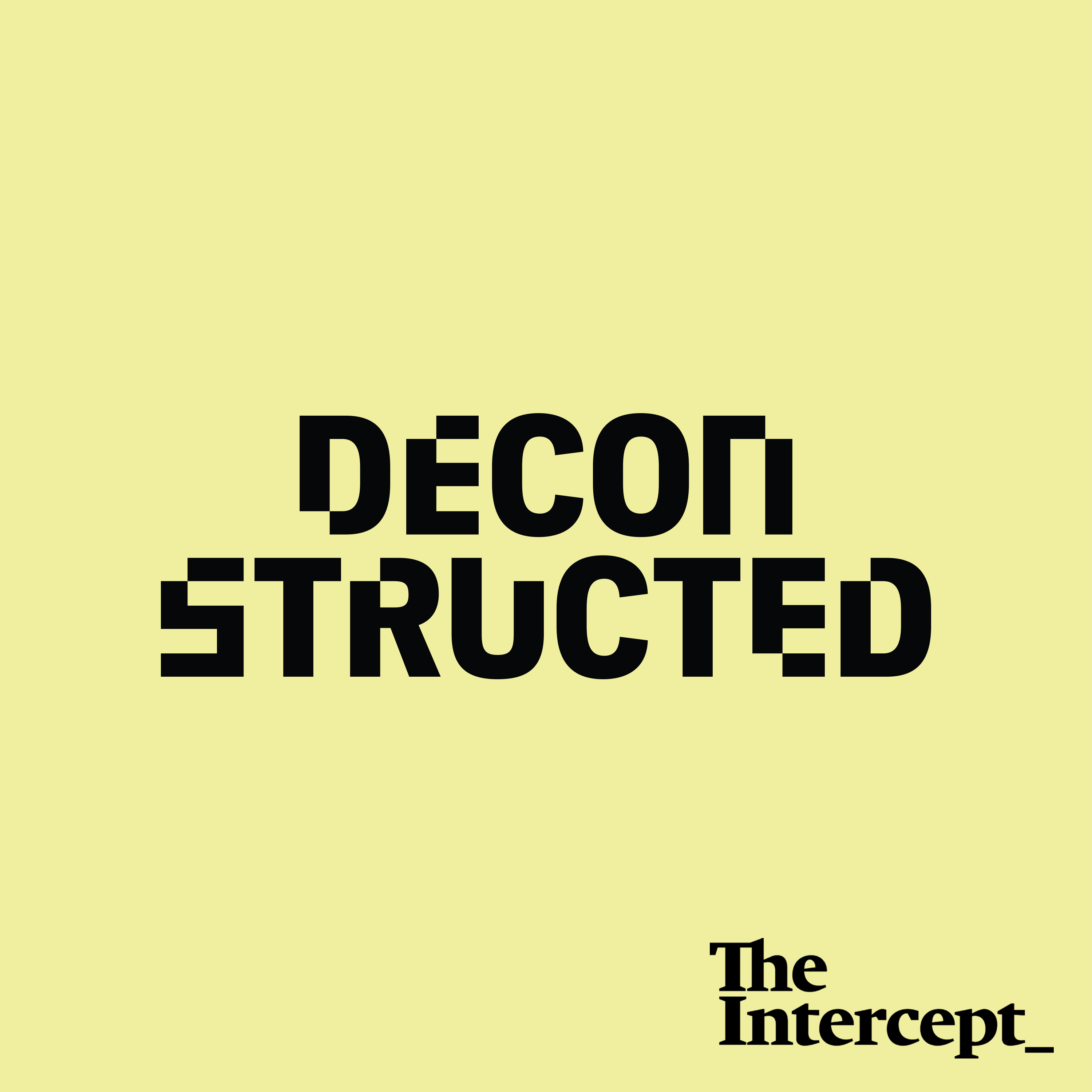 Come 2021 the Democrats are likely to find themselves in control of the Presidency and the House but not the Senate — meaning Mitch McConnell will be in a position to block any ambitious legislation from the new administration. But as Trump has shown us, there's a lot a president can do without congress. Robert Hockett and Demond Drummer from New Consensus and Dave Dayen from the American Prospect join Ryan Grim to discuss just how much Biden can do on his own.
---
See acast.com/privacy for privacy and opt-out information.
Each week The Intercept's Washington, D.C. bureau brings you one important or overlooked story from the political world. Bureau Chief Ryan Grim and a rotating cast of journalists, politicians, academics and historians tell you what the rest of the media are missing.
This description is from Deconstructed.
Journalist Mehdi Hasan is known around the world for his televised takedowns of presidents and prime ministers. In this new podcast from The Intercept, Mehdi unpacks a game-changing news event of the week while challenging the conventional wisdom. As a Brit, a Muslim and an immigrant based in Donald Trump's Washington D.C., Mehdi offers a provocative perspective on the ups and downs of American—and global—politics.
News & Politics podcasts
Visit podcast
A random podcast 🎲