Dolly Parton's America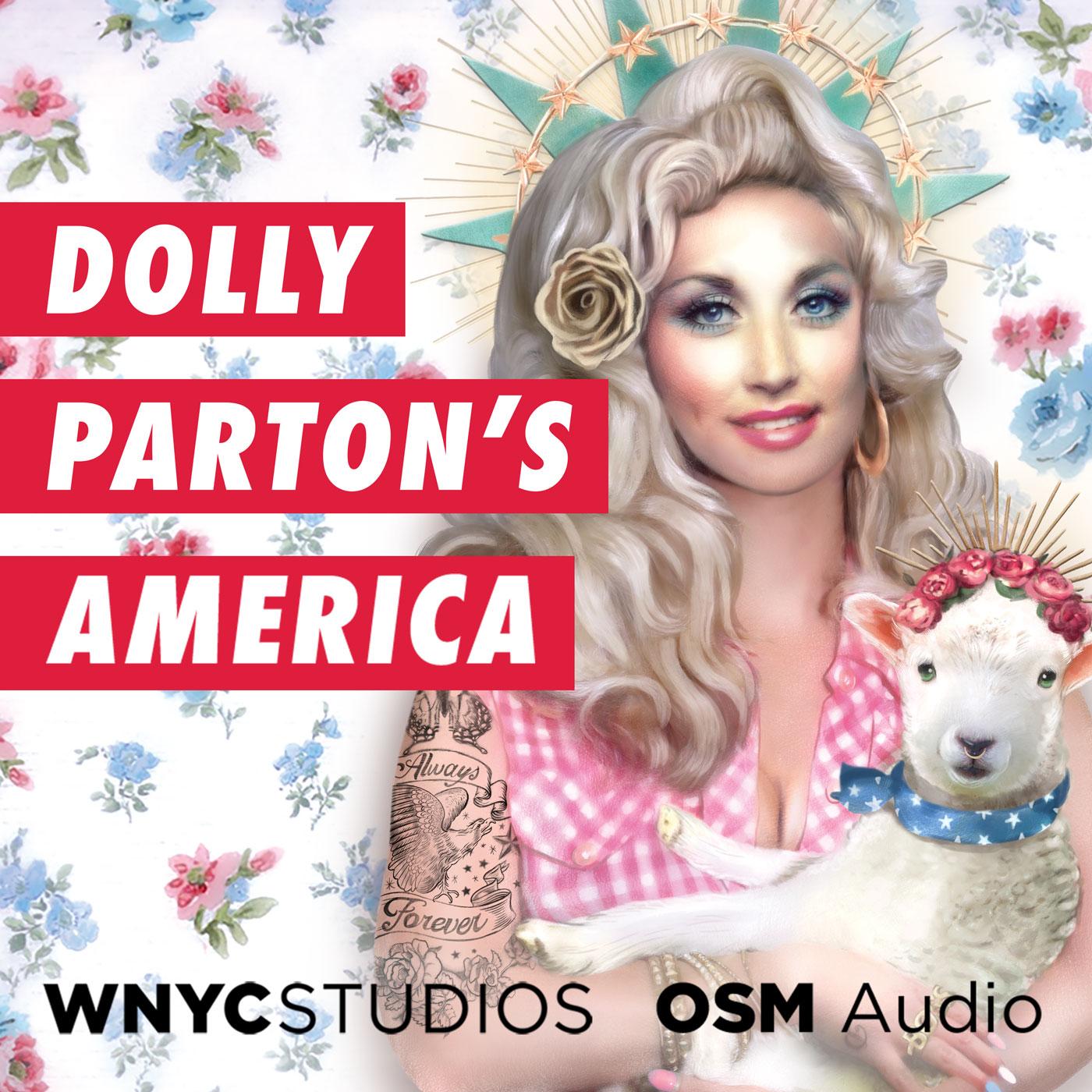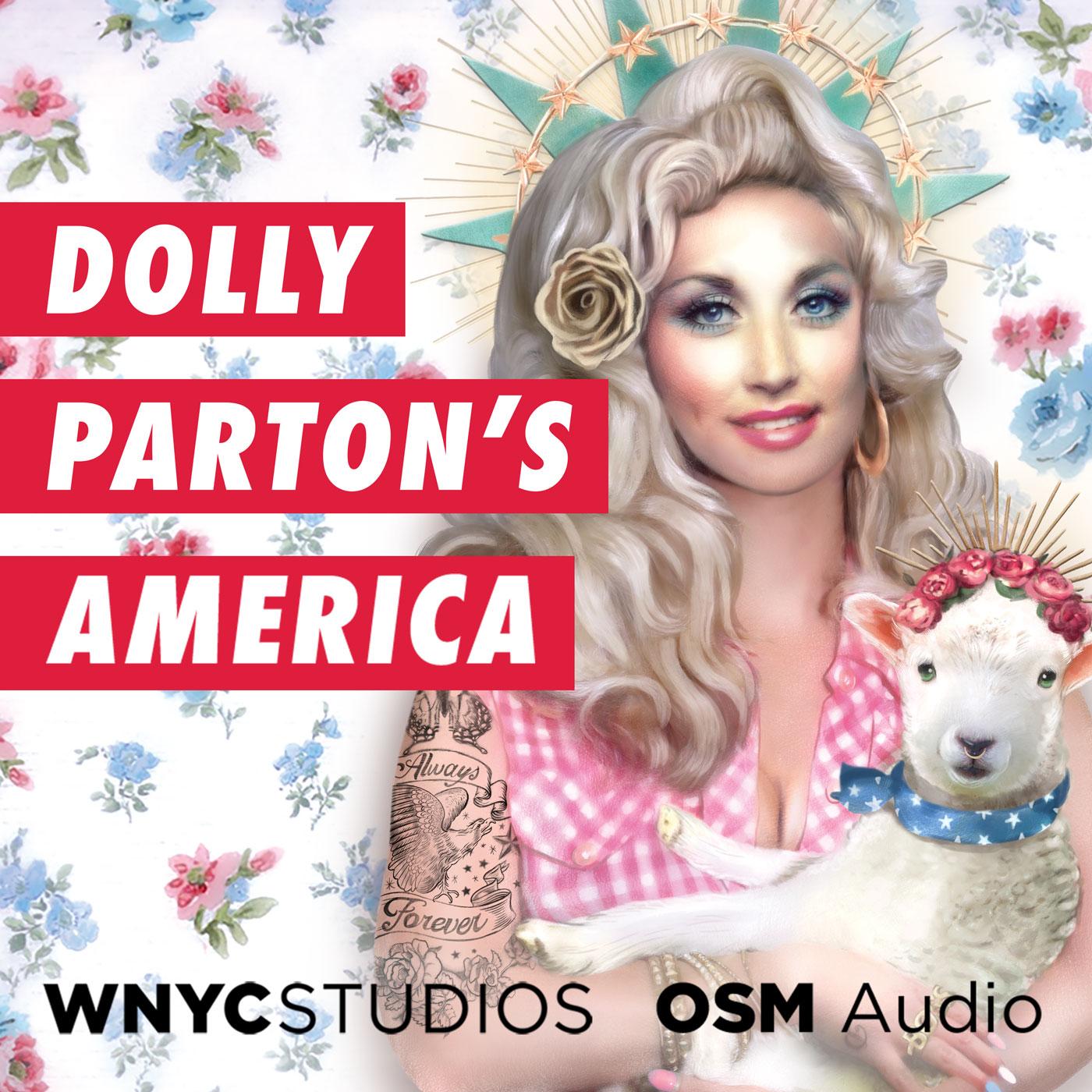 Search Results placeholder
As Dolly will tell you, so much of who she is - her creativity, her music, her stance on life - emanates from her faith, but what exactly is that faith? The answer is deeply surprising. In this episode, Dolly tells a story of finding God in an abandoned church filled with X-rated graffiti.  And she speaks of her plans for how she'll be remembered after she's gone—how her voice will live on for the next 50, 100, 200 years.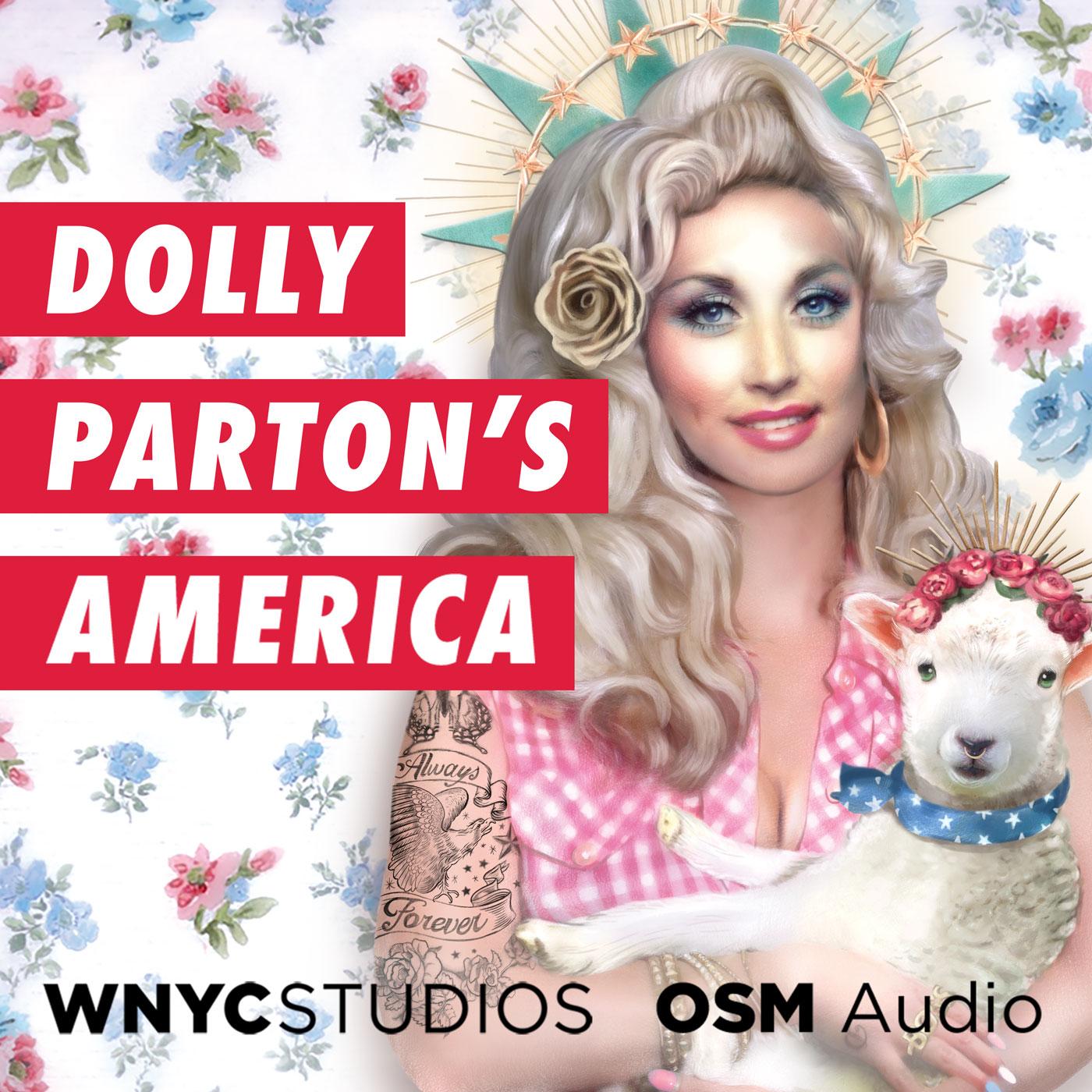 In this intensely divided moment, one of the few things everyone still seems to agree on is Dolly Parton—but why? That simple question leads to a deeply personal, historical, and musical rethinking of one of America's great icons. Join us for a 9-episode journey into the Dollyverse. Hosted by Jad Abumrad. Produced and reported by Shima Oliaee. Dolly Parton's America is a production from OSM Audio and WNYC Studios.
This description is from Dolly Parton's America.
Subscribe or follow this podcast:
Explore more
Music podcasts
A random podcast 🎲