Every Place Is The Same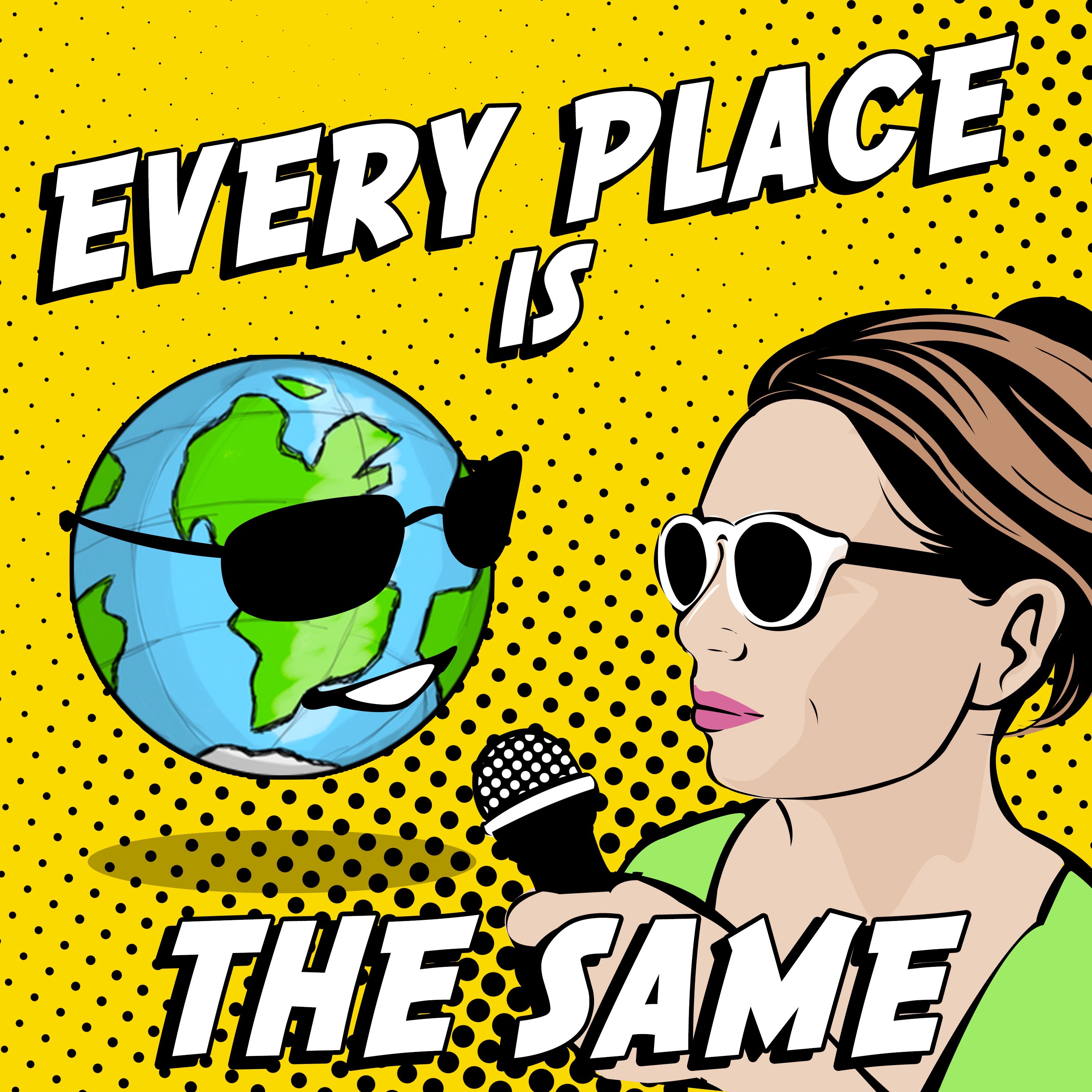 Every Place Is The Same is a comedic travel podcast, that flips the old thought --that every place is wonderfully different-- instead we claim: "every place is wonderfully the same". Our podcast isn't so much about the journey as it is about the destination. 10 minutes - the perfect short podcast when you need a laugh or to take your mind to a different location all together.
email: [email protected]
[This section is from the podcast author. PodMust is not responsible for its content.]
The podcast that proves every place is exactly the same as every other place.
New: tweet your review!
Share your opinion about this podcast in 1 tweet and we will display it here. Click on the button.
I tweet my review
Comedy podcasts
Visit podcast