Face2Face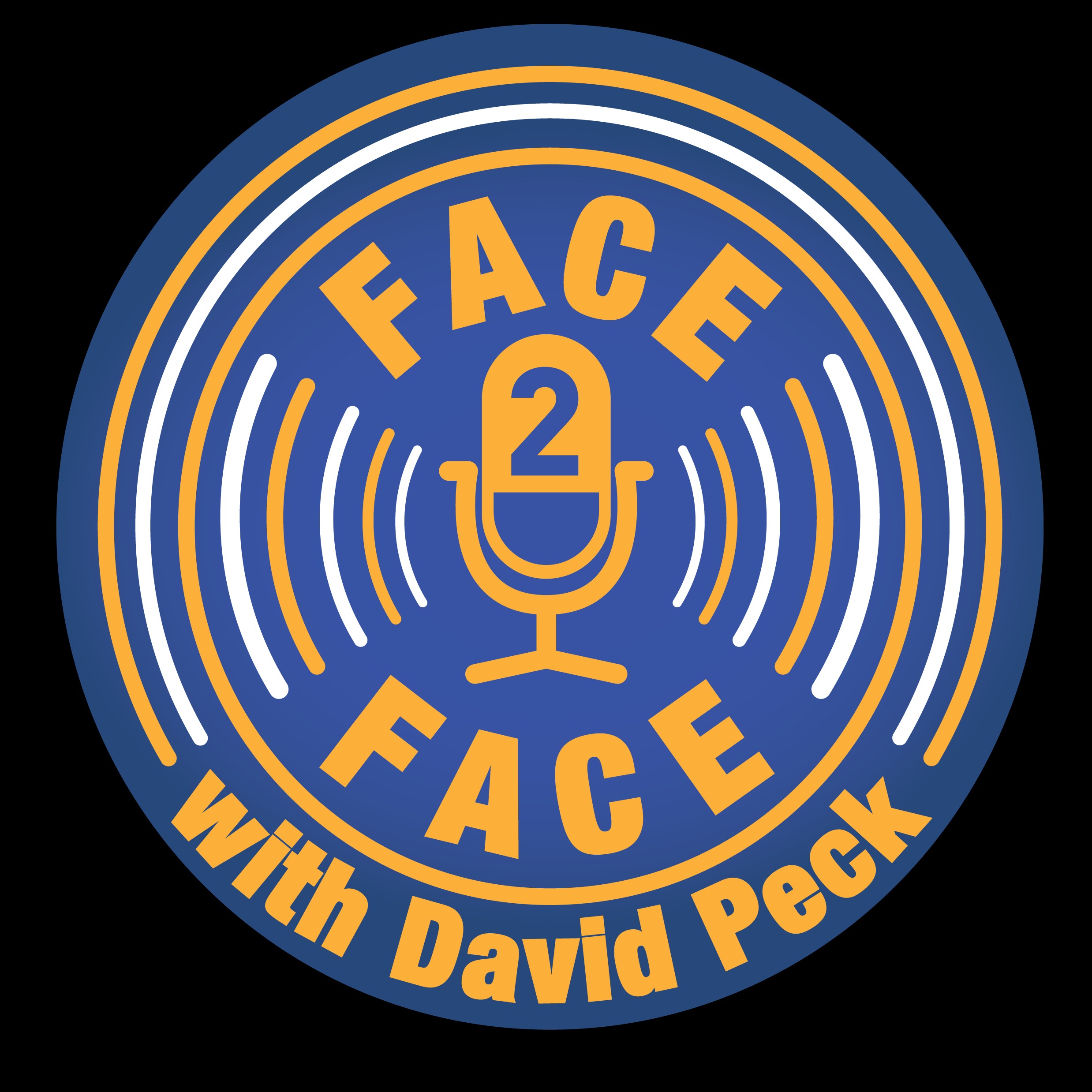 Face2Face with David Peck
Freedom & The Democracy of Running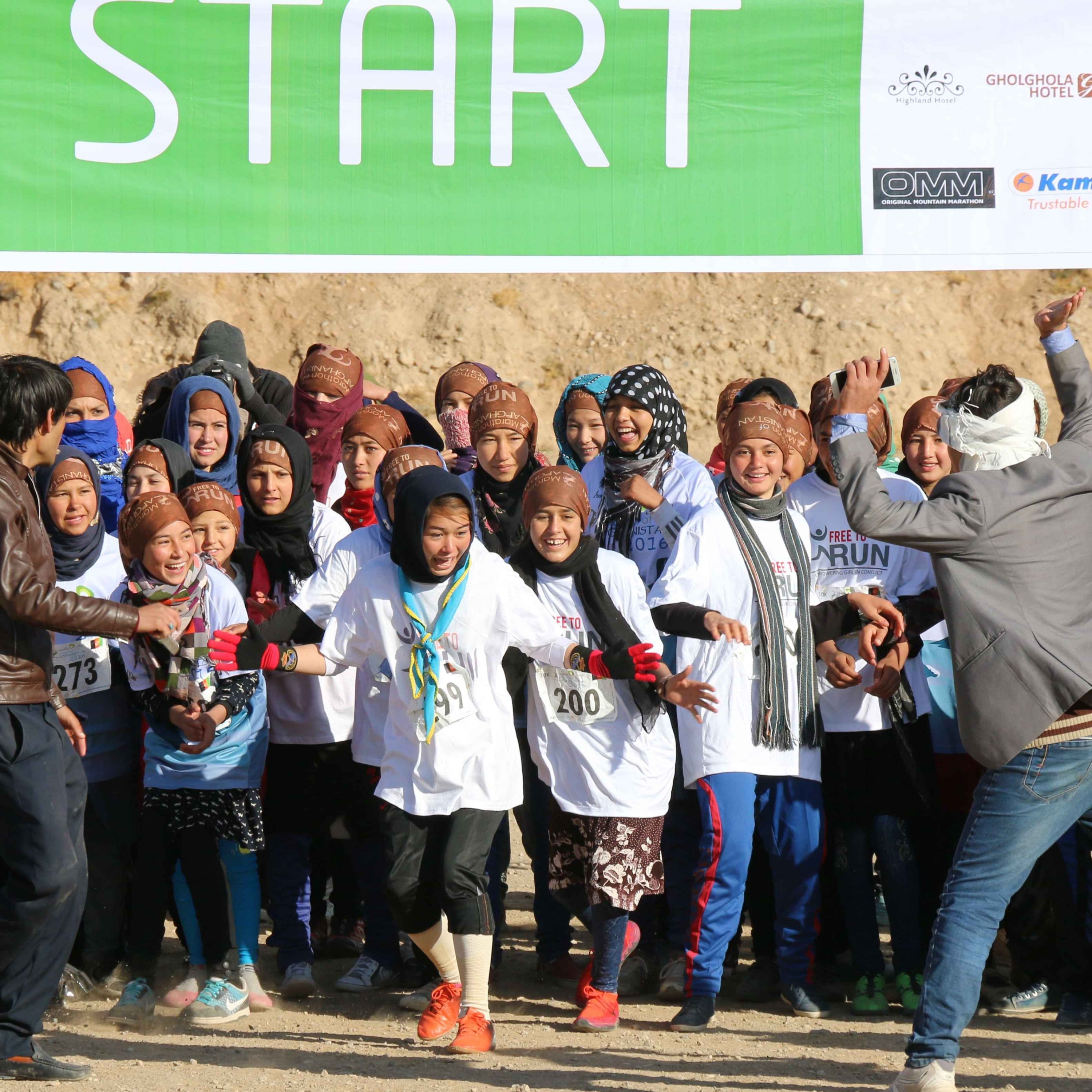 Kate McKenzie, Martin Parnell and Face2Face host David Peck talk about their important new film The Secret Marathon, hope and resilience, gender justice, staying curious, sharing and giving back, and the democracy of running.
Find out more about the film here
Synopsis:
When the first Afghan woman stood up for her freedom and ran in the Marathon of Afghanistan, she started a movement for equality that spread around the world. Zainab's story inspired legendary marathon runner, Martin Parnell, to imagine what his life might be like if his gender prevented him from going outside to run.
Martin vowed to run in the Marathon of Afghanistan the following year to support Zainab, and partnered with filmmaker and first time marathoner, Kate McKenzie, to tell the story.
To avoid making the marathon a target for terrorist attack, they must train, and travel to Afghanistan in secret, where they will uncover unexpected beauty, incredible hardships, and the amazing people who stand for change.
This is the story of the brave Afghan women who are risking it all for the freedom to run.
About Martin and Kate:
Kate McKenzie is Director & Founder of Worldviews Productions, a digital media production company specializing in stories of hope and innovation through a constructive journalism approach. Her most recent project is the feature length documentary film The Secret Marathon which premiered at Cinéfest Sudbury to a sold our crowd, followed by the Edmonton International Film Festival, also to a sold out crowd, where it won the Audience Choice Award for best documentary.
The film has also inspired The Secret 3K, an annual run/walk in multiple cities across Canada and around the world to promote gender equality and safe and inclusive spaces. Kate is also the Manager of ATB X a business accelerator where Kate helps businesses achieve growth. As a published author, exhibiting fine artist and professional public speaker, Kate is passionate about sharing meaningful stories across a variety of mediums.
Her TEDx talk about the Power of Positive News has had over 10,000 views. Kate has a Masters in Digital Media from Ryerson University and a Bachelors in Education with a specialization in experiential learning from the University of Lethbridge.
In 2010, following a 25-year mining career, Martin Parnell started his Quests for Kids initiative. Over the next five years he completed ten quests. These included running 250 marathons in one year, setting five Guinness World Records in endurance events and summiting Mount Kilimanjaro in 21 hours.
At the end of 2014, he had raised over $1.3 million dollars for the humanitarian organization Right To Play and 27,000 children had been given the gift of hope. Martin is a keynote speaker, workshop facilitator and author, His first book Marathon Quest was published by Rocky Mountain Books and CBC Radio listed him as one of Alberta's top five authors, for 2014.
His second book, Running To The Edge, was released in November 2016. The final book of The Marathon Trilogy, The Secret Marathon - Empowering women and girls in Afghanistan through sport was published on October 30th 2018.
Martin is also Executive Producer of The Secret Marathon documentary, which had its World Premiere screening on September 22nd 2019 at the Cinefest Film Festival in Sudbury, Ontario to a sold out crowd, and a standing ovation.
Image Copyright and Credit: Kate McKenzie and WorldViews Productions.
F2F Music and Image Copyright: David Peck and Face2Face. Used with permission.
For more information about David Peck's podcasting, writing and public speaking please visit his site here.
With thanks to Josh Snethlage and Mixed Media Sound.
---
See acast.com/privacy for privacy and opt-out information.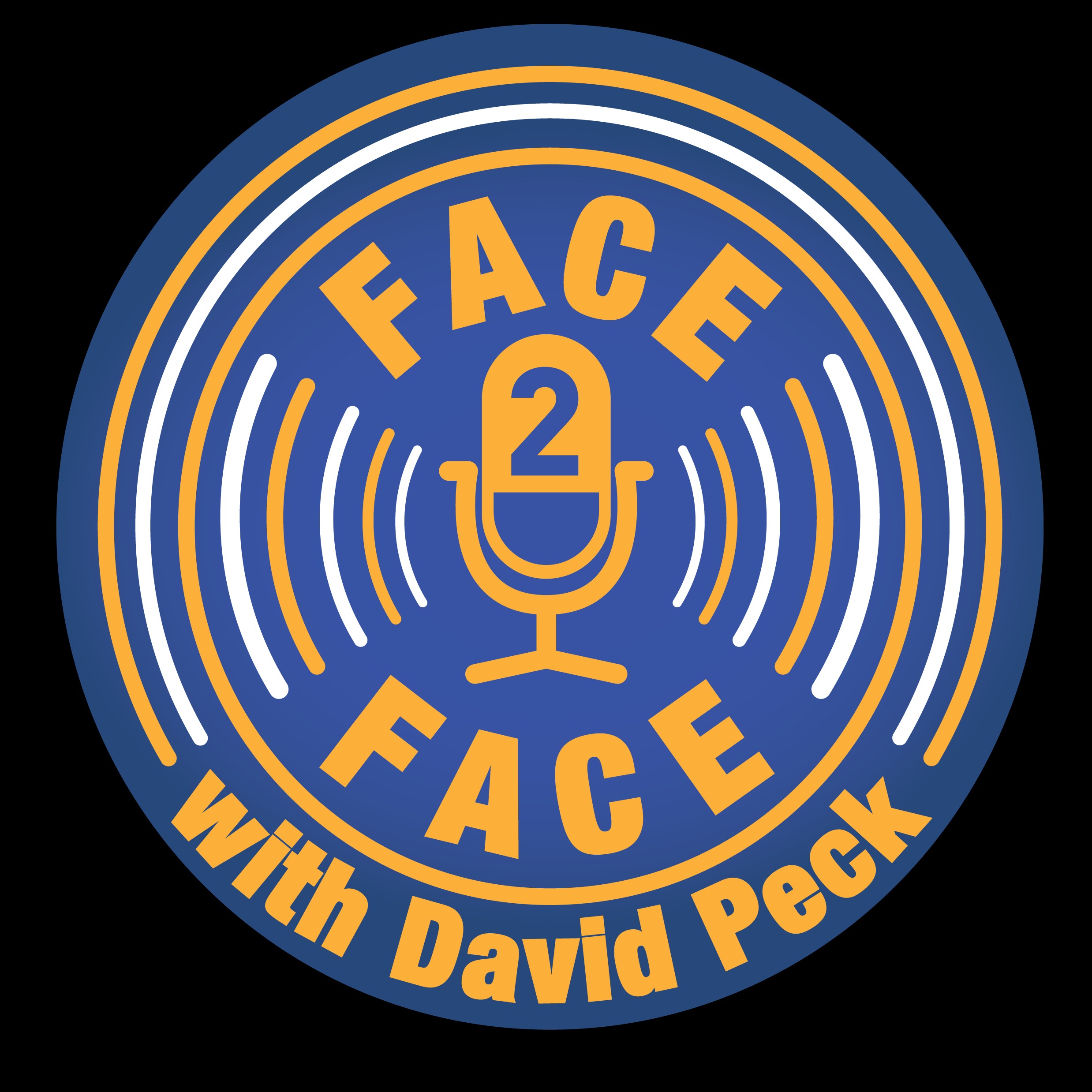 Face2Face is hosted by change maker David Peck and is rooted in casual conversation and intelligent inspiration. David interviews film makers, actors, writers and artists of various kinds and he does it in a fun, thoughtful and entertaining way. Check out this weekly podcast where David honors and celebrates people who believe in the power of little things, the splash and ripple effect and who are rolling up their sleeves to make the world a better place.
---
See acast.com/privacy for privacy and opt-out information.
This description is from Face2Face.
Casual Conversation. Intelligent Inspiration.
Explore more
Entertainment podcasts
Visit podcast
A random podcast 🎲