Fast Jet Performance
British Army Sniper – Craig Harrison
A chat with Craig Harrison, former British Army sniper and author of 'The Longest Kill'.
In The Longest Kill, his unflinching autobiography, Craig catapults us into the heat of the action as he describes his active service in the Balkans, Iraq and Afghanistan, and gives heart-stopping accounts of his sniper ops as he fought for his life on the rooftops of Basra and the barren hills of Helmand province. Craig was blown up by an IED in Afghanistan and left battling severe PTSD. After his identity was revealed in the press he also had to cope with Al Qaeda threats against him and his family. For Craig, the price of heroism has been devastatingly high. – Taken from Craig's book, 'The Longest Kill'.
Craig's Instagram, https://www.instagram.com/cohcraigharrison/
Support this show http://supporter.acast.com/fast-jet-performance.
---
See acast.com/privacy for privacy and opt-out information.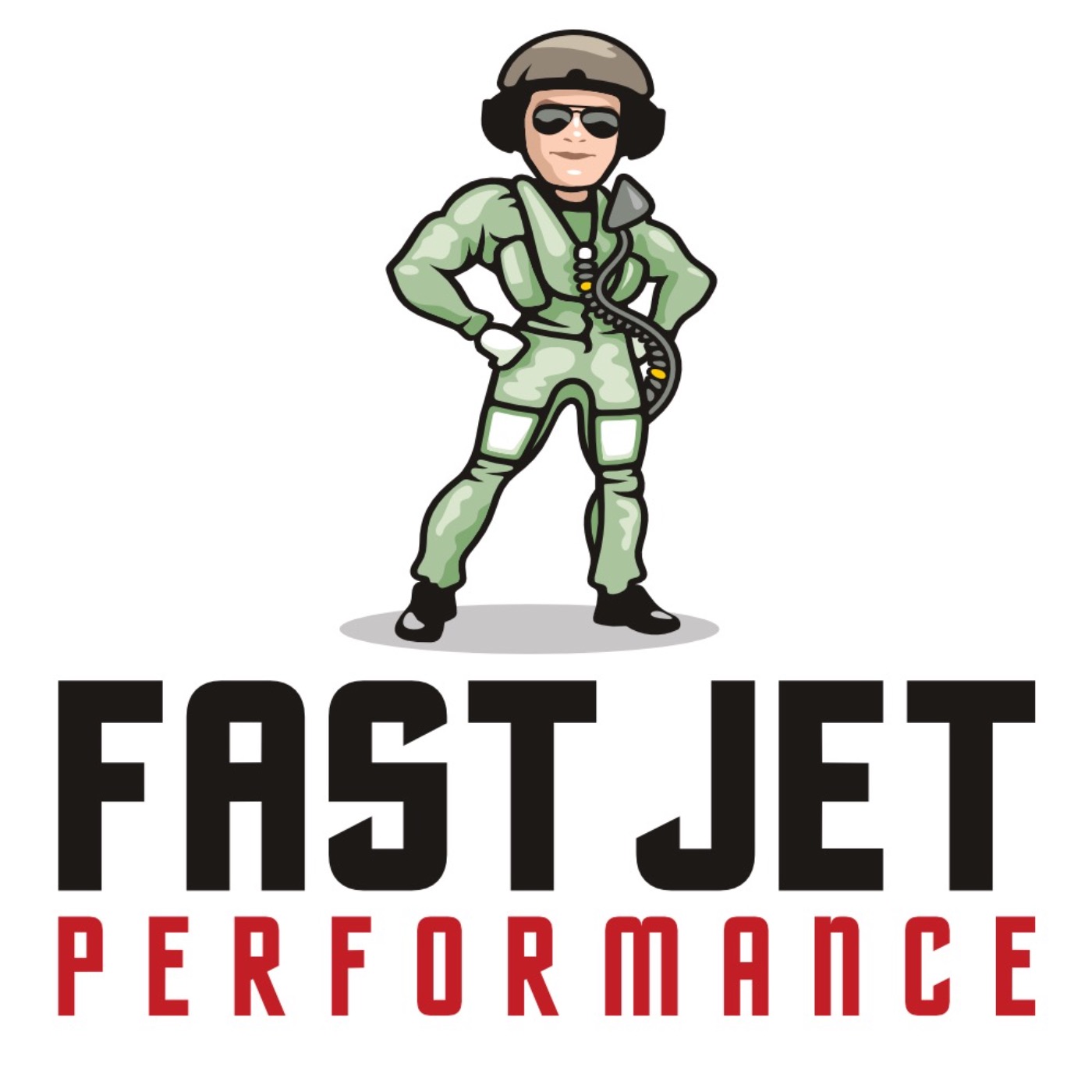 Search Results placeholder
Description by Fast Jet Performance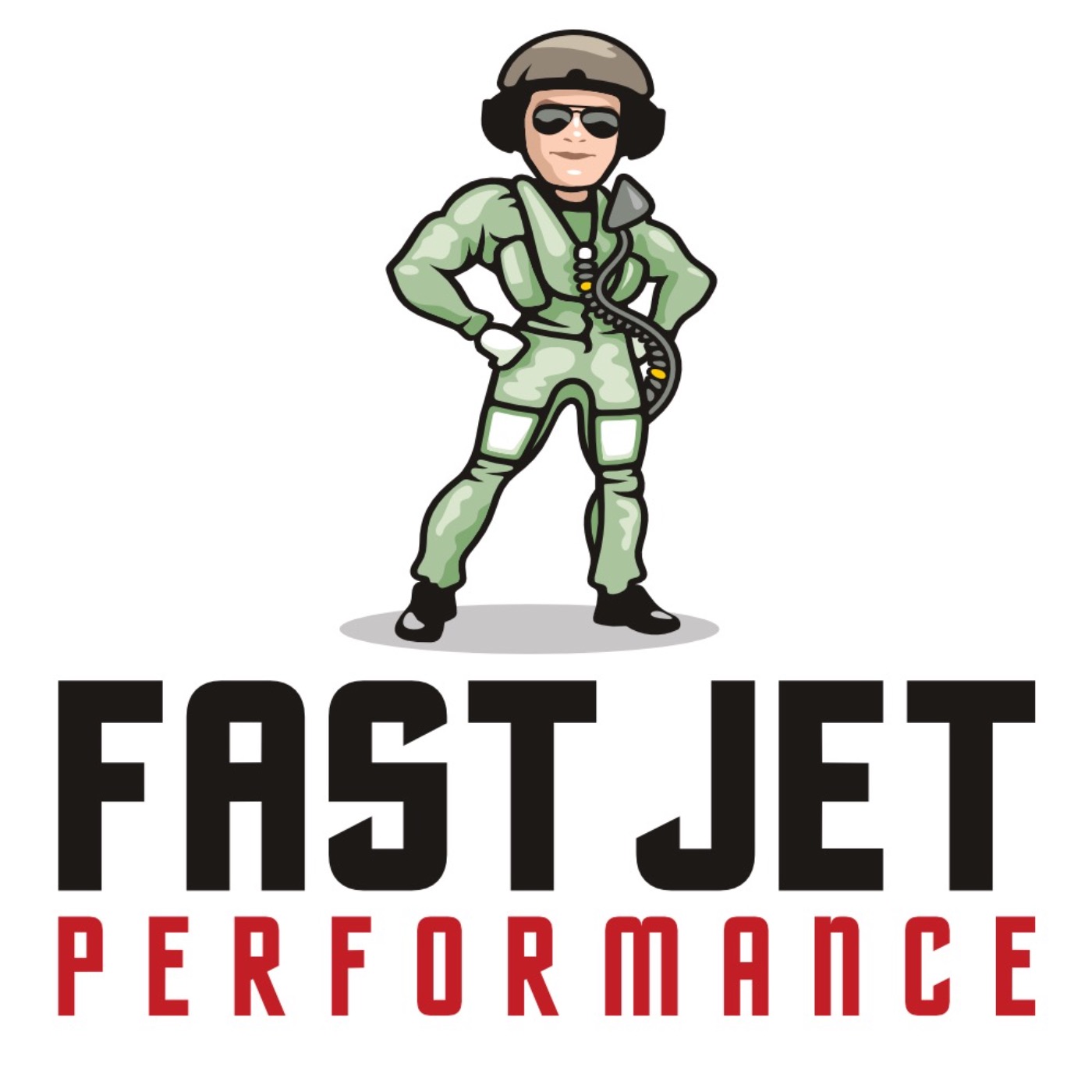 Former Royal Air Force fighter pilot and fast jet tactical weapons flying instructor talks about performance psychology and overcoming struggle to accelerate your life.
Support this show http://supporter.acast.com/fast-jet-performance.
---
See acast.com/privacy for privacy and opt-out information.
Subscribe or follow this podcast:
Explore more
Education podcasts
Visit podcast
A random podcast 🎲
Featured
Mobility with Impact (ft. John Saffrett)
Economy, planet, markets and you
We are a mobile species. With the exponential development of transportation technologies and modes over the past centuries, we can now travel faster and further than ever before. But how will the world of transportation evolve by 2050? Will autonomous cars powered by AI and hyperloops with pods reaching speeds of 1000 km/h replace human drivers?
In this new episode of 2050 Investors, Kokou Agbo-Bloua wonders if we could really design a more sustainable way of getting around and contemplate a carbon-free future of transportation. He also asks John Saffrett, ALD Automotive's Deputy Chief Executive Officer, to share his perspective on mobility and the way car manufacturer have to adapt. 
"2050 Investors" offers an investigation into tomorrow's economic and market mega-trends, ahead of 2050's global sustainability targets. Sourcing information directly from market practitioners, the financial press, research reports, the podcast provides you with insights from all around the globe. New episodes once every three weeks: please subscribe, leave comments and spread the word! 
Credits. Presenter & Writer: Kokou Agbo-Bloua. Editor: Julien Moity, Vincent Nickelsen. Production Designer: Emmanuel Minelle, Radio K7 Creative. Executive Producer : Fanny Giniès. Sound Director: Antoine Larchet. Music: Rone. Graphic Design: Cedric Cazaly.

Whilst the following podcast discusses the financial markets, it does not recommend any particular investment decision. If you are unsure of the merits of any investment decision, please seek professional advice. 
Search Results placeholder