Fast Jet Performance
I can self-destruct. I have the power to destroy everything in my world, but I choose not to. Some days that choice is harder to make than on other days, but I take comfort in the knowledge that there are other people out there doing the same thing.I know some of these people well but some I've never met; I watch from afar, keenly noticing how fine a line they walk. Occasionally, I'll read about someone whose done something stupid and I'll note that they made a different choice that morning – I then briefly consider my own vulnerability.I can't 'do' average and this is a problem…
View full episode
Education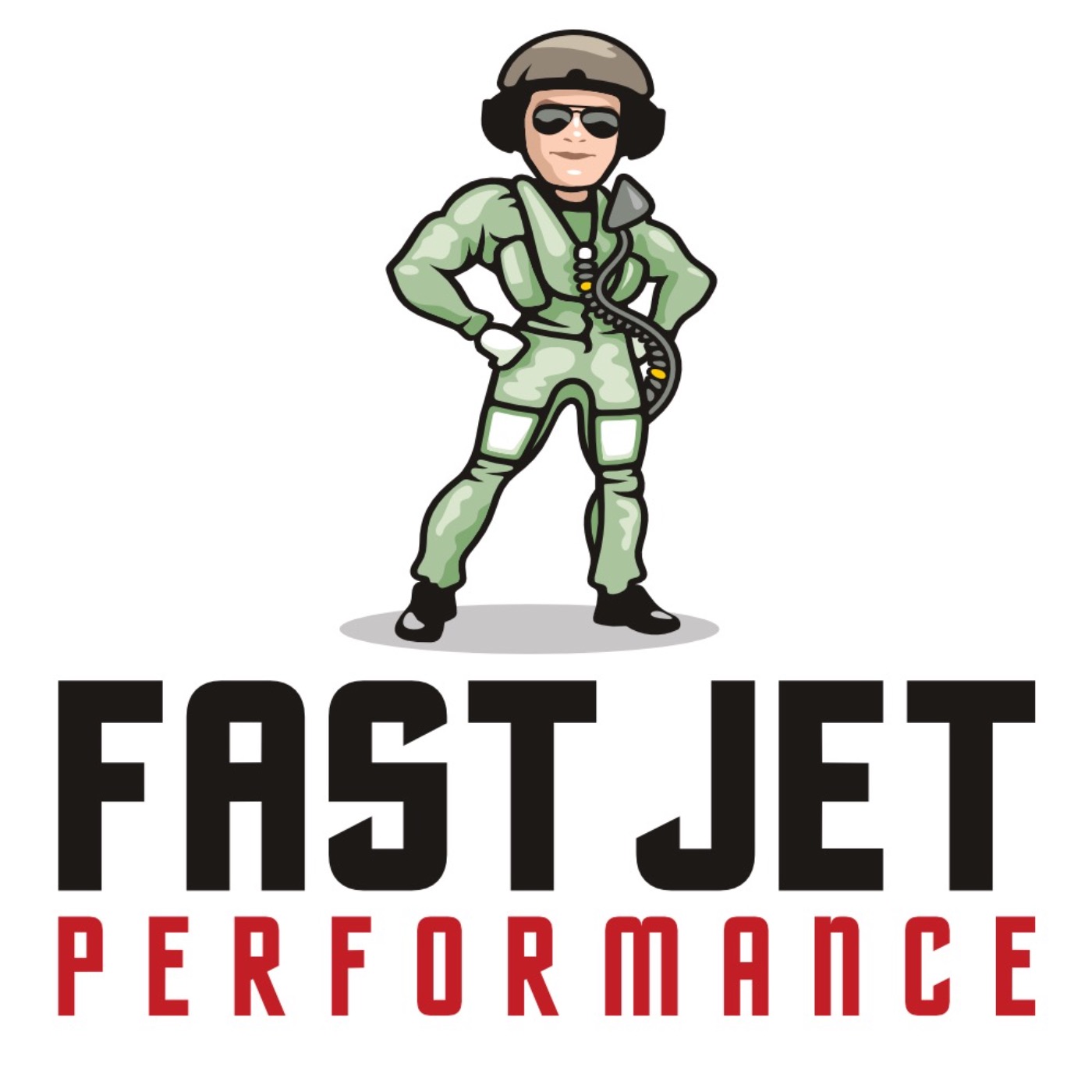 Former Royal Air Force fighter pilot and fast jet tactical weapons flying instructor talks about performance psychology and overcoming struggle to accelerate your life.
[This section is from the podcast author. PodMust is not responsible for its content.]
Visit podcast
Lessons from aviation.
New: tweet your review!
Share your opinion about this podcast in 1 tweet and we will display it here. Click on the button.
I tweet my review