Fast Jet Performance
Today we talk about minimising outings, planning a shopping trip and how to brief it. Don't be a statistic, you only have to make one mistake and you will have exposed yourself - stay safe! (20 mins)
For information regarding your data privacy, visit
Acast.com/privacy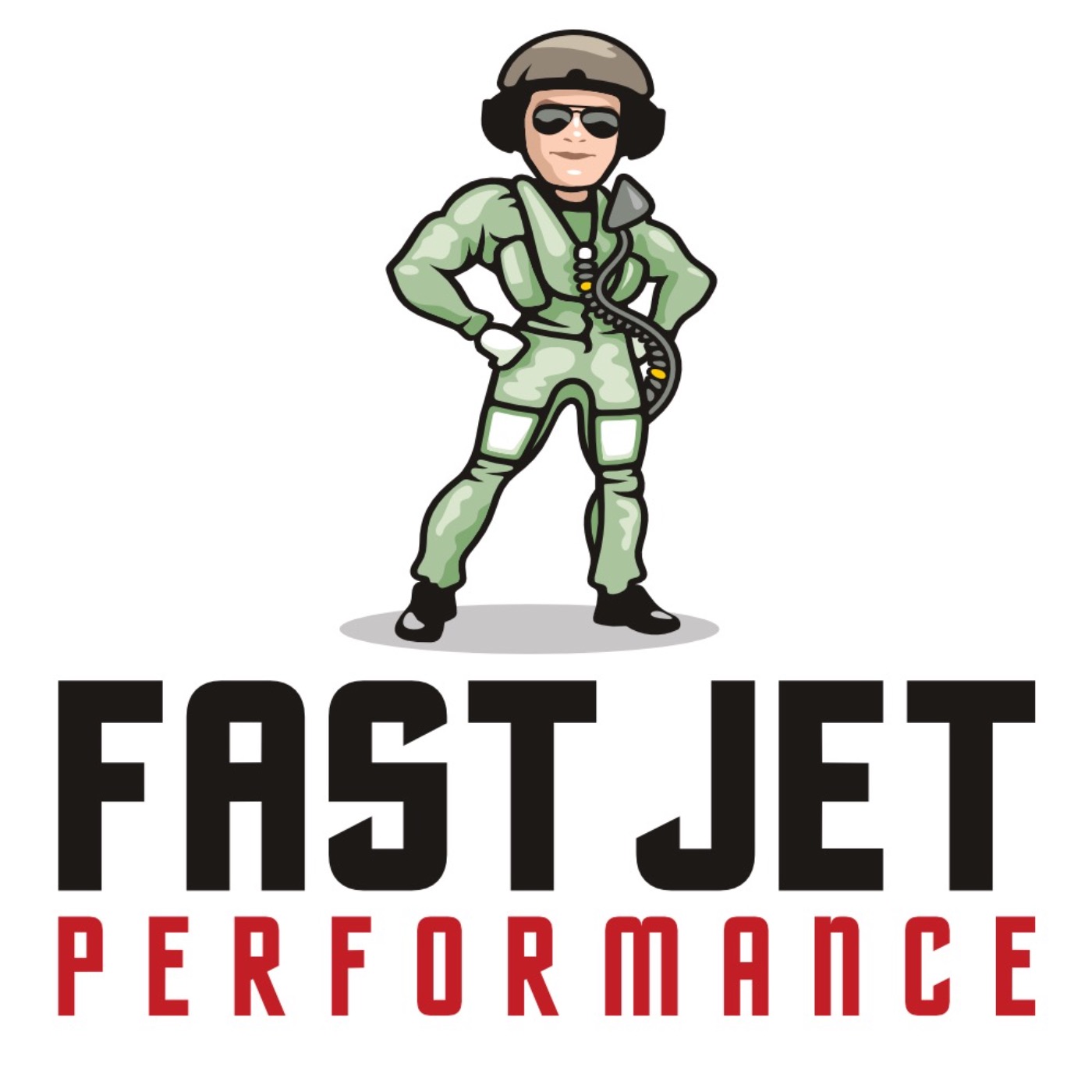 Former Royal Air Force fighter pilot and fast jet tactical weapons flying instructor talks about performance psychology and overcoming struggle to accelerate your life.
For information regarding your data privacy, visit
Acast.com/privacy
[This section is from the podcast author. PodMust is not responsible for its content.]
Lessons from aviation.
New: tweet your review!
Share your opinion about this podcast in 1 tweet and we will display it here. Click on the button.
I tweet my review
Education podcasts
Visit podcast
A random podcast 🎲