Finding fairhealth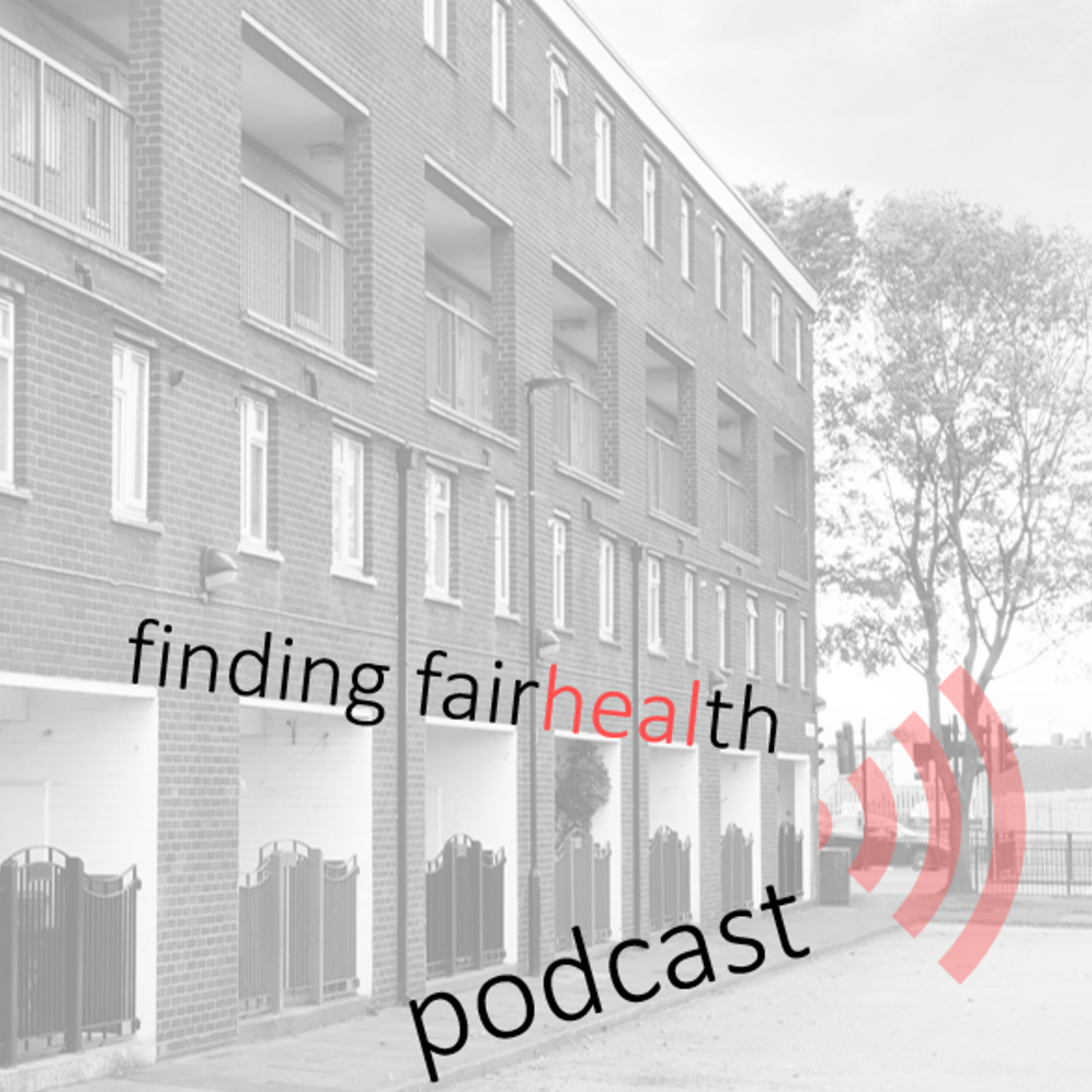 Finding fairhealth podcast
Search Results placeholder
Happy New Year everyone and welcome to episode 17 of Finding Fairhealth!
After hearing from Ollie you can't help but feel full of enthusiasm and I couldn't wait to share his energy with you all.
Ollie fills us in with his journey he has been on leading to managing patients using person centred care (2mins). We discuss what person centred care actually means for both the doctor and the patient (4mins 30). We talk about the practical application of person centred care as a GP (5mins 50s) and he gives an example of how this has worked specifically for one of his patients (8mins 30s). Ollie tells us about patient activation (10mins) and how important knowing a patient's level of activation is in supporting them to decide the next steps in their care. We discuss how we manage patients with a lower level of activation particularly in the context of complexity, deprivation and tackling health inequalities (12mins 30s). Ollie highlights the importance of building trust and rapport and avoiding blame (14m 30s). We discuss managing the GP consultation in respect to a patients's individual context and the social determinants of health(16mins 30s). Ollie also mentions the importance of building relationships with his patients over time (19mins) and we also discuss how it makes us feel as clinicians when managing patients who are lower in activation (21mins).
Ollie works in leadership roles locally and nationally and he explains how he brings in his experience as a health coach (24mins 30seconds) into these roles. He also explains how the health coaching approach can take the pressure off clinicians, boost staff morale and help us in looking after ourselves as health professionals (28mins). Before moving on to his best book and genie wish, Ollie gives us his run down of the challenges going forward in 2021 (30mins 30s). He stresses the importance of involving communities and acknowledging different patient contexts in how we weave in tackling health inequalities in everything that we do.
Ollie's best books and resources (35mins 40s)
Ollie's genie wish (39mins 30 seconds)
Further resources
More resources on the Peak Health Coaching resource page here
---
See acast.com/privacy for privacy and opt-out information.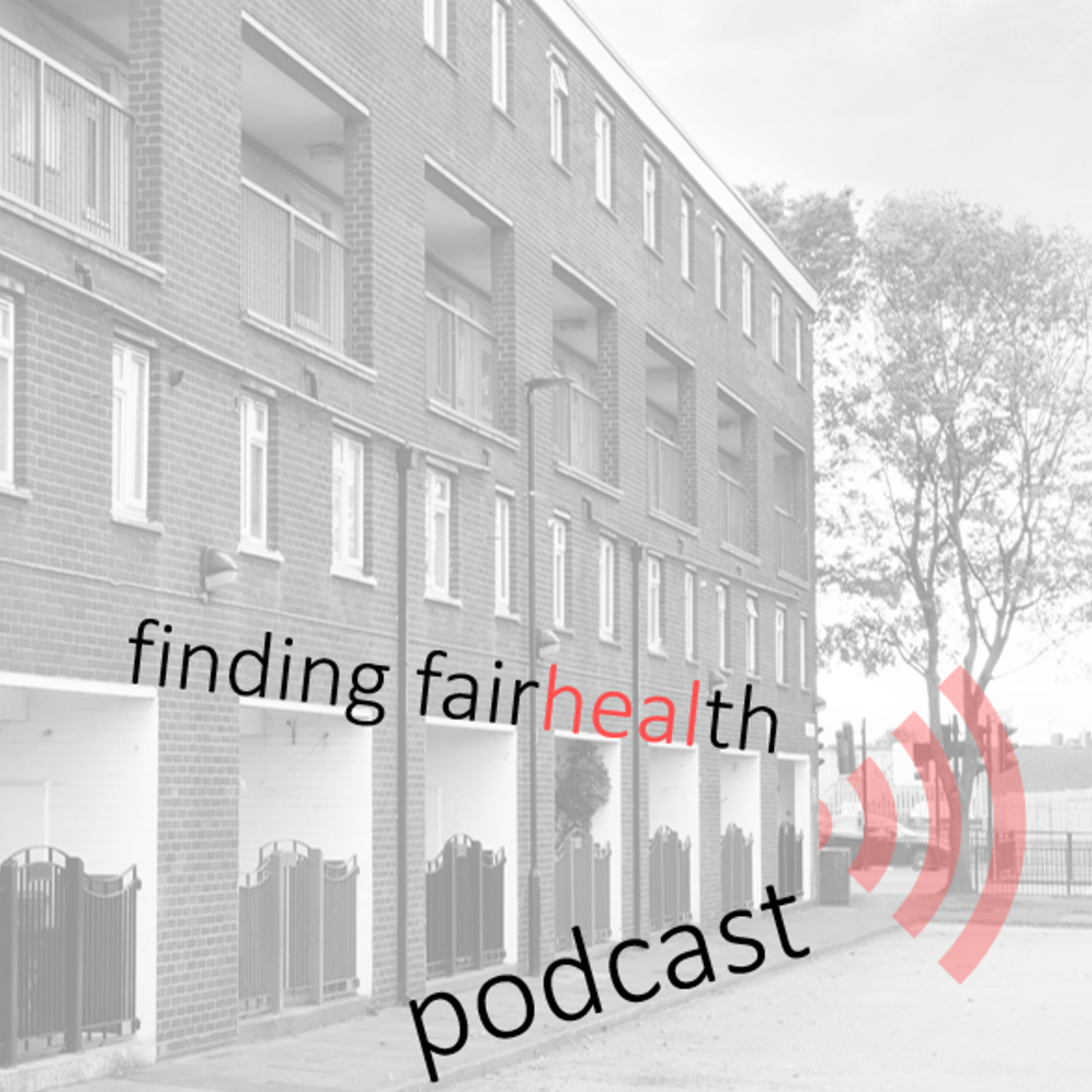 A podcast about health inequality. Discussion and possible solutions.
I find that the problems and solutions to tackling health inequalities feels challenging. I often feel like I don't know enough or have the confidence to speak up. The magnitude and complexity of the problem makes it difficult to know where to start. Sometimes what feels like the right answer can often feel political, complicated and impossible. I'll be speaking to experienced colleagues who are also interested in and currently working on reducing health inequalities. We'll be speaking about the current problems and possible solutions in this area on our journey to finding fairhealth.
Rachel Steen, fairhealth
---
See acast.com/privacy for privacy and opt-out information.
This description is from Finding fairhealth.
Subscribe or follow this podcast:
The health inequalities podcast
Explore more
Health podcasts
A random podcast 🎲