FINDING VAN GOGH
FINDING VAN GOGH
"In general when people don't know where a painting is, they say it's in a private collection in Switzerland. That's the standard response."
Where is the Portrait of Dr Gachet now? Since the historical auction in 1990, the artwork has never been on view to the public again. Its last three decades begin in Japan and lead to an Austrian – and shady business dealings in the Caribbean. Finally, Johannes comes surprisingly close to the work's present owner in New York. Which is not to say that the Portrait of Dr Gachet couldn't also be in Switzerland.
FINDING VAN GOGH is a podcast series by the Städel Museum in Frankfurt, Germany, in cooperation with Johannes Nichelmann and Jakob Schmidt.
Find out more on www.findingvangogh.com
Media partners: Monopol Magazin für Kunst und Leben, Lage der Nation – der wöchentliche Politik-Podcast aus Berlin
picture credits: Vincent van Gogh, Portrait of Dr Gachet, 1890, private collection, photo: Bridgeman Images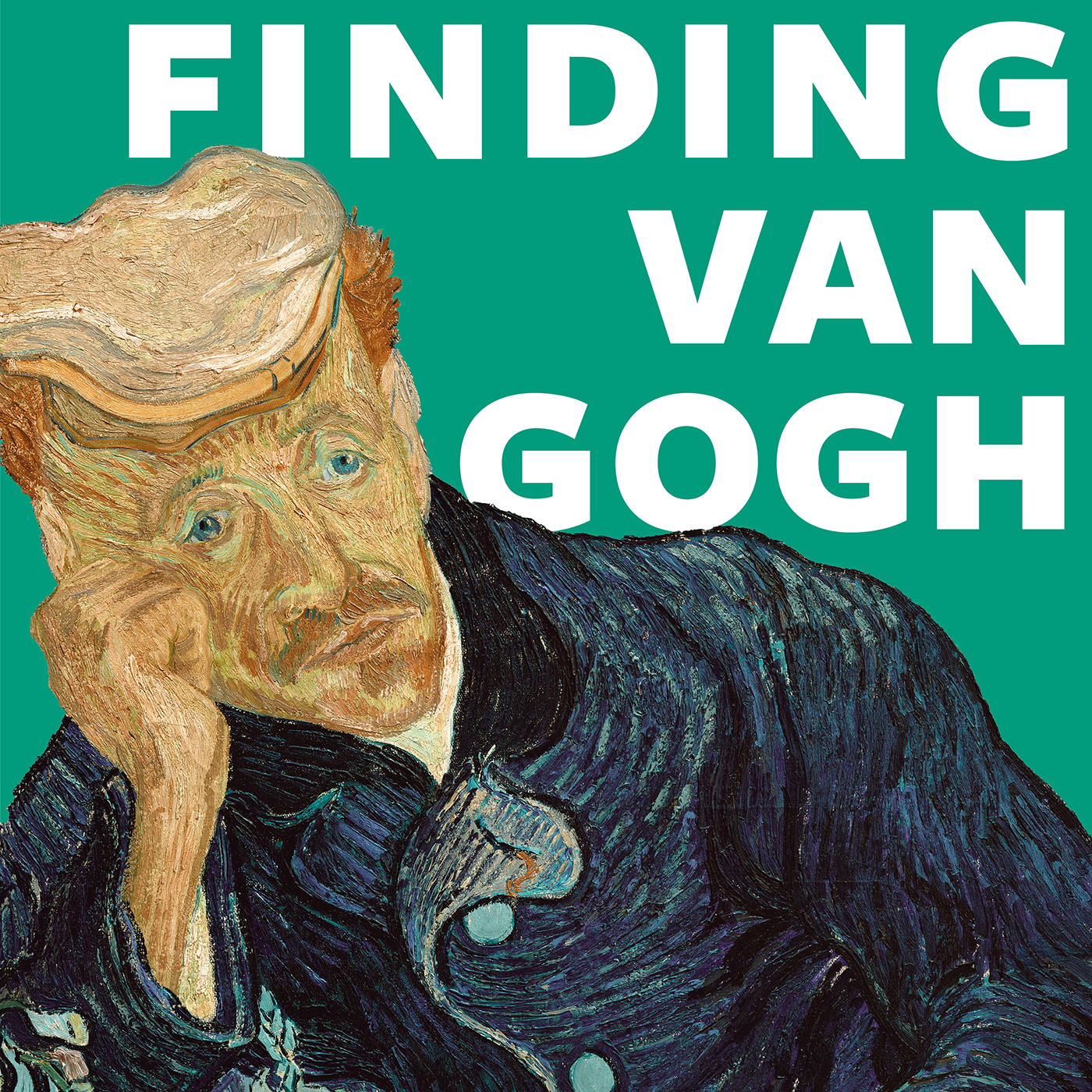 Search Results placeholder
View other episodes
Description by FINDING VAN GOGH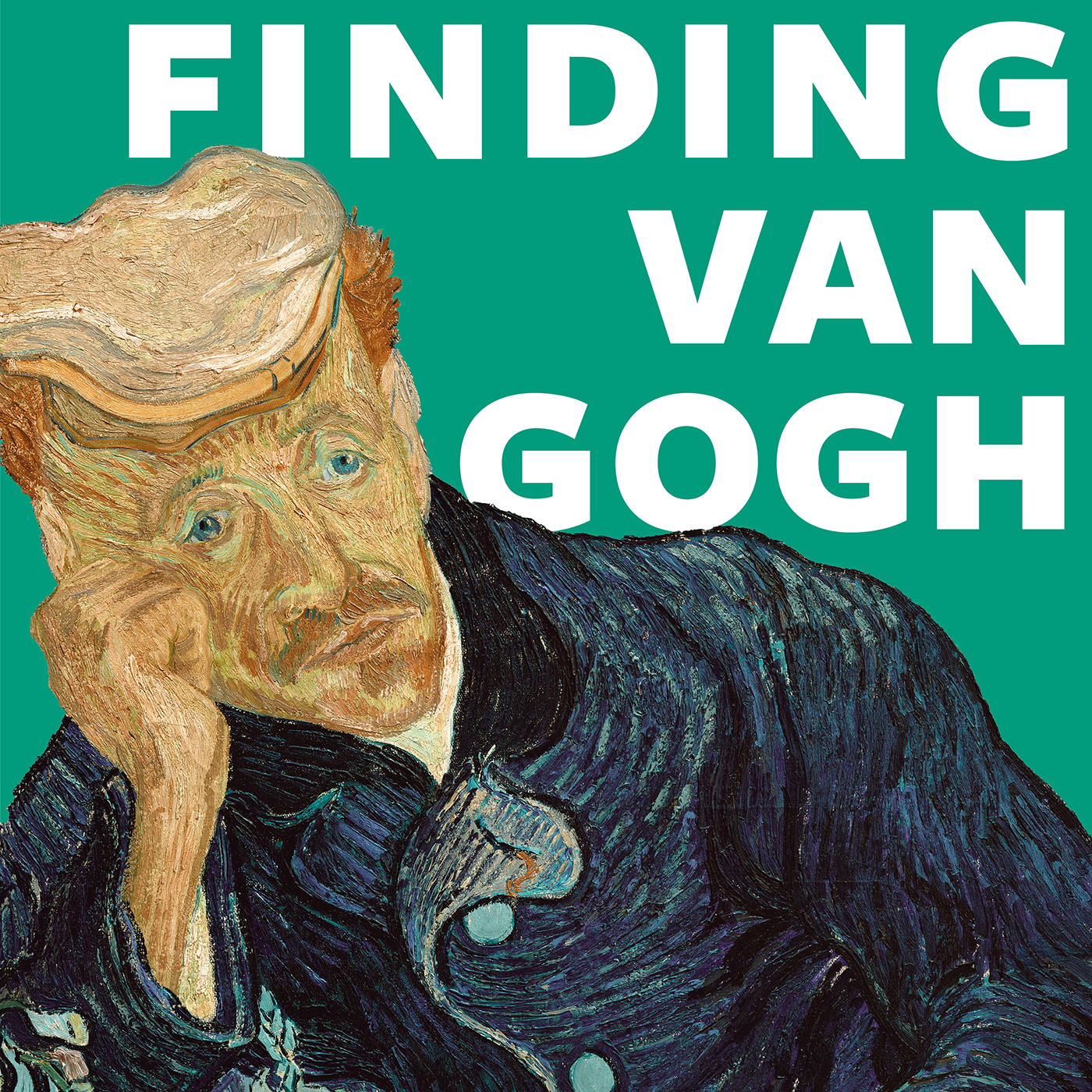 In search of the legendary "Portrait of Dr Gachet". The last great portrait by Vincent van Gogh disappeared from the public eye three decades ago. The podcast series FINDING VAN GOGH traces the painting's eventful history – to get to the bottom of the question: where is the masterpiece now?
Subscribe or follow this podcast:
FINDING VAN GOGH is a 5-part podcast series – the first podcast to be released by the Städel Museum. In it, the journalist Johannes Nichelmann attempts to establish the whereabouts of the "Portrait of Dr Gachet" and traces its remarkable history. He meets with contemporary witnesses, art experts, and Van Gogh enthusiasts in Germany, France, London, New York, and Switzerland. They tell of the painting's genesis and its history under National Socialism, and provide first-hand insights into the workings of today's global art market.
Explore more
Arts podcasts
A random podcast 🎲