Fintech Impact
Ally Lending with Hans Zandhuis | E191
On today's episode, Jason is going to talk to Hans Zandhuis, President of Ally Lending (Acquired Health Credit Services) at Ally. Hans is working on the point-of-sale lending arm of Ally Financial and Ally Bank. The company has been around for four to six years. It started as a credit services court, but they were only lending in the medical environment; later, Ally wired us in October of 2019 and continued growing and standing.
Episode Highlights:
02.05: Hans Zandhuis and two other founders Matt McKenna and Clark Burget, started the business in June of 2015. They self-funded it and grew through the platform, brought on a number of other institutions to kind of be their balance sheet partners, and then grew the business.
02.31: In October of 2019, Hans's company was in the medical space; basically, they were in the doctors and office inception of the business; that was how do we help consumers pay for health care?
03.21: Hans' company was acquired in 2019; they started looking at other markets and moved into home improvement in May 2020, in the middle of the pandemic. In early 2021 they piloted in retail markets.
03.34: Hans shares how long it took him to reach the 400 million in total lending.
05.02: Hans explains, when it comes to lending from traditional banks, the reality is we are typically talking much larger numbers than $750. We are talking about mortgages on your house. We are talking about personal lines of credit, several thousand, and at that moment in time, when you have that expense that presents itself to you.
06.29: Consumers are really starting to move towards, and because of that you look overall at the general line of credit continuing to grow at 15 to 20% clip per year.
07.02: We also saw that consumers kept their credit cards for either emergency; if their dryer goes out, they go for a vacation. So, they don't want to have no credit facility that limits their ability to vacation.
09.01: Hans explains how they make the process so seamless and simple that the consumer just adds in sometimes?
11.04: Talking about value props, Hans says it is about how do we integrate into consumers so when investing in the technology, we are investing in our APIs we are investing in, how we integrate into multiple platforms across multiple verticals.
12.45: Hans further adds that we will look to develop a better understanding of how we are making decisions around that, so we start talking about where we are investing as a technology. He says, "To me it is all around the B2B predominantly around the B2B but obviously the experience for the consumer as well pricing for consumers."
14.37: Talking about technological advancement, Jason says, "Please tell me why I am authenticating with a squiggle of ink? This makes no sense to me but in fairness, I think it was about three years ago. I think the credit card companies changed their terms of service. That fraud was the responsibility of the weakest point in the chain. So, everybody went around and updated their machines to basically support touchless pay and that kind of helped create the infrastructure to support everything, so you know, fear of lawsuit or fear of being stuck with the fraud is a great motivator."
16.45: Jason asks, "Talk to me about the initial feedback you garnered from the vendors you went to specifically start off with the medical industry, and then we will move over to renovations. But were they skeptical? When they first saw it? What was there was the resistance that you encountered, and then when they adopted it, what was the feedback from there?
19.29: Hans talks about their approval process specifically; it has to do something with underwriting. He earlier mentioned risk-based pricing.
21.00: Jason says, "I have seen all kinds of academically supported reports where basically these risk ratings are being developed to such a level of proficiency that there, compared to the FICO score, they are far superior lending to people who would never otherwise qualify at a given rate."
23.46: Jason inquires, "Talk to me about the expansion from medical. Why were renovations the next logical place to go? Or what else did you consider? Where do you want to go next?
23.49: Hans affirms, "When you look at consumers and where they are spending their money. There is 1.3 trillion spent. You basically have number one in your largest. Then you have home improvement, then medical, and then you have kind of travel, so those are the pockets where consumers are spending their dollars."
30.40: Hans says, "While the market has the speed of change in this space is incredible, and it just feels like in the last two years that we were clipping along and probably a good 50-60 mile per hour rate and now we are sitting at 100. Everyone is running, and so that is great; it offers a ton of opportunity, but you just have to pick up the pace."
3 Key Points:
Hans Zandhuis talks about the history of the company and what led to its foundation and eventual merging with Ally.
Hans explains, "What are packages that they think are important to understand for their consumers?" Do consumers and providers work around creating marketing campaigns to both the consumers and the providers?"
Hans talks about the challenges he encountered in developing a point of sale underwriting model and how he basically got people to agree at the right number as fast as possible.
Tweetable Quotes:
"We generally think there is kind of a word instalment loan only. So, in that instalment loan, you kind of look at what is your minimum that you would do a six month or three-month promotions."- Hans Zandhuis
"I don't think anyone gets a credit card bill and doesn't feel a little bit of guilt, whereas." – Jason Pereira
"Money is a motivator; it is one of those things where your start point determines your trajectory."- Jason Pereira
"Signing the documents, it is pretty simple, we think it is an extremely simple process, and so as you go through that we found that was probably one with the was the most important attribute." – Hans Zandhuis
Resources Mentioned:
---
See acast.com/privacy for privacy and opt-out information.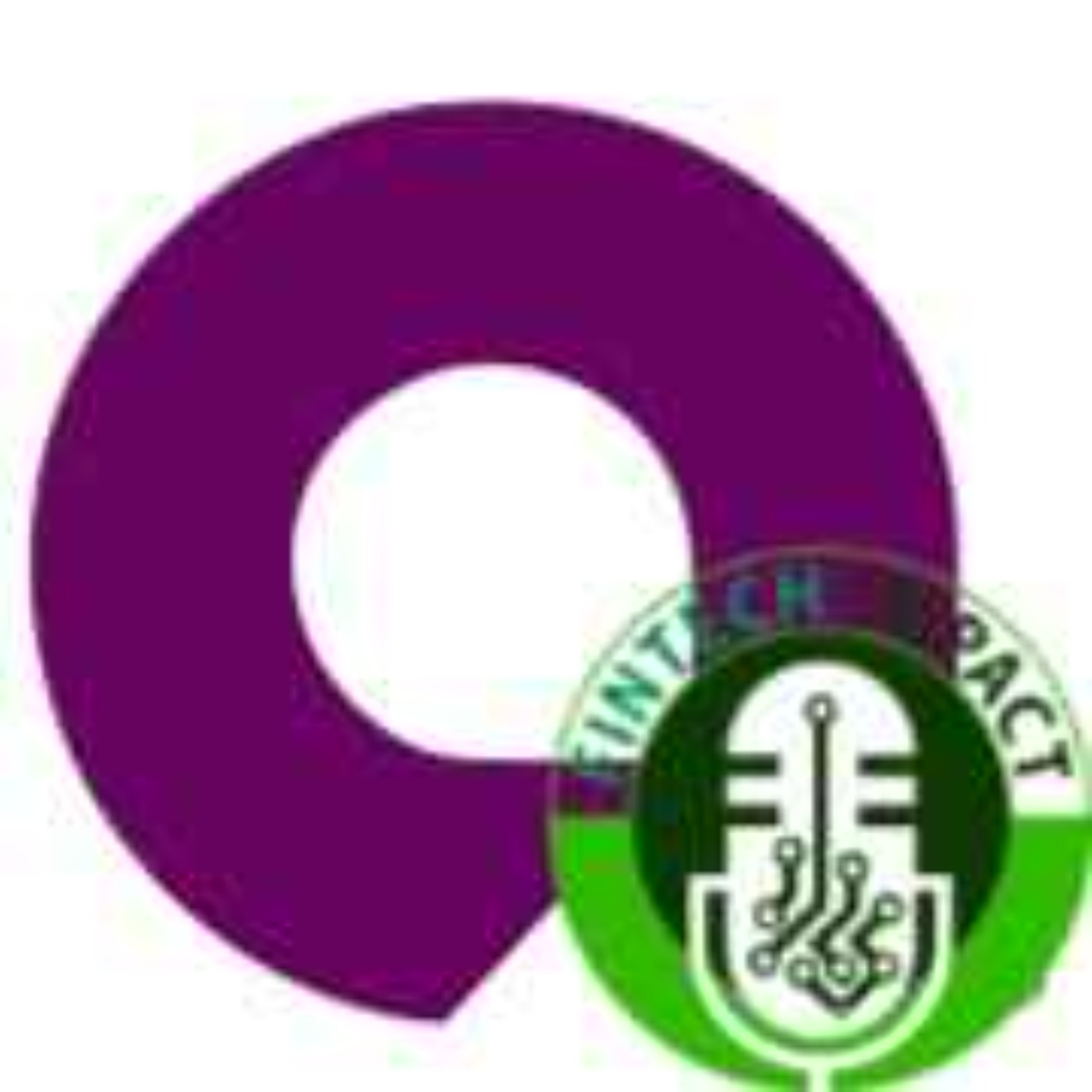 Search Results placeholder
Description by Fintech Impact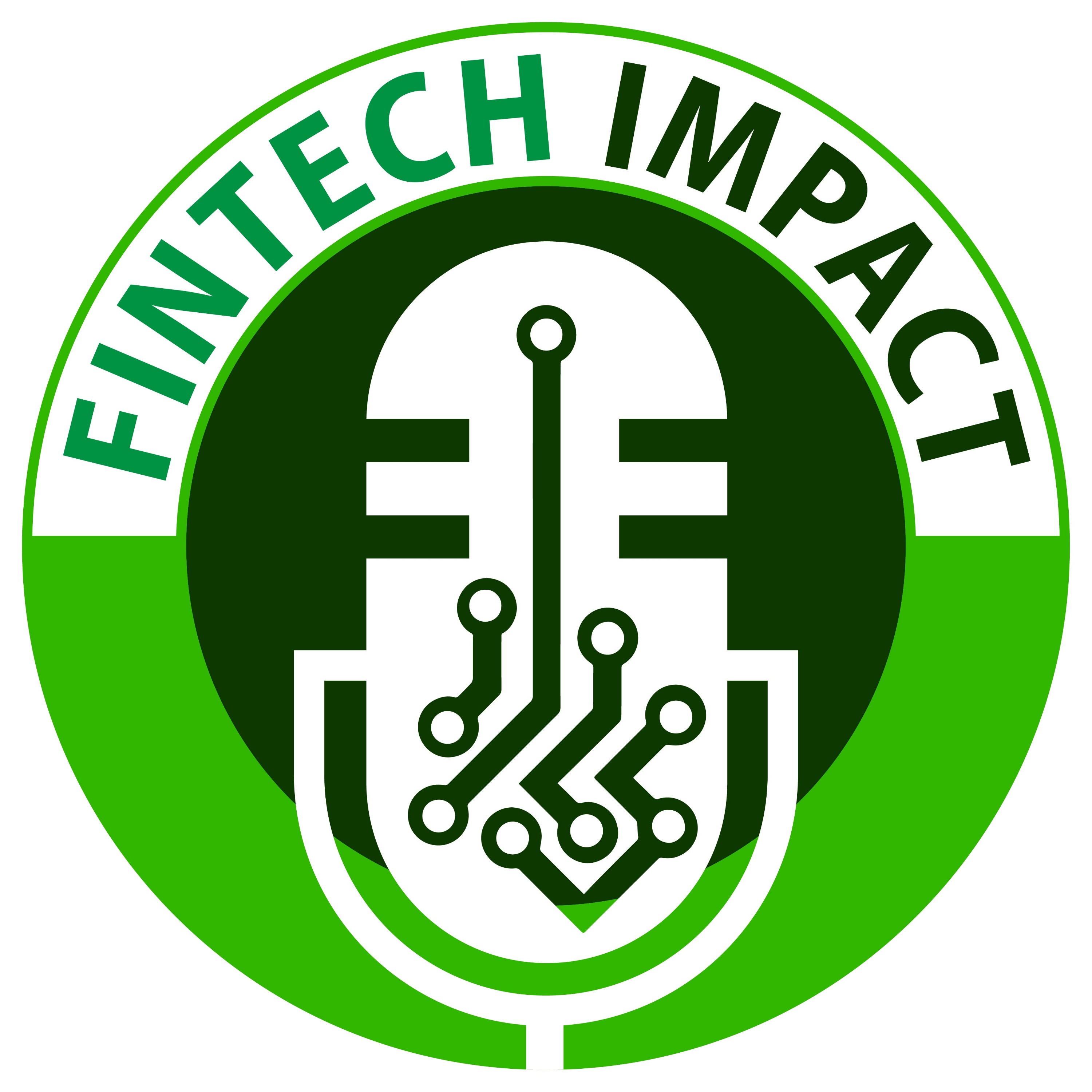 Fintech Impact is an exploration of the fintech world where we interview different fintech entrepreneurs about what they do, their story, and what their impact is on consumers, incumbents, and the industry is as a whole.
---
See acast.com/privacy for privacy and opt-out information.
Subscribe or follow this podcast:
Interviews and commentary about how technology is changing the world of finance.
Explore more
Technology podcasts
Visit podcast
A random podcast 🎲