Fintech Impact
Summary:In this 105th episode of Fintech Impact, Jason Pereira, award-winning financial planner, university lecturer, writer, and host welcomes Doug Dahmer, CEO of Better Money Choices, to talk about democratizing financial planning, having a long-term view of planning, and more. Episode Highlights: ● 00:32: – Better Money Choices is a financial platform that puts the power in the consumer's hands. ● 01:25: – Before Better Money Choices, Doug founded Retirement Navigator. ● 02:22: – Better Money Choices allows consumers to gamify their choices to explore what…
View full episode
Technology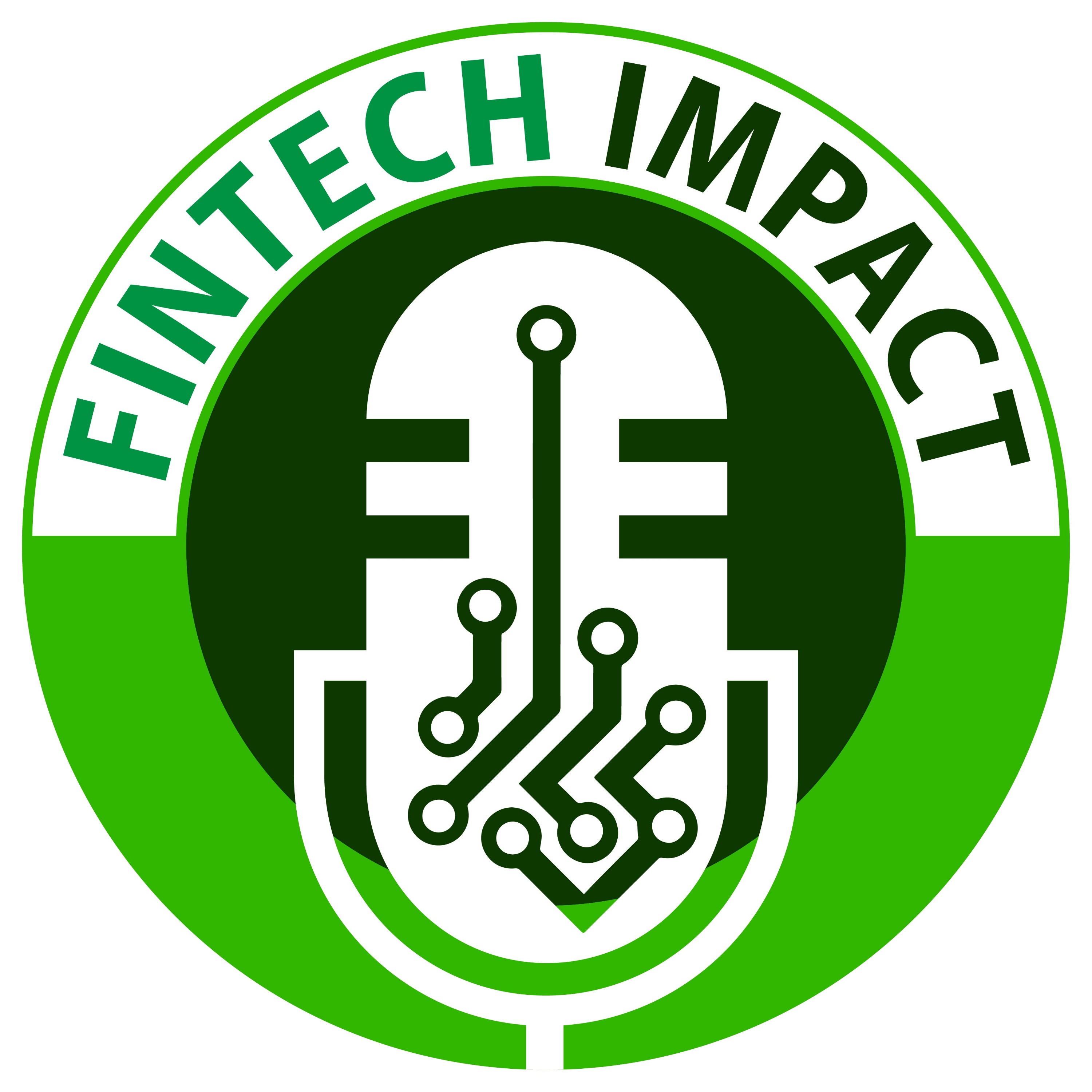 Fintech Impact is an exploration of the fintech world where we interview different fintech entrepreneurs about what they do, their story, and what their impact is on consumers, incumbents, and the industry is as a whole.
[This section is from the podcast author. PodMust is not responsible for its content.]
Visit podcast
Interviews and commentary about how technology is changing the world of finance.
New: tweet your review!
Share your opinion about this podcast in 1 tweet and we will display it here. Click on the button.
I tweet my review