Fintech Impact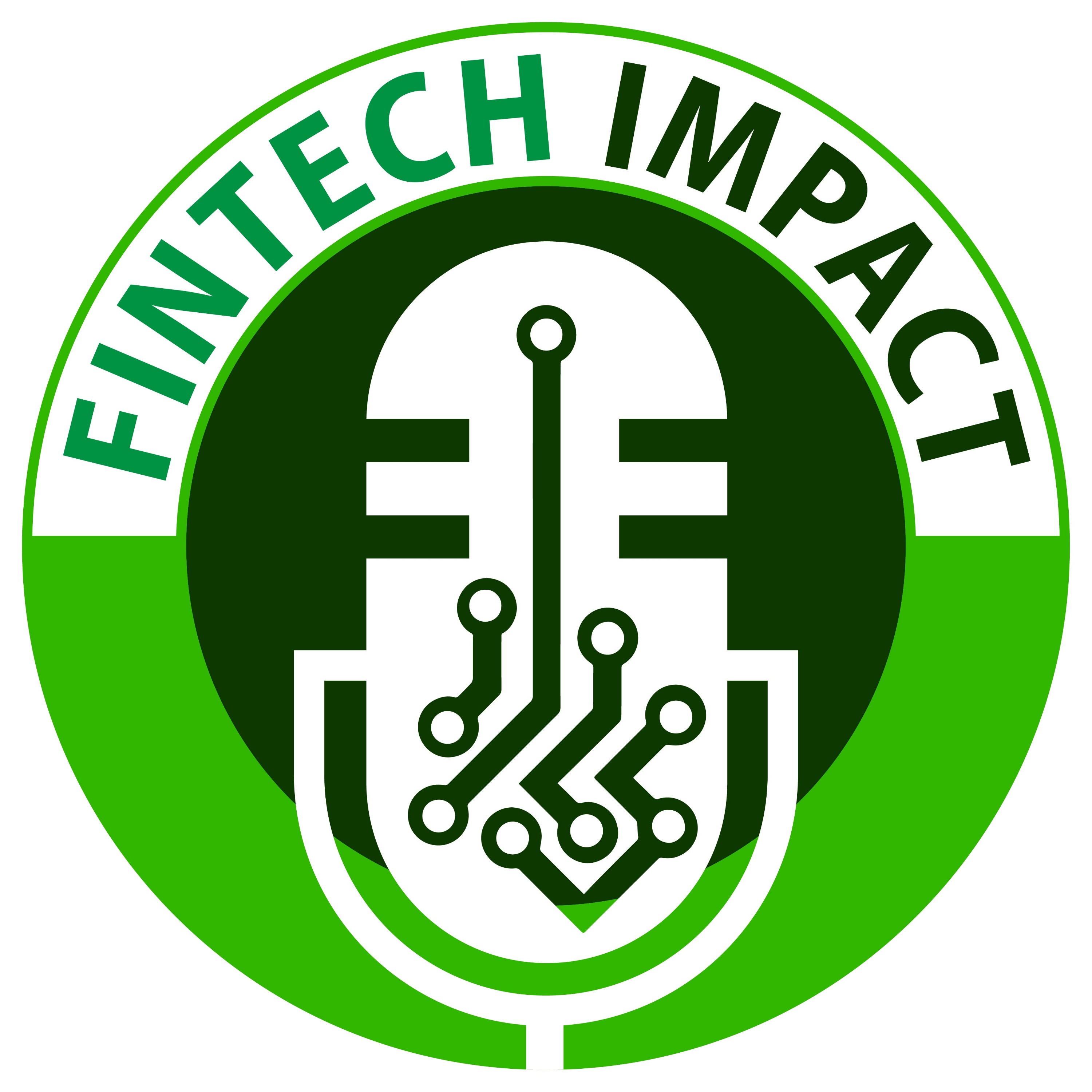 In Charge with Shalicia Harris | E304
Jason talks to Shalicia Harris, founder and CEO of In Charge; a platform designed to empower financial advisors in growing their businesses and fostering stronger relationships with clients. The focus is on personalized financial literacy, aiming to empower clients in making informed decisions about their money. The platform enables advisors to seamlessly create tailored campaigns, emphasizing transparency and education to eliminate negative experiences in client-advisor interactions.
Episode Highlights:
02:03: Shalicia discusses the solution, emphasizing the need for personalized financial literacy to empower clients in making informed decisions about their money.
06:37: Shalicia emphasizes the deeper and more personalized customer journey created through market surveys. She mentions the inclusion of market surveys in the insurance world, allowing for a more personalized customer journey.
07:00: Shalicia emphasizes the creation of transparency and education as the primary goals. She discusses the importance of making financial information palatable and eliminating negative feelings in client-advisor experiences.
12:01: Shalicia introduces the "5 key pillars of personal finances," covering debt, housing, investment, financial resilience, and creditworthiness and describes a 3 to 5-minute assessment and breakdown of client finances.
17:49: Shalicia finds excitement in positive feedback, knowing clients feel empowered, and the impact of In Charge in promoting financial literacy.
Key Points:
Shalicia's goal is to make financial advice more accessible to everyone and eliminate the fear associated with seeking financial guidance.
Change management is a significant hurdle in the financial advice industry due to heavy compliance ties. Shalicia highlights the need for overcoming the industry's resistance to change and embracing technologies like AI.
In Charge focuses on empowering clients by providing transparency and personalized financial literacy. The platform aims to bridge the knowledge gap, allowing clients to make informed decisions and fostering trust between advisors and clients.
Tweetable Quotes:
"In Charge is a platform to help advisors be In Charge of the growth around their business and help their clients feel In Charge at the same time." - Shalicia Harris, Founder and CEO of In Charge.
"Transparency is huge, and education is huge. We're living in an age where the majority of consumers have some sort of high school, college, university degree, and even master's degrees are quite high at this time." - Shalicia Harris
"The feedback from clients is that this made me trust my advisor a little bit more because they felt that they weren't hiding things. Transparency itself becomes a part of that trust foundation." - Shalicia Harris
Resources Mentioned:
---
Hosted on Acast. See acast.com/privacy for more information.
More episodes
Description by Fintech Impact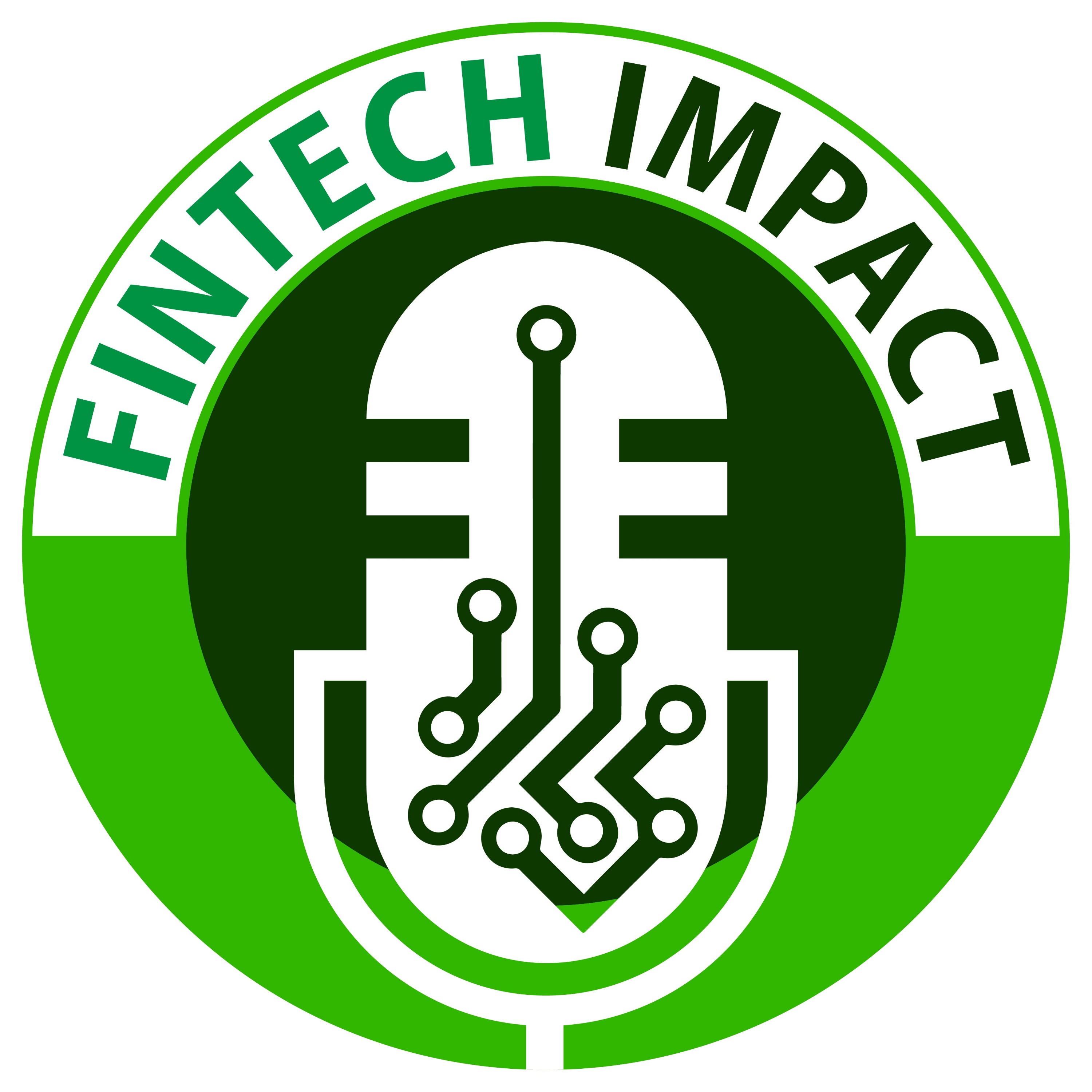 Fintech Impact is an exploration of the fintech world where we interview different fintech entrepreneurs about what they do, their story, and what their impact is on consumers, incumbents, and the industry is as a whole.
---
Hosted on Acast. See acast.com/privacy for more information.
Subscribe or follow this podcast:
Explore more
Technology podcasts
Visit podcast
A random podcast 🎲