Fintech Impact
In this 133th episode of Fintech Impact, Jason Pereira, award-winning financial planner, university lecturer, writer, and host interviews Hayden James, Co-Founder and CEO of Fraction. Fraction is a company that is enabling a new method for getting equity out of your home or providing equity to purchase a home.
Episode Highlights:
● 00:50 – Hayden James explains Fraction.
● 01:12 – How did Fraction get started?
● 02:44 – How do they facilitate the transaction of home ownership for the homeowner?
● 05:45 – Does selling a fraction of their home decentivise customers from maintaining their home?
● 06:44 – Where does the money from the interest reserve come from?
● 09:00 – Where are they finding the investors for this?
● 09:58 – What determines the amount of reserve someone would have?
● 12:29 – Where are they sourcing the real estate properties to securitize?
● 15:01 – Why is blockchain the right way to go with Fraction?
● 19:07 – What has been the negative feedback and how have they been combating it?
● 21:21 – What would Hayden James change in his business or industry?
● 22:01 – What have been the biggest challenges Hayden James has faced?
● 22:55 – What keeps Hayden excited each day about his work?
3 Key Points
1. Fraction's Loan to Value is a maximum of 40%.
2. What determines the amount of reserve some would have is just based on the minimum interest rate that Fraction charges over the 5-year term.
3. Fraction's mortgage rates are closer to a HELOC rate or a second mortgage.
Tweetable Quotes:
● "Fraction is a digital lending platform based in Vancouver. We have the broad vision of transforming homeownership and and how people finance and buy and sell homes with the focus right now on providing liquidity for home equity." – Hayden James
● "The key piece of us is that It is a debt product that enables homeowners to take a portion of their home equity and put it into alternative investments through a vehicle that hasn't really been available before." – Hayden James
● "Because the way we structure there are technically interest payments that don't come from the homeowner but come from the interest reserve. We are able to claim those. So it is actually very tax efficient" – Hayden James
Resources Mentioned:
● Facebook – Jason Pereira's Facebook
● LinkedIn – Jason Pereira's LinkedIn
● FintechImpact.co – Website for Fintech Impact
● JasonPereira.ca – Sign up for Jason Pereira's newsletter
● Linkedin – Hayden James
● fractionrealestate.co – Website
---
See acast.com/privacy for privacy and opt-out information.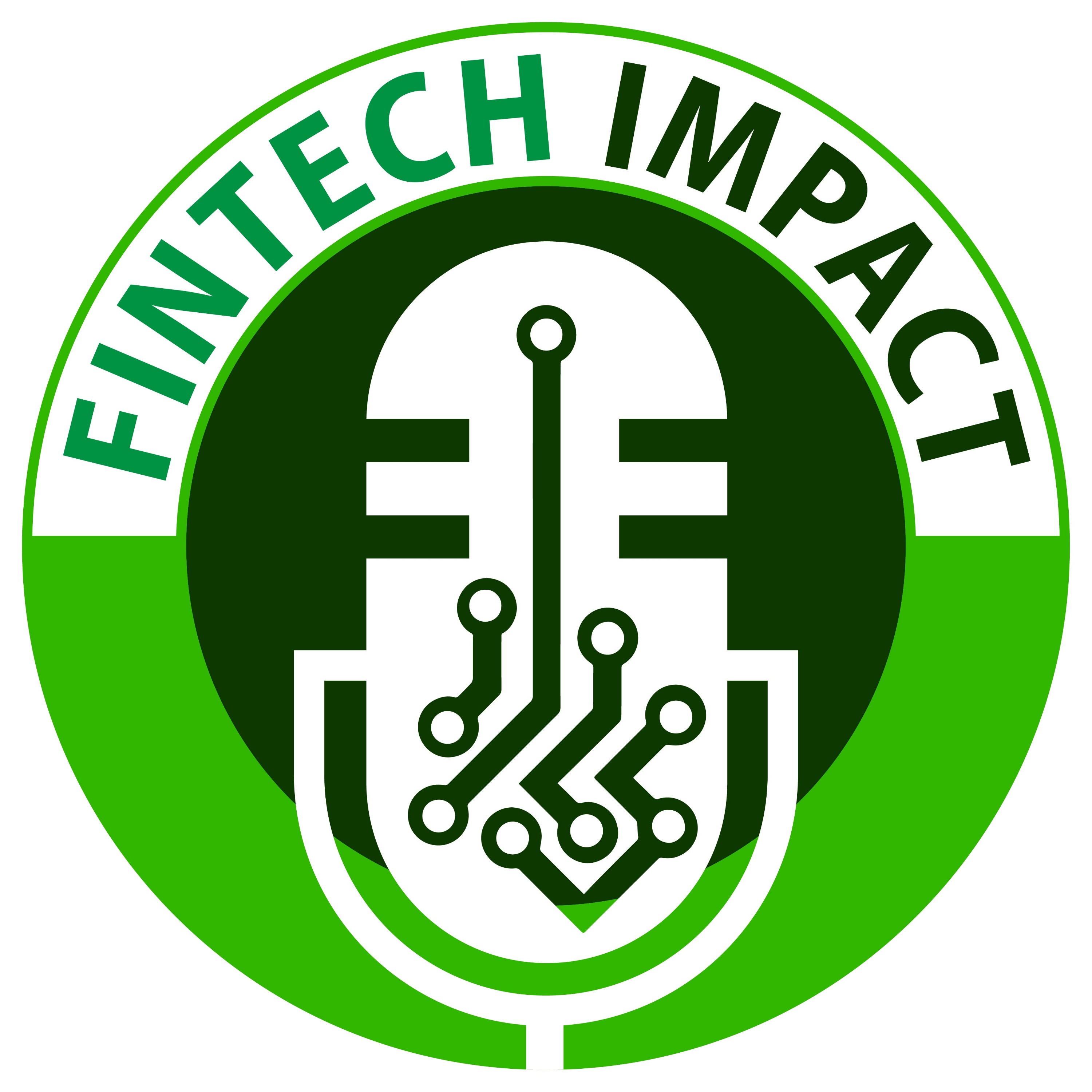 Fintech Impact is an exploration of the fintech world where we interview different fintech entrepreneurs about what they do, their story, and what their impact is on consumers, incumbents, and the industry is as a whole.
---
See acast.com/privacy for privacy and opt-out information.
[This description is from Fintech Impact.]
Interviews and commentary about how technology is changing the world of finance.
Technology podcasts
Visit podcast
A random podcast 🎲