Fintech Impact
In this 169th episode of Fintech Impact, Jason Pereira, award–winning financial planner, university lecturer, writer, and host interviews Adrien Treccani, Founder and CEO of Metaco, a company that enables traditional financial institutions to offer their clients blockchain solutions!
Episode Highlights:
0:29 – Adrien Treccani introduces Metaco.
1:06 – What brought about the genesis of Metaco?
3:24 – How did Metaco solve the frictions of cryptocurrency mass adoption?
6:15 – What does the client process look like with Metaco?
9:16 – Is Adrien seeing a willingness to adopt blockchain solutions out of fear of future regulation?
12:14 – How does Metaco's system of hierarchies and permissions work?
14:10 – Adrien breaks down the book on cryptocurrency and blockchain technology that he is currently writing.
15:57 – Where does Adrien see Metaco going in the future?
17:32 – What is Adrien seeing as the primary reason for purchasing crypto?
20:03 – If Adrien could change one thing in his industry, what would it be?
21:50 – What has been the biggest challenge in getting Metaco to where it is today?
25:43 – Adrien shares what excites him the most about what he is working on.
3 Key Points
Regulations, infrastructure, and a lack of market demand were the main frictions preventing institutional adoption of cryptocurrencies.
Metaco has taken the best and largest traditional bank models and adjusted them for the age of digital assets.
At this stage, Adrien is not seeing massive adoption of cryptocurrencies as payment options, rather as an investment.
Tweetable Quotes:
"Governance we think is really where we find is in pretty much everything on the market today." – Adrien Treccani
"The fact of the matter is having some degree of optional socialization is a comfort that most investors will ask for." – Adrien Treccani
"Having one person with control over the keys is not a smart thing because what happens if that one person goes?" – Jason Pereira
"Anyone who laughed at the concept of tokenizing asset classes just didn't understand." – Jason Pereira
Resources Mentioned:
---
See acast.com/privacy for privacy and opt-out information.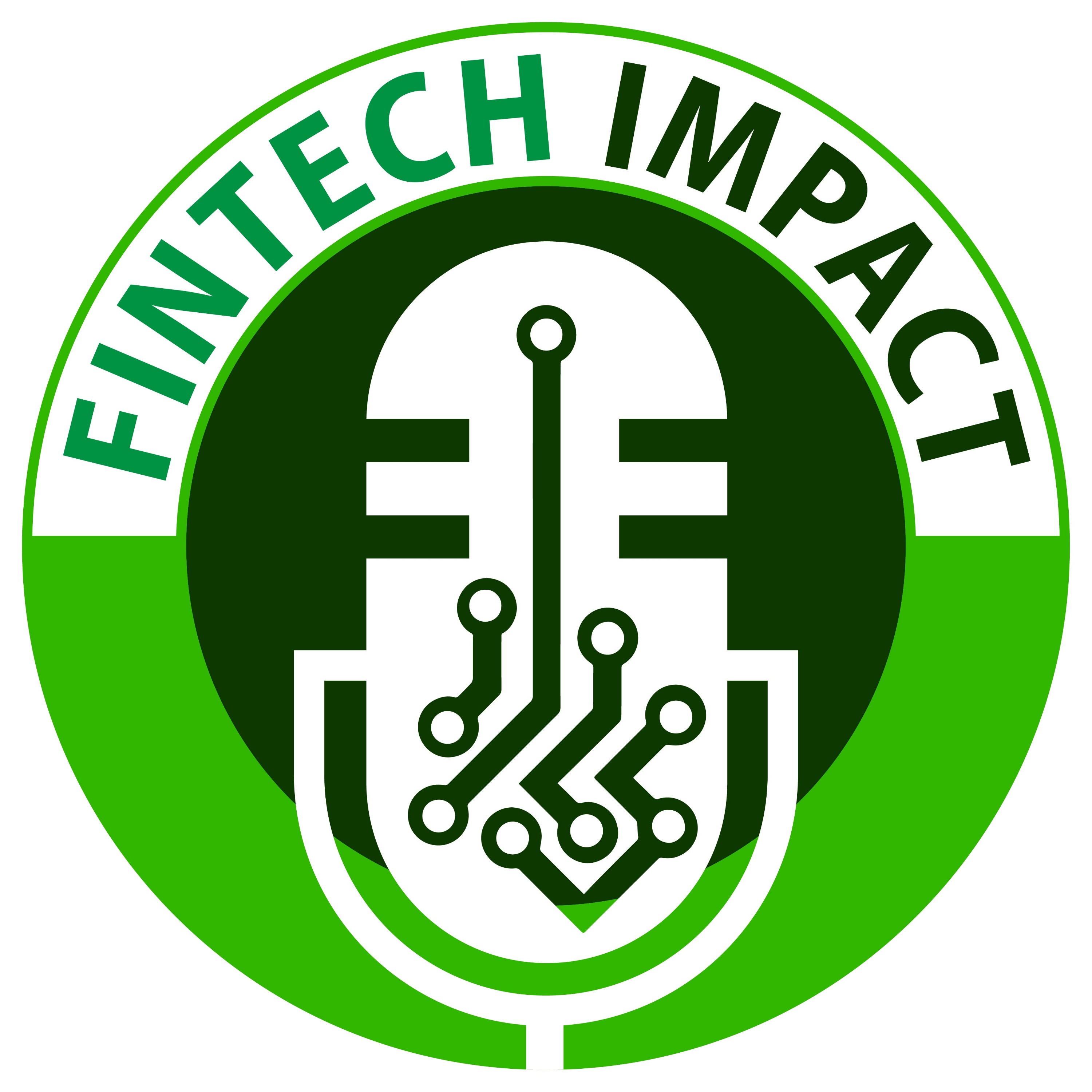 Fintech Impact is an exploration of the fintech world where we interview different fintech entrepreneurs about what they do, their story, and what their impact is on consumers, incumbents, and the industry is as a whole.
---
See acast.com/privacy for privacy and opt-out information.
This description is from Fintech Impact.
Subscribe or follow this podcast:
Interviews and commentary about how technology is changing the world of finance.
Explore more
Technology podcasts
Visit podcast
A random podcast 🎲