Fintech Impact
In this 124th episode of ​Fintech Impact, Jason Pereira, award-winning financial planner, university lecturer, writer, and host interviews Edmond Walters, CEO and Founder of Apprise Labs, and the original Founder of eMoney. Edmond Walters talks about building both services, how Apprise Labs can be a fun tool for clients and advisors to gage financial plans and how spending impacts them, and integration with Invest Net Connect.
Episode Highlights:
● 00:15 – Jason Pereira introduces Edmond Walters.
● 00:37 – Edmond Walters explains what Apprise Labs is.
● 01:20 – He shares his career background.
● 04:28 – What does Apprise Labs do differently than what eMoney did?
● 10:49 – What does the process look like to onboard a client from start to finish?
● 13:01 – What is it like to come up with the final plan using the service?
● 16:24 – Edmond talks about the tools that advisors can utilize.
● 19:02 – How does the income studio differ from the lifestyle studio?
● 20:42 – How does the lifestyle studio function?
● 22:02 – Good trust planning is about doing what is right from the family.
● 25:55 – What does the integration of Invest Net Connect with Apprise Labs add?
● 30:45 – What would Edmond Walters change in his business or industry?
● 32:16 – What have been the biggest challenges that Edmond has faced?
● 33:04 – What has kept Edmond Walters excited about the work he is doing?
3 Key Points
1. The purpose of Apprise Labs is to allow the advisor to show their value.
2. Apprise Labs allows clients to ticker around with it at home to try out various spending scenarios to see how they would affect their financial plan.
3. If your portfolio is producing excess income and it is being taxed, you should reposition some assets.
Tweetable Quotes:
● "Apprise is all about the experience, all about the advisor and their client, how they are going to co-create and co-design." – Edmond Walters
● "If you are going to make the advisor into an 'anchorman' and he has to read off a script or a canned presentation, no wonder the client wonders why they are paying a fee." – Edmond Walters
● (Customers) "They're actually engaged in making changes as it is being designed, they are actually more forthright in getting the documents and others things you need during the process because they feel it's their plan they're creating." – Edmond Walters
Resources Mentioned:
●​ ​Facebook​ – Jason Pereira's
●​ ​LinkedIn​ – Jason Pereira's
●​ ​FintechImpact.co​ – Website
● ​JasonPereira.ca​ – Sign up for newsletter
● ​Linkedin​ – Edmond Walters'
●​ ​Apprise Labs–​appriselabs.com
---
See acast.com/privacy for privacy and opt-out information.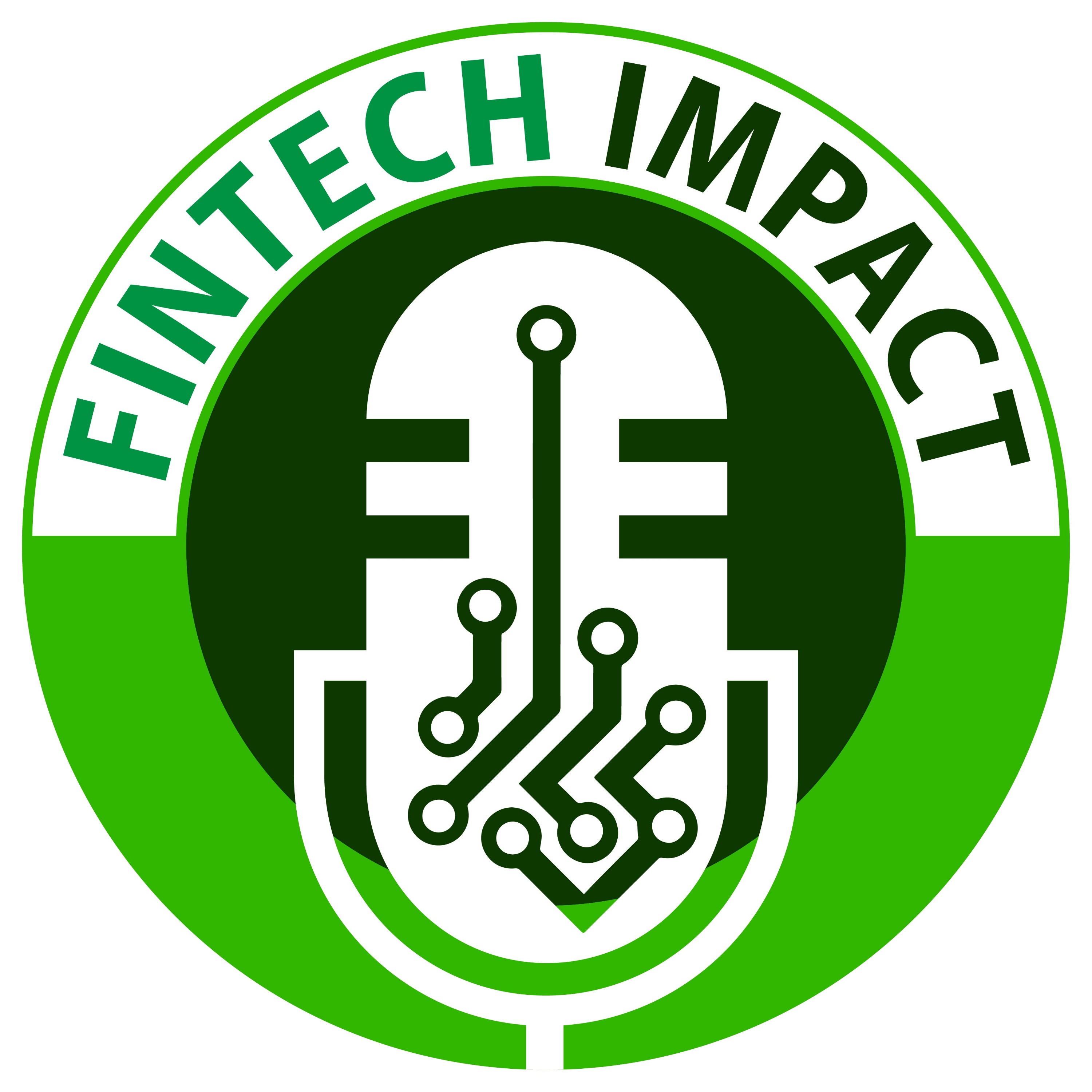 Fintech Impact is an exploration of the fintech world where we interview different fintech entrepreneurs about what they do, their story, and what their impact is on consumers, incumbents, and the industry is as a whole.
---
See acast.com/privacy for privacy and opt-out information.
[This description is from Fintech Impact.]
Interviews and commentary about how technology is changing the world of finance.
New: tweet your review!
Share your opinion about this podcast in 1 tweet and we will display it here. Click on the button.
I tweet my review
Technology podcasts
Visit podcast
A random podcast 🎲