Fintech Impact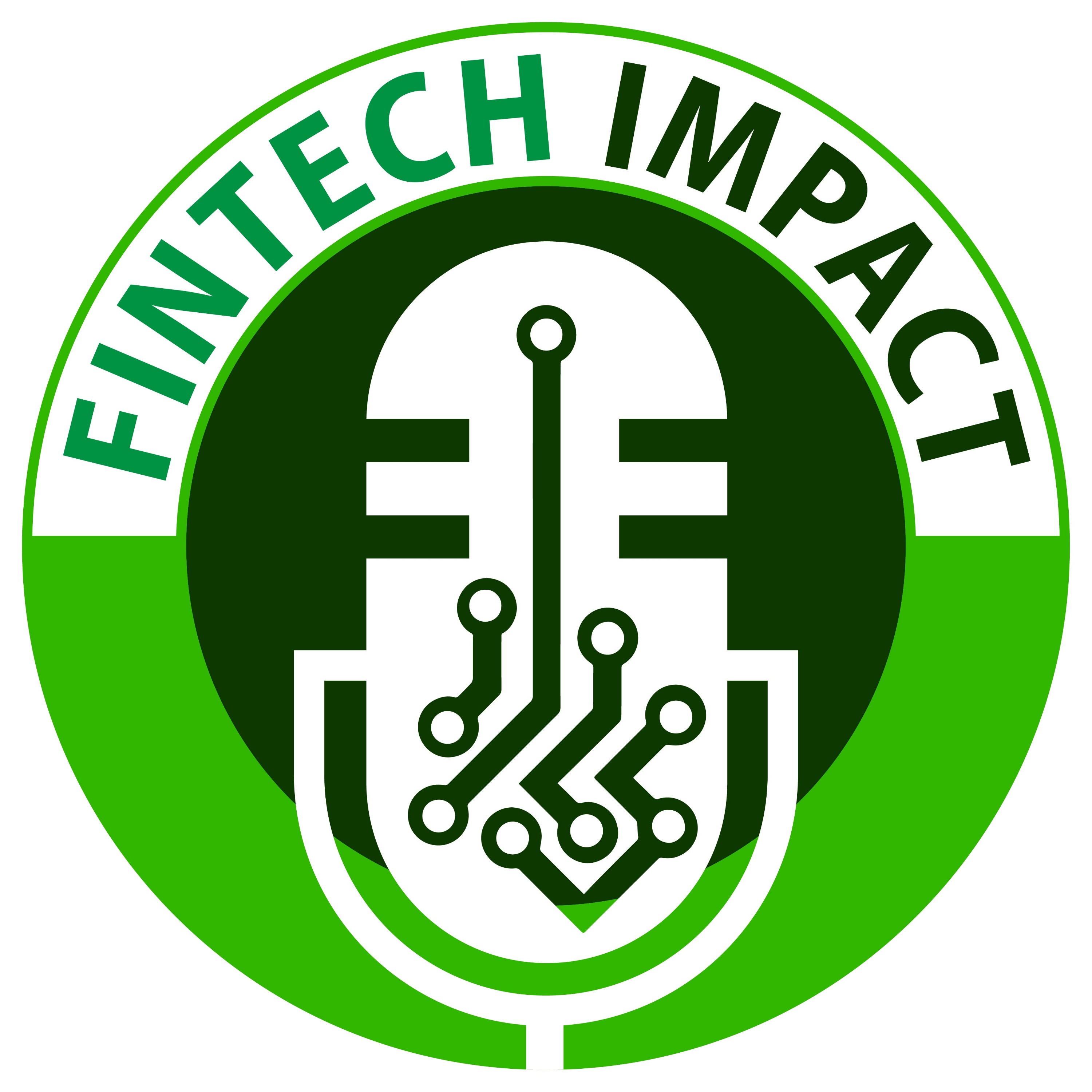 OneSpan with Sam Bakken | E145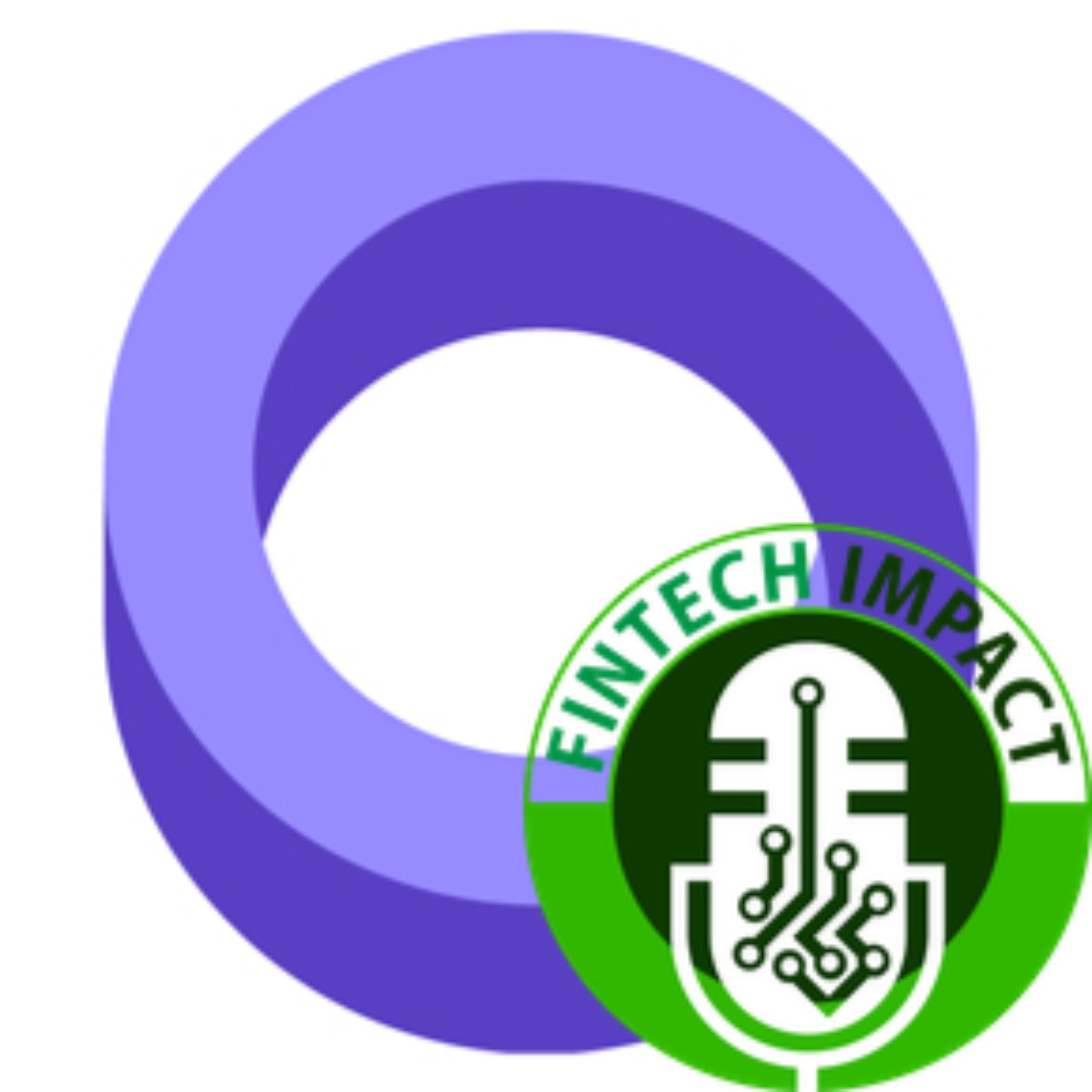 Search Results placeholder
In this 145th episode of Fintech Impact, Jason Pereira, award-winning financial planner, university lecturer, writer, and host interviews Sam Bakken, the Senior Product Marketing Manager at OneSpan. OneSpan is a cybersecurity technology company that works to improve customer experience by improving security systems using things such as biometrics. Sam is here to talk about biometrics and the role that it will play in the future of technological security!
Episode Highlights:
0:36 – Sam introduces OneSpan and the services that it provides.
1:40 – Diving into the history of OneSpan and how Sam got involved.
3:41 – Sam defines biometrics and how they are built.
4:59 – Where does Sam see biometrics going in the future?
7:15 – How much of a challenge is it for security-minded companies competing with the likes of Apple?
10:28 – In what fashion are we using biometrics today without knowing?
12:55 – Sam breaks down the multitude of biometrics information that comes together in technological security systems.
14:20 – Mike and Sam discuss the outdated practice of giving a written signature and how COVID has affected that.
17:20 – How does Sam see the gamut of biometrics evolving concerning how we want to interface with our tech?
23:57 – What is the craziest use of biometrics that Sam has seen?
25:31 – What are the reactions of financial institutions to new biometrics-based technology?
30:42 – What is the one thing that Sam would change in his industry?
32:08 – What has been the biggest challenge with taking biometrics-based technology to market?
34:10 – What excites Sam the most about what he is working on right now?
3 Key Points
Biometrics are the biological traits that can be used to identify humans, such as fingerprint, facial recognition, etc., and are being used more and more in technological security today.
People have come a long way from being reluctant to put their information out on the internet to trusting technology enough to store personal information on their phones.
Financial institutions are reluctant to adopt new biometrics-based technology due to cases of bias in the systems and also because a lot of tech allows multiple registered identities.
Tweetable Quotes:
"Solving the problem, selling the security controls that can help solve those weaknesses that are identified, that really appealed to me at OneSpan." – Sam Bakken
"It's always a balance between convenience and security." – Sam Bakken
"You can't always deliver a consistent user experience across all devices...but there are options to still offer those biometrics across devices in a consistent manner." – Sam Bakken
"A good user experience is a secure one." – Sam Bakken
"I just know that a lot of people are reporting on digital fraud, so to start to dive a little bit deeper into web vs. mobile I think would be helpful...so that we can take mobile-app security a little more seriously." – Sam Bakken
Resources Mentioned:
---
See acast.com/privacy for privacy and opt-out information.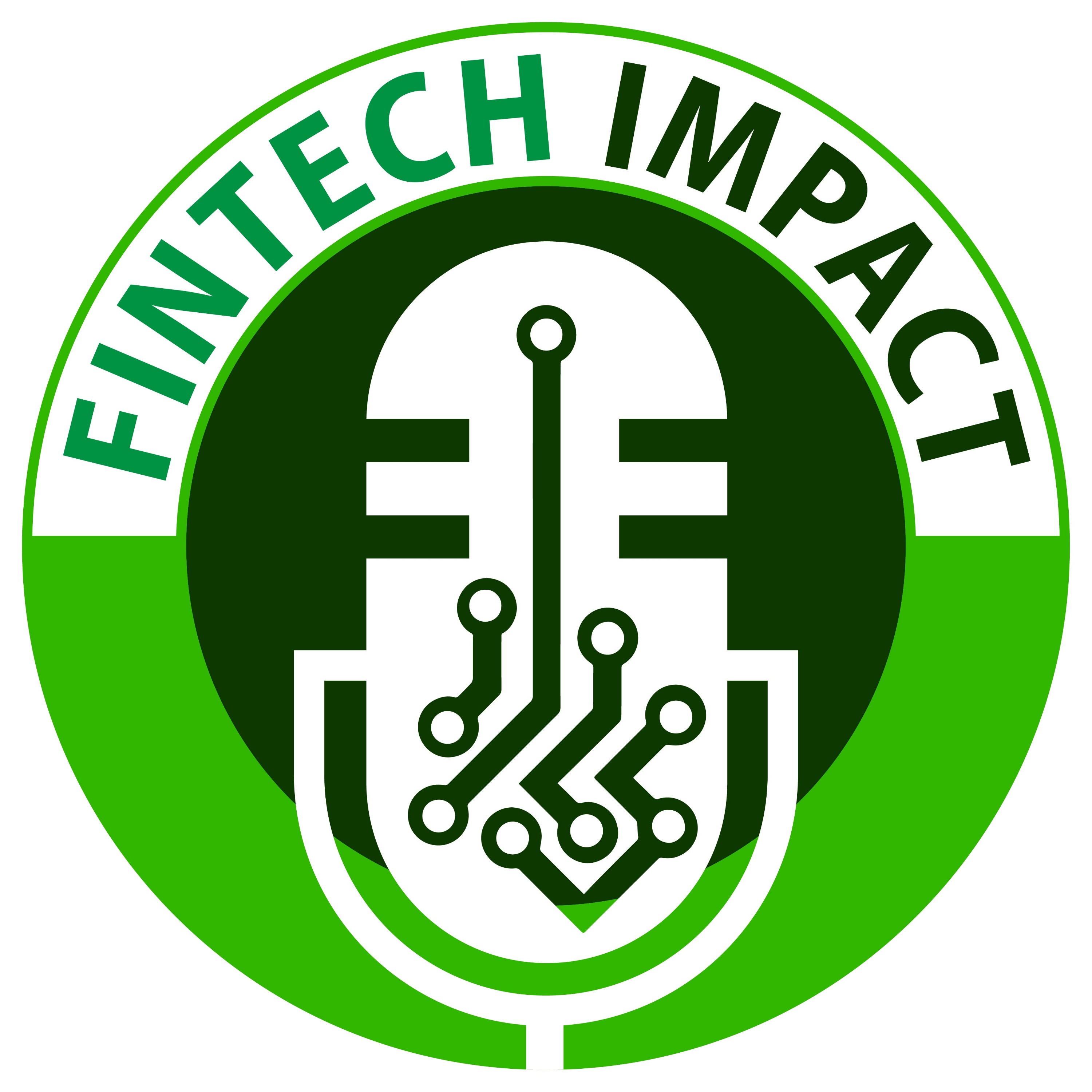 Fintech Impact is an exploration of the fintech world where we interview different fintech entrepreneurs about what they do, their story, and what their impact is on consumers, incumbents, and the industry is as a whole.
---
See acast.com/privacy for privacy and opt-out information.
This description is from Fintech Impact.
Interviews and commentary about how technology is changing the world of finance.
Technology podcasts
Visit podcast
A random podcast 🎲