For The Good
How to Set Healthy Boundaries
During the past 1.5 years, we've learned how important it is to care for our mental health and well-being. With the world beginning to open back up again following the pandemic, it seems as though we are all in a rush to return back to normal.
But it is important to reflect on which parts of normal are worth rushing back to.
In this episode, Ashley Surma talks about how beneficial it is to set healthy boundaries — for ourselves and those around us. She shares stories of how she's learned to navigate this both personally and professionally – serving as a reminder that we have a choice as to how we spend our time and energy. Let us implement the lessons we learned and allow them to strengthen our life and relationships.
Join our For The Good community:
www.Facebook.com/forthegoodofficial
www.Instagram.com/forthegoodofficial
---
See acast.com/privacy for privacy and opt-out information.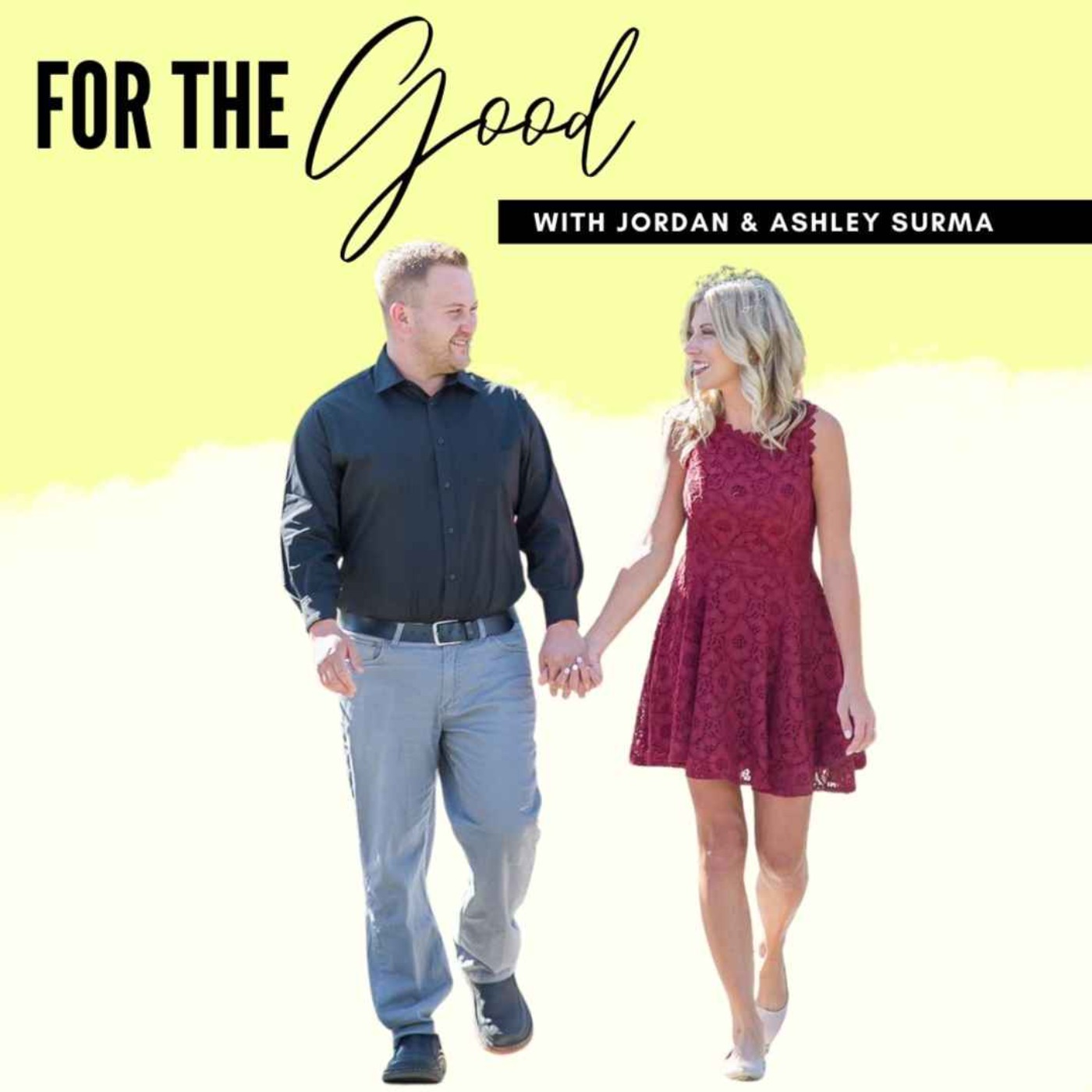 Search Results placeholder
Description by For The Good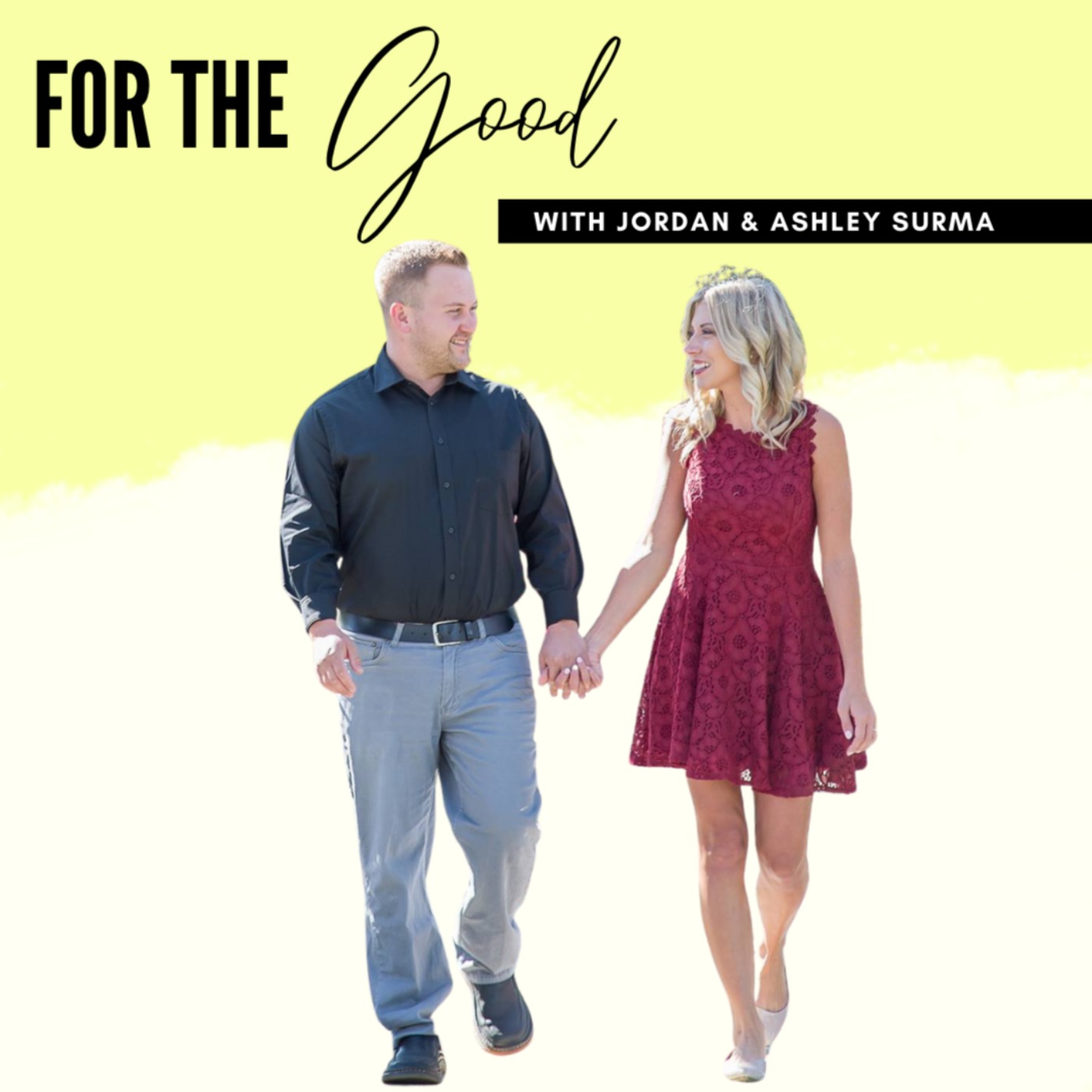 For The Good is a community created to empower and elevate you to live a purpose-driven life. Each episode is filled with tangible advice and inspirational messages that will motivate you to live in the best version of yourself. Hosted by Jordan and Ashley Surma, founders of For The Good.
---
See acast.com/privacy for privacy and opt-out information.
Subscribe or follow this podcast:
Inspiration, Positivity, Mindset.
Explore more
Self-Help podcasts
A random podcast 🎲