Future of Retail by TikTok For Business
Future of Retail: Episode 6 with Elisa Bruno
Do shoppers find more value through exclusivity? Watch episode six with Elisa Bruno, Managing Director at Level Shoes, where we discuss creativity and personalization in the Footwear Realm.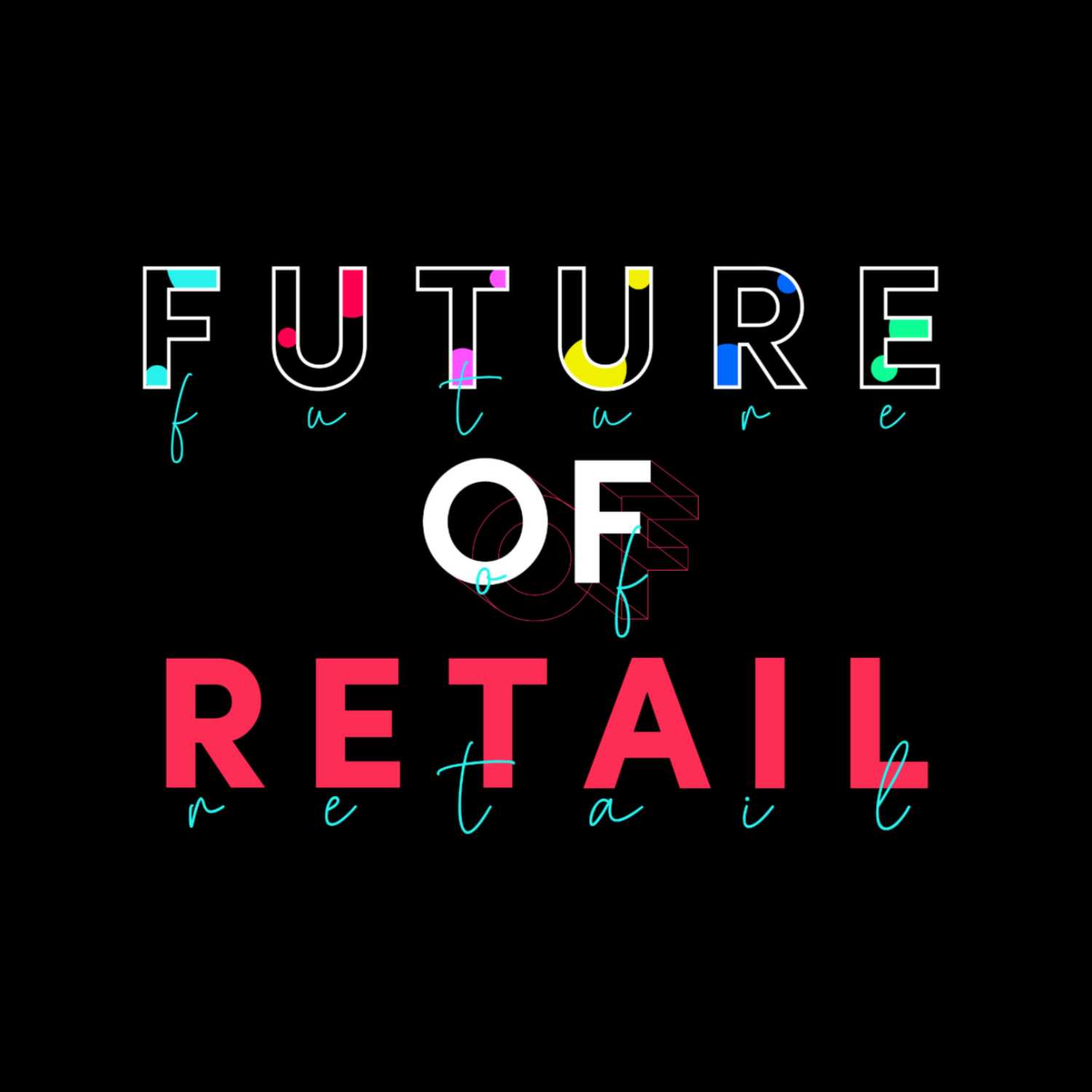 View other episodes
Description by Future of Retail by TikTok For Business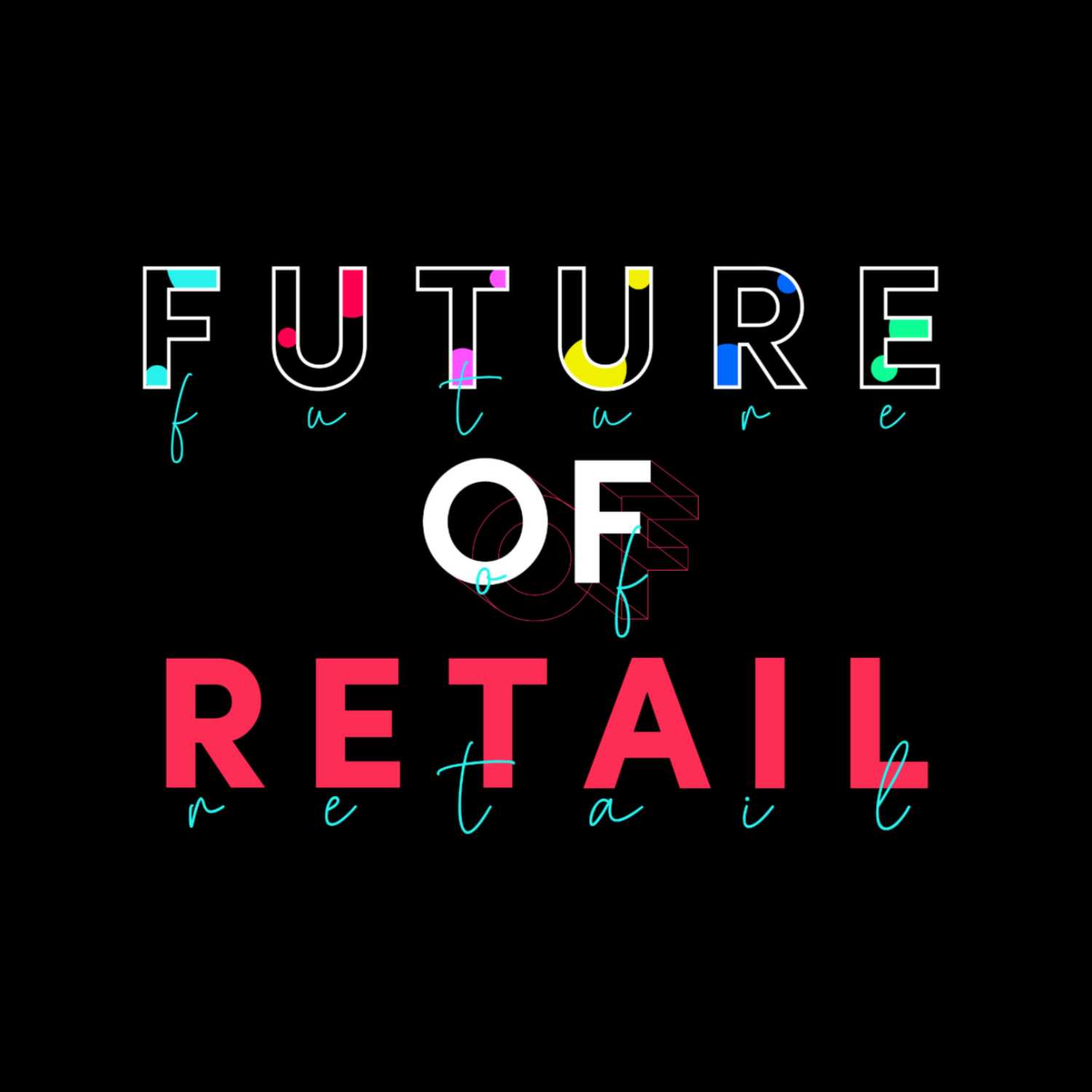 The "Future of Retail" podcast sheds light on the evolution of the retail industry in MENA, and features discussions with some of the retail industry's heavy hitters.
Subscribe or follow this podcast:
A podcast from Tiktok which features discussions with decision makers in the retail industry.
Explore more
Business podcasts
A random podcast 🎲
featured
Life in plastic, un-fantastic! (ft. Daan Van Kassel)
Economy, planet, markets and you
Drifting in the Central North Pacific Ocean is the "Great Pacific Garbage Patch", a collection of marine debris with a mass so large it has been ranked as our eighth continent. Nature is "circular by design" – balanced and sustainable – but our modern lifestyle is simply not.
While recycling efforts are increasing, coupled with government policies and regulations, we must consider if 'recycling' is rightly positioned as the last stage in the 'Reduce, Reuse and Recycle' slogan.
In this episode, Kokou Agbo-Bloua examines the circular economy and the plastic lifecycle. He brings in Daan Van Kassel, a fund manager at Circular Debt fund of Polestar Capital, to explore concrete ways to reduce plastic and become one with nature.  
Search Results placeholder