Future of Retail by TikTok For Business
Future of Retail: Episode 2 with Nisreen Shocair
Hear more about the Future of Retail from Nisreen Shocair, CEO of YOOX NET-A-PORTER GROUP, Middle East. As a trailblazer herself, we have a lot of common ground with Nisreen – watch now to hear our in-depth conversation about the state of the industry and what the future holds.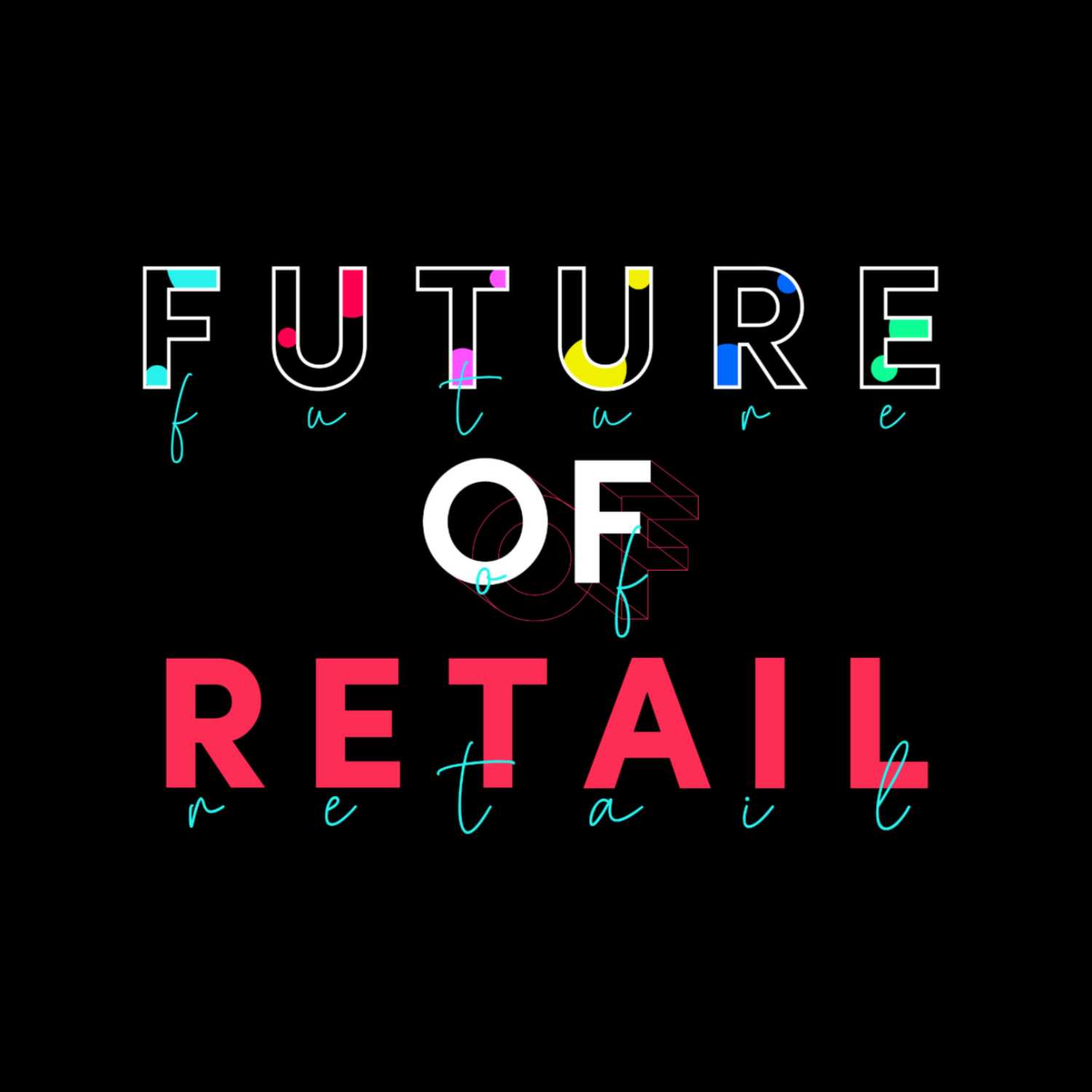 Search Results placeholder
View other episodes
Description by Future of Retail by TikTok For Business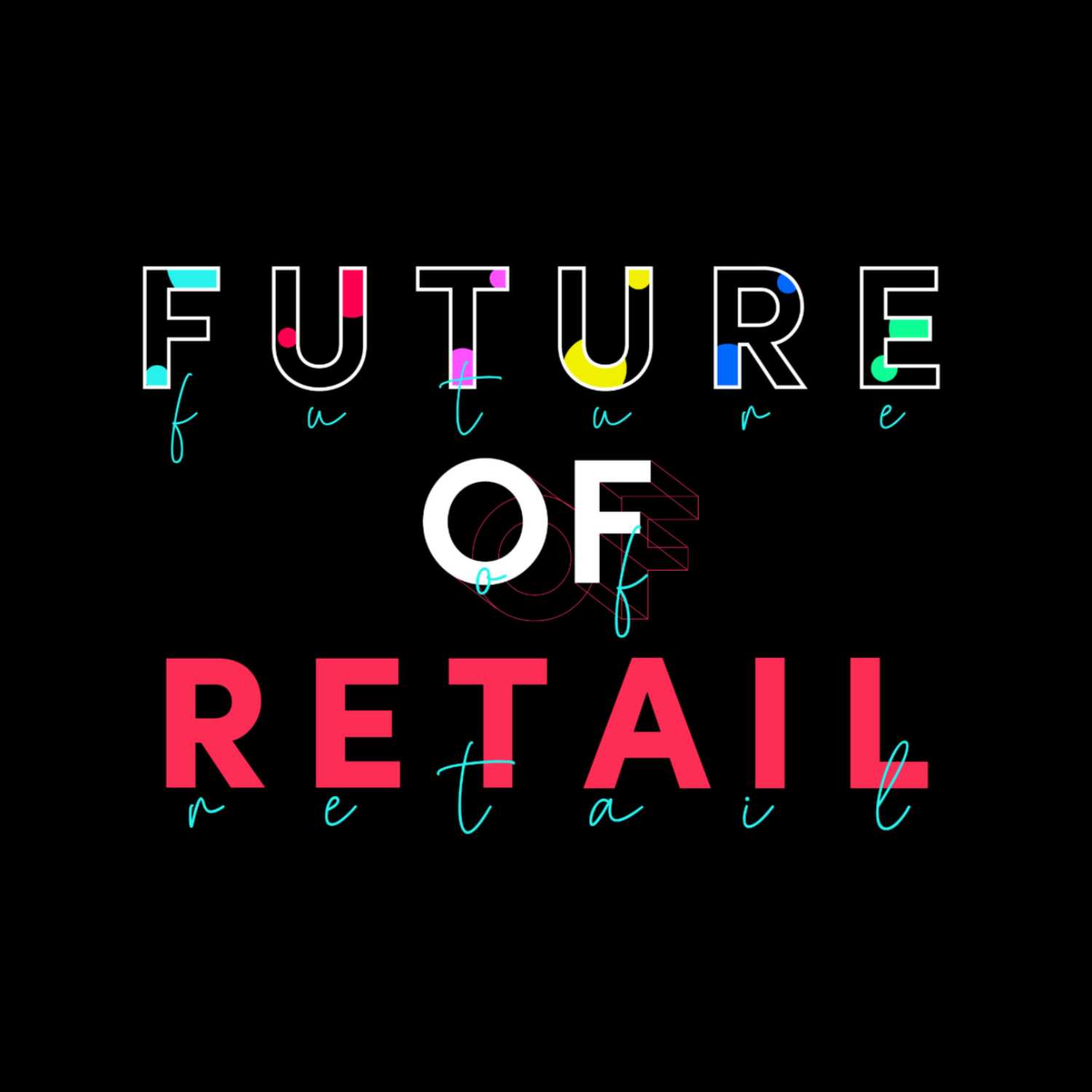 The "Future of Retail" podcast will shed light on the evolution of the retail industry, and feature discussions with some of the retail industry's heavy hitters.
Subscribe or follow this podcast:
A podcast from Tiktok which features discussions with decision makers in the retail industry.
Explore more
Business podcasts
A random podcast 🎲