Good Se‪x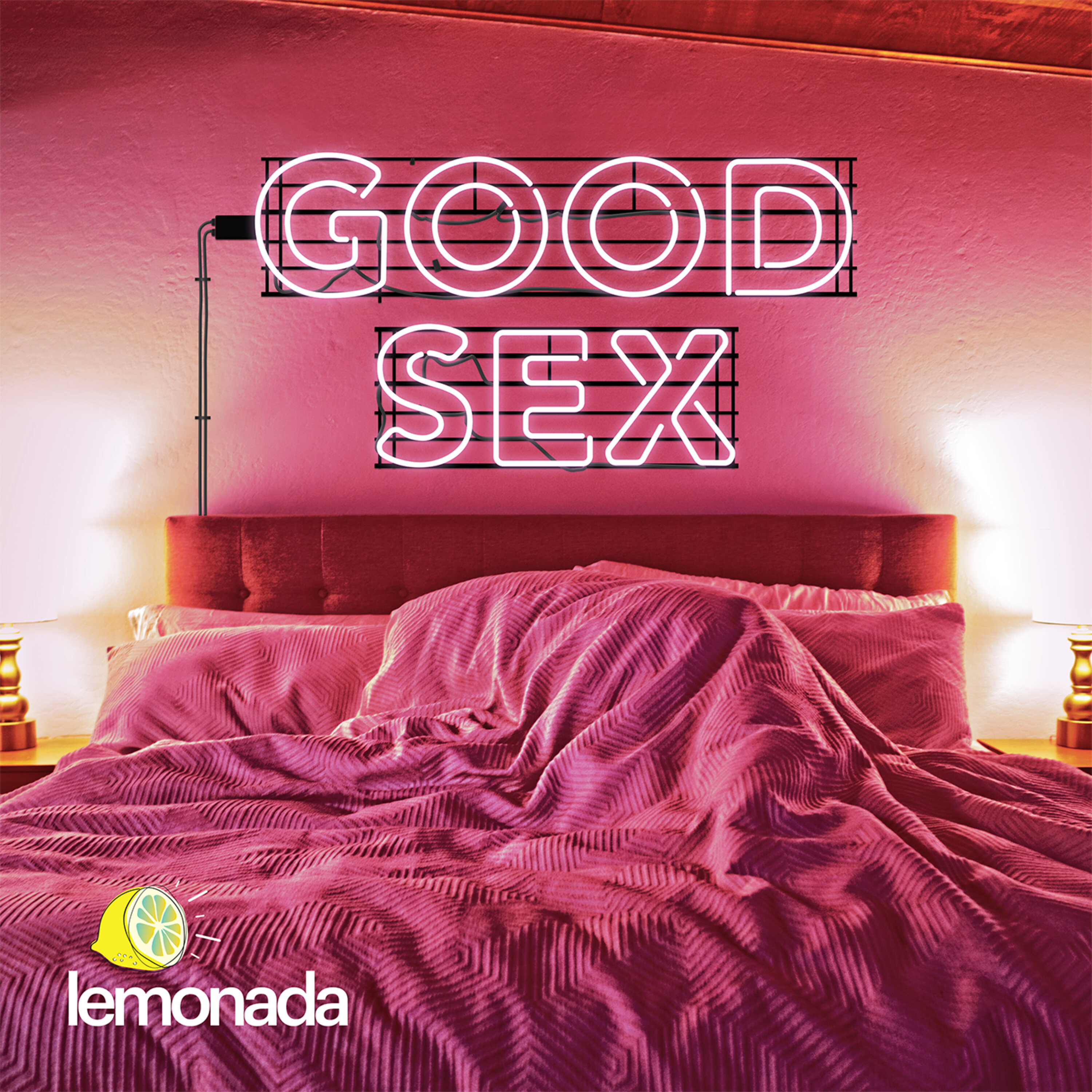 Listen Now: The Deep Dive
We're dropping into your feed this week to share another Lemonada Media series with you. Each week on The Deep Dive, comedians and best friends Jessica St. Clair and June Diane Raphael take a 'deep dive' into their real lives and discuss a wide range of topics including how to pursue joy amidst the insanity of motherhood and family, grief and loss, sh*t they put on their faces, and why they refuse to check their voicemails or unpack their suitcases. The Deep Dive captures the friendship of two women trying to survive adult womanhood
June and Jessica are abuzz with change as they make a big announcement! To catch up their new listeners, they harken back to the early 00's when they met at the UCB and Jessica had a fondness for capris pants and June was as bald as an eagle. June makes the shocking announcement that she is now a woman who wears BELTS and Jessica asks the question, is the age of her ass the same as the age of her face? Remember Deep Divers, don't be afraid to see what's on the menu!  
To hear more of The Deep Dive, head to https://lnk.to/thedeepdivefd
Stay up to date with us on Twitter, Facebook, and Instagram at @LemonadaMedia. 
Joining Lemonada Premium is a great way to support our show and get bonus content. Subscribe today at bit.ly/lemonadapremium. 
See omnystudio.com/listener for privacy information.
More episodes
Description by Good Se‪x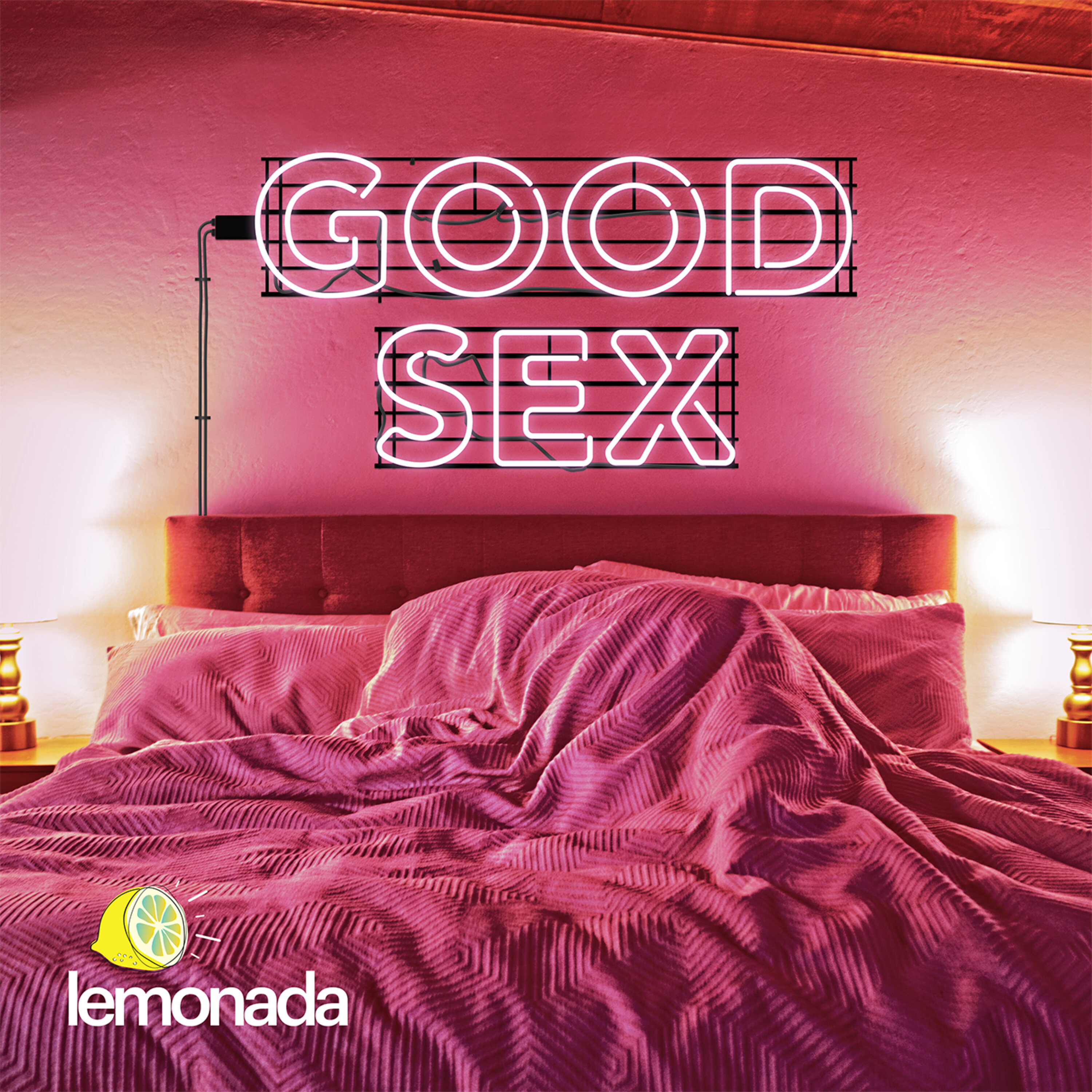 Good sex is all about good communication. And we believe honest conversations are the best way to get there. That's why we've asked duos of all types to open up to each other - no host! - about pleasure, intimacy and what turns them on. Listen to hear intimate chats, sexual revelations and playful moments between friends, lovers and everyone in between. 
Subscribe or follow this podcast:
Explore more
Sex podcasts
A random podcast 🎲