Good Se‪x
Every week on New Day, we'll find one new way to make life a little better. So many of us are suffering in silence. Maybe you're successful but miserable at work. Perhaps you have the perfect family on Instagram, but you're at each other's throats IRL. Maybe you can't even put your finger on what feels weird – but you know you deserve more. Whatever it is, you're not alone. On New Day, therapist, author, and grief expert, Claire Bidwell Smith shares easy actions you can try to keep moving forward. From waking up with more energy, to redefining balance, and making time for hobbies again, Claire and her incredible guests won't shy away from helping you answer the big question we're all asking: How can I lead a more fulfilling life?
See omnystudio.com/listener for privacy information.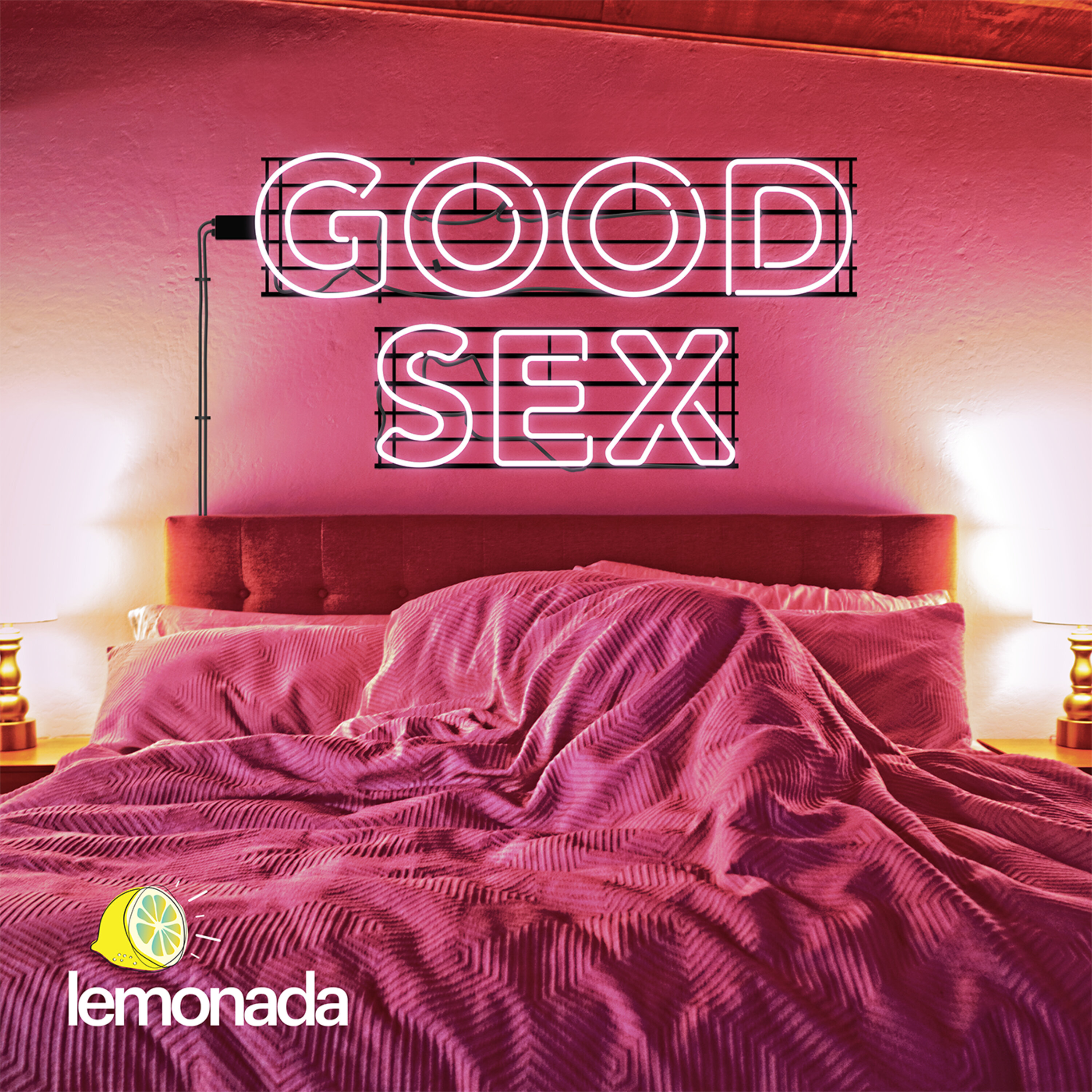 Search Results placeholder
Description by Good Se‪x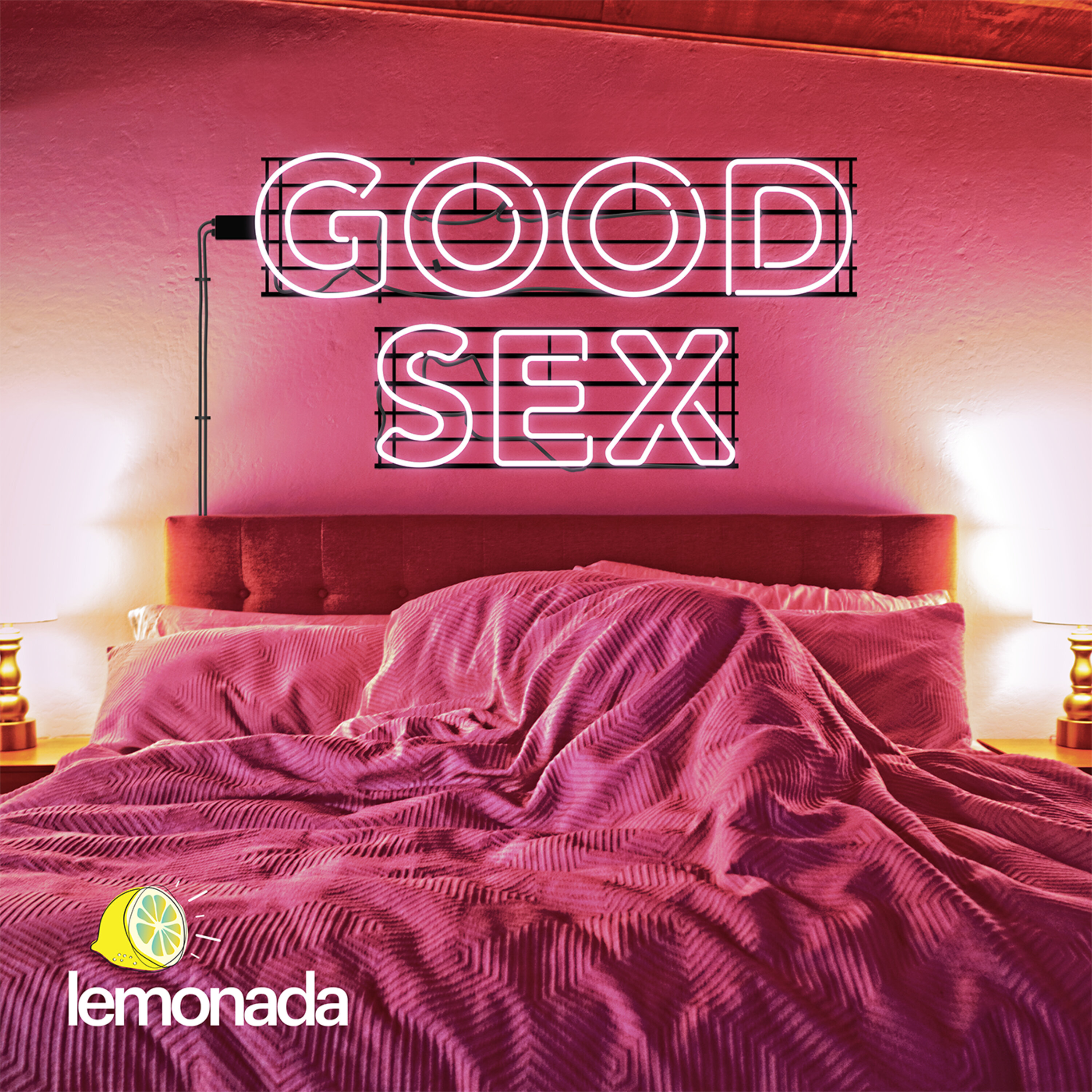 Each week, take your seat for the sex ed you never got...but always needed. Join experts and laypeople who have sex on the brain and no qualms about going there. In just 10-ish minutes each week (ideal for discourse, not intercourse), you'll hear first-person takes on everything you've thought about but never asked. Why? Because there's no time like the present to start having good sex.
Subscribe or follow this podcast:
Every 10-minute episode features a first-person take on sex-related topics that are "thought about but never asked." Hosts include comedians, actors, and sex therapists.
Explore more
Sex podcasts
A random podcast 🎲