Good Se‪x
"Evelyn" 👩‍❤️‍👨 👩‍❤️‍👩 — "I actually fell pregnant during a foursome."
No one knows how to separate business and pleasure as well as OnlyFans creator "Evelyn." Born with a mutation called uterus didelphys that caused her to have two separate vaginas, she was able to choose one side for work and one side for love.
Find Evelyn on Twitter @liveinsinx. Her OnlyFans is https://onlyfans.com/evelynuncovered.
As expected, Good Sex contains mature themes and may not be appropriate for all listeners.
Stay up to date with us on Twitter, Facebook, and Instagram at @LemonadaMedia.
Click this link for a list of current sponsors and discount codes for this show and all Lemonada shows go to lemonadamedia.com/sponsors.
See omnystudio.com/listener for privacy information.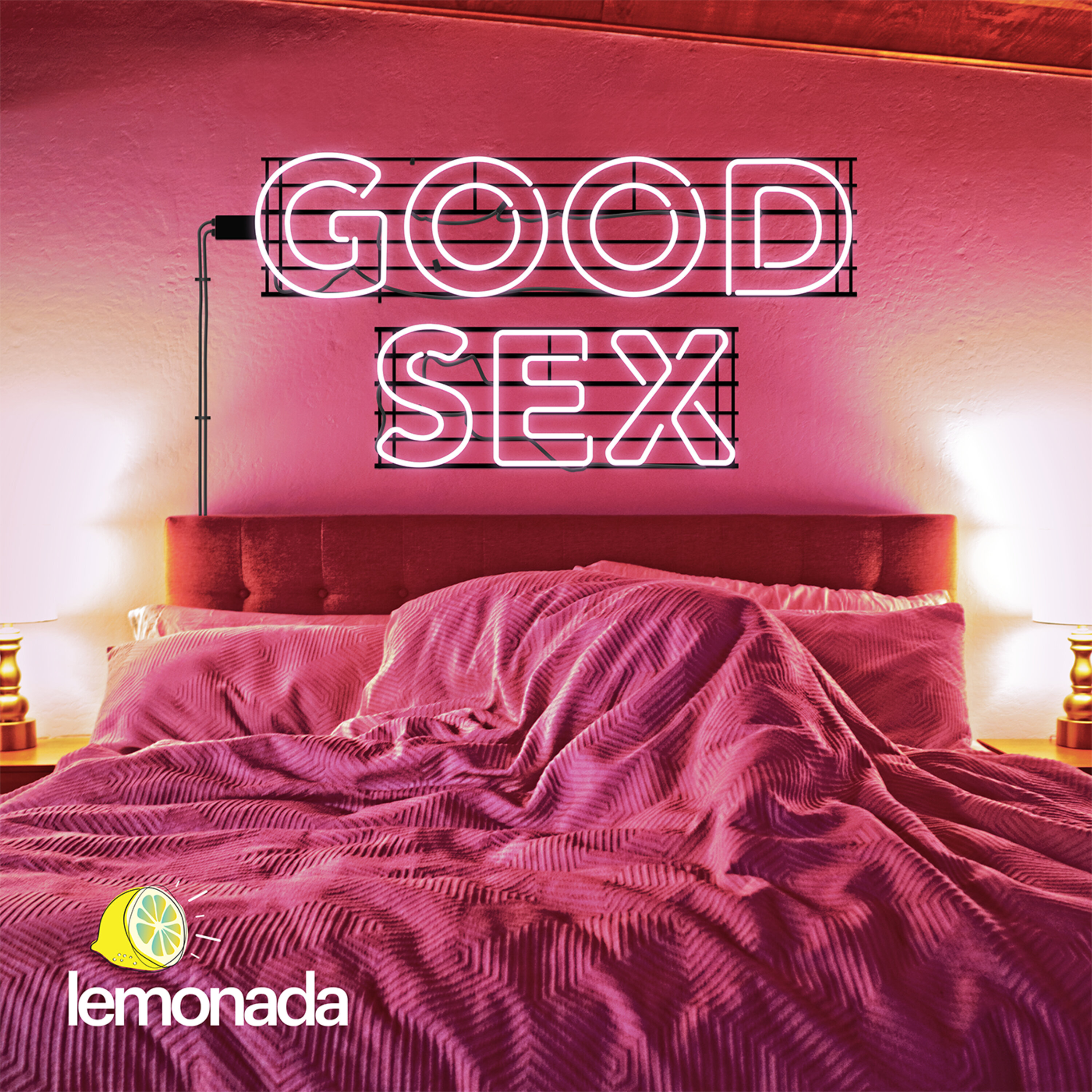 Description by Good Se‪x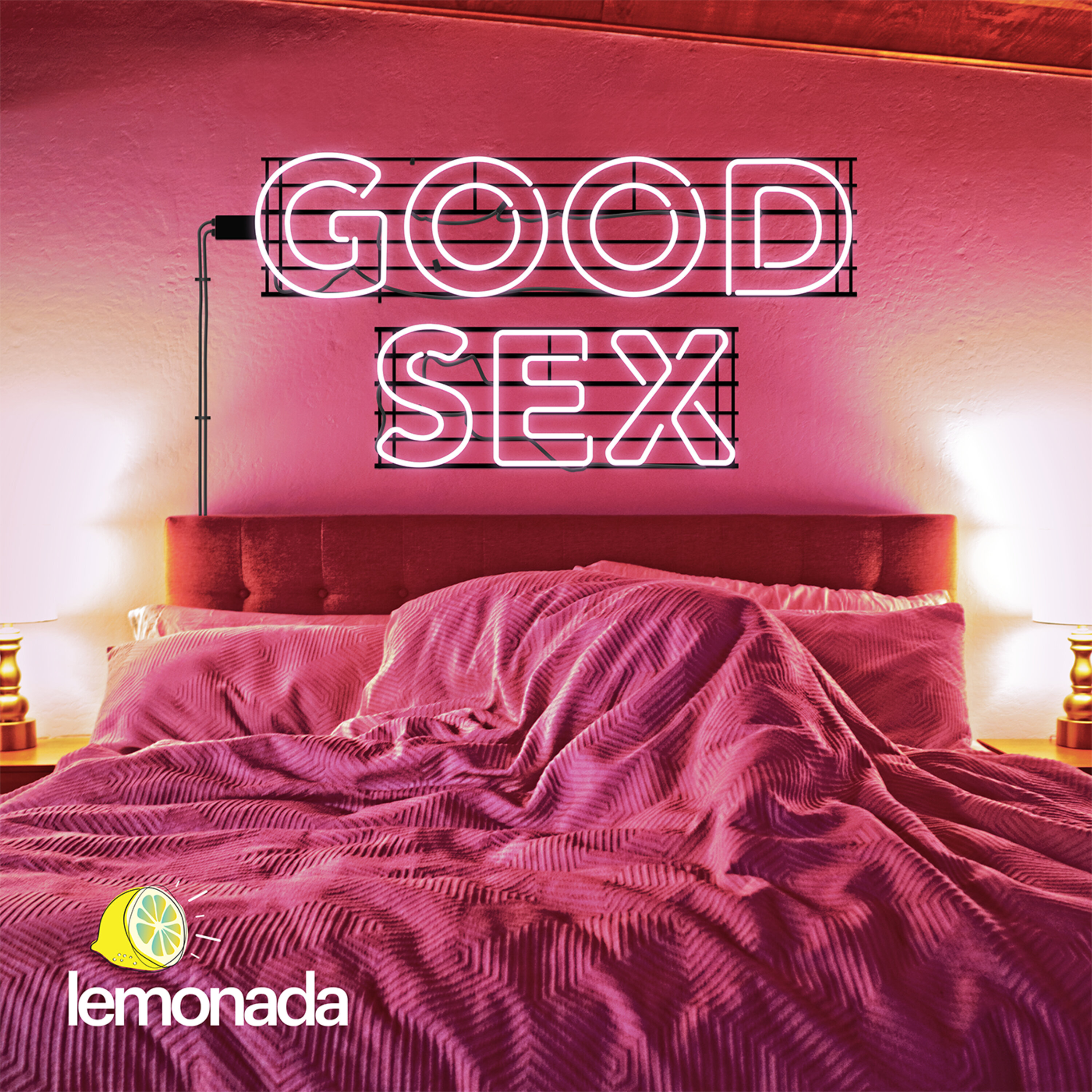 Each week, take your seat for the sex ed you never got...but always needed. Join experts and laypeople who have sex on the brain and no qualms about going there. In just 10-ish minutes each week (ideal for discourse, not intercourse), you'll hear first-person takes on everything you've thought about but never asked. Why? Because there's no time like the present to start having good sex.
Subscribe or follow this podcast:
Every 10-minute episode features a first-person take on sex-related topics that are "thought about but never asked." Hosts include comedians, actors, and sex therapists.
Explore more
Sex podcasts
A random podcast 🎲