Good Se‪x
When He's Crying and Your Titty's Out
Hoja Lopez and Kiki Monique are co-hosts on the pop-culture podcast "I'm Sorry", but they've never shared a conversation this intimate. The two mine their sexual pasts to figure out who owes them apologies, and why they both prefer lovers who are a little rough around the edges. Plus, as Kiki compares the dating scenes of NY and LA, Hoja helps her confront the shame that can accompany a dry spell.
If you're interested in being a part of Good Sex, please fill out this form: bit.ly/goodsexpodcast
As expected, Good Sex contains mature themes and may not be appropriate for all listeners. 
Stay up to date with us on Twitter, Facebook, and Instagram at @LemonadaMedia. 
Click this link for a list of current sponsors and discount codes for this show and all Lemonada shows go to lemonadamedia.com/sponsors.
Joining Lemonada Premium is a great way to support our show and get bonus content. Subscribe today at bit.ly/lemonadapremium.
See omnystudio.com/listener for privacy information.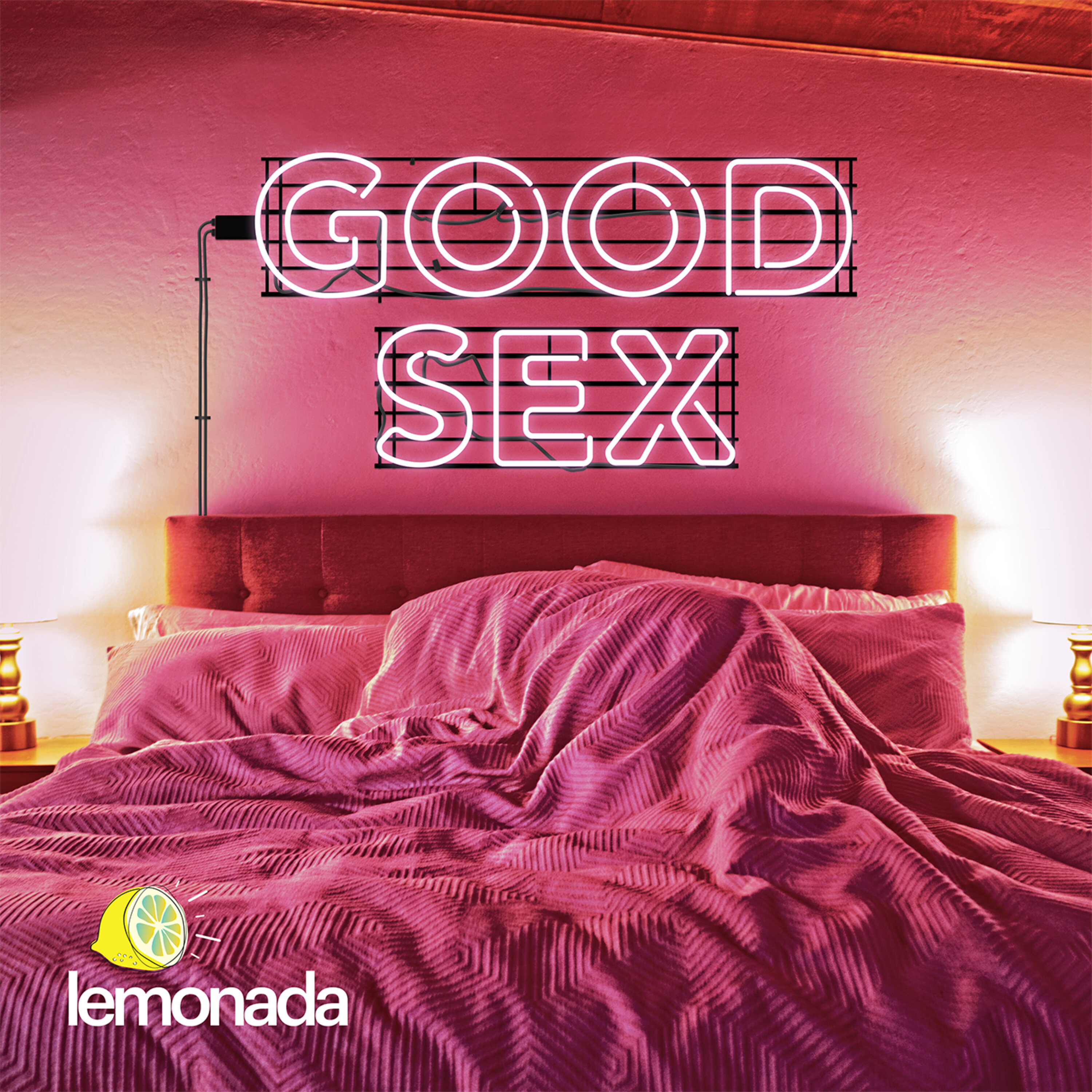 View other episodes
Description by Good Se‪x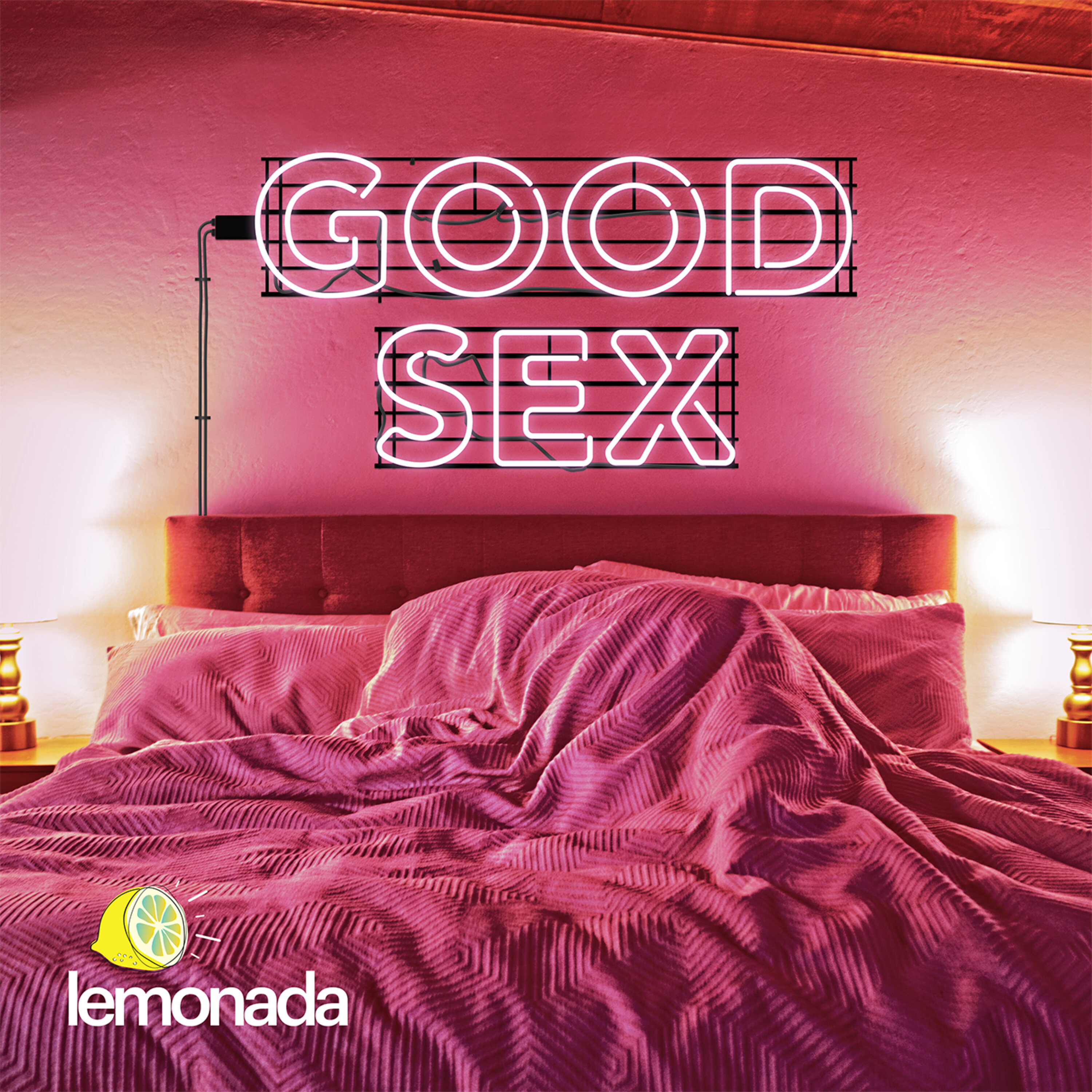 Good sex is all about good communication. And we believe honest conversations are the best way to get there. That's why we've asked duos of all types to open up to each other - no host! - about pleasure, intimacy and what turns them on. Listen to hear intimate chats, sexual revelations and playful moments between friends, lovers and everyone in between. 
Subscribe or follow this podcast:
Every 10-minute episode features a first-person take on sex-related topics that are "thought about but never asked." Hosts include comedians, actors, and sex therapists.
Explore more
Sex podcasts
A random podcast 🎲