Green Wave
Episode 90: Slovakian elections: Who Is to Blame for Robert Fico's Return?
Slovak voters head to the polls on the 30th September for early parliamentary elections. One of the winners looks set to be former Prime Minister Robert Fico – forced out after the 2018 murder of an investigative journalist – and now helped along by alt-right and pro-Kremlin narratives. So what happened? From covid to the war in Ukraine, Zuzana Kepplová unpacks the last few years of Slovak politics and explains how Igor Matovič and his SMER party, who took over after 2018, have laid the groundwork for this far-right comeback. 
Written by Zuzana Kepplová.
Read by Julia Lagoutte.
Text version: https://www.greeneuropeanjournal.eu/who-is-to-blame-for-robert-ficos-return/ 
Follow us on socials: @greeneujournal.
Green Wave is produced by the Green European Journal.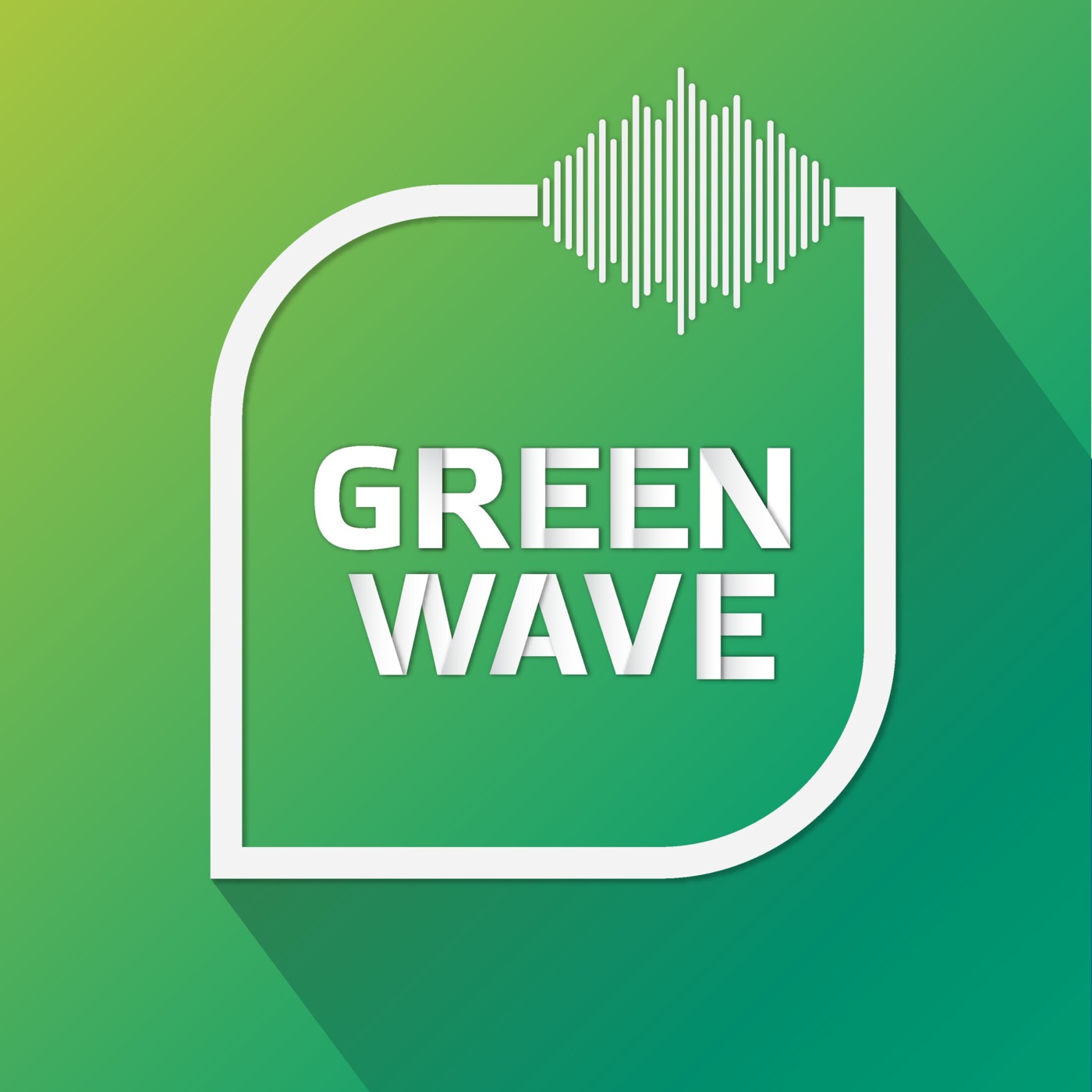 View other episodes
Description by Green Wave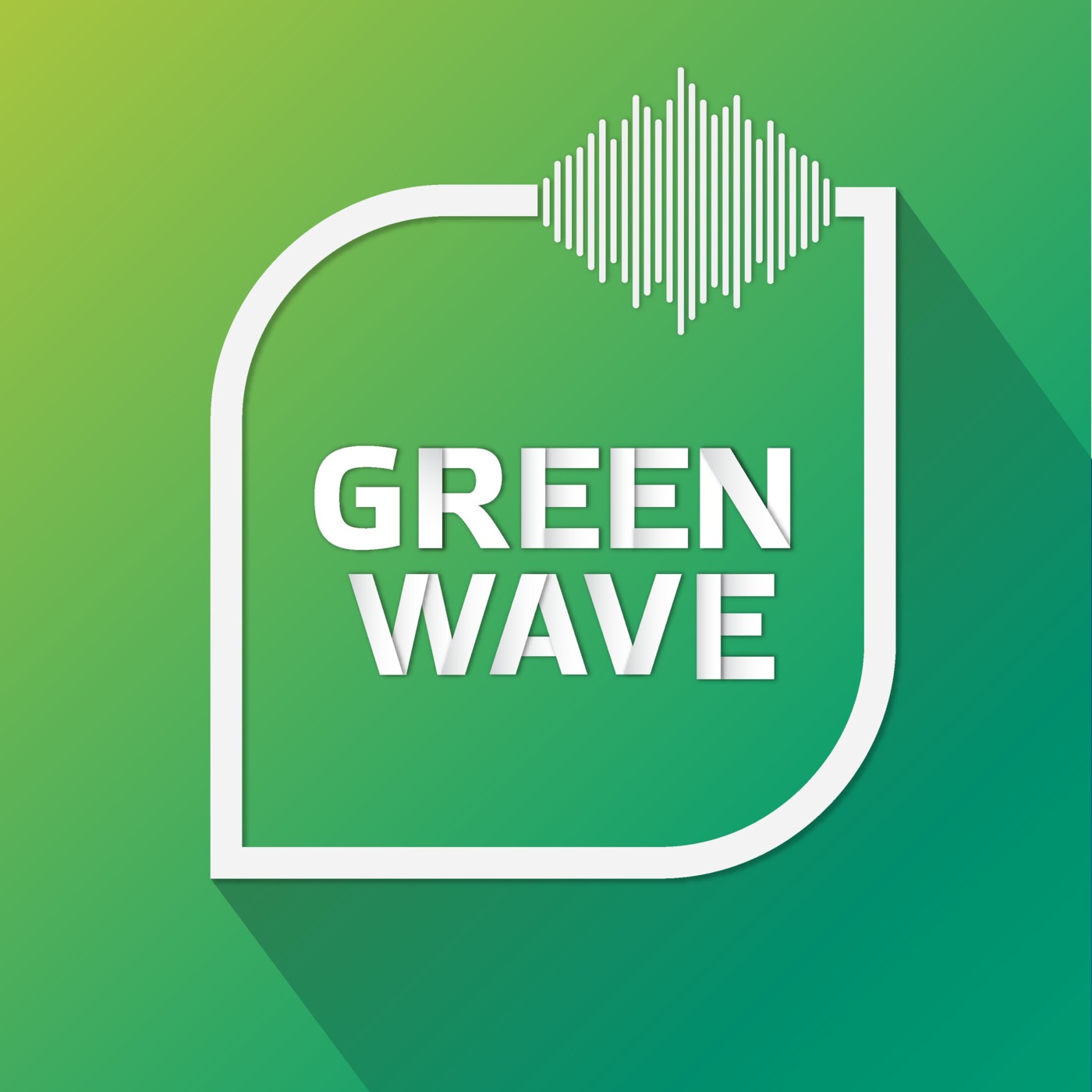 Green Wave showcases some of the best articles from the Green European Journal - Europe's leading political ecology magazine offering green & progressive ideas and analysis. For the text version of the articles and printed editions go to greeneuropeanjournal.eu, or follow the journal on Facebook, Twitter, and Instagram at @GreenEUJournal. 
Subscribe or follow this podcast:
Short 15-minute long episodes on a wide range of topics, from feminism to democracy, to migrants, all approached through the prism of climate.
Explore more
Nature & Environment podcasts
A random podcast 🎲