Green Wave
Episode 82: What African Green Feminist Power Has to Offer
On this International Women's Day, we turn to Africa, where women have a long, rich, and active history of seeing their own liberation and the protection of nature as inseparable and forging ground-breaking campaigns at their intersection. From FOWA in Nigeria and Wangari Maathai in Kenya to today's generation of activists, listen to Anika Jane Dorothy and Lydia Ayame Hiraide on the movements that the rest of the world can be learning from. 
Written by Anika Jane Dorothy and Lydia Ayame Hiraide.
Read by Julia Lagoutte.
Text version: https://www.greeneuropeanjournal.eu/what-african-green-feminist-power-has-to-offer/ 
Follow us on socials: @greeneujournal.
Green Wave is produced by the Green European Journal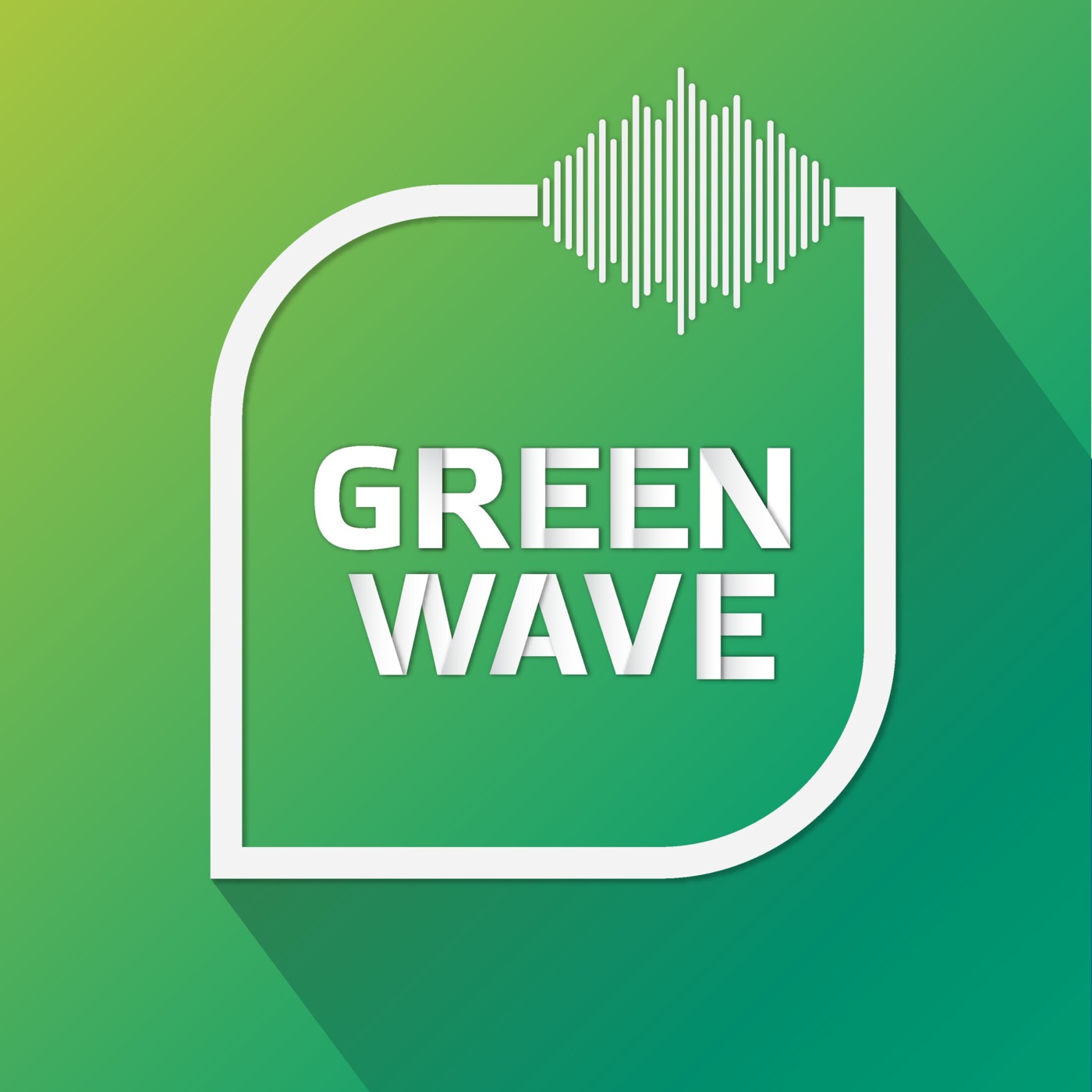 View other episodes
Description by Green Wave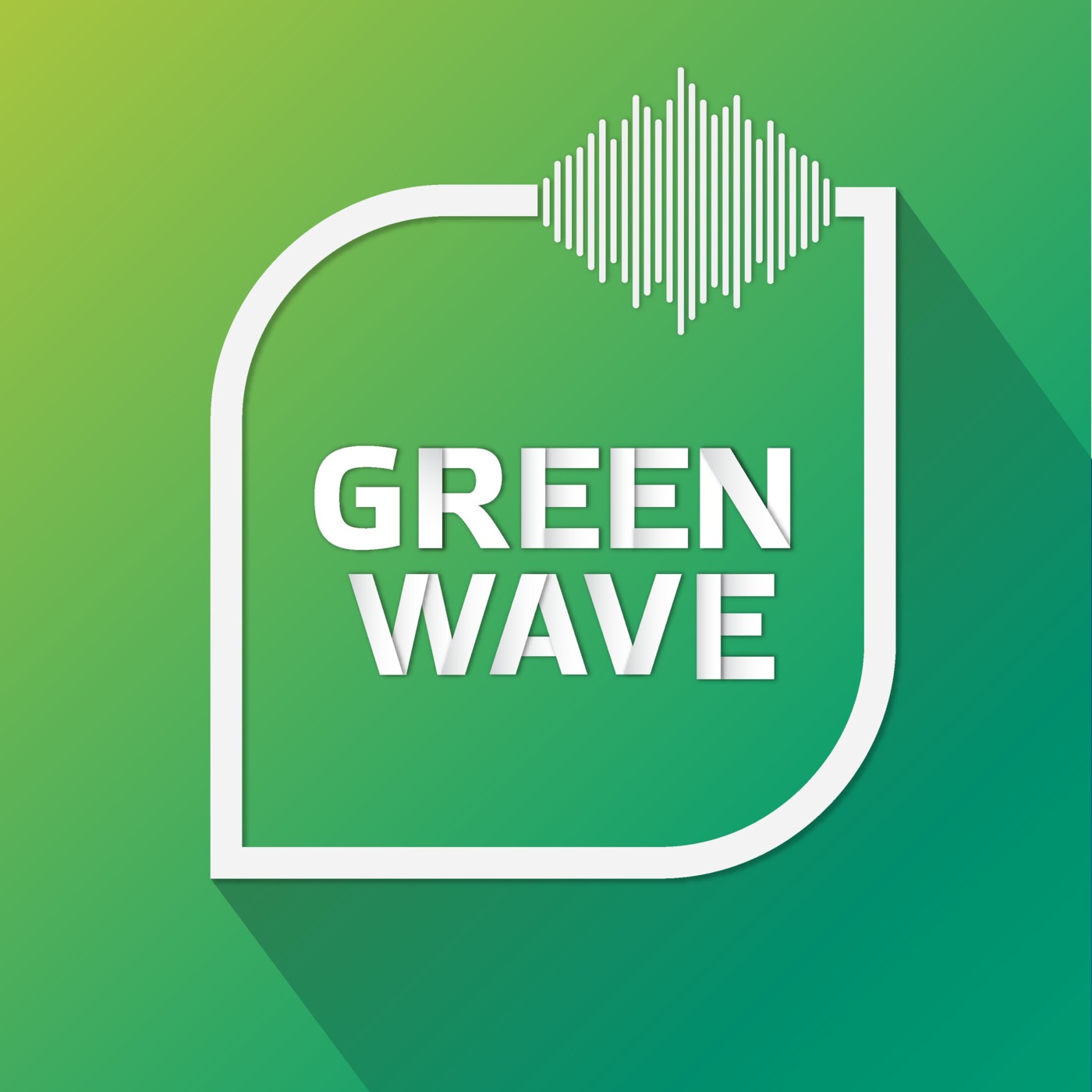 Green Wave showcases some of the best articles from the Green European Journal - Europe's leading political ecology magazine offering green & progressive ideas and analysis. For the text version of the articles and printed editions go to greeneuropeanjournal.eu, or follow the journal on Facebook, Twitter, and Instagram at @GreenEUJournal. 
Subscribe or follow this podcast:
Short 15-minute long episodes on a wide range of topics, from feminism to democracy, to migrants, all approached through the prism of climate.
Explore more
Nature & Environment podcasts
A random podcast 🎲