Hey Baltimore
Hollie Stephenson is Head Brewer at the Guinness Open Gate Brewery just outside Baltimore. What is it like to be part of such an iconic brand? How did she get into brewing? And, what exactly does the term craft beer mean, anyway? This Downtown Baltimore resident and 2019 Imbibe Magazine Beer Person of the Year drops some knowledge and sips some breakfast beers with us.
View full episode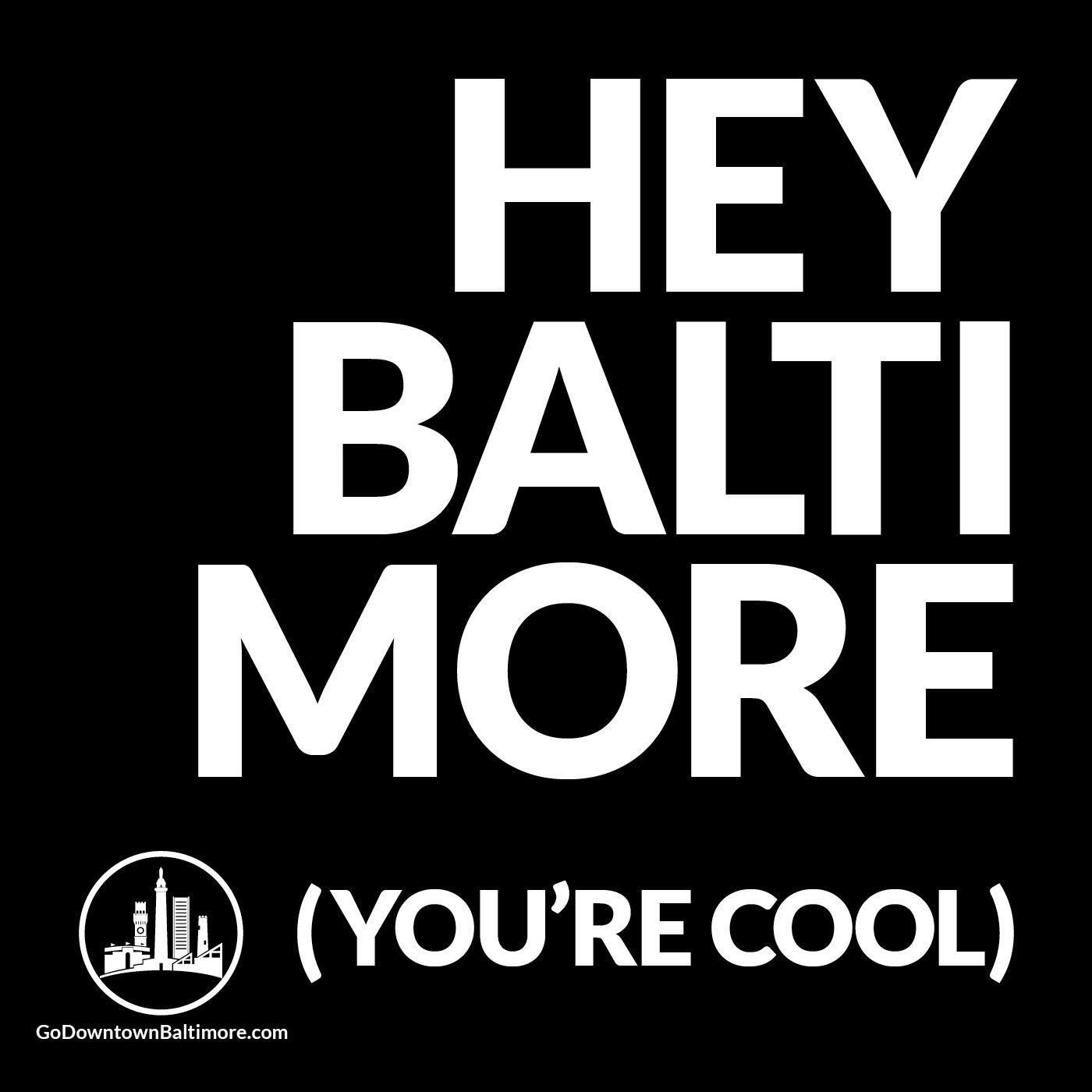 Know your place.
[This section is from the podcast author. PodMust is not responsible for its content.]
Interviews with the artists, entrepreneurs, chefs, scientists, brewers, musicians, and Instafamous behind a great urban scene.
New: tweet your review!
Share your opinion about this podcast in 1 tweet and we will display it here. Click on the button.
I tweet my review
Personal Journals podcasts
Visit podcast