History Today Podcast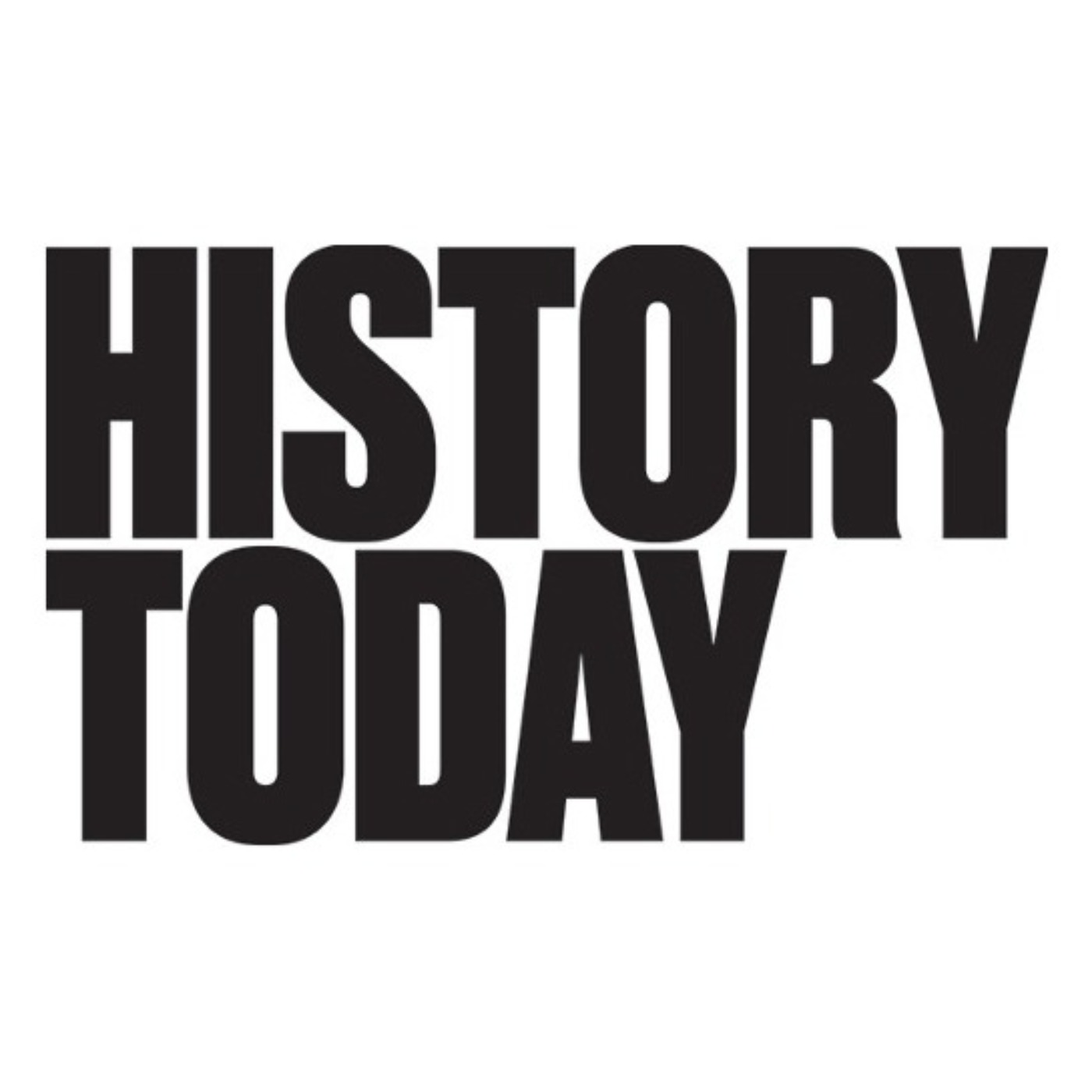 Nagorno-Karabakh's Myth of Ancient Hatreds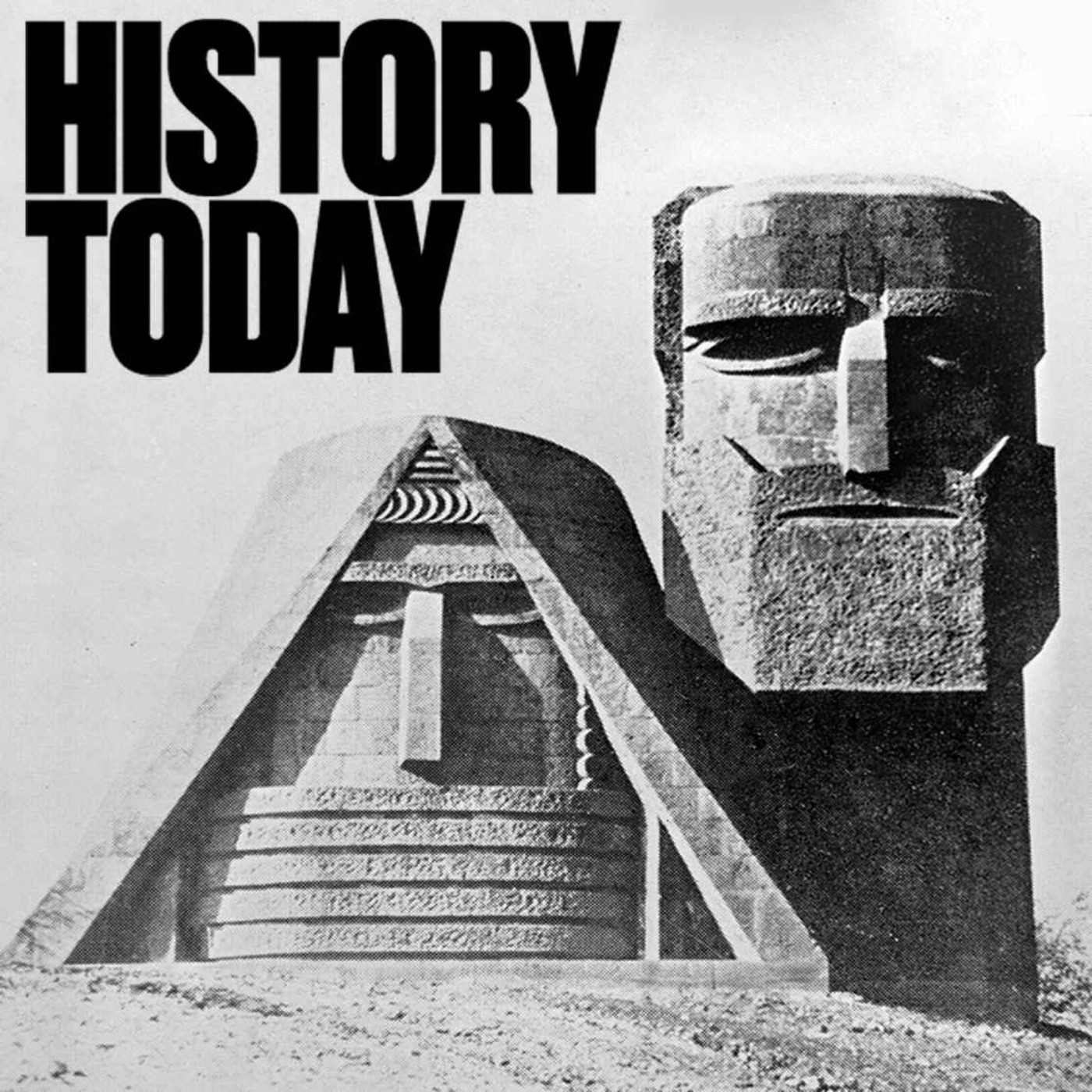 Search Results placeholder
During the last week of September an Azerbaijani offensive re-ignited a decades-old conflict between Armenia and Azerbaijan over the Nagorno-Karabakh ('Mountainous Karabakh') region.
The Nagorno-Karabakh dispute between Armenia and Azerbaijan is sometimes explained as a result of 'ancient hatreds'. In reality, it is nothing of the sort, despite both sides using history to bolster their claims to the region.
This article was part of our Miscellanies series. Sign up to receive this free weekly long read in your inbox, at https://www.historytoday.com/miscellanies.
Written by Jo Laycock. Read by Paul Lay.
Image: 'We Are Our Mountains' monument north of Stepanakert, 1978. Completed in 1967, it is a symbol of Armenian heritage in the region.
---
See acast.com/privacy for privacy and opt-out information.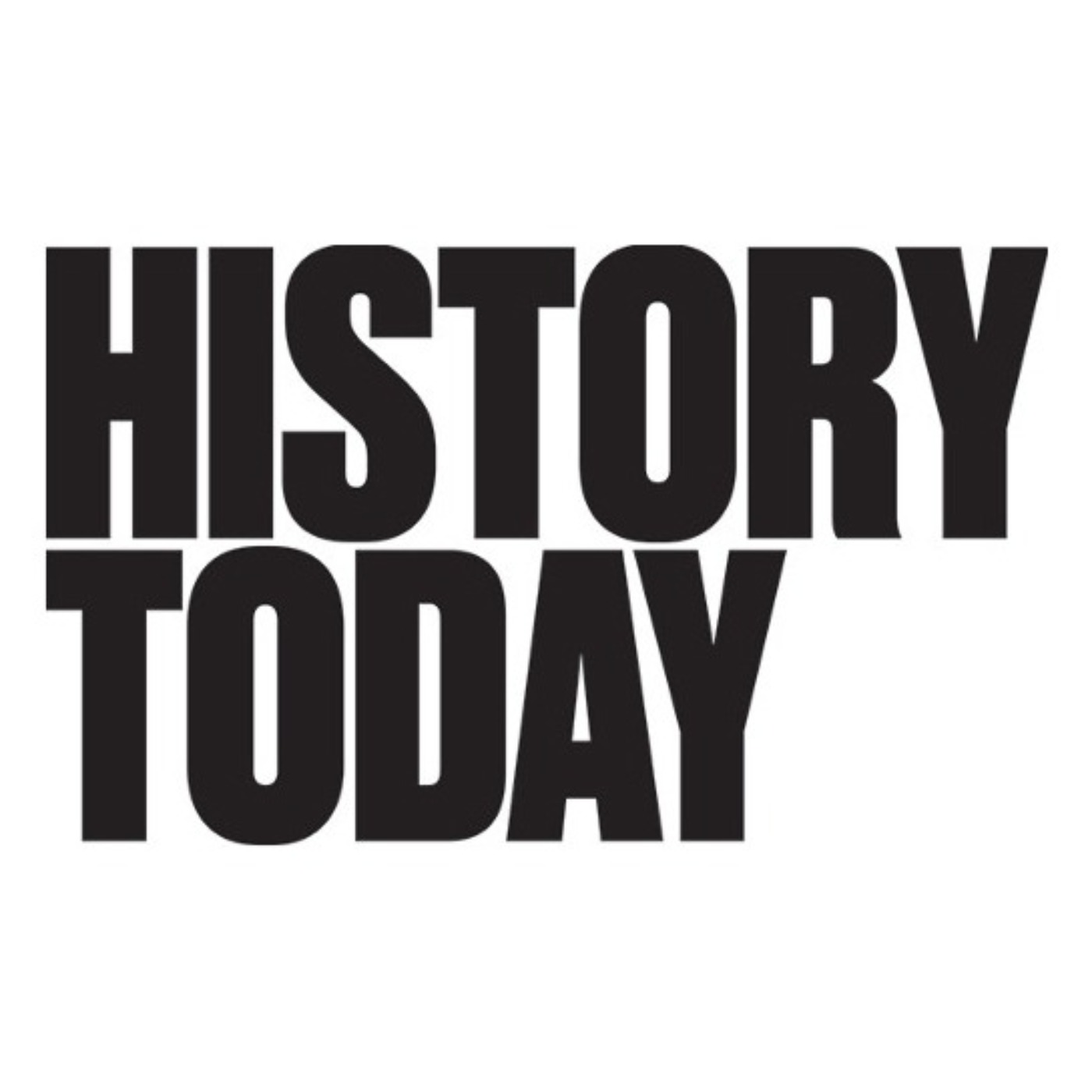 History Today
for the airwaves. Interviews with leading historians about their latest work, interspersed with long reads: articles specially selected from the magazine for an eclectic, fascinating and informative mix.
---
See acast.com/privacy for privacy and opt-out information.
This description is from History Today Podcast.
A conversation about the world of history, featuring interviews with key historians and authors and discussions about historical themes and ideas.
History podcasts
A random podcast 🎲