Hot Girls
Releasing during Covid, Soundcloud, and 2021 Goals with Rachel Foxx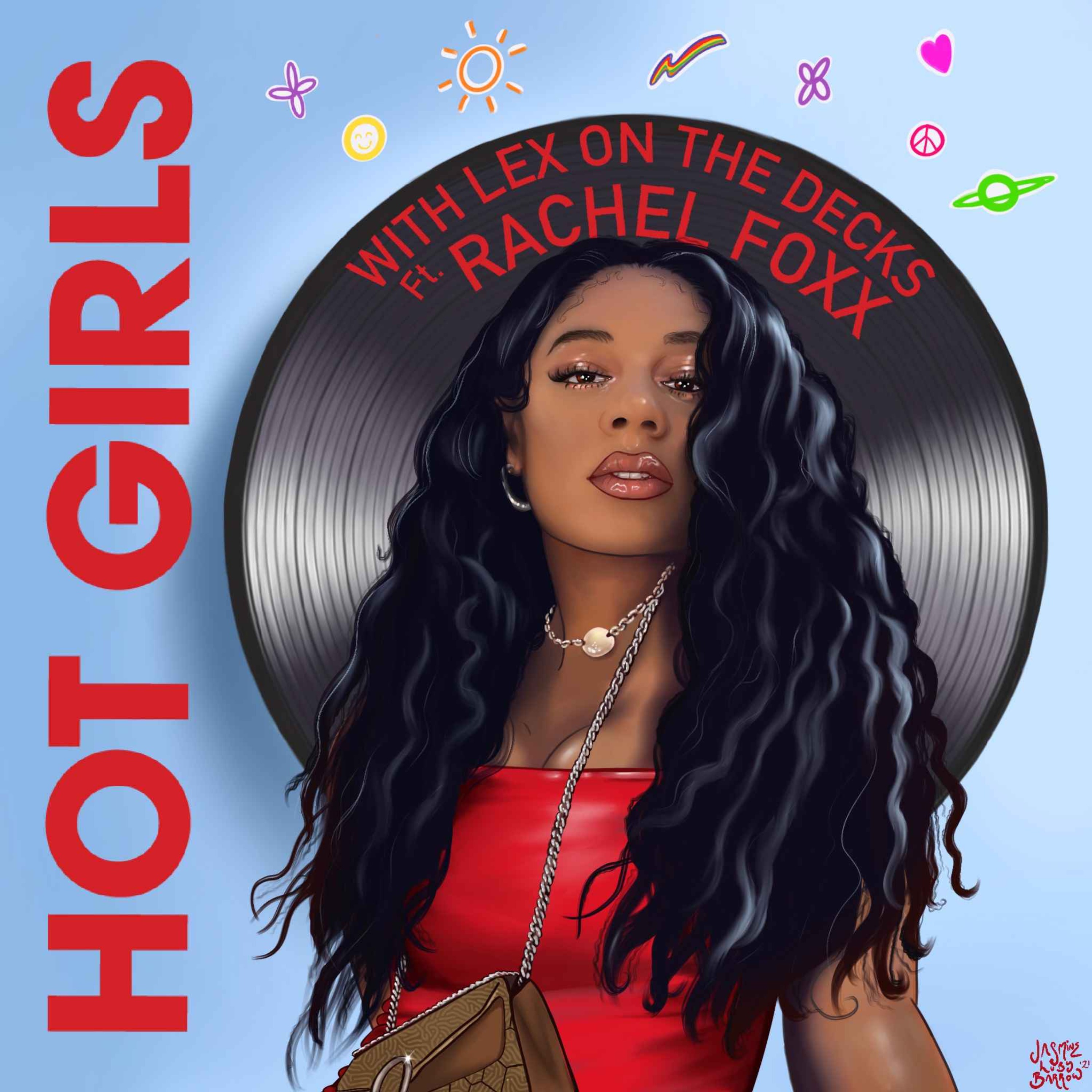 This week, Lex is joined by Rachel Foxx. Rachel is one of a brilliant number of women formulating the sounds of UK jazz influenced alt RnB. She has this rich satiny voice, and ability to blend new ideas and vocal arrangements, with classic instrumental sounds.
Having been building her visibility and following in the industry for a few years she's had to take a different approach to releasing this year as performing was ripped away.
Rachel made me lol with the challenges she's been working through, and also shared some great advice that she's learnt over the past few years - it's an energising conversation to kick off the year.
Lex x
Rachel Handles:
Insta: @rachelfoxxinc
Twitter: @RACHELFOXXINC
Lex Handles:
Insta: @lexonthedecks
Twitter: @lexonthedecks
---
See acast.com/privacy for privacy and opt-out information.
The home of intimate, open conversations on creativity and the music industry.
Now in its third season, HOT GIRLS, continues to be the space where musicians and creatives have raw conversations about how to create and overcome the challenges of the entertainment industry.
It's an inspiring and insightful listen, from London, for the world.
The Podcast is brought to you in partnership with Cleopatras (www.cleopatrasworldwide.com) and is supported using public funding from Arts Council England and the National Lottery. Illustrations have been created by @mythicmuse
---
See acast.com/privacy for privacy and opt-out information.
This description is from Hot Girls.
The hottest women in music.
Explore more
Music podcasts
Visit podcast
A random podcast 🎲