Hot Girls
Self-recording, Celebrations and Faith with Naomi Kimpenu
Naomi Kimpenu is one of the most exciting singer-songwriters to emerge this Autumn. With ballads which combine beautiful melodies with soulful vocals, her decision to put an EP out this year, came following many years of development and exploration. As a self-proclaimed perfectionist, Naomi made the decision to record and produce the project herself selecting Blue May to mix the records. Here she shares that journey and decision making process with Lex, as well as looking ahead to collaborating for the next phase of her output as an artist.
Naomi Handles:
@naomikimpenu
Lex Handles:
@lexonthedecks
---
See acast.com/privacy for privacy and opt-out information.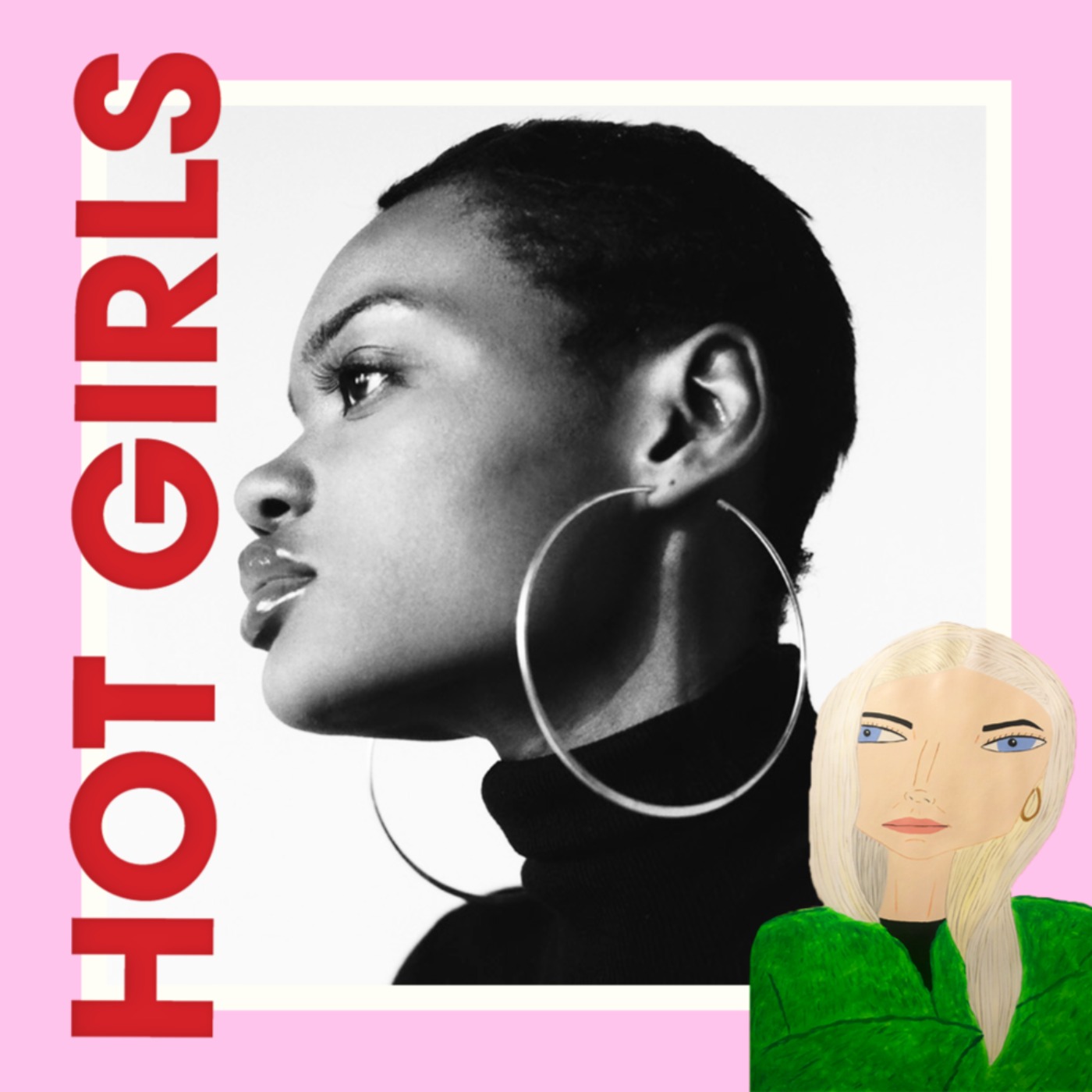 Search Results placeholder
Description by Hot Girls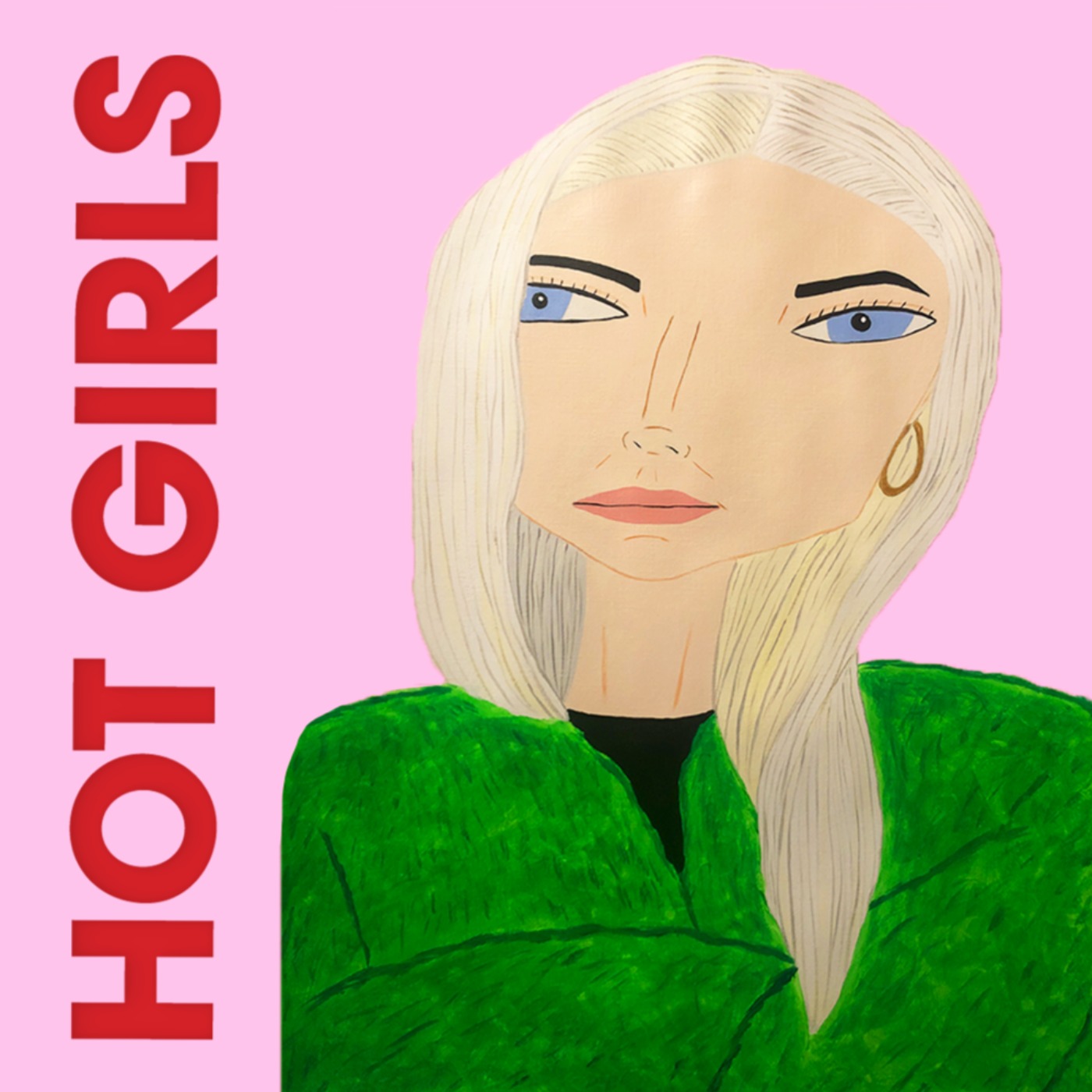 The home of intimate, open conversations on creativity and the music industry.
Now in its third season, HOT GIRLS, continues to be the space where musicians and creatives have raw conversations about how to create and overcome the challenges of the entertainment industry.
It's an inspiring and insightful listen, from London, for the world.
The Podcast is brought to you in partnership with Cleopatras (www.cleopatrasworldwide.com) and is supported using public funding from Arts Council England and the National Lottery. Illustrations have been created by @mythicmuse
---
See acast.com/privacy for privacy and opt-out information.
Subscribe or follow this podcast:
The hottest women in music.
Explore more
Music podcasts
Visit podcast
A random podcast 🎲