Hot Girls
What Rihanna Taught me about Confidence
Last series, I looked at the careers of some of the most successful female artists of all time, breaking down their journeys to learn how they got to where they got to, what career and life lessons we could pull from them and how they experienced their success, verses how we experienced it as onlookers.
I believe that Hip hop is about overcoming adversity and reggae is finding peace in conflict and so much of our conflict as human beings is internal. This season I want to look at the lives of the powerful female creators, focusing on a particular quality which they embody to me and which can have a positive impact on all of our lives if we bring it into our own lives a bit more.
For this first episode I'm looking at possibly my favourite artist of all time. Someone I love both for her versatility as an artist but also for what she represents as a woman. One of the greatest popstars, one of the wealthiest women in the world and one of the baddest.
This is an episode in the confidence of Rihanna.
Hot Girls Handles:
Mixes – https://soundcloud.com/lexonthedecks/sets/hot-girls-the-mixes
Playlist – https://open.spotify.com/playlist/0M8WInsGc6kYGht82WXPgz
Insta – @LexOnTheDecks
Twitter – @LexOnTheDecks
Tiktok – @LexOnTheDecks
---
See acast.com/privacy for privacy and opt-out information.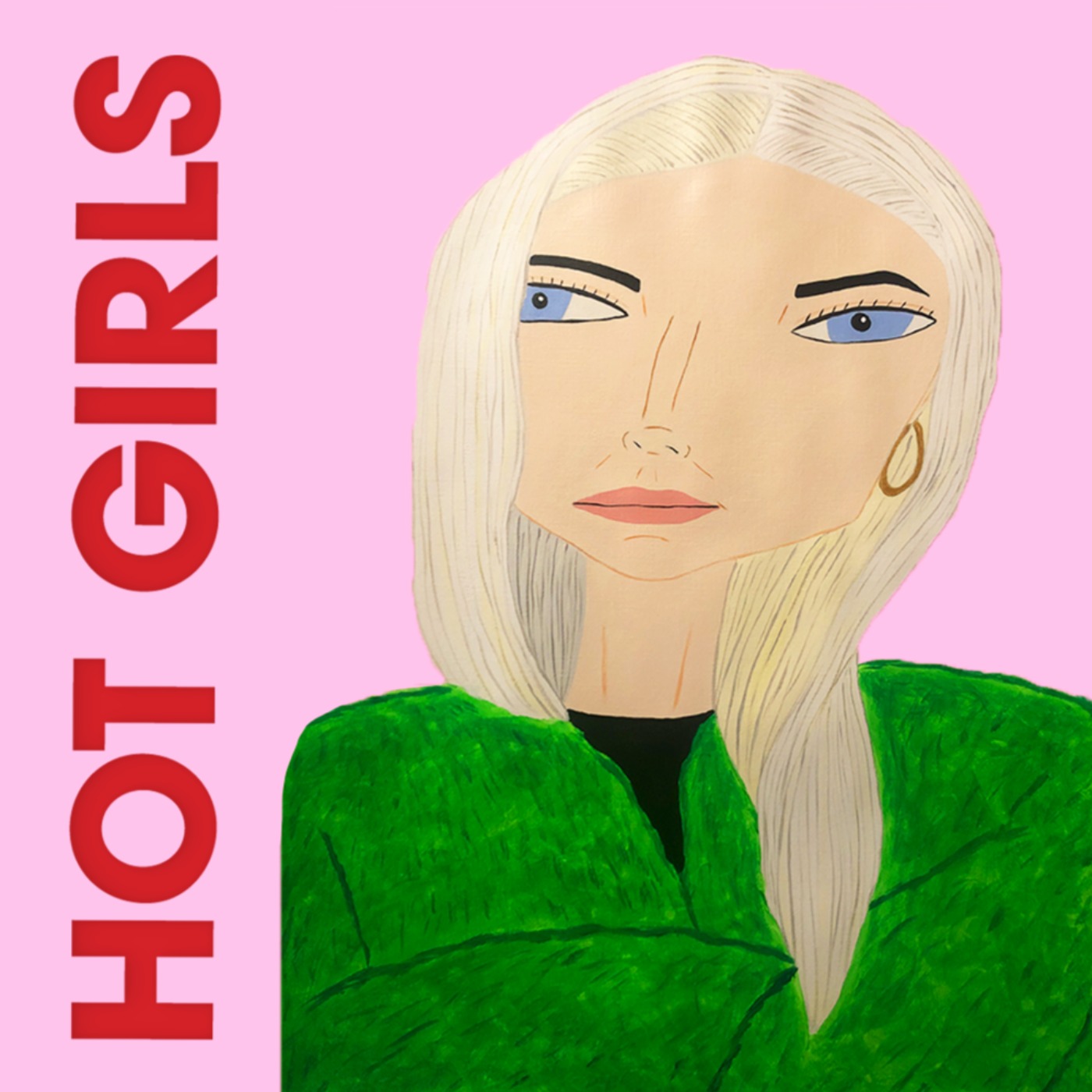 Search Results placeholder
Description by Hot Girls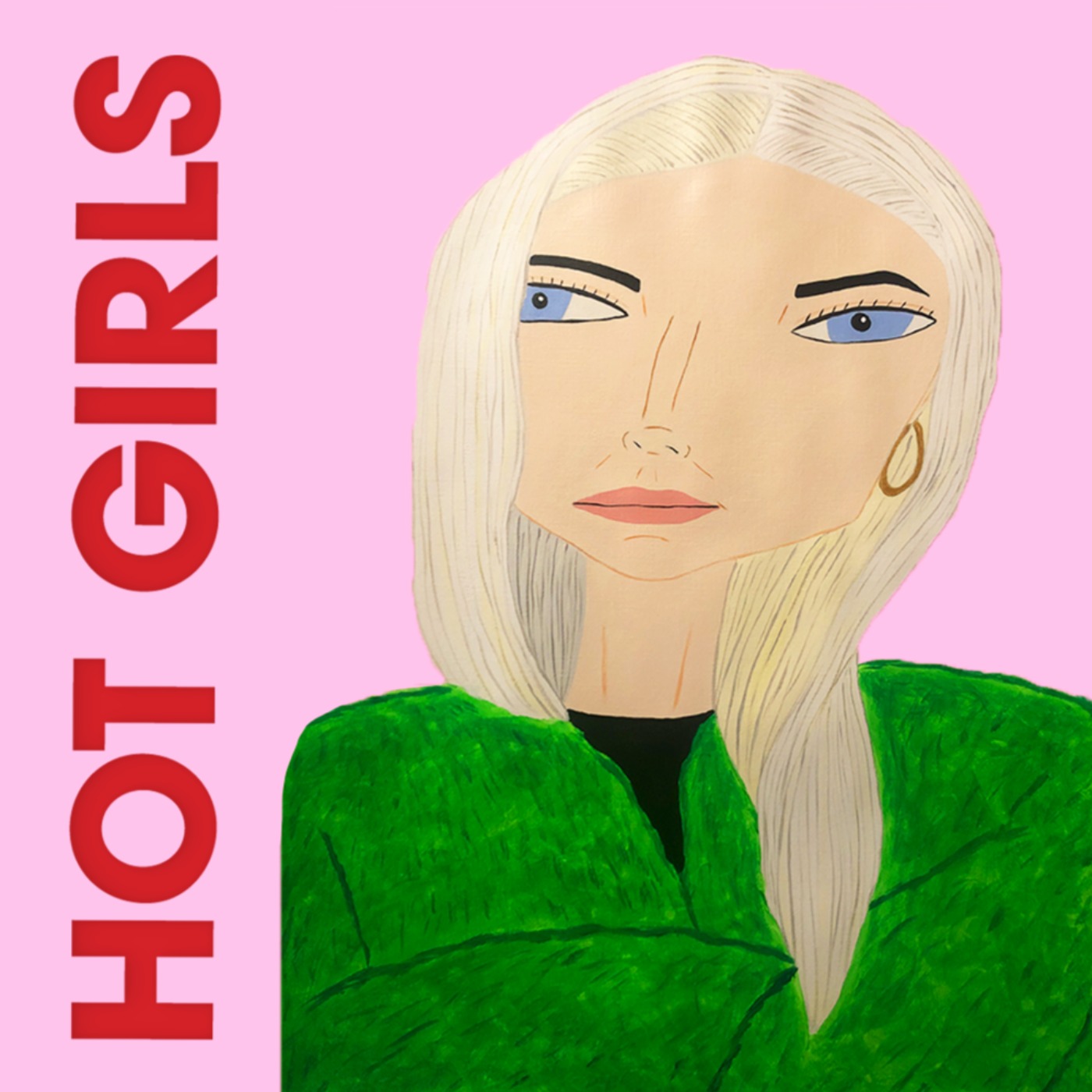 The home of intimate, open conversations on creativity and the music industry.
Now in its third season, HOT GIRLS, continues to be the space where musicians and creatives have raw conversations about how to create and overcome the challenges of the entertainment industry.
It's an inspiring and insightful listen, from London, for the world.
The Podcast is brought to you in partnership with Cleopatras (www.cleopatrasworldwide.com) and is supported using public funding from Arts Council England and the National Lottery. Illustrations have been created by @mythicmuse
---
See acast.com/privacy for privacy and opt-out information.
Subscribe or follow this podcast:
The hottest women in music.
Explore more
Music podcasts
Visit podcast
A random podcast 🎲
Featured
Mobility with Impact (ft. John Saffrett)
Economy, planet, markets and you
We are a mobile species. With the exponential development of transportation technologies and modes over the past centuries, we can now travel faster and further than ever before. But how will the world of transportation evolve by 2050? Will autonomous cars powered by AI and hyperloops with pods reaching speeds of 1000 km/h replace human drivers?
In this new episode of 2050 Investors, Kokou Agbo-Bloua wonders if we could really design a more sustainable way of getting around and contemplate a carbon-free future of transportation. He also asks John Saffrett, ALD Automotive's Deputy Chief Executive Officer, to share his perspective on mobility and the way car manufacturer have to adapt. 
"2050 Investors" offers an investigation into tomorrow's economic and market mega-trends, ahead of 2050's global sustainability targets. Sourcing information directly from market practitioners, the financial press, research reports, the podcast provides you with insights from all around the globe. New episodes once every three weeks: please subscribe, leave comments and spread the word! 
Credits. Presenter & Writer: Kokou Agbo-Bloua. Editor: Julien Moity, Vincent Nickelsen. Production Designer: Emmanuel Minelle, Radio K7 Creative. Executive Producer : Fanny Giniès. Sound Director: Antoine Larchet. Music: Rone. Graphic Design: Cedric Cazaly.

Whilst the following podcast discusses the financial markets, it does not recommend any particular investment decision. If you are unsure of the merits of any investment decision, please seek professional advice. 
Search Results placeholder