ILFDublin Podcast
StoryMachine Podcast Chapter 5: Spellbound with Caroline O'Donoghue
Best-selling author Caroline O'Donoghue talks YA, feminism, and weaving the intriguing, mystical thread of tarot into a teenager's world in her writing, with StoryMachine curator Janet Smyth. Caroline O'Donoghue's YA debut was described as 'Stranger Things meets Sabrina The Teenage Witch'.
All Our Hidden Gifts is the story of Irish teenager Maeve Chambers, who has been lonely since falling out with best friend Lily. When she finds a tarot deck, Maeve discovers her gift for magic. Things are looking up – until she discovers a strange card in the deck that definitely shouldn't be there. And two days after she convinces her ex-best friend to have a reading, Lily disappears.
Caroline is an Irish author, journalist and host of the award-winning commercial women's fiction podcast Sentimental Garbage. Her first novel Promising Young Women was shortlisted for the Irish Book Awards' Newcomer of the Year and the Kate O'Brien Award.
Part of a five-part series exploring diverse aspects of childrens' literature.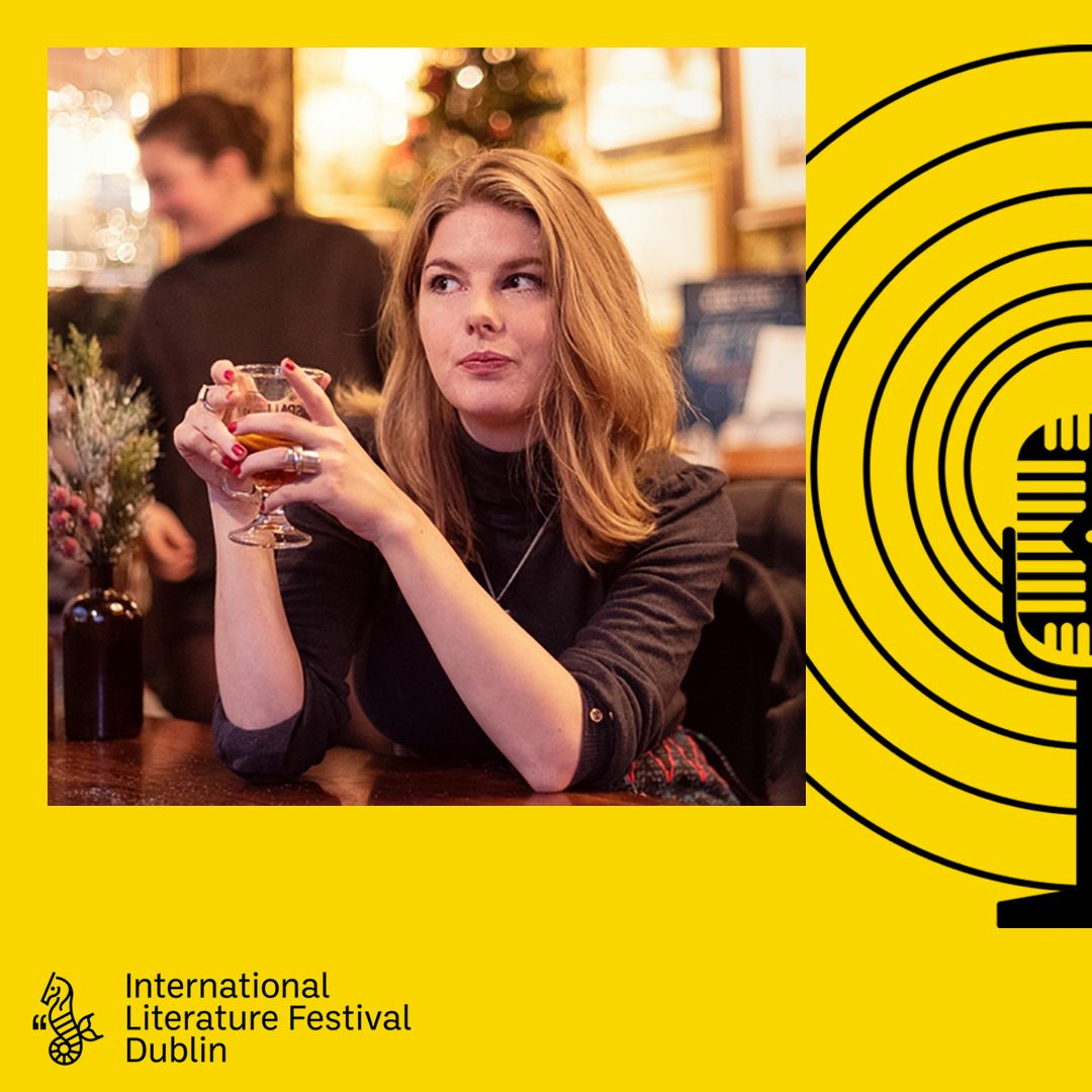 Search Results placeholder
Description by ILFDublin Podcast
The International Literature Festival Dublin, founded in 1998, is Ireland's premier literary event and gathers the finest writers in the world to debate, provoke, delight and enthral.
Subscribe or follow this podcast:
Archive recordings from Ireland's premier literary event, the International Literature Festival Dublin.
Explore more
Books podcasts
Visit podcast
A random podcast 🎲