Insight to Action
Paul Tolchinksy is a co founder of the European Organizational Design Forum and managing partner of Performance Design Associates, a small boutique international consulting firm based in Scottsdale Arizona. His extensive experience in organizational design incorporates the early work done in Whole Scale Change. Clients bring him in when they want to hear the truth and are ready to move forward.
Paul and Dawna had this conversation in Madrid, Spain at the Choices Conferences hosted by Cocoon Projects in October 2019.
We talk about the difference between design and development, when organizational design applies, how to know when (or if) to stop paying attention, communication and decision-making.
Intro music is courtesy of MarkRomeroMusic.com
View full episode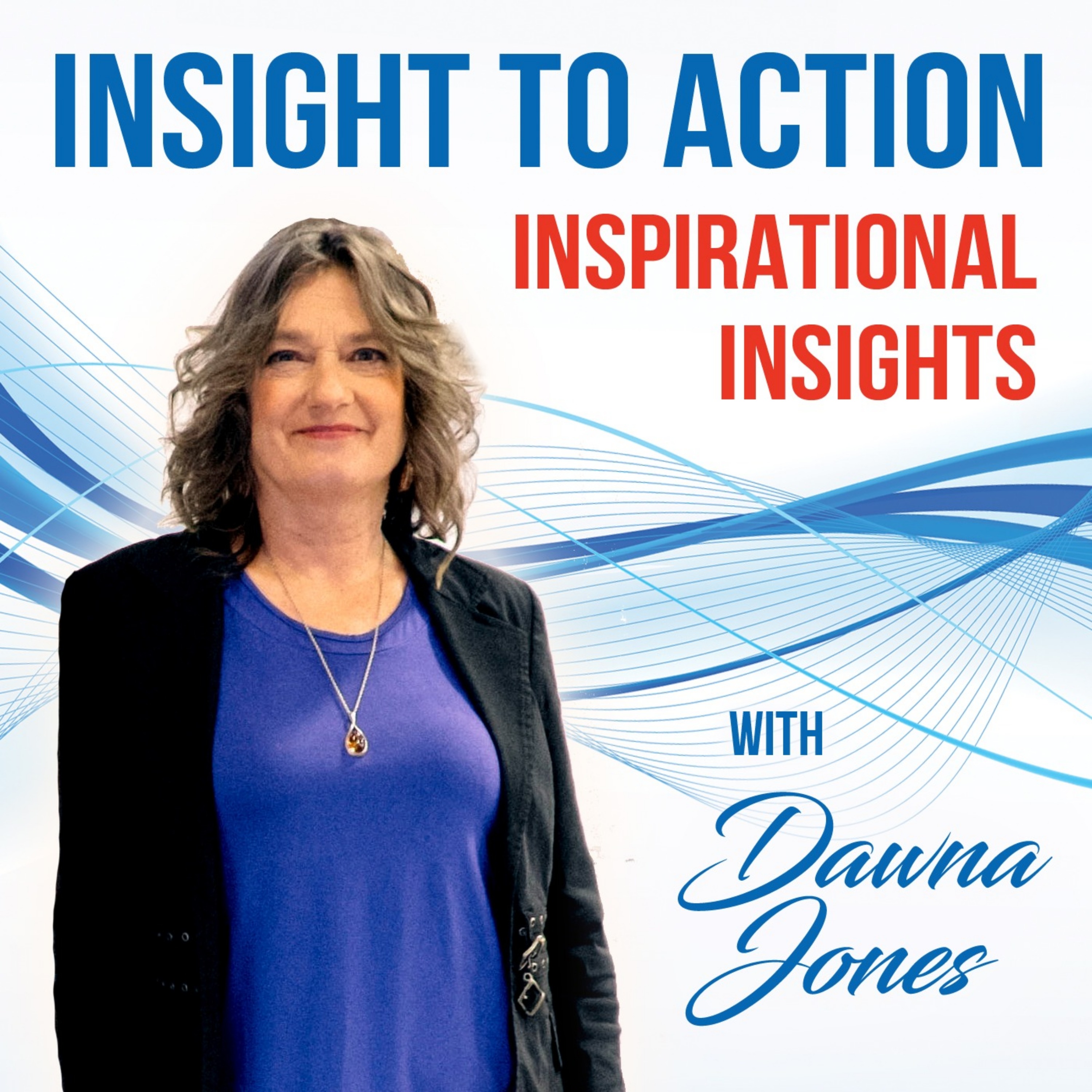 The Insight to Action podcast features conscious leaders and companies doing things differently to connecting decisions with solving the wickedly complex problems facing business and humanity.
[This section is from the podcast author. PodMust is not responsible for its content.]
Inspirational insights from business, social entrepreneurs for local to global change.
New: tweet your review!
Share your opinion about this podcast in 1 tweet and we will display it here. Click on the button.
I tweet my review
Business podcasts
Visit podcast