Invisible Not Broken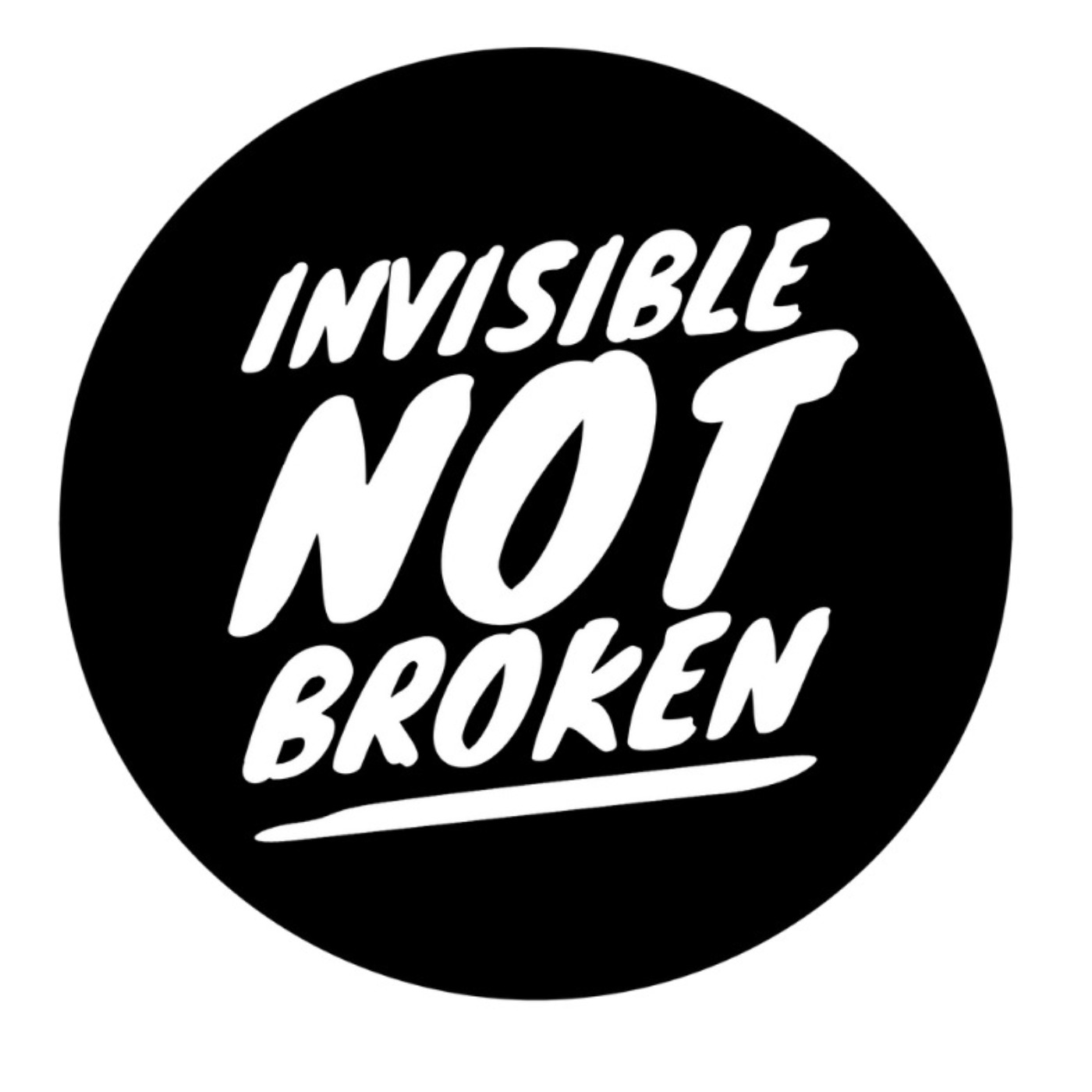 Invisible Not Broken - Chronic Illness Podcast Network
Roundtable – Throwback to Ep 100! Managing from Mattress: Monica and Eva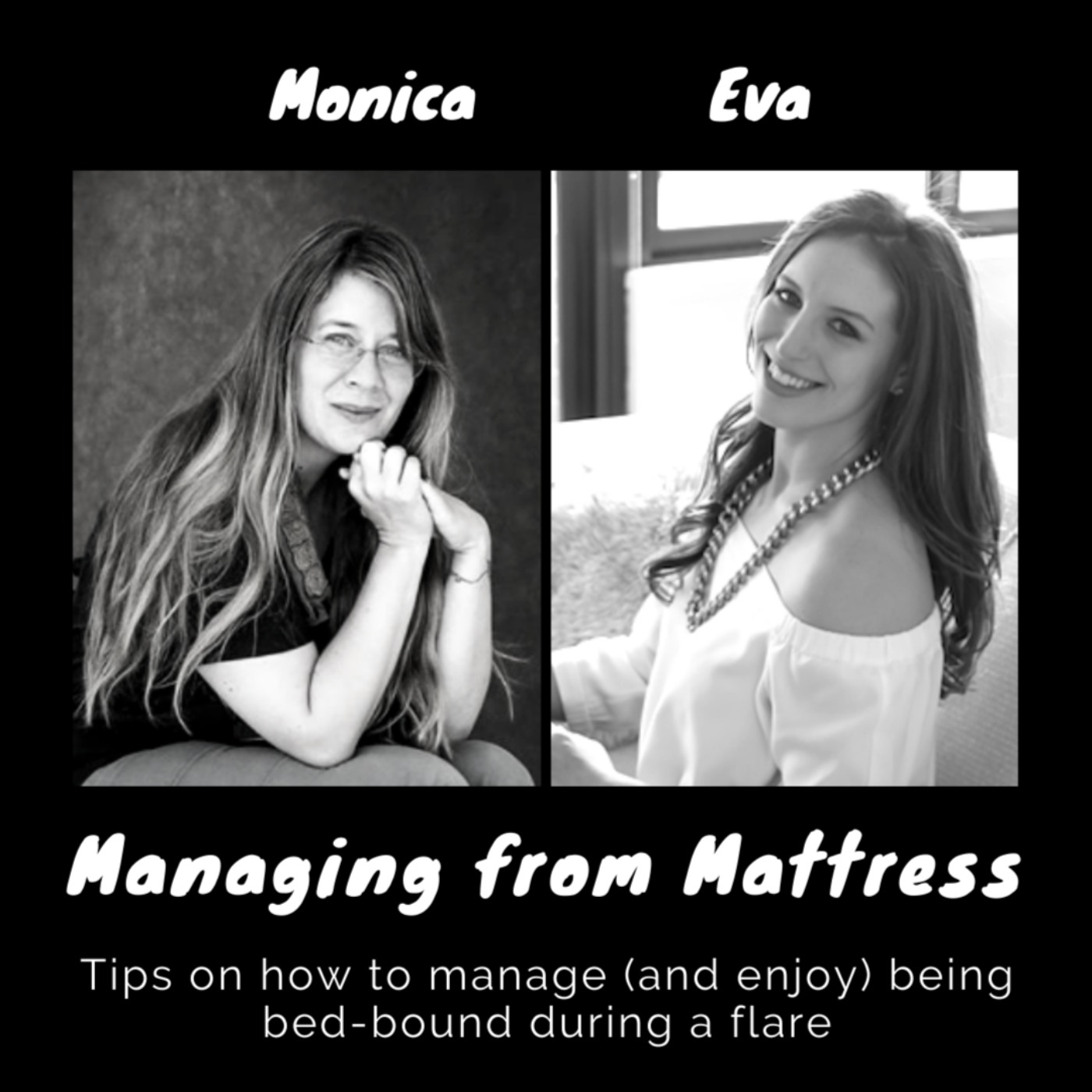 THROWBACK TO OUR 100TH EPISODE: Managing from Mattress with Eva Minkoff and Monica Michelle.
In this episode, we talk about our individual experiences & tips for managing our flares on our "bed bound" days. Since the two of us have varying degrees of illness severity and mattress-bound frequency, this episode covers much of the spectrum of experiences when one has a chronic illness.


Links/suggestions mentioned:
Monica's other podcast - "I Can't Believe That Happened" Podcast
Libby: https://meet.libbyapp.com/ - "Did you know your local library has thousands of ebooks and audiobooks? You can borrow them, instantly, for free, using just the device in your hand."
Scrivener: https://apps.apple.com/us/app/scrivener/id972387337 - "Scrivener is the go-to app for writers of all kinds, used every day by best-selling novelists, screenwriters, non-fiction writers, students, academics, lawyers, journalists, translators and more."
Movies/TV shows
House
How I Met Your Mother
Friends
Sex and the City
Diagnosis (documentary)
PLEASE SHARE 😍 RATE & REVIEW 👍
DON'T FORGET TO LISTEN & SUBSCRIBE TO EACH OF OUR PODCASTS :


BE KIND. BE GENTLE. BE BADASS.
---
See acast.com/privacy for privacy and opt-out information.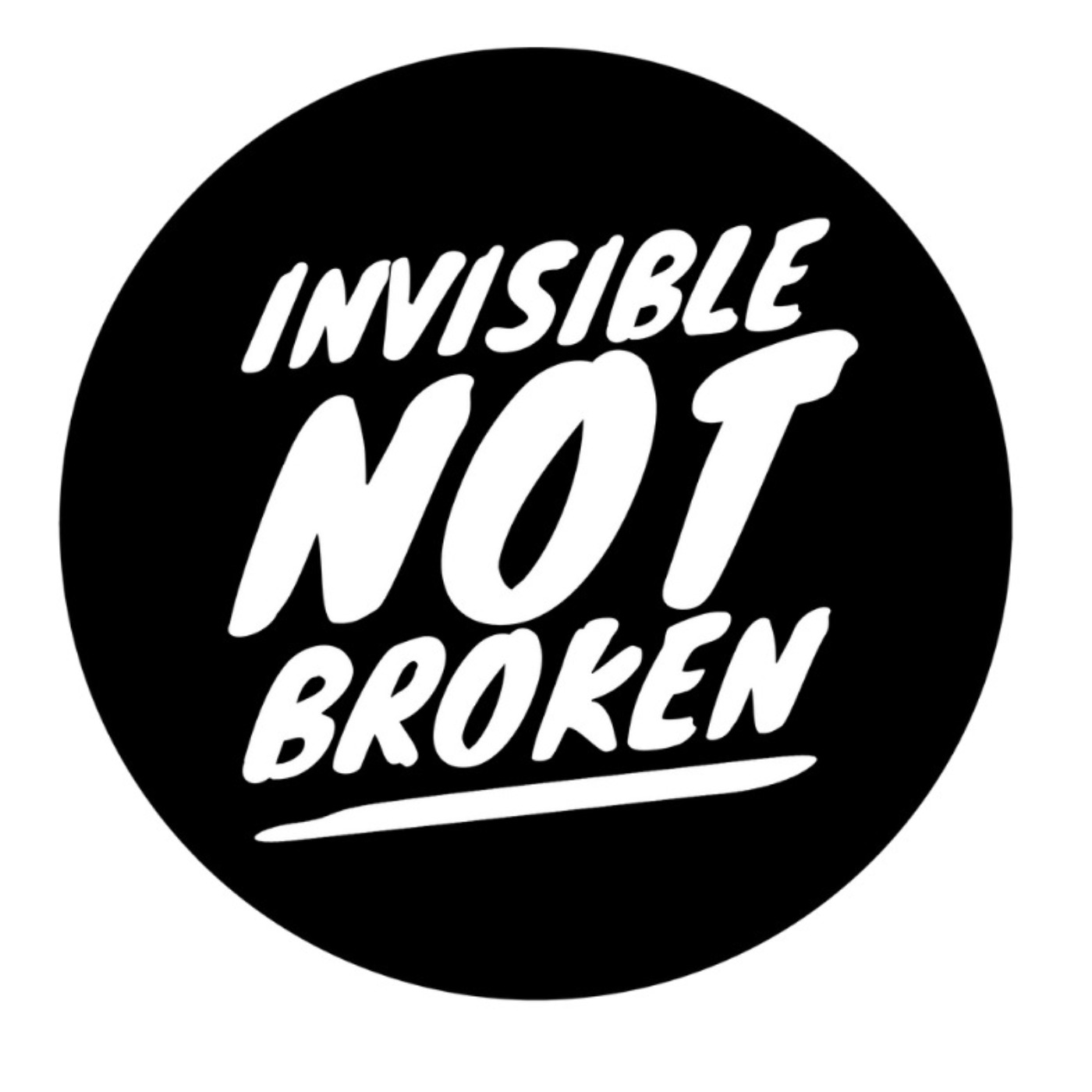 The podcast network that speaks to people with chronic illness, invisible illness, disability, and chronic pain.
"Explicitly Sick Podcast" with Monica Michelle + "[Human]care Podcast" with Eva Minkoff
Be Kind. Be Gentle. Be A Bad Ass.
---
See acast.com/privacy for privacy and opt-out information.
This description is from Invisible Not Broken.
Interviews and topics about life with chronic illness, disability, and invisible illness with a healthy dose of snark.
Explore more
Health podcasts
Visit podcast
A random podcast 🎲