Invisible Not Broken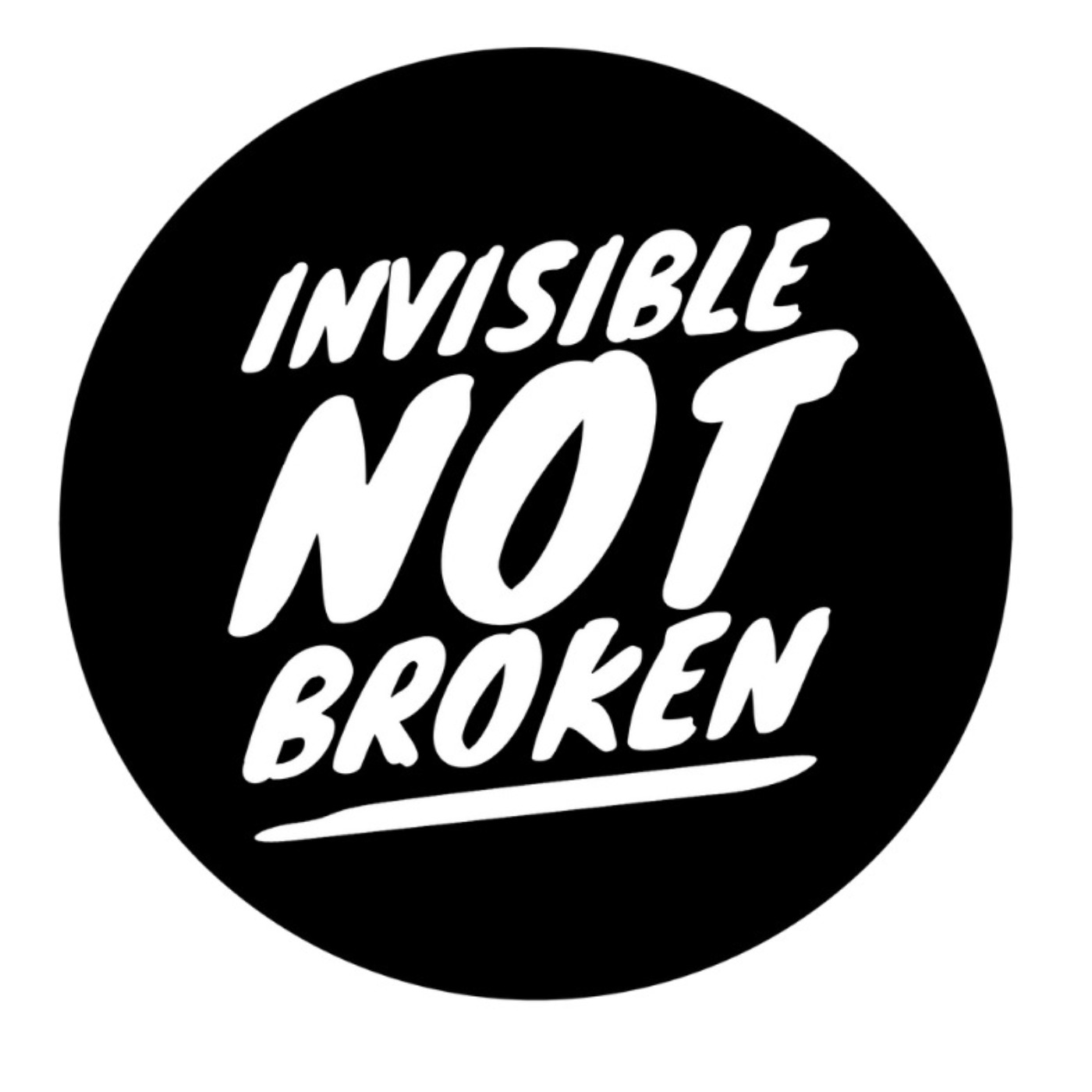 Invisible Not Broken - Chronic Illness Podcast Network
Roundtable Episode – COVID-19 Stories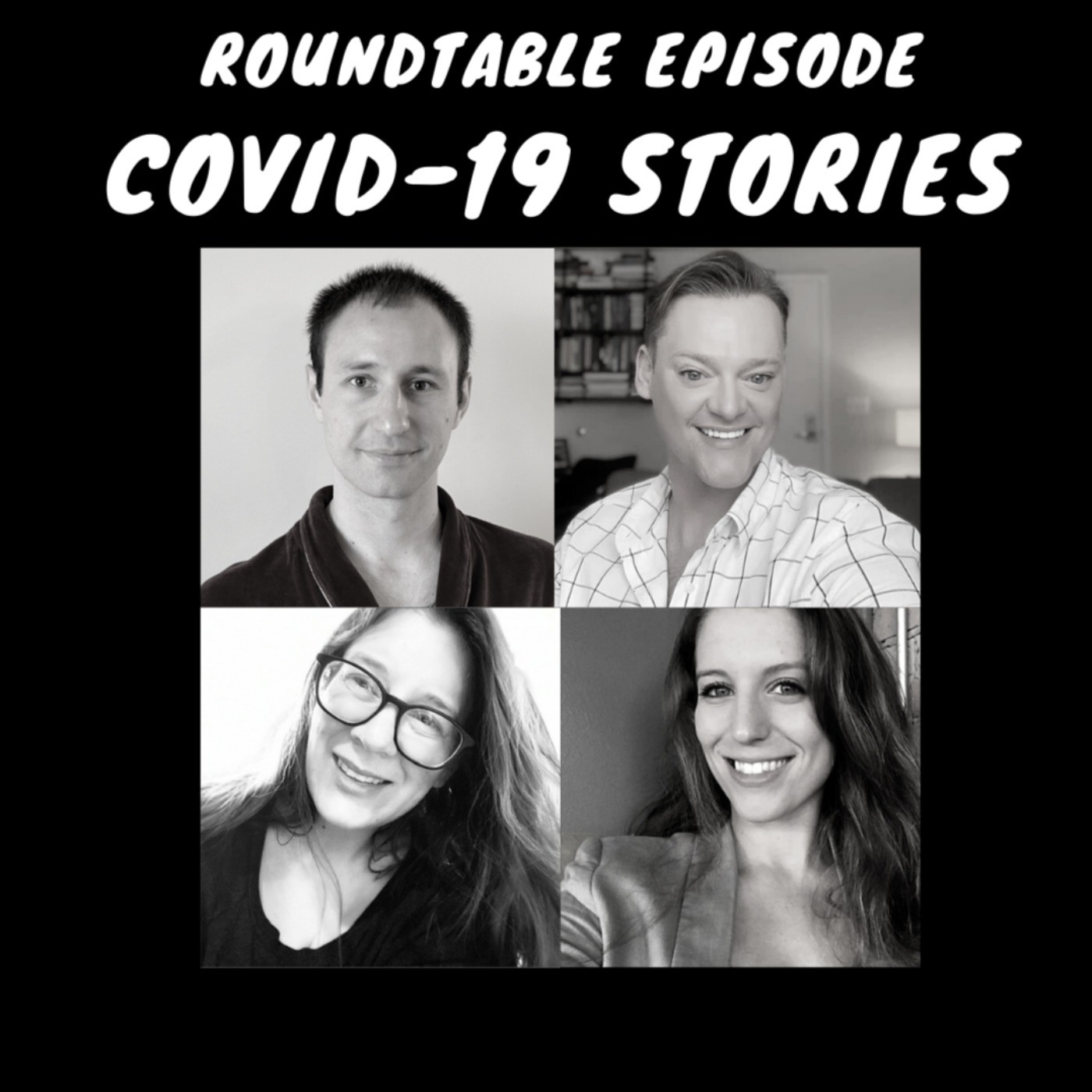 Search Results placeholder
We've got an INB Roundtable!
Monica and Eva are joined by the two new hosts on the network: Jason, host of Discomfort Zone and Dr. Lee, host of Sex and Chronic Illness. The four of us chat about:
Our go-to coping mechanisms
Striking a balance with news and social media intake
Using COVID as a time to reflect
The impact COVID has had on relationships
Finding alone space in isolation
Handling stress inside the household
Dr. Lee's advice for couples struggling at this time
Our #1 life hacks
Listen to the other podcasts in the Invisible Not Broken Network:
Explicitly Sick with Monica
Humancare Podcast with Eva
Discomfort Zone Podcast with Jason
Sex and Chronic Illness with Dr. Lee
Check out our Official Invisible Not Broken Facebook Page
@humancare_podcast
@dzonepodcast
@invisiblenotbroken
@drleephillips
---
See acast.com/privacy for privacy and opt-out information.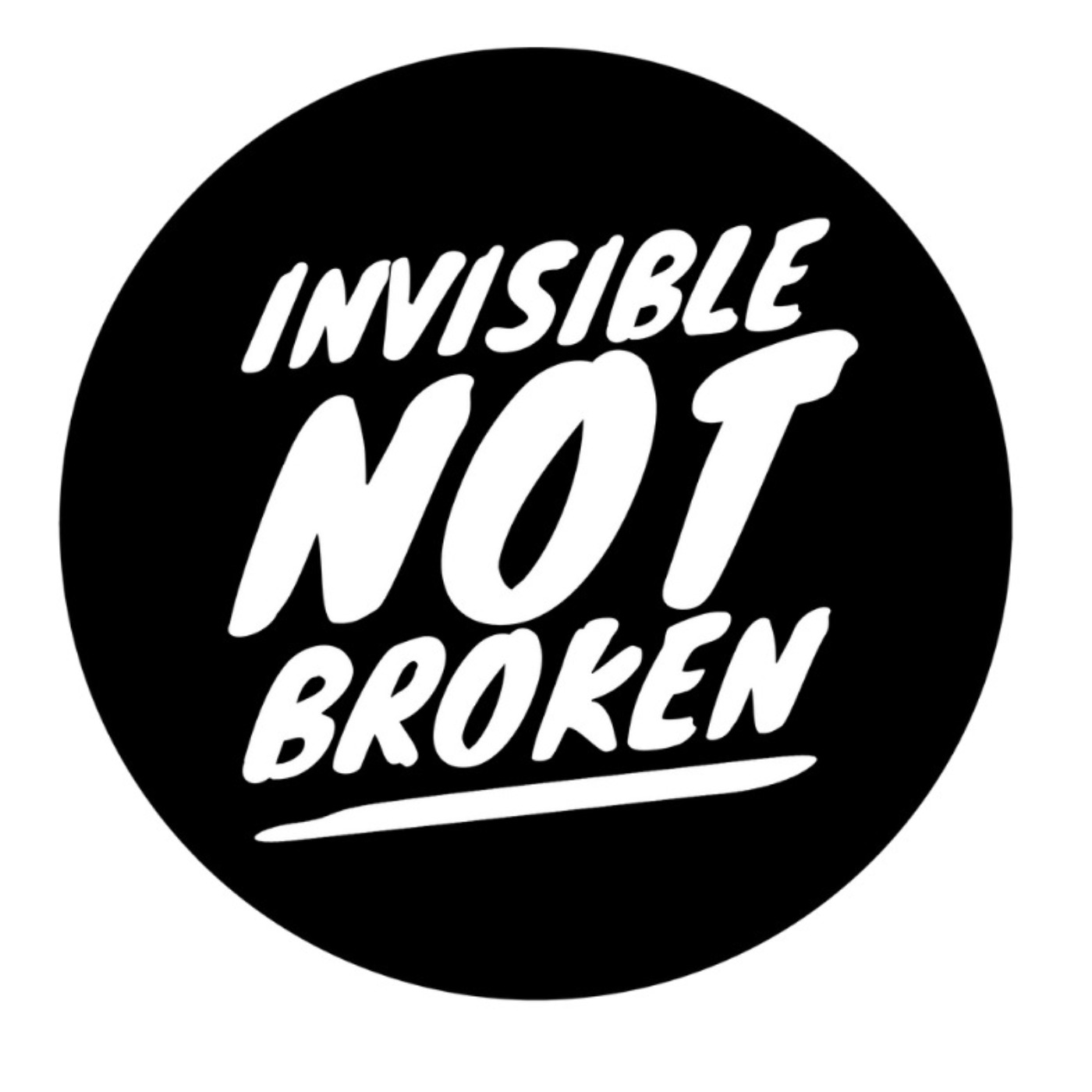 The podcast network that speaks to people with chronic illness, invisible illness, disability, and chronic pain.
"Explicitly Sick Podcast" with Monica Michelle + "[Human]care Podcast" with Eva Minkoff
Be Kind. Be Gentle. Be A Bad Ass.
---
See acast.com/privacy for privacy and opt-out information.
This description is from Invisible Not Broken.
Interviews and topics about life with chronic illness, disability, and invisible illness with a healthy dose of snark.
Health podcasts
Visit podcast
A random podcast 🎲