Invisible Not Broken
"If you do the work - and it really is work - and ask yourself 'Do i still want to live this way?', you have the power to decide how it goes" - Dr. Achina Stein
***BOOK RELEASED! "What If It's NOT Depression?"
➡️ For a free copy until the 18th, Email: [email protected] with the subject: I want to work with you!
On today's episode, I interview the Sherlock Holmes of depression: psychiatrist and functional medicine doctor, Achina Stein.
As a board-certified psychiatrist for over 25 years, Dr. Stein's osteopathic roots set her apart from the conventional psychiatrists because of her use of the biopsychosocial approach paired with functional medicine, which has made her a diagnosis detective.
Her son's psychological health crisis in 2010 was the catalyst for exploring functional medicine, then establishing her practice, Functional Mind, and now the release of her book – the whole reason I knew I had to have her on the show – which is titled "What If It's NOT Depression?".
➡️ visit Functional Mind Website: www.fxnmind.com
HealthySelf Bootcamp, LLC, Founder Email: [email protected]
We discuss
Her journey with her son through unexpected depression and discovery of functional medicine
Digging deeper to learn the root cause
A new way of looking at the definition of depression
Timestamps
1:43 - interview begins
2:55 - her bio, her story (and her son's)
9:00 - the difference between conventional, integrative and functional medicine
13:28 - what it means to dig deeper as a patient and a doctor
15:25 - what she does when she "cant figure it out"
23:47 - trauma vs internal conflict and influence on the body
24:32 - stories about when patients had a hard time digging up trauma
28:38 - biopsychosocial approach
30:00 - "What if it's NOT depression?"
38:40 - difference between clinical and situational depression
47:50 - when you don't know that you have experienced trauma
Quotes
"The word 'depression' means so many things ...it's a word I would love to remove as a description of an emotion"
"Don't lose hope. Find the right people to help you."
Links Mentioned
SHARE 😍
RATE & REVIEW 👍
(Disclaimer: all content based on personal experience and research and should not be taken as medical advice)
👉PLEASE SUPPORT US ON PATREON <3
👉#Wellspo Weekly Newsletter! Sign up here or here
👉 Find your ideal integrative practitioners on Wellacopia.com
👉 Check out more episodes like this on Invisible Not Broken
👉 Read and watch more content (or submit your own) on the #Wellspo blog
View full episode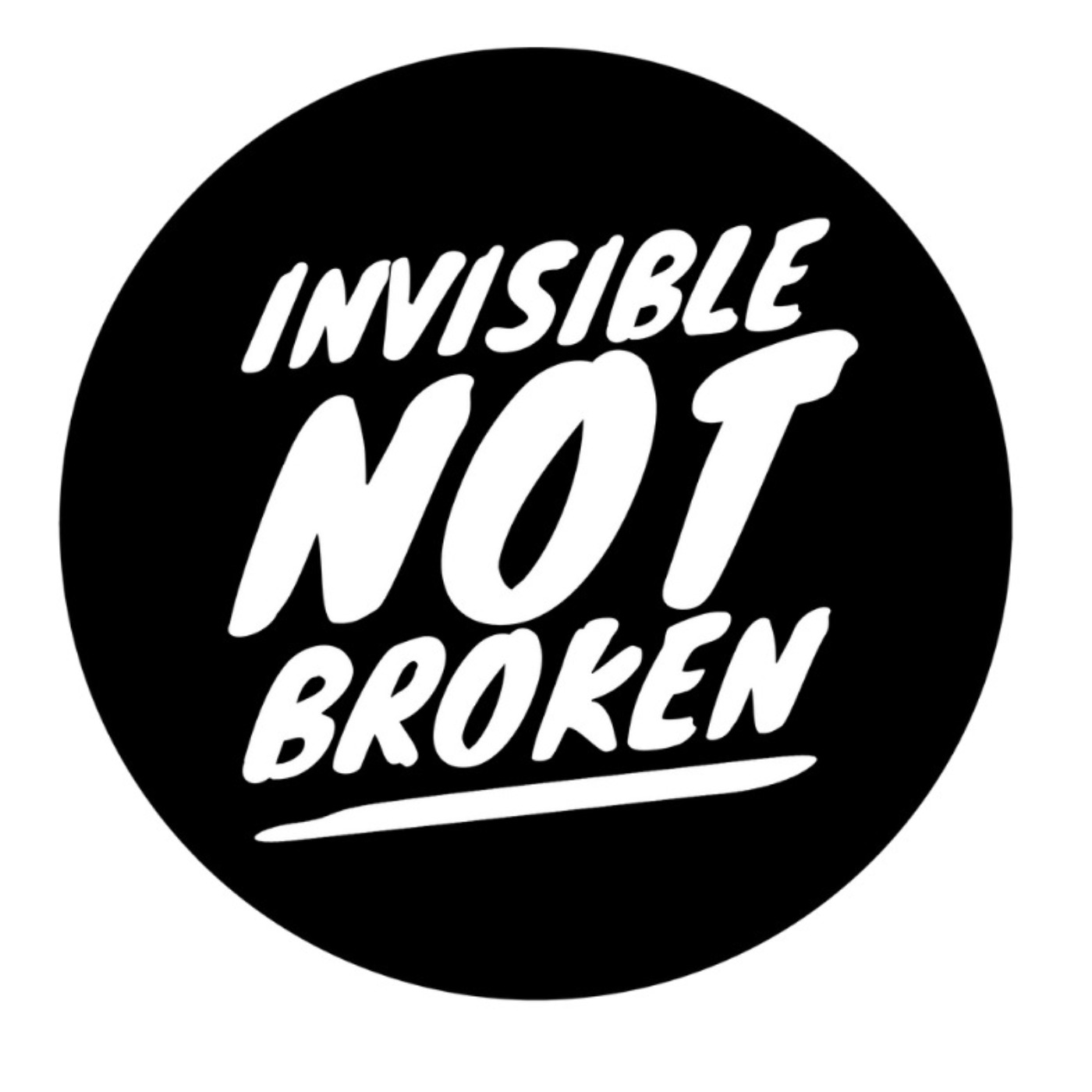 The podcast network that speaks to people with chronic illness, invisible illness, disability, and chronic pain.
"Explicitly Sick Podcast" with Monica Michelle + "Wellacopia Podcast" with Eva Minkoff
Be Kind. Be Gentle. Be A Bad Ass.
[This section is from the podcast author. PodMust is not responsible for its content.]
Interviews and topics about life with chronic illness, disability, and invisible illness with a healthy dose of snark.
New: tweet your review!
Share your opinion about this podcast in 1 tweet and we will display it here. Click on the button.
I tweet my review
Health podcasts
Visit podcast