Invisible Not Broken
Roundtable – Setbacks and Chronic Illness with Jason and Monica
Monica (Explicitly Sick), Jason (Discomfort Zone)
Jason from Discomfort Zone and Monica Michelle from Explicitly Sick have an open chat about what it is like to have a setback on your chronic illness protocol. Monica Michelle who has Ehlers Danlos had a setback this week while using the Ehlers Danlos Protocol, The Muldowney Method. Jason had a set back with a knee injury. They discuss frustrations and tools to get back. Redefine what success is. How Elizabeth Gilbert's book Big Magic applies to chronic illness and disability. Why Smart Crutches are the best. Whether to financially invest in one's setback with money, time, or effort.
_____
PLEASE SHARE 😍 RATE & REVIEW 👍
DON'T FORGET TO LISTEN & SUBSCRIBE TO EACH OF OUR PODCASTS :
BE KIND. BE GENTLE. BE BADASS.
---
See acast.com/privacy for privacy and opt-out information.
Search Results placeholder
Description by Invisible Not Broken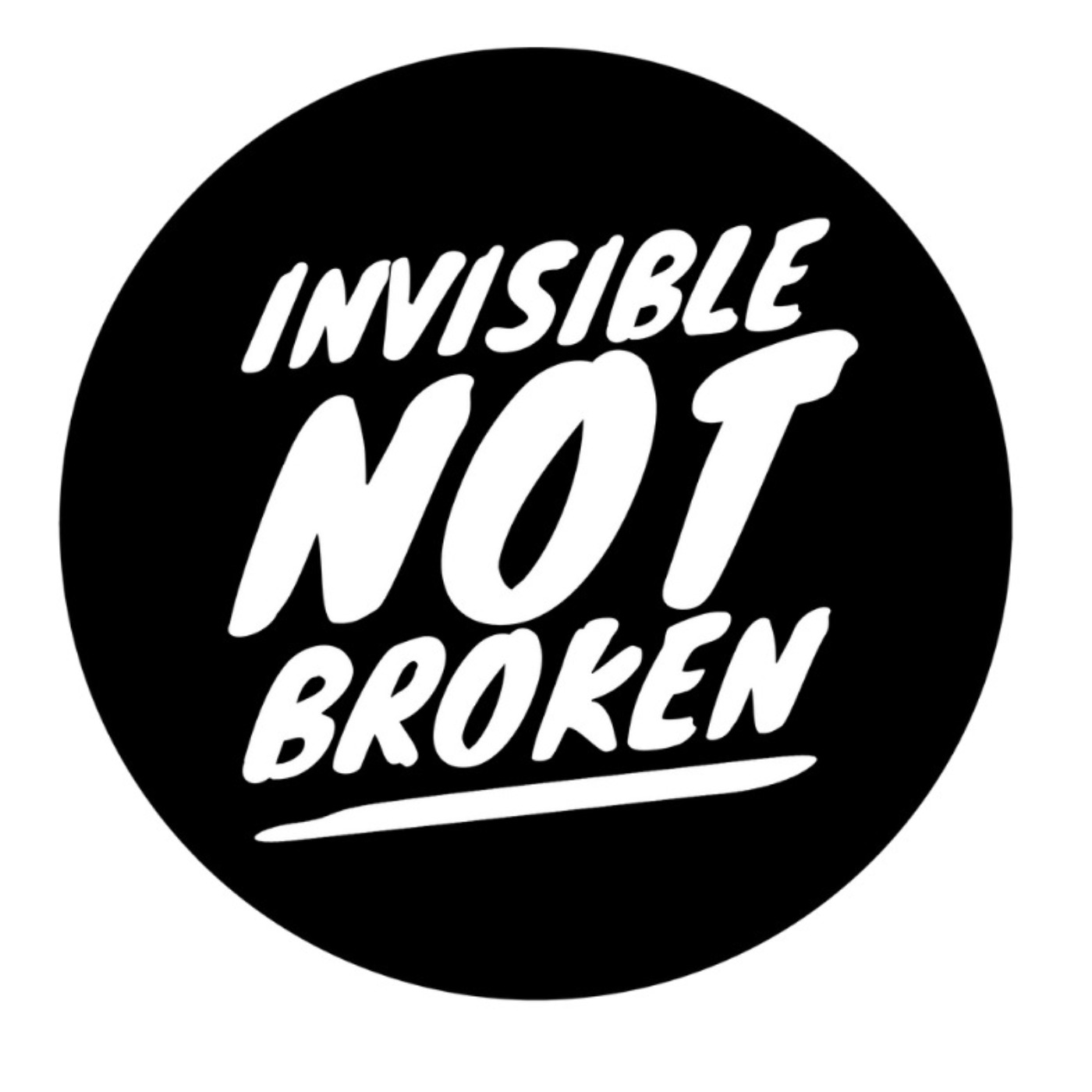 The podcast network that speaks to people with chronic illness, invisible illness, disability, and chronic pain.
"Explicitly Sick Podcast" with Monica Michelle + "[Human]care Podcast" with Eva Minkoff
Be Kind. Be Gentle. Be A Bad Ass.
---
See acast.com/privacy for privacy and opt-out information.
Subscribe or follow this podcast:
Interviews and topics about life with chronic illness, disability, and invisible illness with a healthy dose of snark.
Explore more
Health podcasts
Visit podcast
A random podcast 🎲