Invisible Not Broken
Be as loyal to yourself as you are to others - Nancy Jane Smith
Nancy's Links
Website: Live-happier.com
Instagram: https://www.instagram.com/nancyjane_livehappier/
Facebook: https://www.facebook.com/NancyJaneSmith/
Other Links
Brene Brown's talk with Tim Ferris (SO AMAZING, A MUST LISTEN!)
What is your profession? Counselor/coach specializing in high functioning anxiety
What is your illness(es)? ankylosing spondylitis
What types of patients/conditions do you work with? High functioning anxiety
How did your illness shape your career? Challenged my own high functioning anxiety. Going easy on myself when I am in a flare and practicing the kindness I encourage my clients to practice.
Are/were you open about your illnesses with your patients? yes
What does "trust" mean to you in the patient-practitioner relationship? It is key to getting anything done. Trust means a mutual respect and care.
What are you most passionate about in regard to your work/helping people? Helping them realize that they don't have to live in anxiety and they don't need it to get stuff done.
How do/did you handle flares while at work? Being kind to myself, still working on this one
About Coach In Your Pocket:
Coach in Your Pocket is a revolutionary new way of working with a coach. Developed by Nancy Jane Smith of Live Happier, this new methodology was especially designed for people with High Functioning Anxiety.
As opposed to traditional in-person therapy sessions, Coach in Your Pocket gives you support in the moment, when you need it most. Using a convenient and user-friendly app called Voxer, you can leave Nancy a voice or text message at any time, 24/7, whenever you are struggling or having a panic attack or are pushing yourself too hard.
Imagine being able to reach a trusted, knowledgeable expert in High Functioning Anxiety at any time of day, any day of the week.
Imagine not having to wait until your scheduled session to vent, ask questions, get clarification, and celebrate victories.
That is how Coach in Your Pocket works.
This type of work is a game-changer.
Clients progress so much faster with this instant access because you can deal with your anxiety in the moment – without waiting for your next appointment.
In addition to unlimited Voxing throughout the three-month program, you will meet with Nancy once a month to dive deeper and continue to work toward long-term, lasting change.
Coach in Your Pocket is a three-month coaching program and Nancy would love to offer your listeners 20% off the price for 2 weeks after the podcast episode airs.
Visit www.live-happier.com/coach-in-your-pocket to schedule your free introductory call with Nancy.
---
See acast.com/privacy for privacy and opt-out information.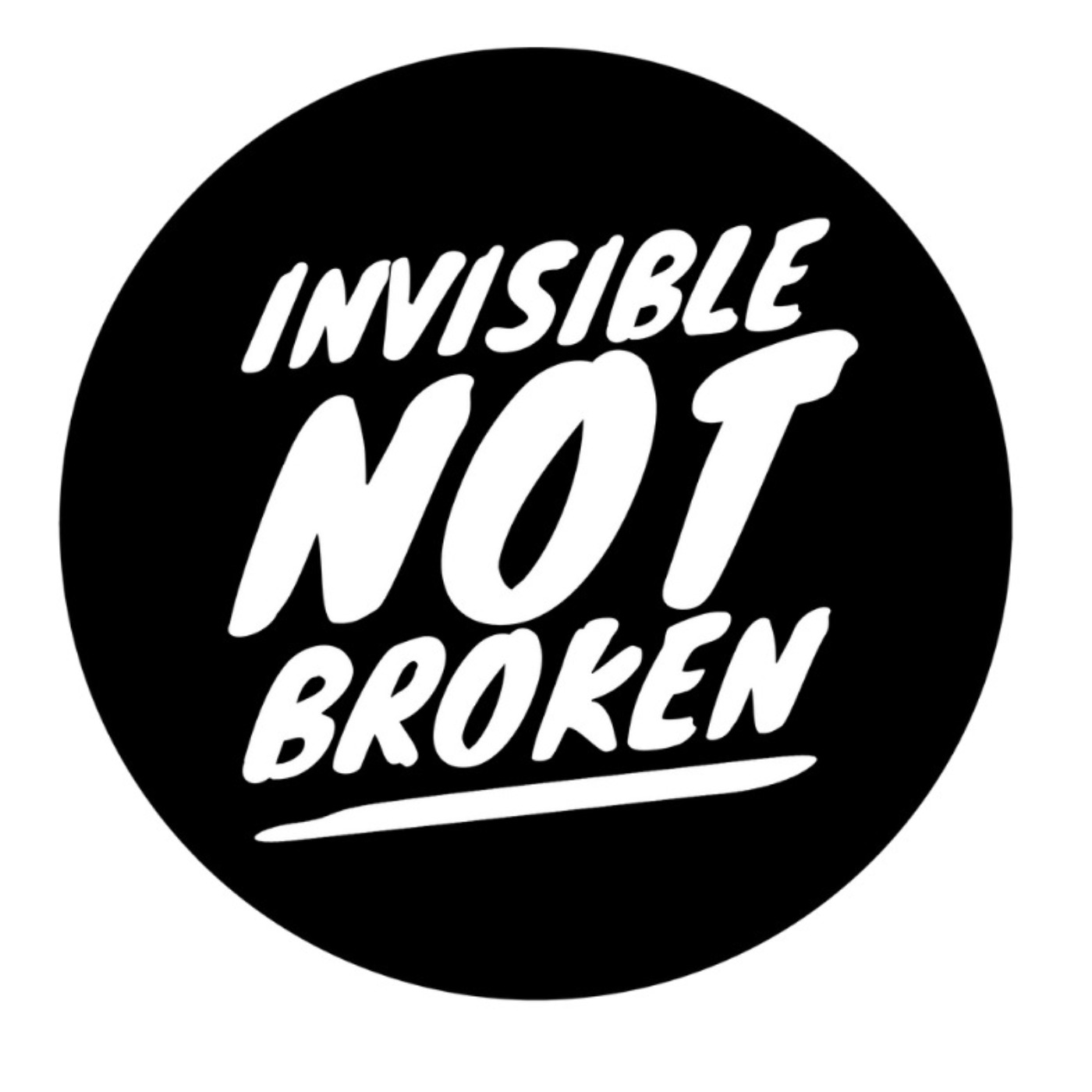 The podcast network that speaks to people with chronic illness, invisible illness, disability, and chronic pain.
"Explicitly Sick Podcast" with Monica Michelle + "[Human]care Podcast" with Eva Minkoff
Be Kind. Be Gentle. Be A Bad Ass.
---
See acast.com/privacy for privacy and opt-out information.
[This description is from Invisible Not Broken.]
Interviews and topics about life with chronic illness, disability, and invisible illness with a healthy dose of snark.
Health podcasts
Visit podcast
A random podcast 🎲