Jointly Venturing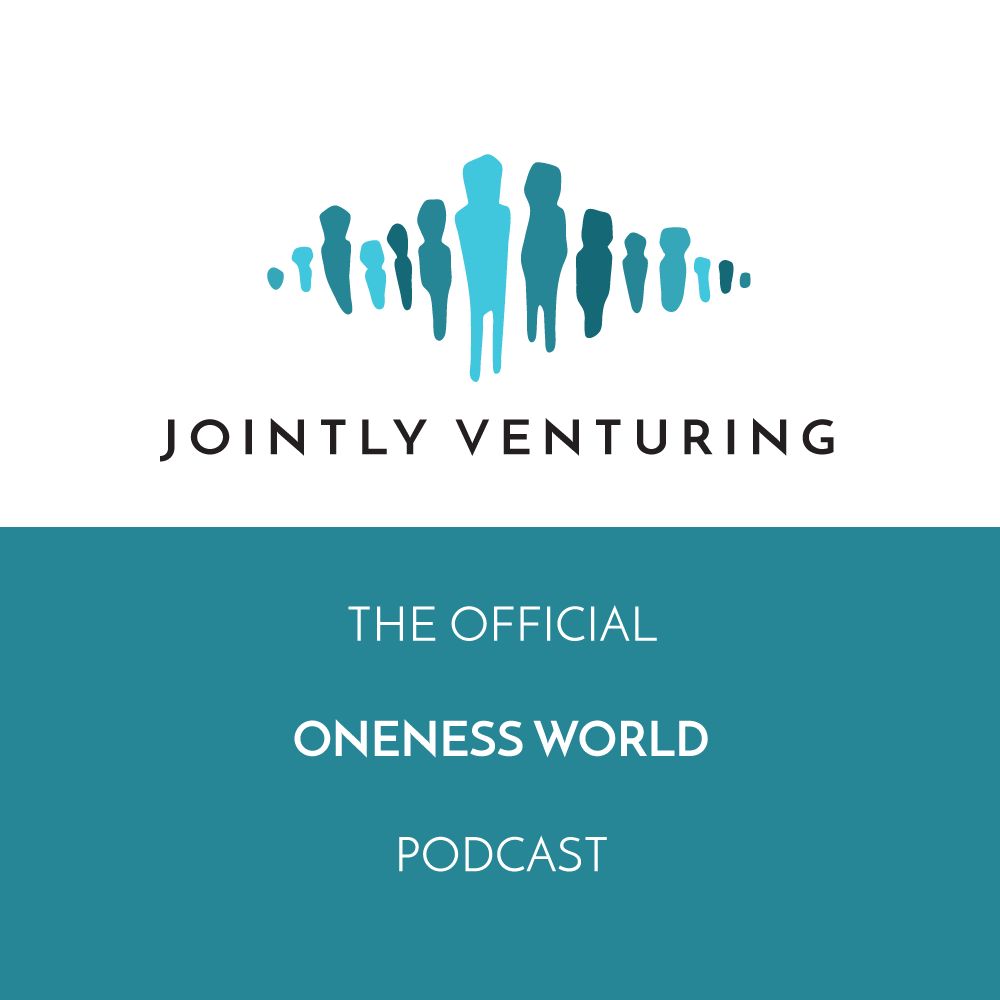 Jointly Venturing - Let's Talk World Citizenship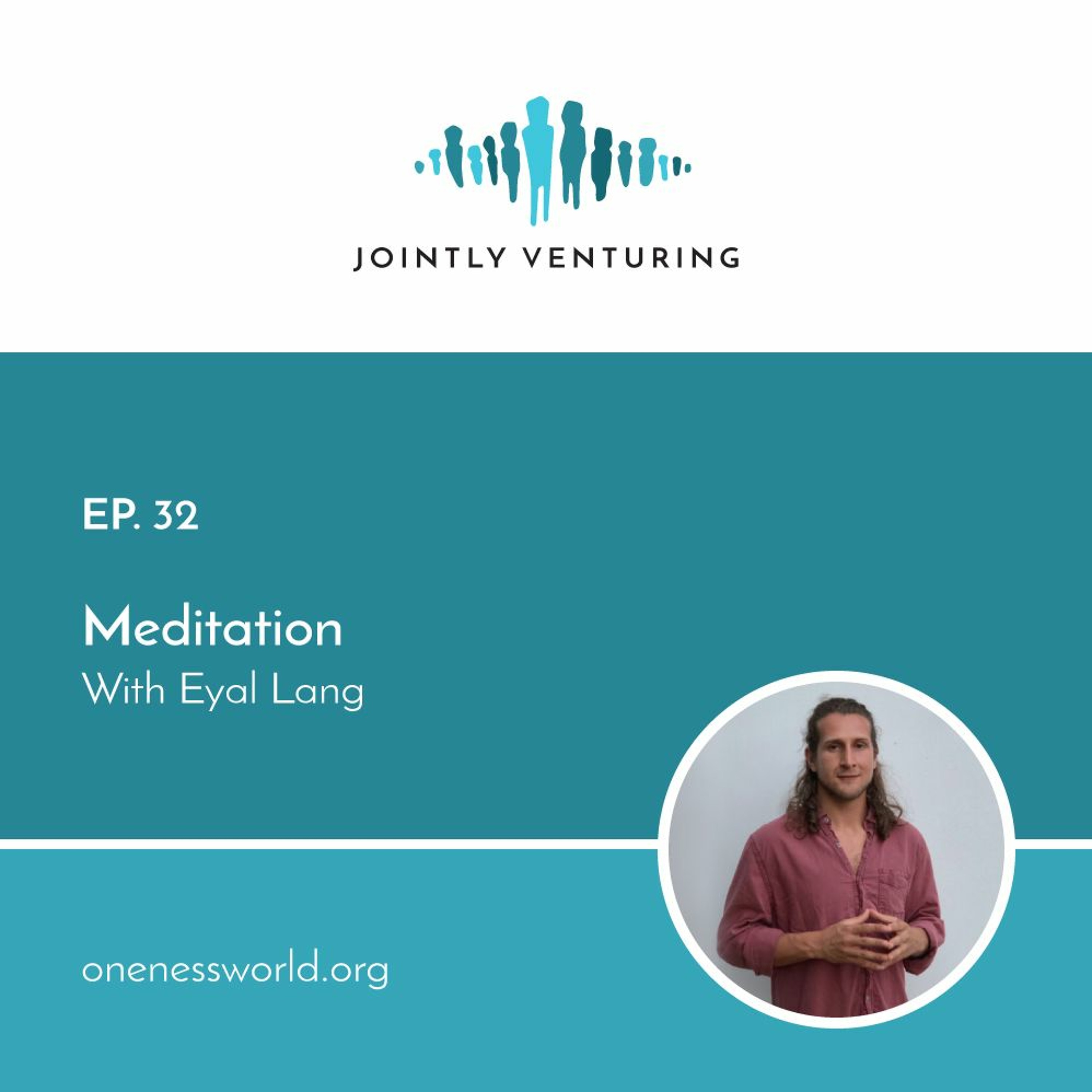 Search Results placeholder
Meditators of the World Unite! You Have Nothing to Left Lose But the Illusion of Your Separateness!Today's episode explores the thousands of years old practice of meditation.Why do it?What will it allow you to experience? And how does meditation relate both to political activism and psychotherapy?How would more meditation and more meditators assist in bringing us all - all 8 billion of us - closer to the oneness world that would surely emerge on a planet of world citizens?We're pretty confident that the closer we get to a unified world, the more meditators there will be out there.In Episode 32 of Jointly Venturing - Let's Talk World Citizenship we speak with meditation practitioner and teacher Eyal Lang from Melbourne, Australia deep in the second major COVID-19 lockdown since March 2020. Eyal has been a committed meditator since 2014 and now teaches meditation to beginners who are interested in pursuing this ancient practice designed to calm the mind, bring peace to the soul and ever-deeper understanding of the delusions of separateness that are still so common in normal life for most people.Eyal is both a great human being but an excellent teacher as well, and if you'd like to be directly in touch with him to discuss meditation and how to get started, please go to www.eyallang.com and have a look around.Thanks so much Eyal - hope we can do it again soon! Happy listening everyone!***Eyal Lang has been on a six-year journey where he has been deeply exploring the practices of Western Mindfulness and Eastern Meditation to understand the nature of the mind. He's immersed himself in several extended trainings, retreats, and workshops. This includes over three years of study and practice with his current teacher, Senior Meditation Master and Professor of Psychology at Harvard Medical School, Daniel P. Brown PhD. He is currently studying and practicing the ancient wisdom teachings of Mahamudra and Dzogchen from the Kagyu, Nyingma and Bon Tibetan traditions.His passion for meditation has led him to study teaching and become a fully certified member of the Meditation Association of Australia. His professional training includes 100 hours of Professional Instruction with Dr. Dan Brown and a Certificate in Meditation Teacher Training from the Melbourne Meditation Centre. He has also nourished his curiosity for understanding the nature of the mind by studying behavioural sciences and psychology at Monash University. His intention as a meditation teacher is to guide people on their journey to understand and organise their mind to create a more positive way of being.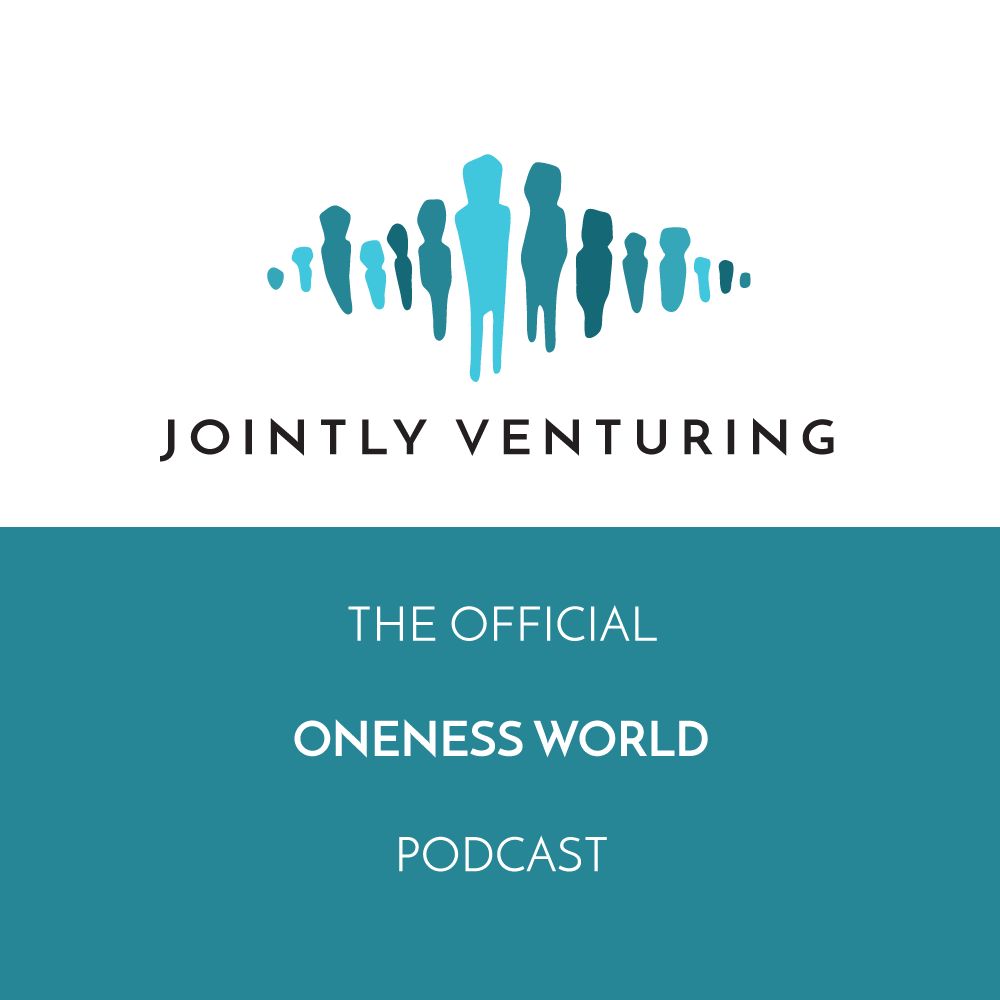 Humanity is inherently interconnected. But how can we build a global political system to support all human beings as equal citizens of planet Earth? In the official Oneness World Podcast, Author Scott Leckie discusses the meaning of world citizenship, as well as the benefits and challenges on our way towards a Oneness World. Whether you want to learn more about human rights, climate change, global tax systems or international diplomacy - this is the podcast for you!
This description is from Jointly Venturing.
Podcast on World Citizenship
News & Politics podcasts
Visit podcast
A random podcast 🎲